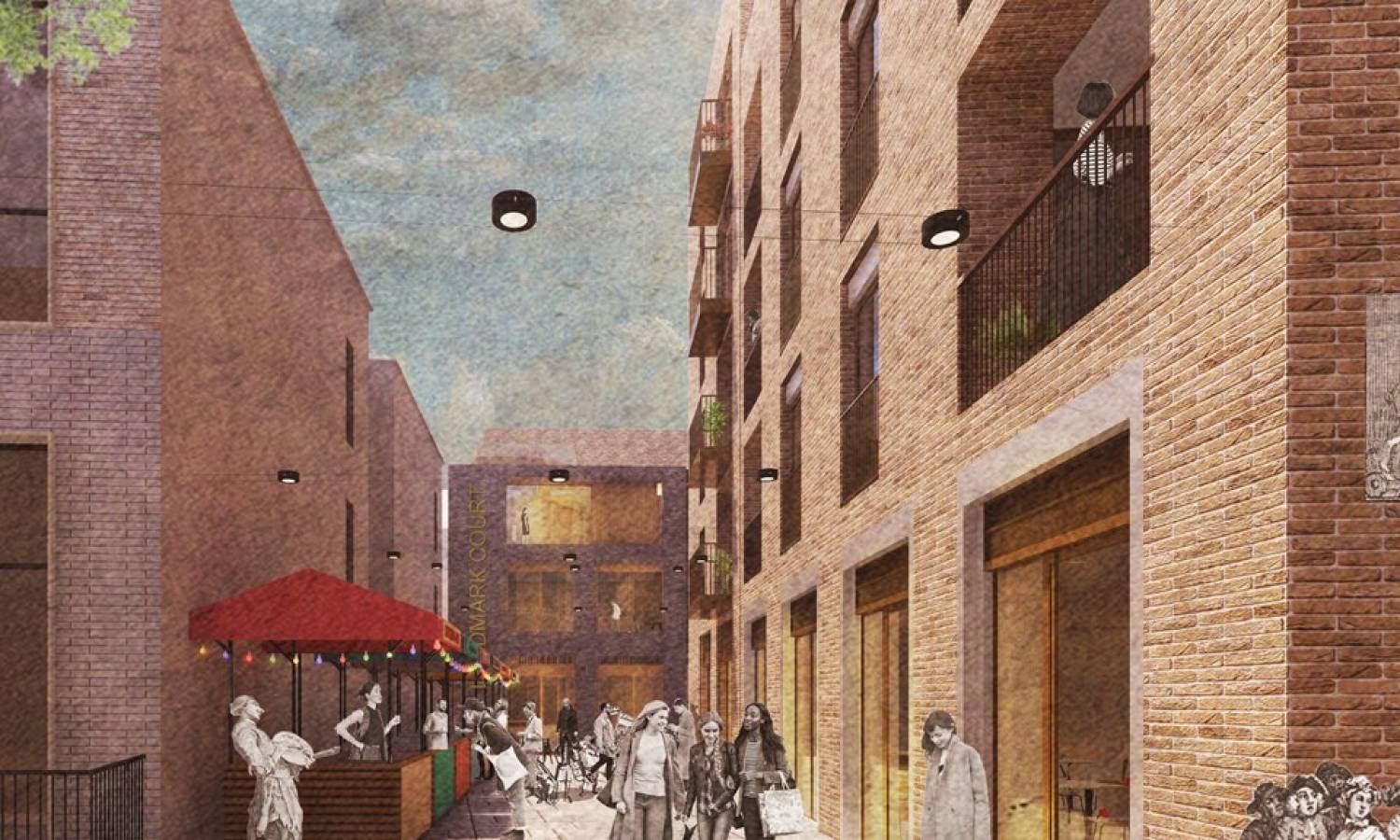 Landsec Funds The Liberty of Southwark
Developer Landsec becomes a funding partner for The Liberty, a new mixed-use scheme in Southwark, South London.
The developer paid £54.7m of funds and now owns 100% of The Liberty.
U+I (part of the Landsec group since December 2021) and Transport for London (TfL) are the joint venture partners behind the new project. Landsec becomes a funding partner via a competitive bidding process.
The Liberty of Southwark: A Quick Glance
In addition to 60,000+ sq ft of office space, the new development will have new restaurants, shops, and 36 new homes for sale. The scheduled completion date is 2024.
The Liberty will become part of the Landsec's portfolio of office buildings in London and an augment for its existing pipeline of developments like Red Lion Court and The Forge.
Crossbones Graveyard and Memorial Garden sit just next to the new development site. The new funding means that we might see progress in the redevelopment of this post-medieval burial ground.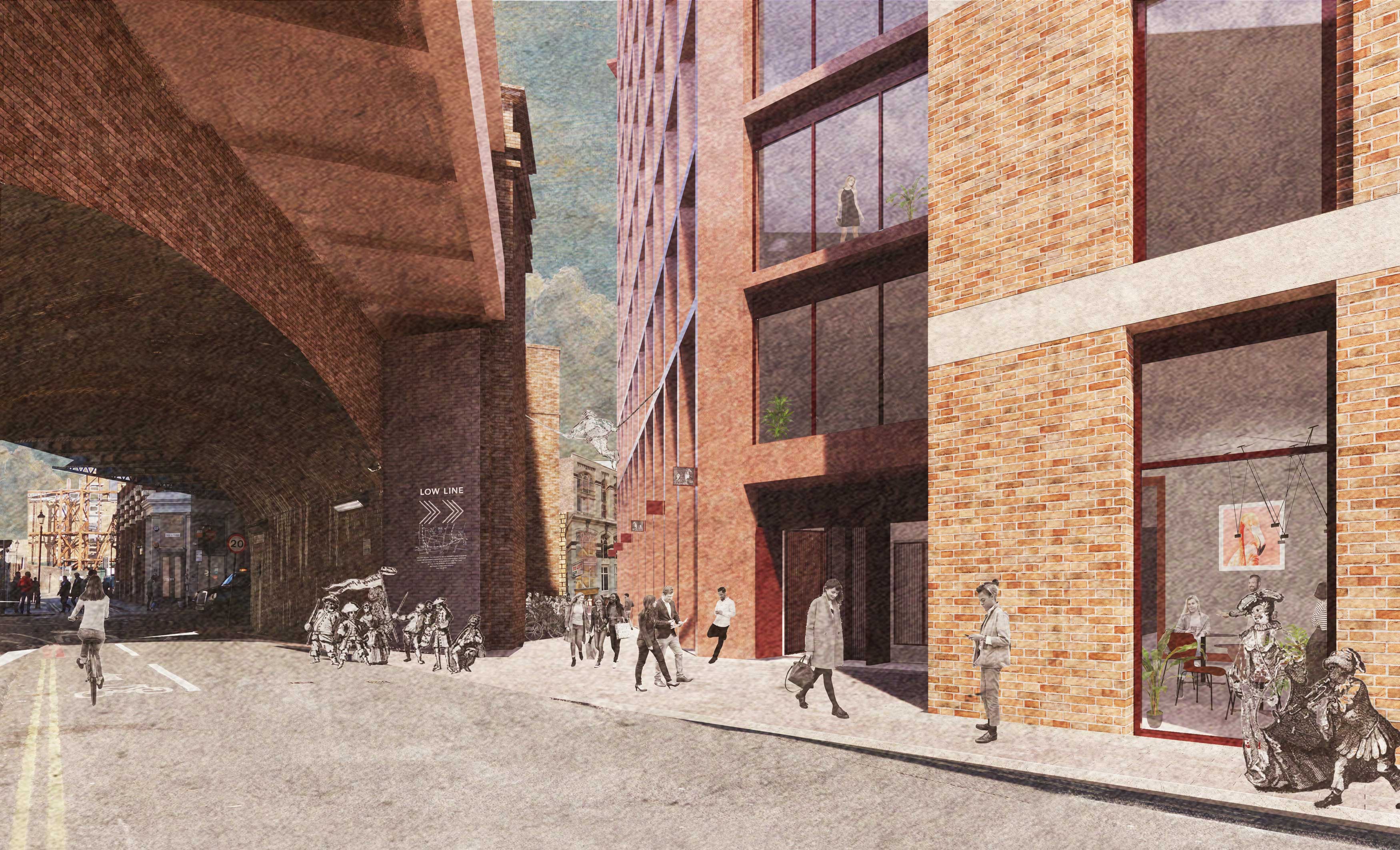 Comments By The JV
U+I says they worked with TfL to develop a new vision for the Liberty of Southwark, which means transforming a derelict site into a creative and lively mixed-use destination. It will attract people to work and live in the new space, and securing funds is a critical step for the success of the new scheme.
TfL adds that they are looking forward to working on The Liberty and delivering new business opportunities and new homes in Southwark. The development is one of the steps of TfL to create a sustainable income that will fund transport and new homes for London.
Landsec says The Liberty reflects the developer's strategy of investing in new opportunities with better ROI. This deal is also the first chance for Landsec to work with U+I after the acquisition in December last year.
Was this article helpful?
Similar news you may like