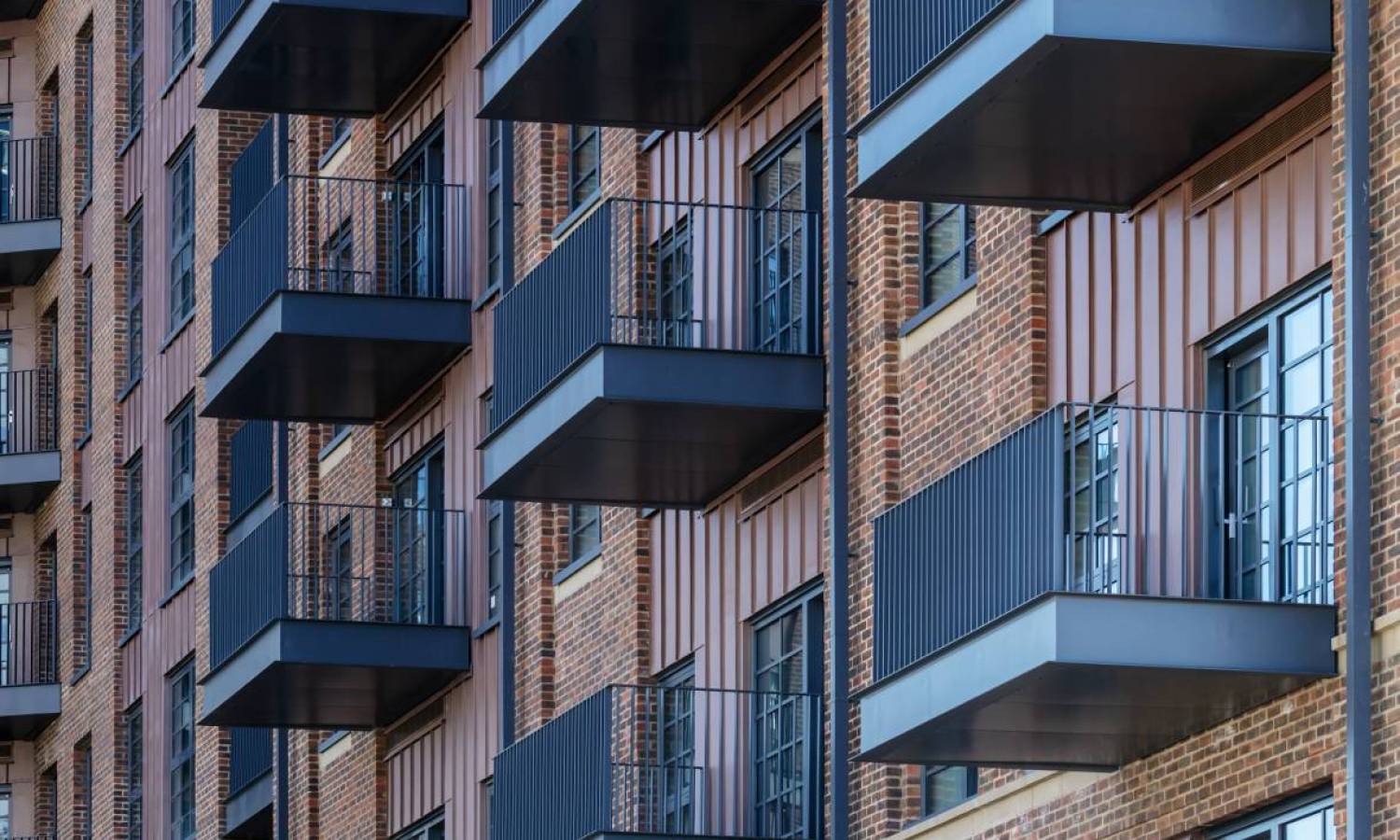 London Neighbourhoods Where Prices Grow Rapidly
The recent market insights from estate agents reveal several up-and-coming London corners that drive the momentum in the London property market.
Generally, London house prices lagged behind the rest of the country over the past couple of years. However, we saw this trend reverse in 2022 as the appeal of city living returned and the worst of the pandemic passed.
Interestingly, several London neighbourhoods drive the most momentum for the whole market, with average prices rising by as much as 64% per year.
Thriving London Corners For Buying New Homes
Churchill, Westminster
Churchill in Westminster outperformed any other area regarding rising property prices in 2022.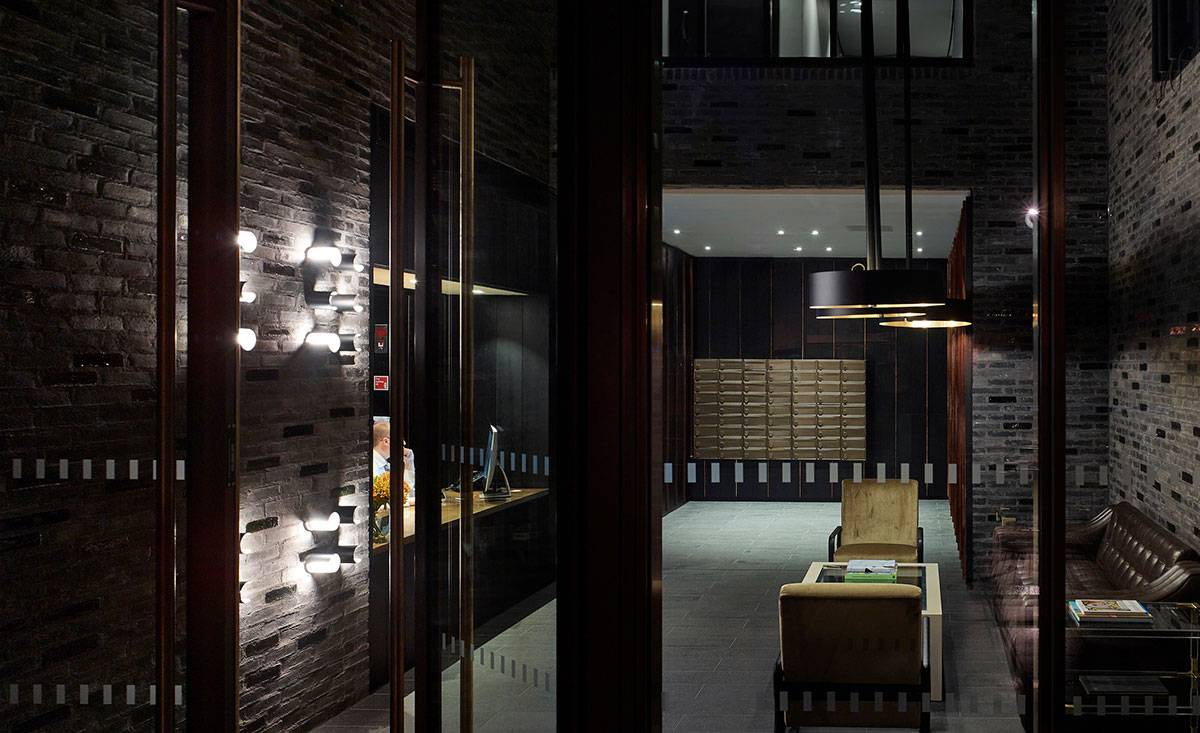 Here, average home values spiked y 64% last year and reached £1m. It represents an increase of £392k in 12 months.
Northcote, Wandsworth
Northcote in Wandsworth comes second, with average home prices rising by 61% in 2022, which is still an outstanding result.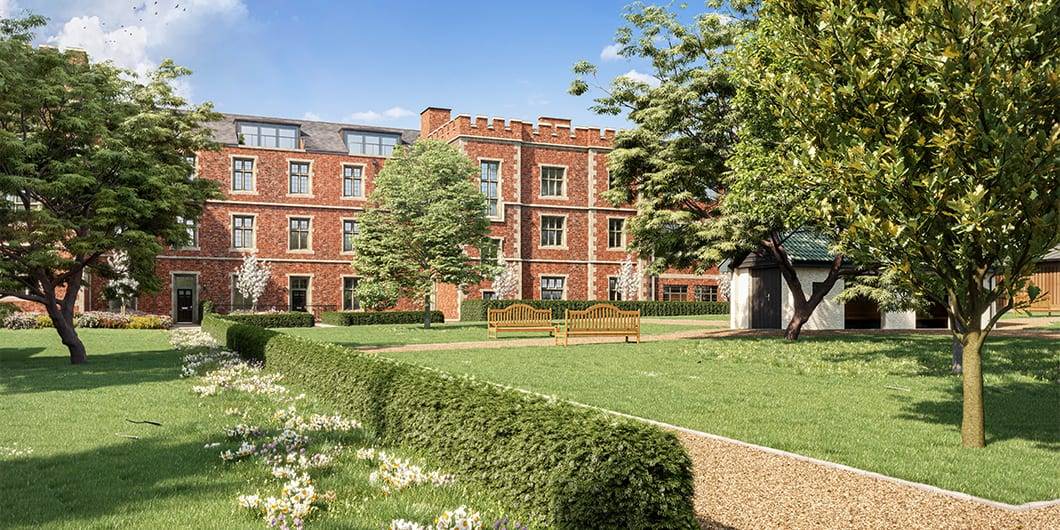 Average home prices in the area increased by £505k and reached £1.3m, which means this neighbourhood is a luxury property buyers' hotspot now.
Wembley Central, Brent
In Wembley Central, Brent, the property market is thriving, which is also relevant for new build developments. New properties in the area became 51% or £190k more expensive in 2022, reflecting strong demand for new homes.
Agents Add
London's estate agents highlight somewhat muted price growth in London over the past couple of years compared to the national markets. However, new real estate in London is hardly falling out of favour of buyers.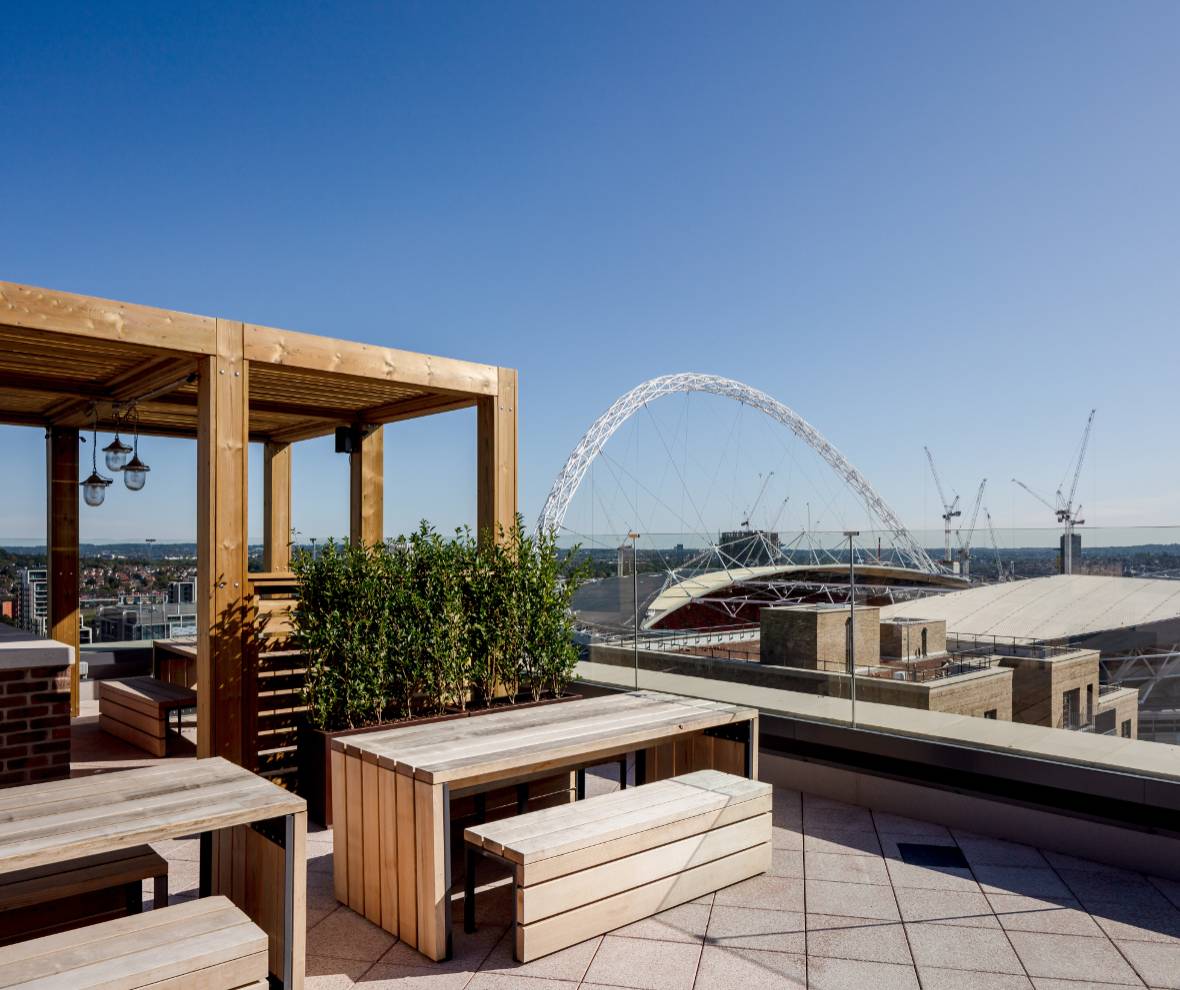 The property market in London is unique, meaning that the average prices only show the tip of the iceberg because even neighbouring areas might have property prices differ by hundreds of thousands. It makes the market unique and attractive for buyers with all sorts of budgets, from first-timers to international property investors.
Was this article helpful?
Similar news you may like