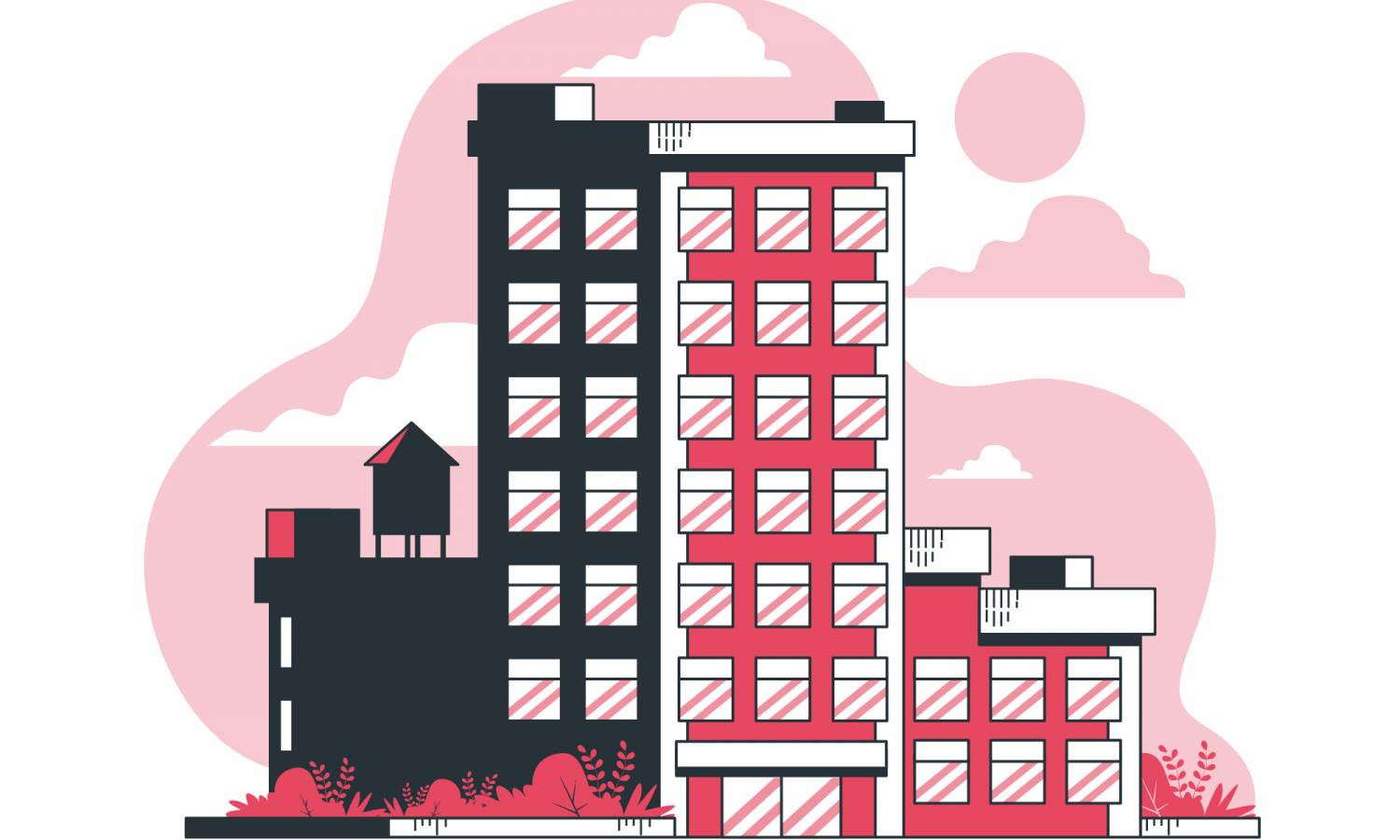 London New Property Hotspot: Tottenham Hale in North London
We gather info on the main features of Tottenham Hale in North London with fascinating new builds in the area.
Many crave having homes nearby the Victoria line, but such properties often come with a heavy price tag. But Tottenham Hale stands out from the rest of the North London areas: the tube is within easy access while house prices are below the average.
No wonder Tottenham Hale has recently become a London new property hotspot among ambitious homebuyers, including first-time buyers.
What attracts people to Tottenham Hale?
Tottenham Hale saw a comprehensive regeneration in the past decades. Today, it is a thriving, lively, and sought-after location for renters and first-time buyers stepping onto the property ladder.
The industrial past of Tottenham Hale is now gone since it has become a welcoming, affordable residential destination designed with sustainability and friendly city living in mind. This core vision applies to everything you find in the area, from widespread cycling paths to natural reserves.
Modern local facilities and efficient transport infrastructure only add to the appeal of Tottenham Hale. Locals benefit from the retail park sitting in the very centre of the community and enjoy easy access to the rest of North London. The Victoria Line offers rides to Central London in around 20 minutes.
Affordable Housing in Tottenham Hale
In short, Tottenham Hale is an attractive hotspot for affordable property in London and is booming. Even though it sits on the Victoria Line, buyers get new homes in Tottenham Hale for almost half the price of properties sitting near this tube line – £405k against £808k.
Tottenham Hale sits in London Zone 3, where homes often come with a significant price tag. However, properties in Tottenham Hale are cheaper than 80% of other housing in this zone.
Moreover, the area is part of the Crossrail 2 project, which will connect North East and South West London. Therefore, property prices in Tottenham Hale are most likely to soar when the project is finished in 2030, meaning a decent investment opportunity.
Tottenham Hale: key features and destinations
Years ago, Tottenham Hale was a manufacturing centre for specialised timber production. The very word «Hale» in the area name comes from another word that means lifting heavy goods such as wood.
Today, Tottenham Hale is different. It is a welcoming London area that offers many of its key features to the residents. One of the features is its low crime rates: 101.1 crimes per 1000 people in 2020. This figure is below most of the Central London areas and noticeably lower than nearby Camden or Hackney.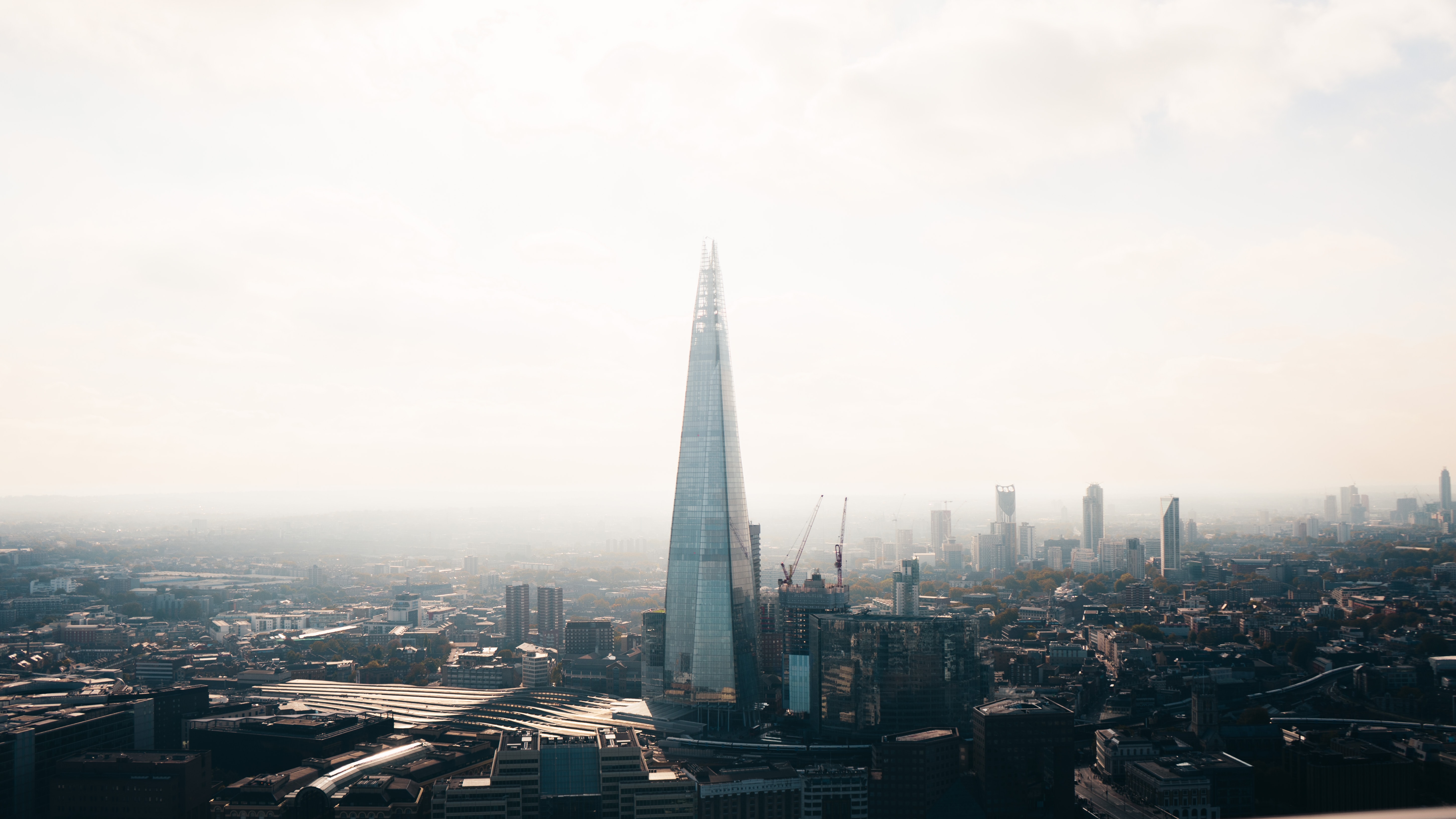 Locals and visitors of Tottenham Hale enjoy pleasant trips to famous Tottenham Marshes, one of the natural reserves in the district. Another favourite destination is Bruce Castle Museum, a magnificent 16th-century manor house.
Of course, there is a place for sports fans in the area. The grand Tottenham Hotspur Stadium, home of Premier League club Tottenham Hotspur, sits in Tottenham Hale.
Most of all, residents in Tottenham Hale highlight its friendliness, greenness, and easy-going lifestyle, while efficient infrastructure only contributes to the area appeal. Other favourable features include affordable housing and the high quality standards of new homes in Tottenham Hale.
Top 3 new builds in Tottenham Hale
Unsurprisingly, this vibrant area attracts investment and property developers. In fact, ambitious homebuyers in Tottenham Hale are spoilt for choice: new developments offer affordable new housing from London studios for sale to spacious 3-bedroom flats.
But as the demand is heated, many of the new developments are already sold out. Here are the top 3 new builds in the area based on the available market reviews.
New homes at Hale Works
Hale Works by is an exclusive project in the very centre of Tottenham Hale, a true gem of North London. There are studios, 1-, 2-, and 3-bedroom new flats for sale and commercial spaces at Hale Works.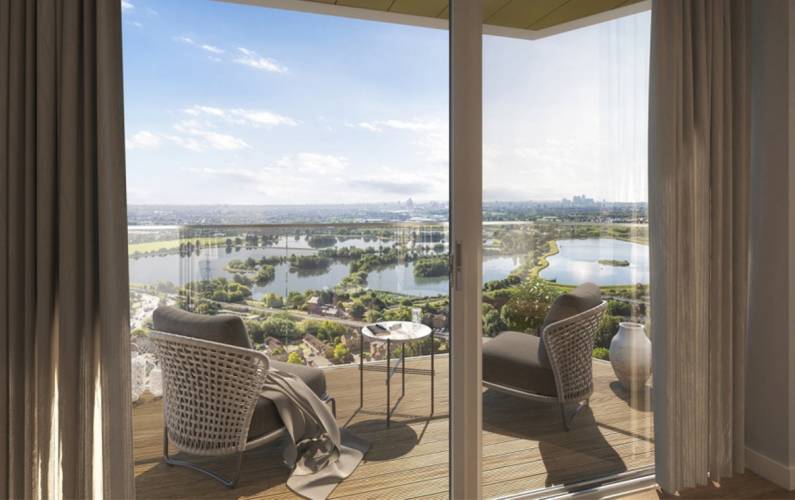 Residents already enjoy modern amenities at the new development, including a gym and 24/7 concierge service. The upcoming Crossrail 2 in 2030 is set to improve already efficient transport connections in Tottenham Hale.
New London flats for rent at The Gessner
There are 164 new flats for rent at The Gessner by Way of Life in Tottenham Hale. Residents have many amenities at their doorstep, including sports facilities, ultrafast Wi-Fi, and 24/7 on-site staff.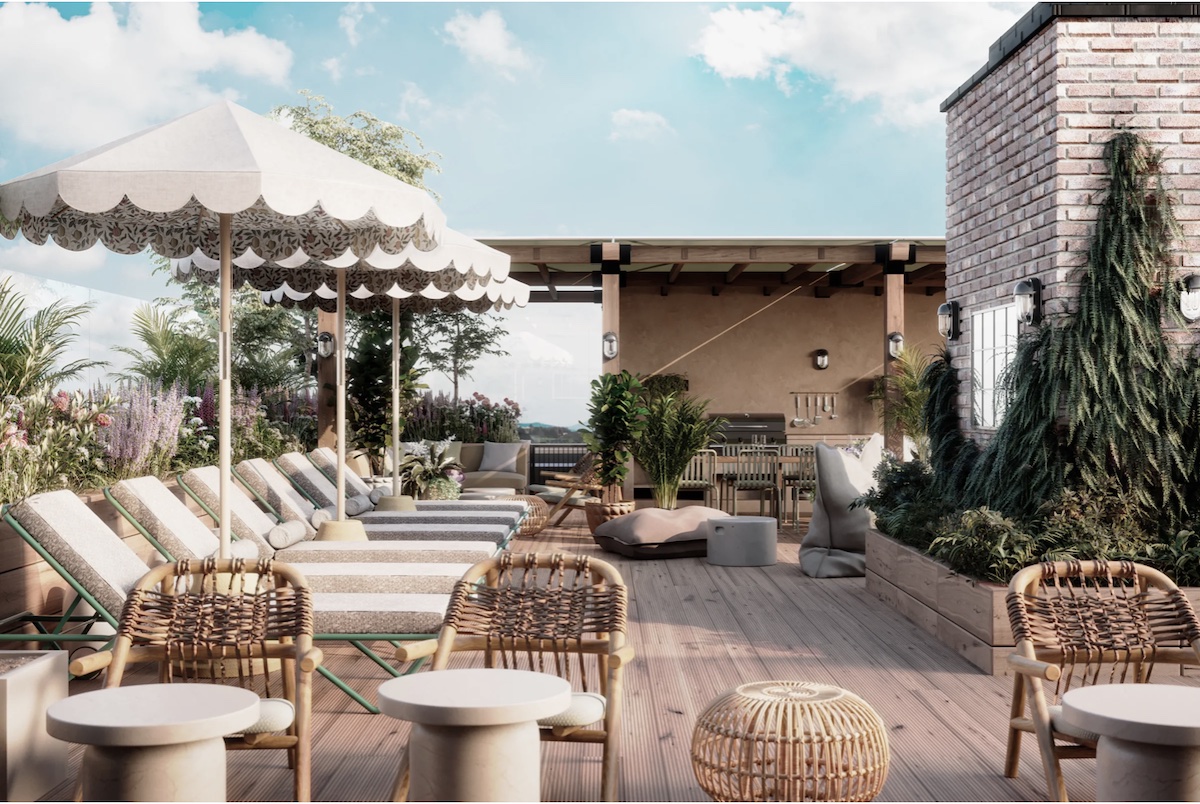 Prices start from £1,320 pcm (per calendar month) for rental studios and £2,860 pcm for a 3-bedroom flat for rent at the Gessner.
New homes for sale at Park View Place
Park View Place in Tottenham Hale is a stunning new development by Site Sales. Located just 20-minute away from Central London, it offers everything you need to reflect your lifestyle: from careful design to fully equipped interiors.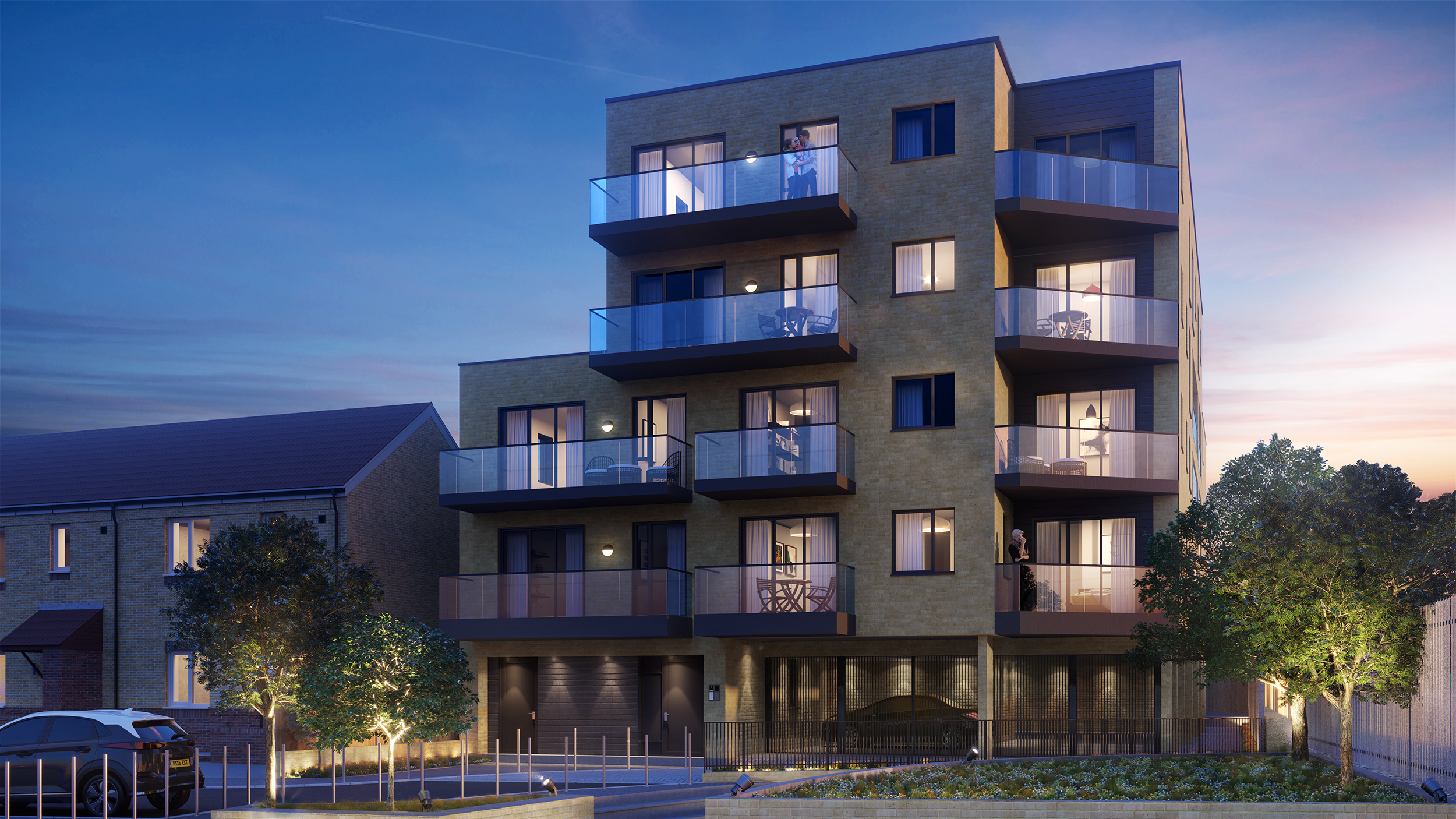 Buyers of new homes at Park View Place benefit from several modern features, including fitted kitchens, spacious bedrooms, and outside spaces to enjoy and absorb the nature of North London.
Tottenham Hale is now a welcoming, friendly area where ambitious new property buyers find affordable yet high-quality London new homes.
Following a massive regeneration project, Tottenham Hale is a new property hotspot in London and only set for growth.
Was this article helpful?
Similar news you may like