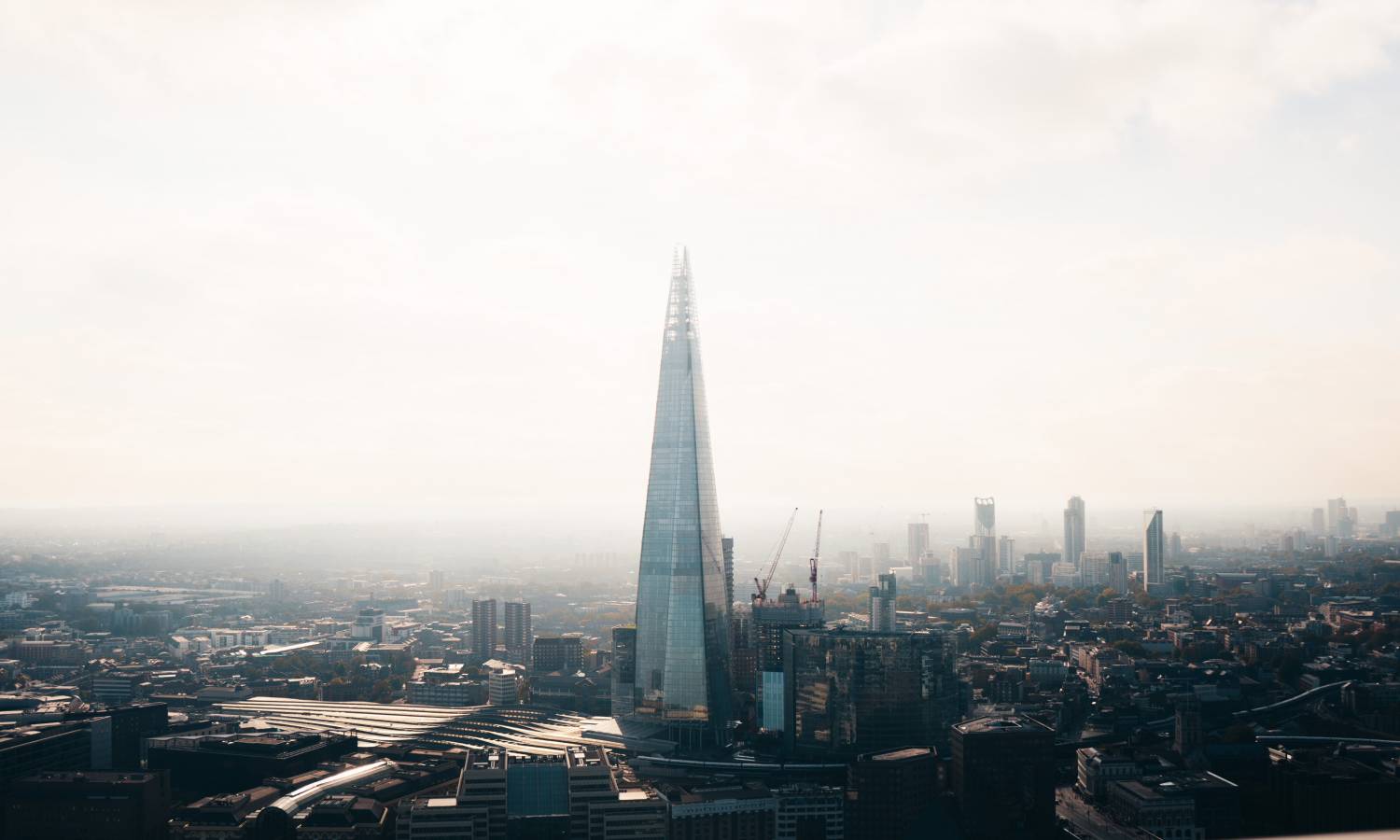 London ranks third for global super-prime property stock
The recent data by Bective reveals London as the third global destination with high-end property availability, with Hong Kong and NYC ranking higher.
Key research findings
Currently, 63 billionaires are residing in London (2,3% of the global total). The estate agent analysed the ratio of the number to the population of the capital.
According to the research, London's ratio stands at 0,7, the third global highest number of billionaires per 100k of the local population.
San Francisco and Hong Kong outrank London, with the ratio standing at 1,45 and 1,07 accordingly.
Still, it is clear that the world's billionaires continue to pick London as the place for living.
The research also reveals London as the third global destination with the highest availability of super-prime real estate. The estate agent analysed 10 major cities worldwide and the availability of £10m+ properties on sale.
Across the globe, there are 1,890 listed properties in the elite segment. London ranks third place with 317 of the £10m+ properties listed in the capital of the UK, almost 17% of the global high-end properties stock.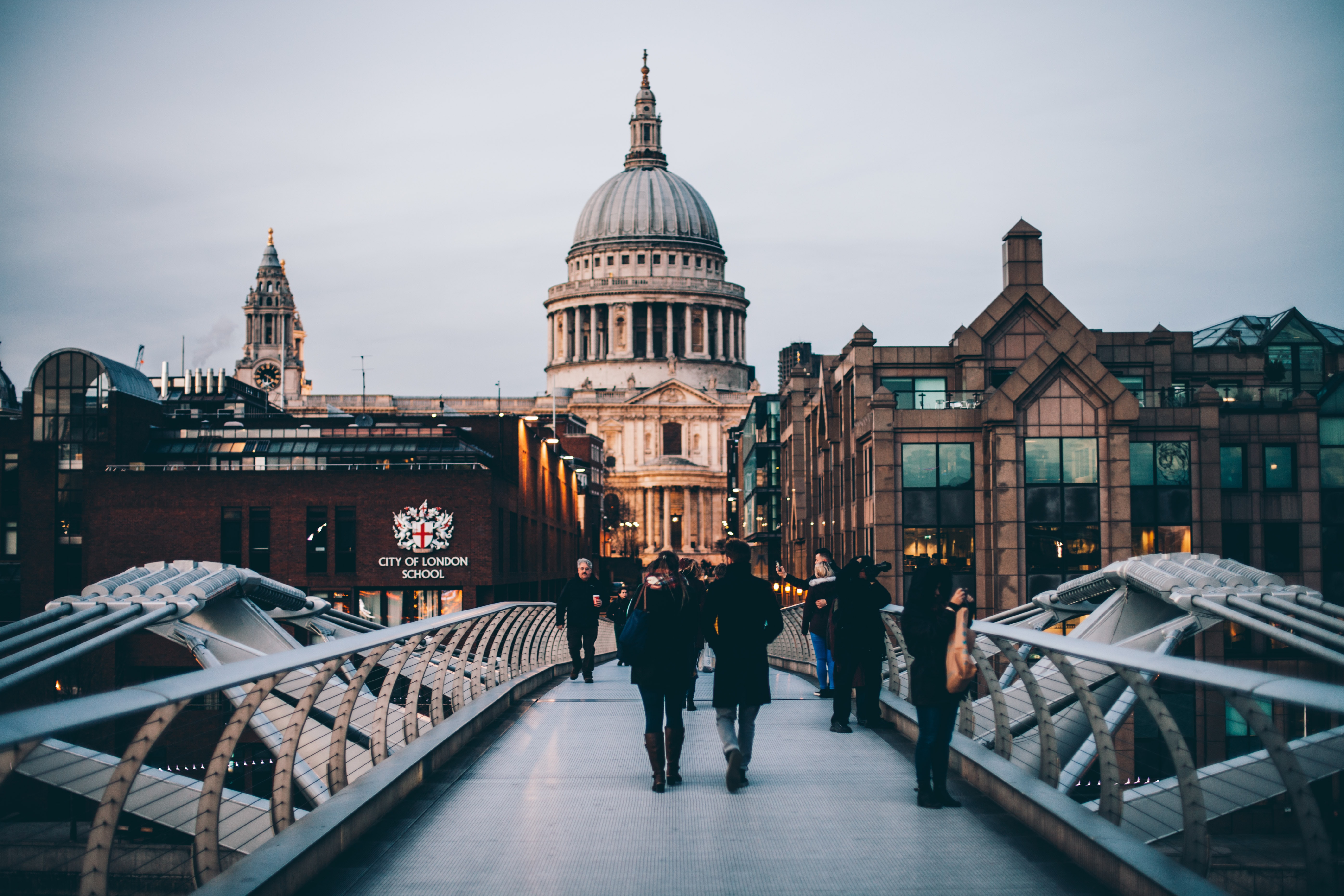 Hong Kong and NYC outrank London with 47,8% and 28,4% of the world's super-prime properties stock. Moscow and Mumbai are in sharp contrast with the other major cities, with just 0.1% of the £10m+ homes listed there.
Expert comments
Craig Tonkin at Bective points out that the pandemic affected the elite property market in London more than the other UK markets. The travel restrictions continue negatively impact the demand in the super-prime London property market since 2020.
But Tonkin says they see signs for the turning changes and favourable conditions for the «swift recovery» in the elite London property market. It both appeals and has sufficient stock for wealthy homebuyers. London remains one of the top global «dominant forces» for super-prime real estate and appeals to the «world's wealthiest homebuyers».
Was this article helpful?
Similar news you may like