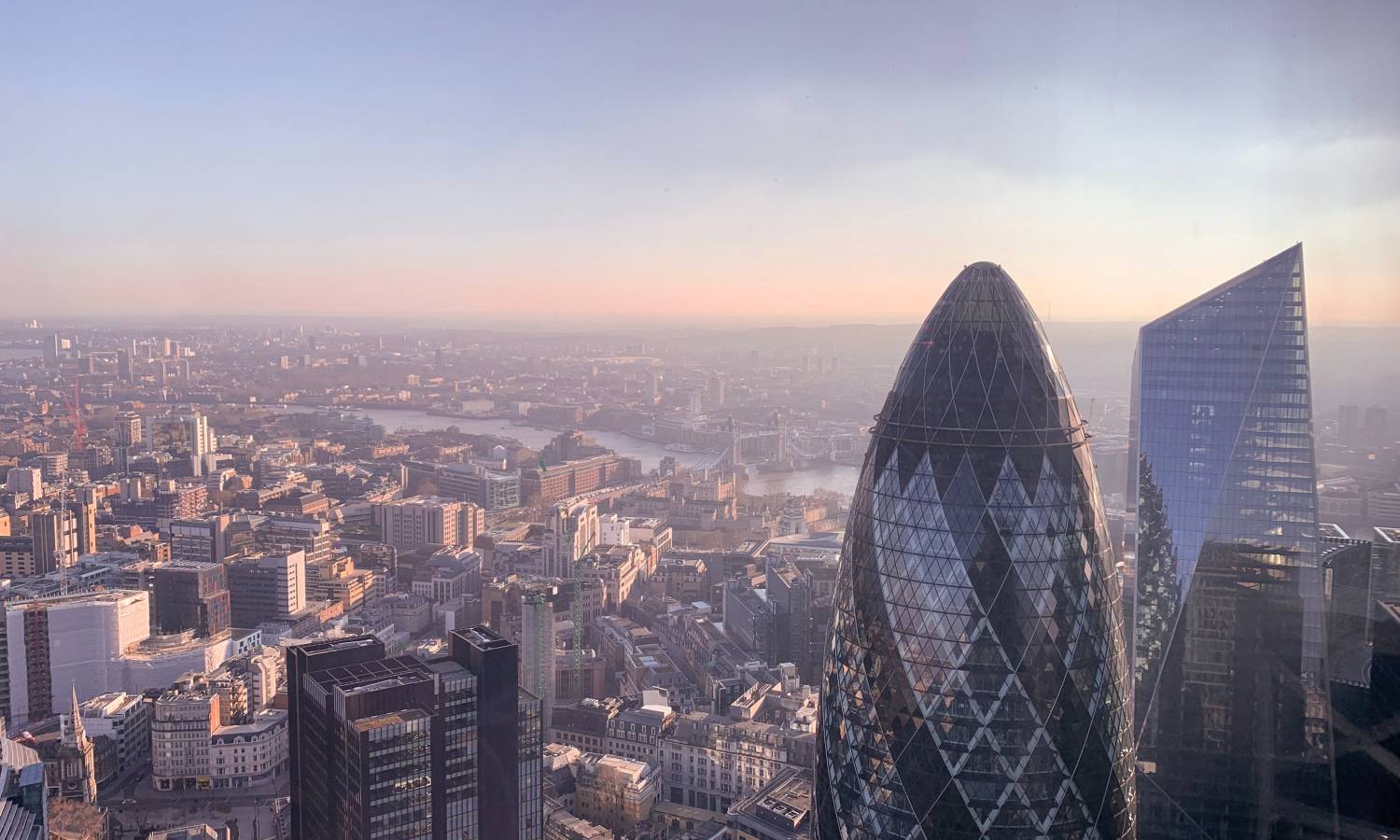 London Square performs successfully and grows
Award-winning developer London Square has increased profits against fewer completed homes during the pandemic.
The residential developer has committed to performing an extension to all property market segments – the group will develop affordable new homes for private sale and build-to-rent (BTR) purposes across London.
The operating profit of London Square surged to £17m for the twelve months to March 31, against £10.8m in the year before that. The gross profit margin also increased – from 9.9 per cent to more than 21 per cent.
The tangible asset value of the group increased by over £7m and comprised £148m; it ended the year with £33.8m of cash on the balance sheet. The developer's land pipeline has increased remarkably by over 50 per cent to more than 3,500 new homes, which has a gross development value (GDV) of £1.7bn.
Even though the number of new homes completed dropped from 559 in 2019 to 328 in 2020, it has still exceeded the expectation, especially considering the outlook at the beginning of 2020.
There was an increase of £6,4m in forward sales reaching £195.4m. That has much to do with the heated activity on the property market, which was boosted by pandemic-related factors, such as supporting measures from the government, Stamp Duty Holiday, and changing people's priorities regarding work, life and property.
Adam Lawrence of London Square says that the group will continue the development of affordable housing «through Square Roots» and take advantage of the investor appetite with fundings to the BTR sector. However, they will remain mainly a private sale residential developer and invest a further £126.8m to such initiatives. The developer is realising their vision to create a unique platform of a brand-new eco-system of tenures that enables them to provide new homes in London for private sale, affordable, and BTR purposes.
He adds that they carefully review each prospective new site for its potential to deliver new developments for private sale, affordable, BTR purposes, or a mix of all three tenures.
Was this article helpful?
Similar news you may like