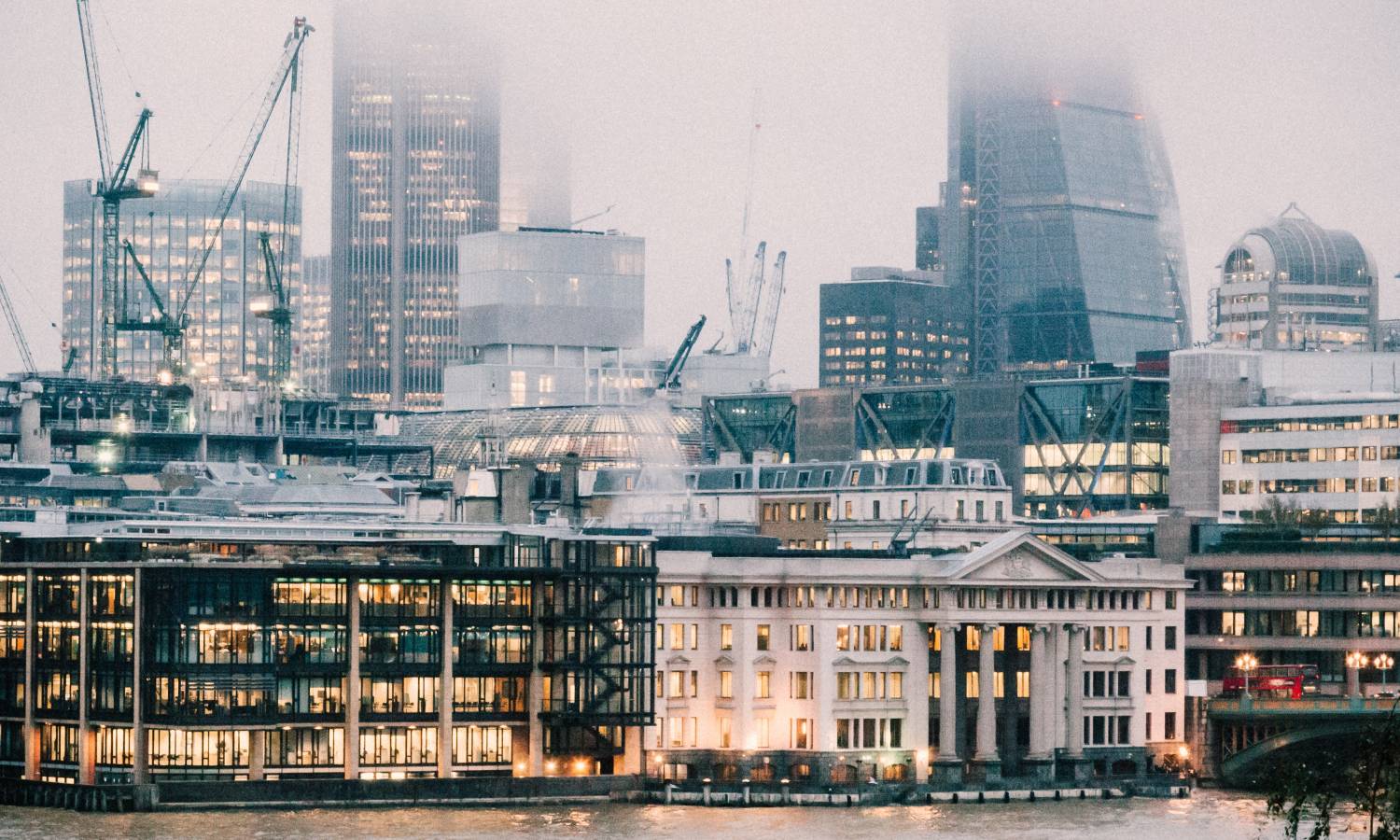 Luxury London Properties Resist Challenging Market Settings
The recent data from Knight Frank suggests 152 super-prime property sales in London over 12 months to October 2022, meaning resilient demand for luxury homes in the capital.
The number of super-prime (£10m+) home deals in London this year is slightly below the figures we saw in 2021 (152 vs 159) and is higher than in any of the past five years. Total sold values reached £2.8bn, a record-high number over the last seven years.
Luxury Property In London
Experts at Knight Frank anticipate a 10% fall in average property prices in the UK as the prolonged period of ultra-low borrowing costs ends. However, prime residential markets in London are set to resist the changing market landscape more efficiently, thanks to lower levels of mortgage debt.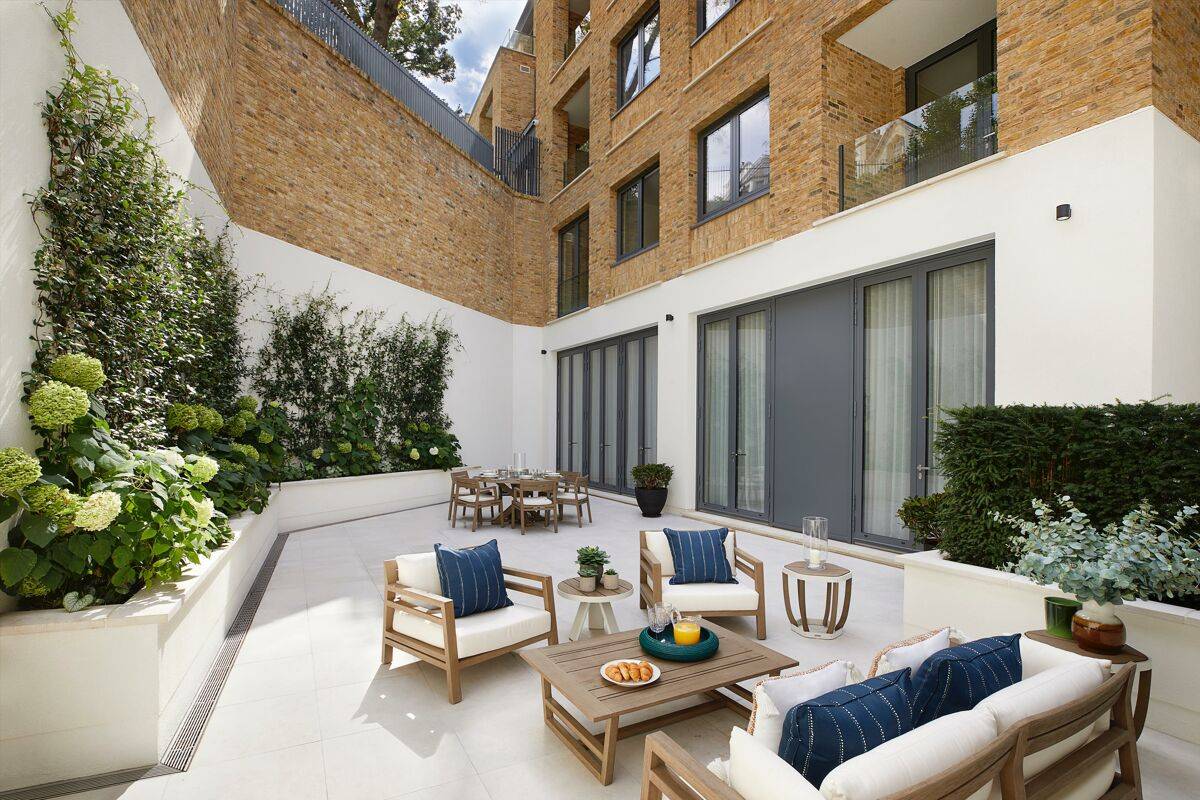 Central London is a case in point as 54% of prime property buyers (£10m+) used cash to fund their home deals over the past 5 years, data by Knight Frank reveals.
Prime New Builds In London: Price Trends
Knight Frank expects average prices for prime secondary properties in Central London to fall by 3% in 2023, taking them back to levels we saw in January 2022. However, they anticipate a 7.5% increase in values over the next three years to 2026, with new build homes experiencing similar trends.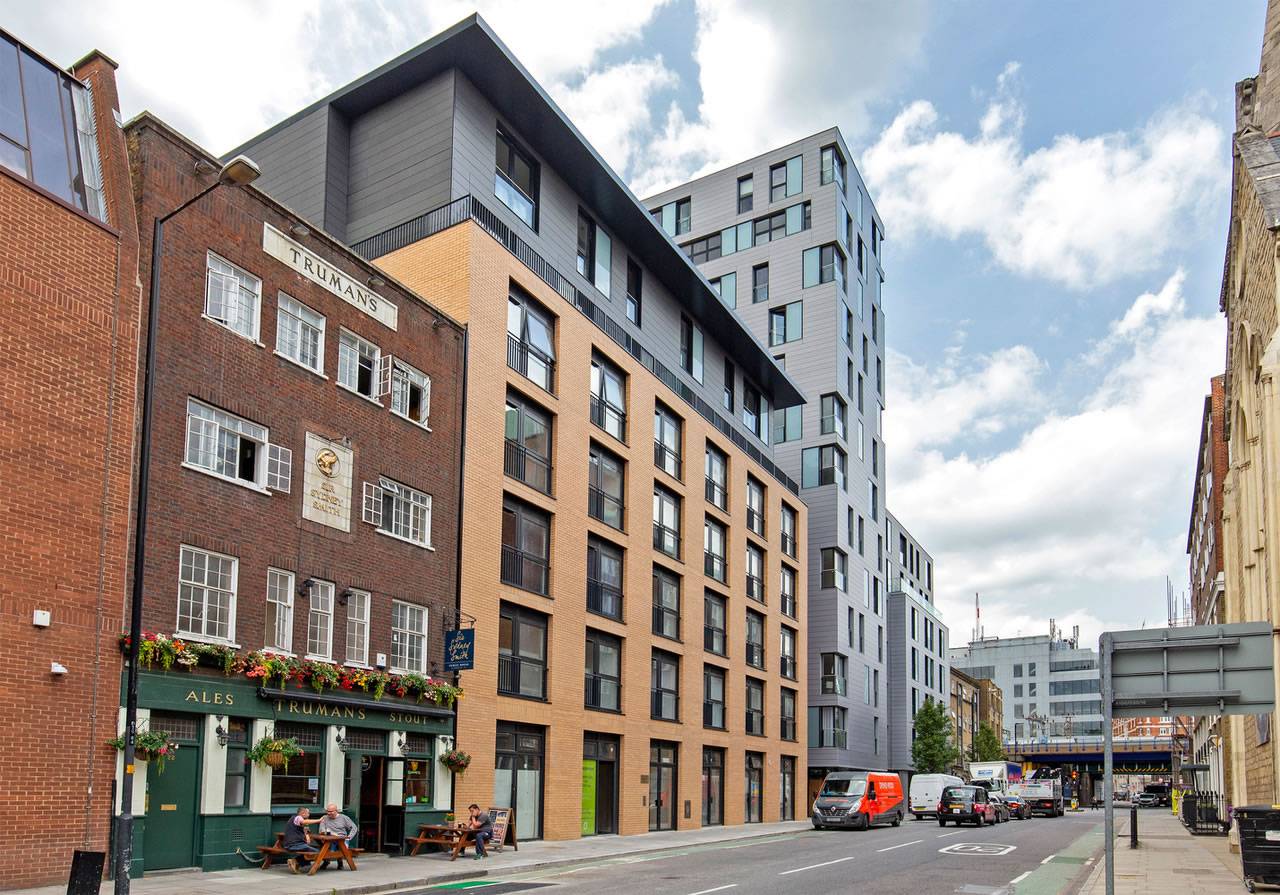 There are several factors driving demand for prime properties in the capital. For instance, average property values in the £10m+ segment were 12.2% lower in October 2022 than in September 2015. Moreover, the weakening of the pound drives the influx of international buyers, with some PCL postcodes offering favourable settings for overseas investors.
Knight Frank Adds
Specialists highlight the resilience of the prime property market in London and say private wealth finds its way to London despite a slowdown in the global economy.
Several modern new build developments in London (£20m - 30m price threshold) recorded six-year high activity levels. In total, there were 31 sales in this segment over the 12 months to October 2022.
Was this article helpful?
Similar news you may like