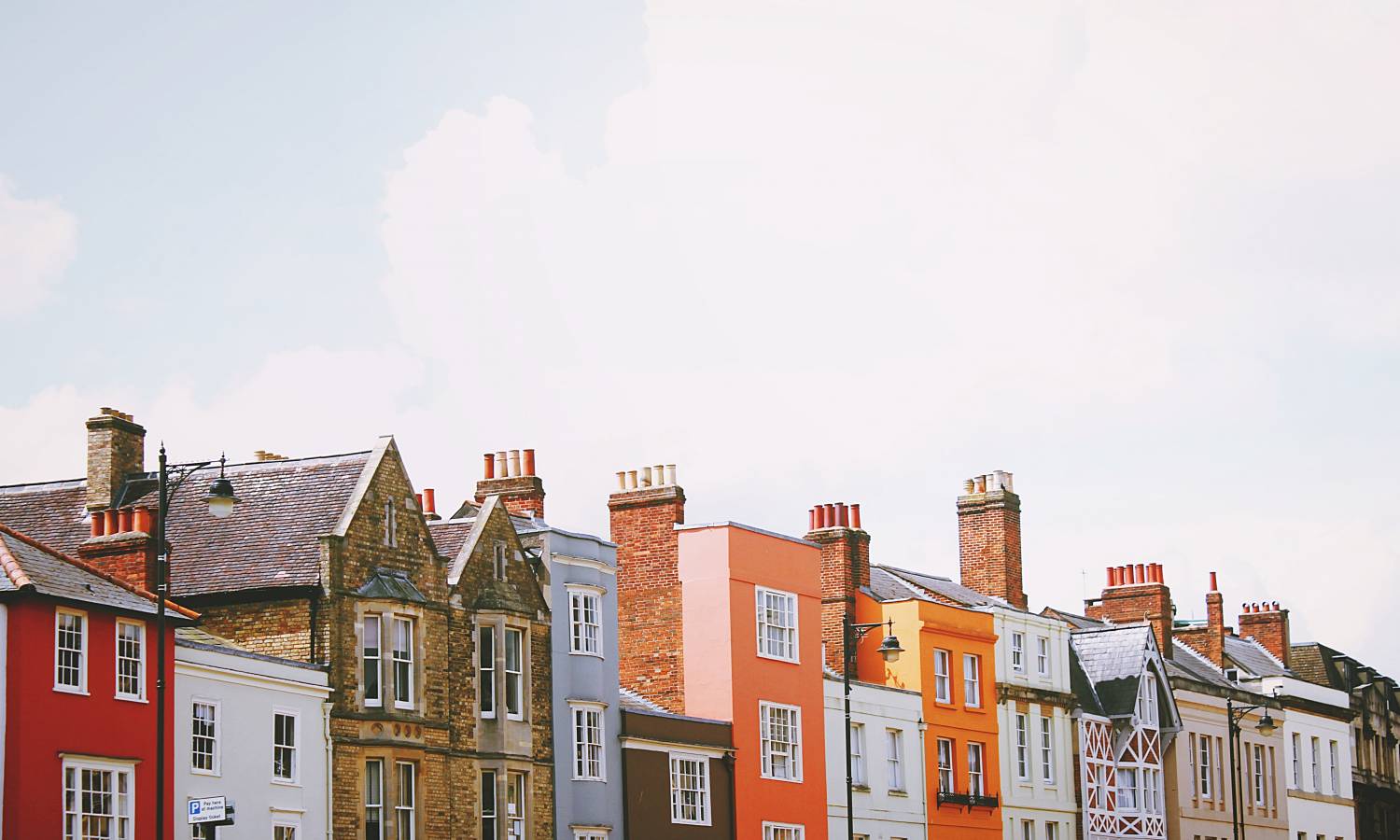 May 2022 Saw Rents Going Up As Demand Beats Records
Demand from tenants continues to fuel rental prices in the UK, the recent data by Propertymark reveals.
The rental stock has been increasing since February 2022, but so did the demand from prospective tenants. The latest data by Propertymark reveals an upward trend in rents across the UK in May 2022.
The UK Rental Market 2022 – Key Trends
Propertymark members report the same average number of properties (10) per branch available to rent in May and April 2022. It means new stock levels have hardly changed.
As for the demand, May saw 113 new applicants per branch, on average. It is an increase from 78 in February 2022 and reflects the gradually growing rental stock levels.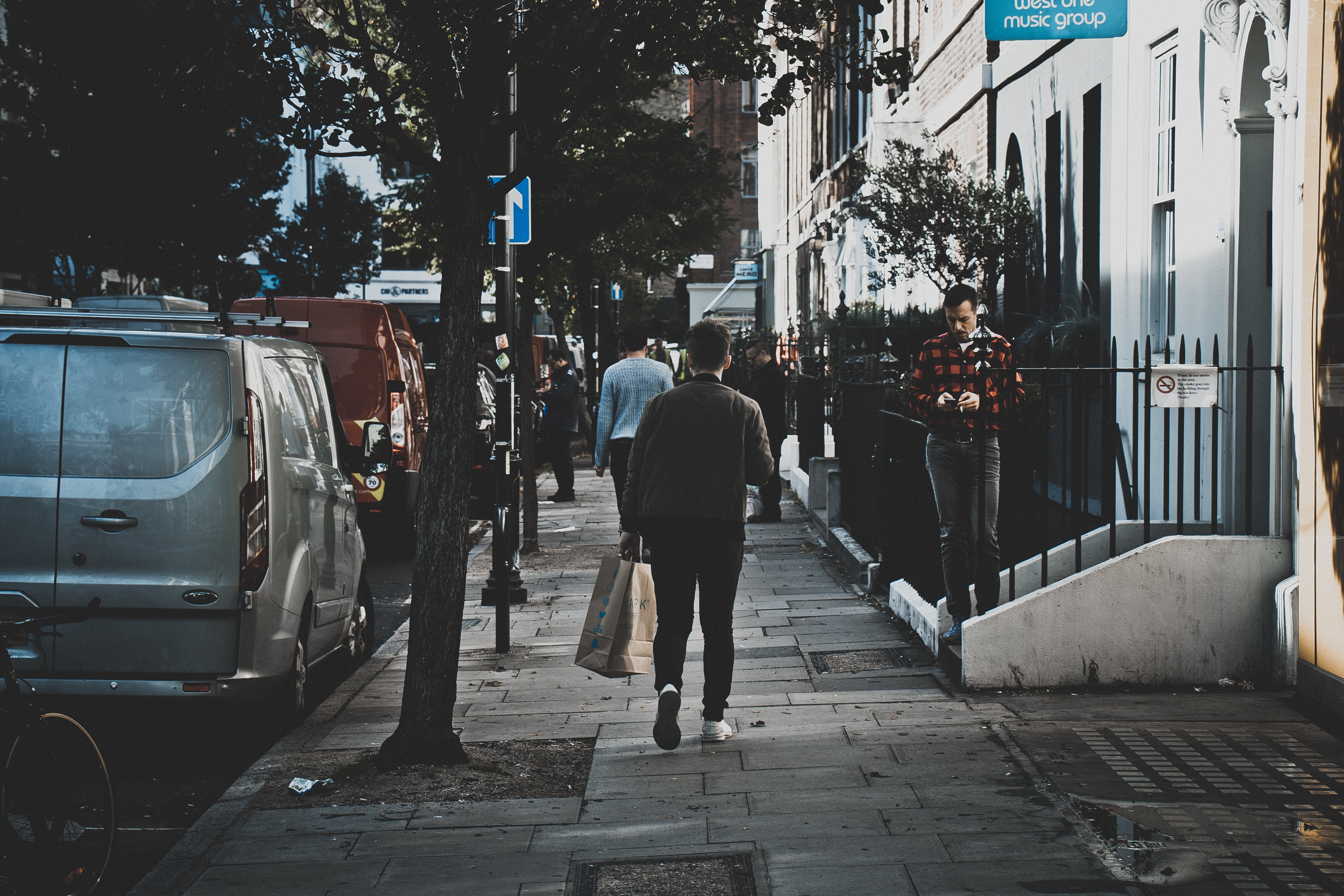 As demand and supply continue the upward trends, experts anticipate pressure on rental prices to continue even further.
Moreover, agents confirmed that the average rental void period in May 2022 was under two weeks. By comparison, a long-term average for void periods in May is more than three weeks. A void period means a time when a rental property is vacant.
Finally, almost 80% of agents confirmed monthly rental price increases in May 2022. So this upward trend in rents has been gathering momentum since spring 2021 when a return to normality after the pandemic appeared on the cards.
Propertymark Explains
Propertymark confirms continuing pressure on the rental sector, particularly in England, given that we recently saw the new Renters' Reform White Paper.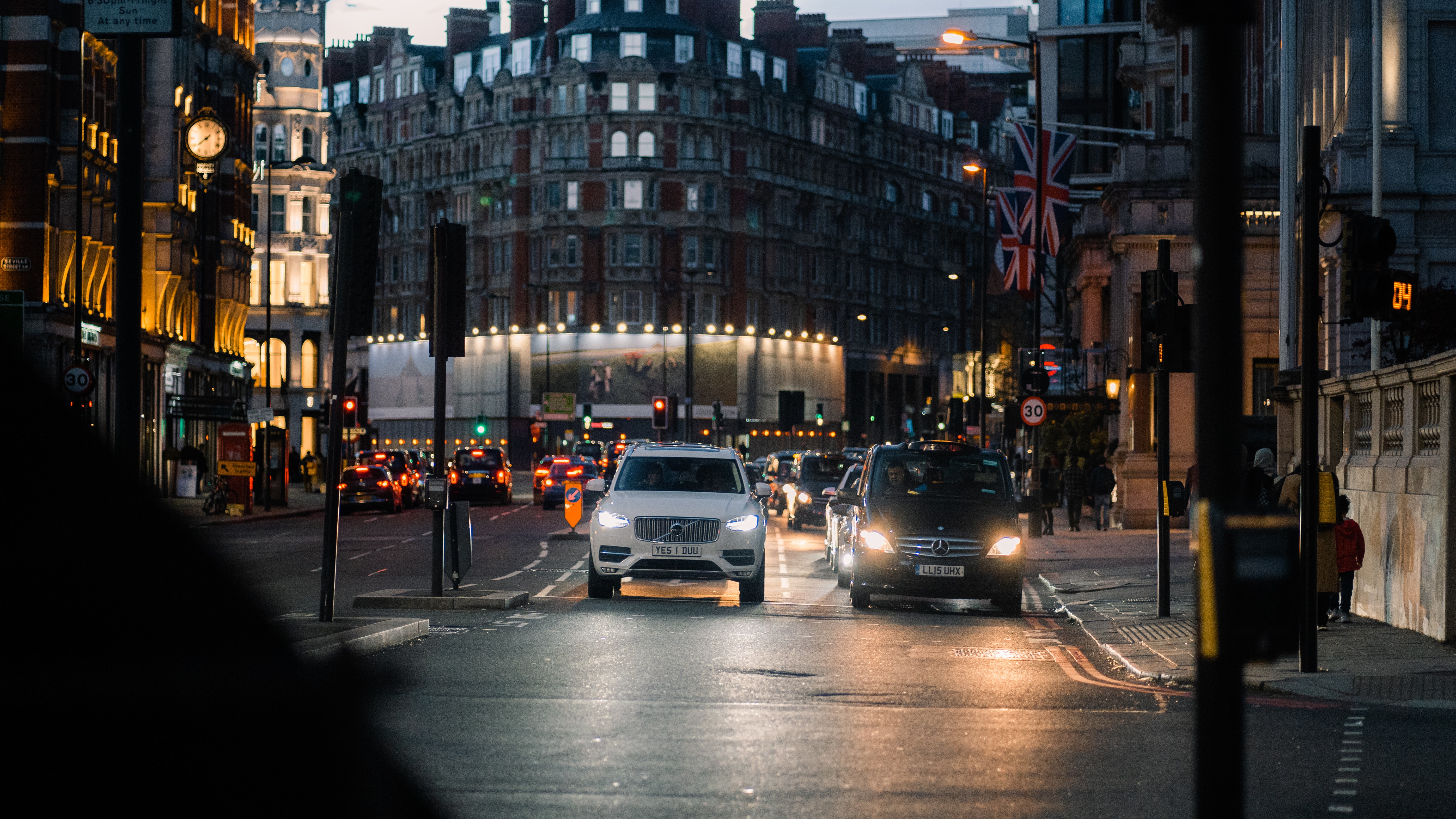 It is critical to understand that the paper is a number of proposals that might change before any legislation is brought in.
Was this article helpful?
Similar news you may like