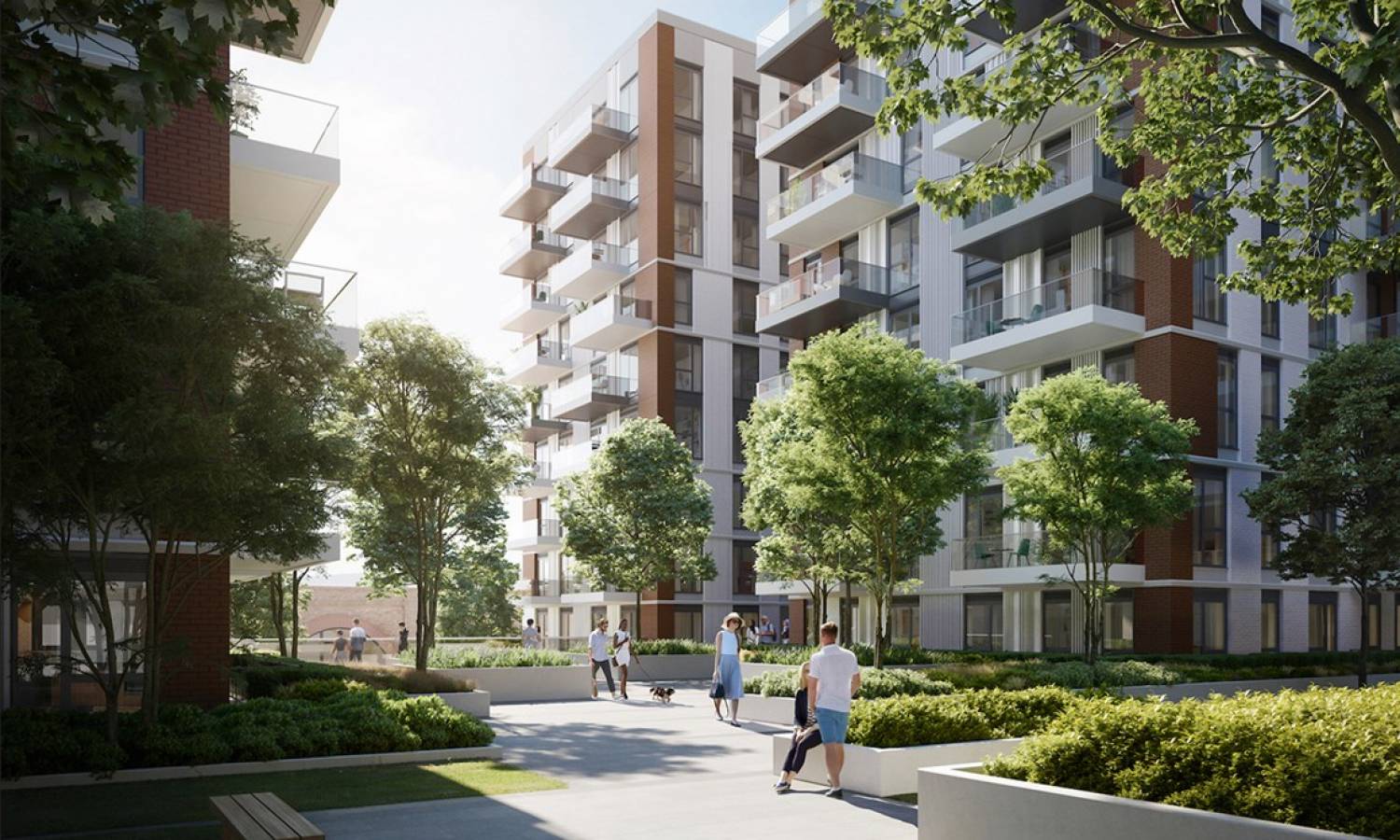 More than 75% of Bellway's Lexington Gardens completed
Lexington Gardens at The Residence in Nine Elms offers 360 new homes and is set for completion in 2022.
The construction work is in full swing at The Residence (Lexington Gardens) by one of the UK's largest developers Bellway London. This new development in London offers 360 new homes including affordable housing for locals through rent or shared ownership. Around 75% of the apartments have been already built.
The remaining homes are being built at the Senate and Kennedy buildings of the development. The expected construction completion date is the beginning of 2022. More than 93% of the finished homes have been sold already, and only 83 of the yet-to-be-built apartments are on sale.
Lexington Gardens at The Residence is part of almost 900 new homes built by Bellway in Nine Elms, following the developer's flagship project, The Residence.
The wider district is experiencing an active regeneration funded by £15b of investment. Currently, there are some 20,000 new homes being built across the area.
Emma Hamlett of Bellway London says that new homes at Lexington Gardens are welcoming new residents. The construction work is set to be finished soon, and the developer is moving towards selling the remaining new homes at the «sought-after development». She also points out the new Northern Line Extension, part of the major regeneration underway in the area. It offers more efficient connections from Nine Elms and Battersea Power Station into the centre.
Hamlett highlights some features of Lexington Gardens, including its own sport and media facilities, concierge service, roof and podium level gardens. There are also outside amenities as cosy independent shops, coffee bars, and 24/7 stores. Taking into account fast-paced home deals at The Residence and the first phase at Lexington Gardens, she advises interested savvy buyers to get in touch with the sales team to view and witness the quality of Bellway's new homes.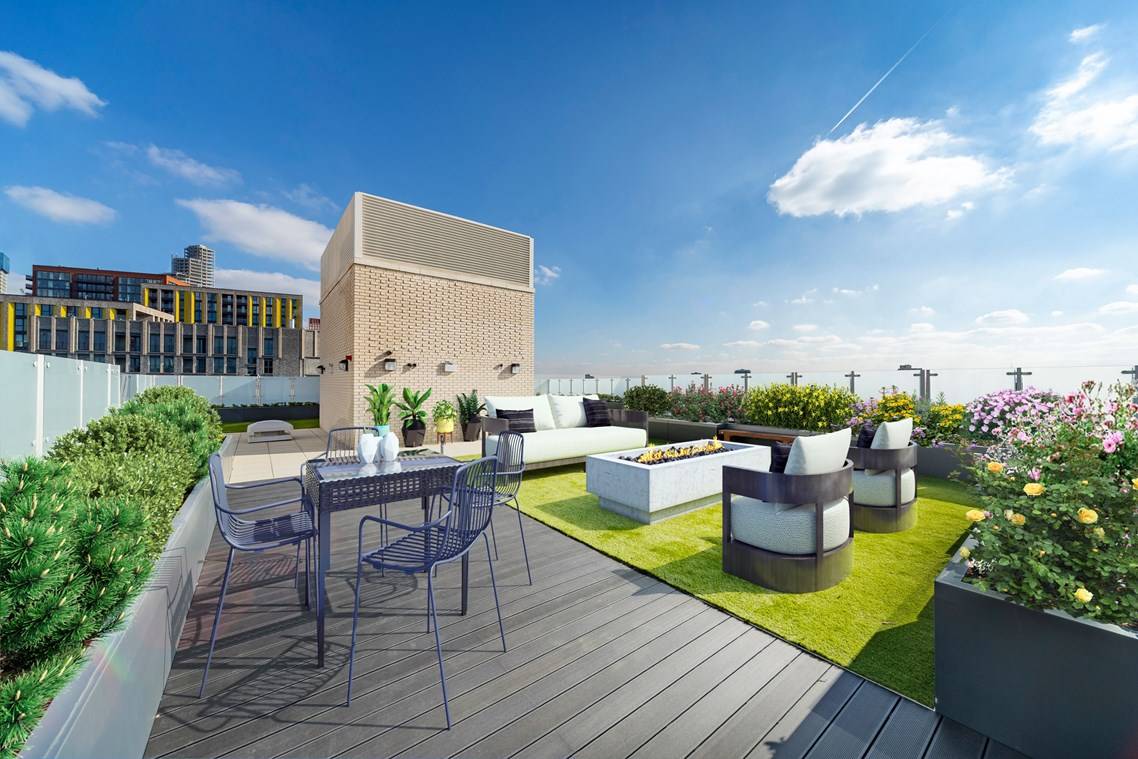 There are 2 and 3-bedroom apartments still available at Lexington Gardens starting from £745k.
Was this article helpful?
Similar news you may like