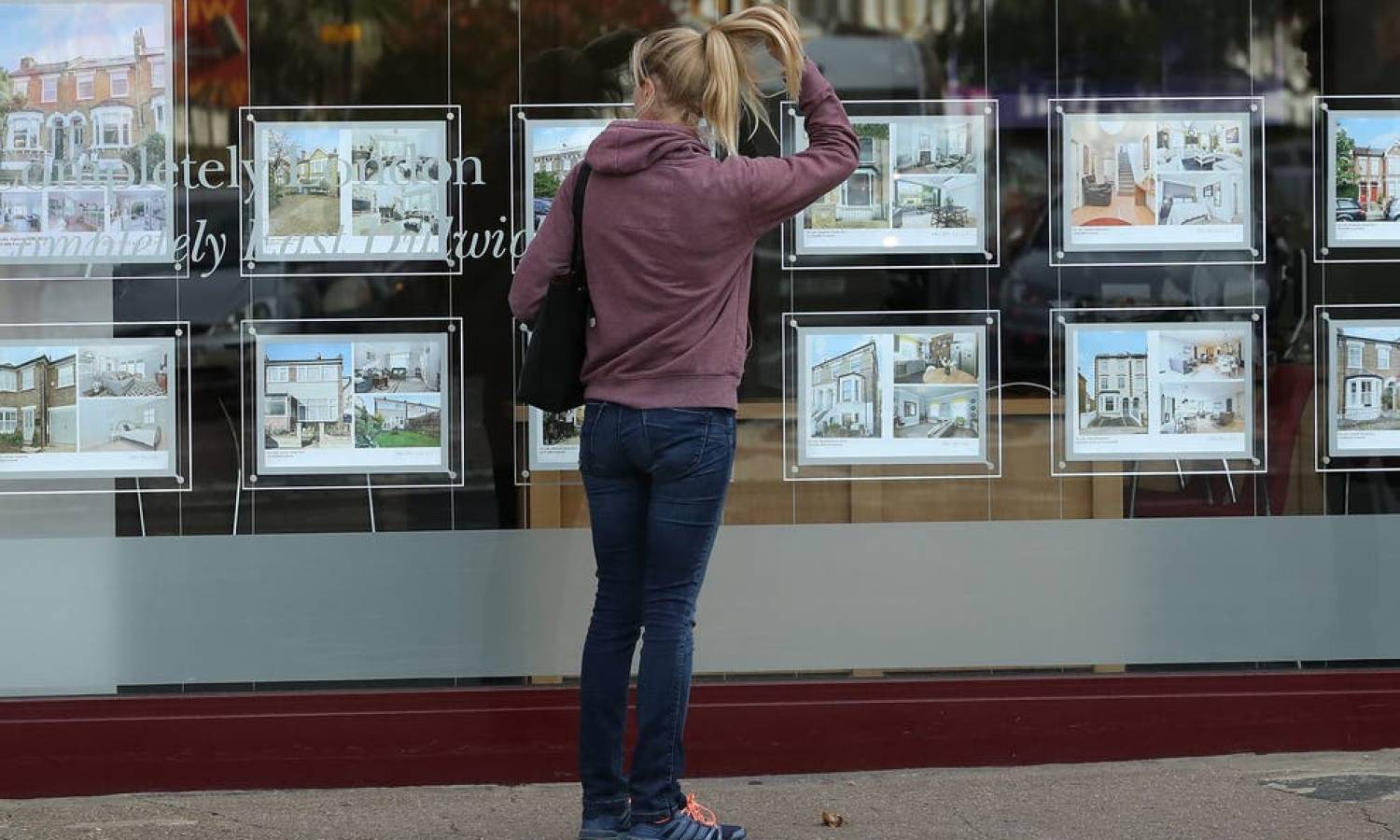 Mortgage checklist for first-time buyers
A mortgage application can be a tricky process. Here is what's worth considering to get prepared.
See if there is a niche mortgage suitable for you. It doesn't differ from a conventional mortgage – you make a deposit and borrow the rest. And new ways to help first-time buyers are coming as well.
Teachers Building Society provides an opportunity for a max of 4 people (usually two parents and 1 or 2 first-time buyers) to apply for joint responsibility for a mortgage. Any two are able to get affordability calculations on their income with a chance of getting a bigger loan.
Barclays Bank in turn is offering a family springboard mortgage. This deal assumes a family member to make a deposit of 10% of the property price into interest-paying savings account for 5 years. In a condition of on-time mortgage payments, the money is given back after that period.
And a recent HSBC announcement revealed that in their mortgage applications commission and bonuses would be an appropriate form of income.
Find out a credit rating of yours – a creditor undoubtedly will. Be sure to settle your outstanding loans and all the utility bills.
Get on the electoral register. This is how banks verify your address. Also, check that at least 1 utility bill at your current address is in your name.
Gather all the needed documents. They are proofs of your identity and address, bank statements for 3 months period, and payslips or previous 2 years audited account for self-employed.
Cancel all of your optional fixed costs like fitness club membership or news subscriptions as your creditor will most likely "stress test" your application. They will calculate your affordable monthly mortgage payment based on your income and regular spending.
First-time buyers get tax breaks anyway despite the Stamp Duty Holiday ends. £300k and less properties are stamp duty exemption for first-time buyers, and if needed you only would have to pay 5% on the next £200k, (which takes you up to £500k total). This means a £5k saving.
Some homes that are suitable for mortgage purchases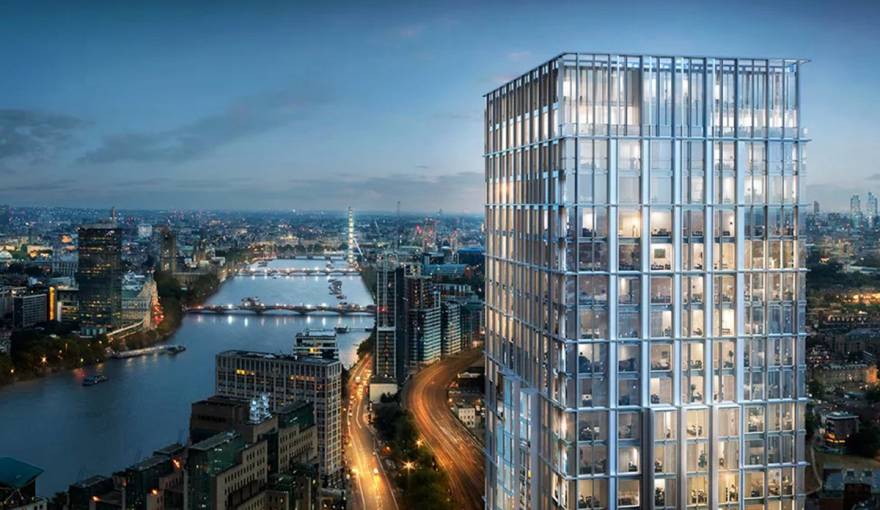 Address: 71 Bondway, London, SE11 – Vauxhall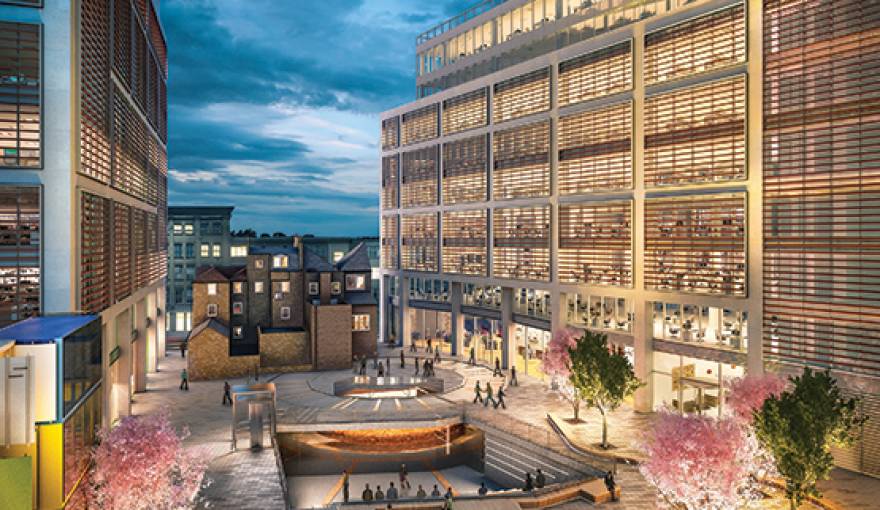 Address: Curtain Close, London EC2A 3NZ – Shoreditch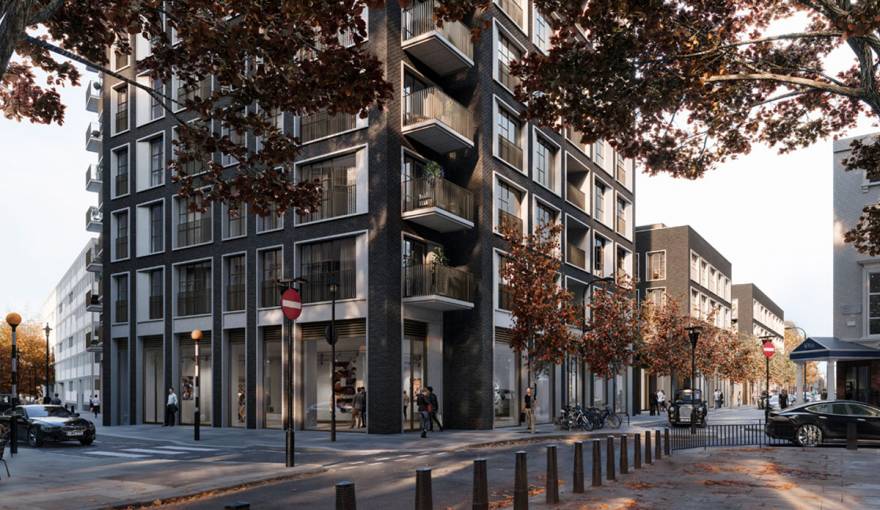 Address: 87-115 Cleveland Street, London W1T 6PJ – Fitzrovia
Was this article helpful?
Similar news you may like