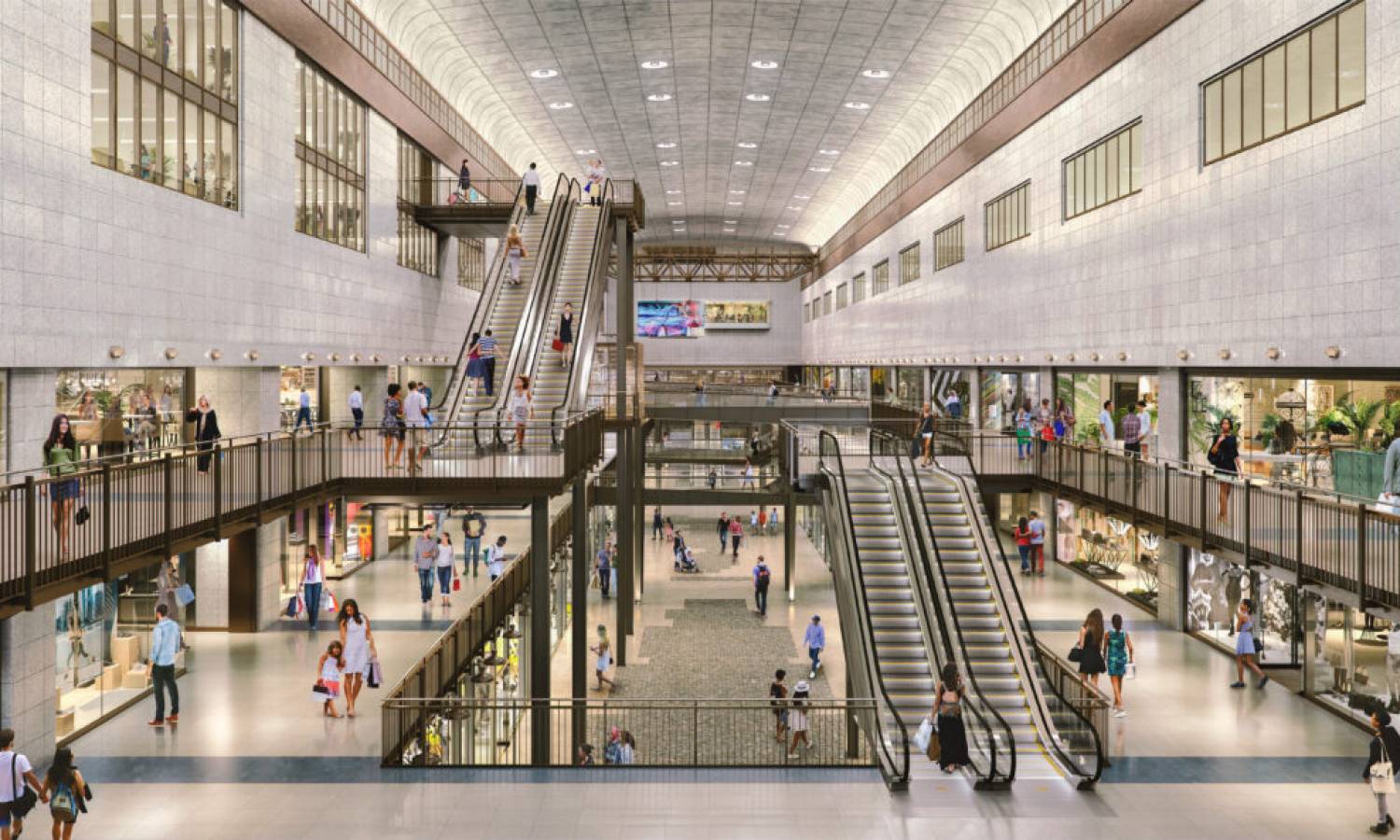 New 14 retail brands at Battersea Power Station
Battersea Power Station has signed 14 retail brands to open their doors at the legendary destination in 2022.
What happened?
On October 4, Battersea Power Station has announced 14 more retail brands to open at the development. The iconic destination is to become a new town centre for locals and communities and attract international businessmen and tourists.
Recently, the Battersea Power Station Underground Station in London Zone 1 opened as part of the Northern Line Extension. It was a pivotal moment for the area – it allowed 15-minute trips to the West End and the City of London.
Earlier in 2021, Battersea Power Station welcomed its first residents. Life is already thriving there, and the event calendar is full. The rest of the Grade II listed building is set for completion in 2021.
Key details about new retail brands
World-renowned retailers such as Ray-Ban, Tommy Hilfiger, and Calvin Klein are among the new brands at Battersea Power Station.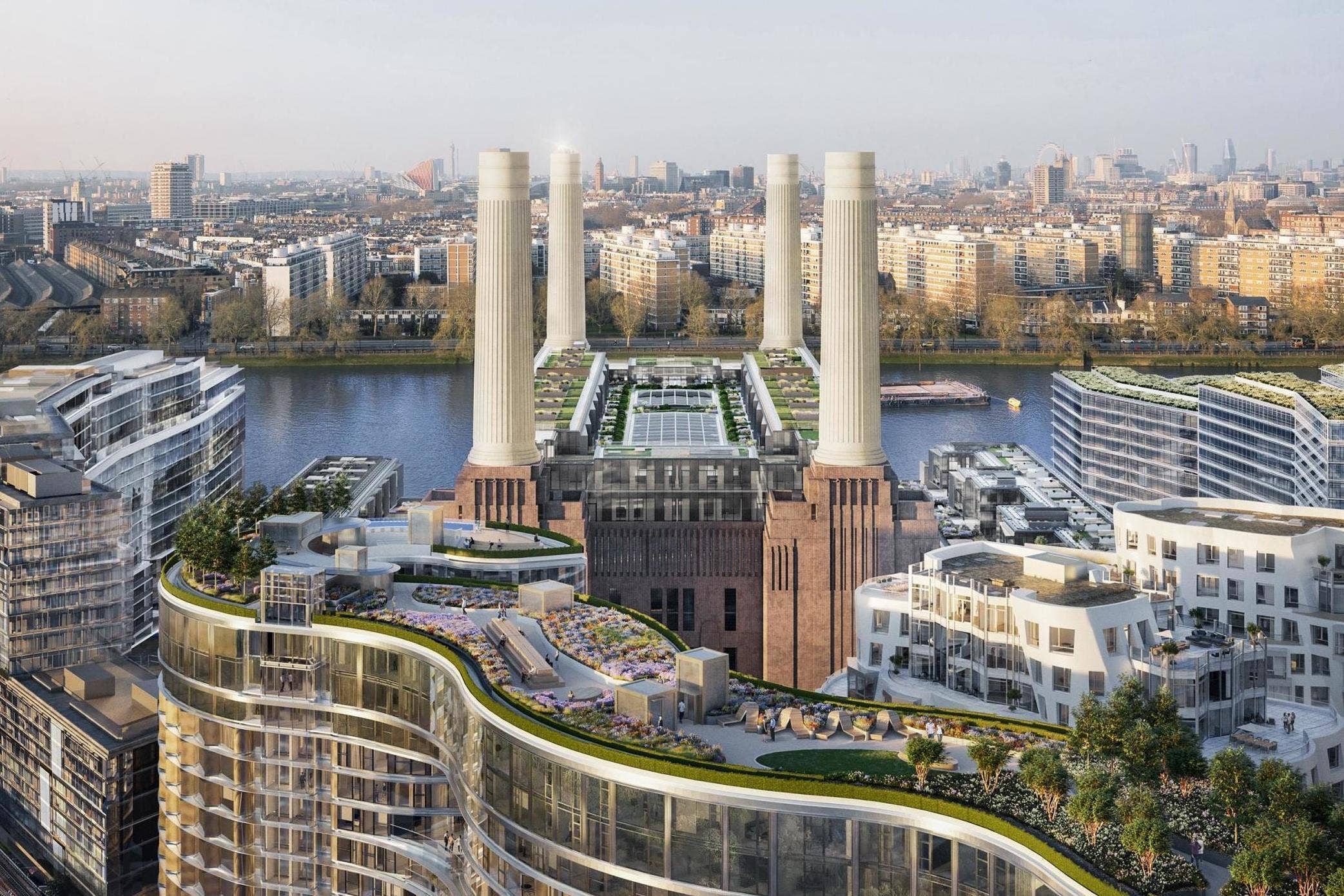 French Lacoste, Spanish Mango and Japanese Kova are also in the new line-up of brands at the development.
More than 80% of the commercial spaces at the development is now let.
A new 25,000 square feet (2322 square meters) food hall with an «all-day dining experience» will open soon.
Expert says
Simon Murphy, CEO at Battersea Power Station Development Company, says, «Our vision was always to bring together an eclectic mix of brands, services and experiences that provide unforgettable experiences and memories for everyone who visits, whether they are there to live, work or play, and we cannot wait to open the doors to everyone next year».
Battersea Power Station is already an iconic destination. Savvy buyers can purchase the London new homes at the development: prices for a 1-bedroom flat start at £850k.
Was this article helpful?
Similar news you may like