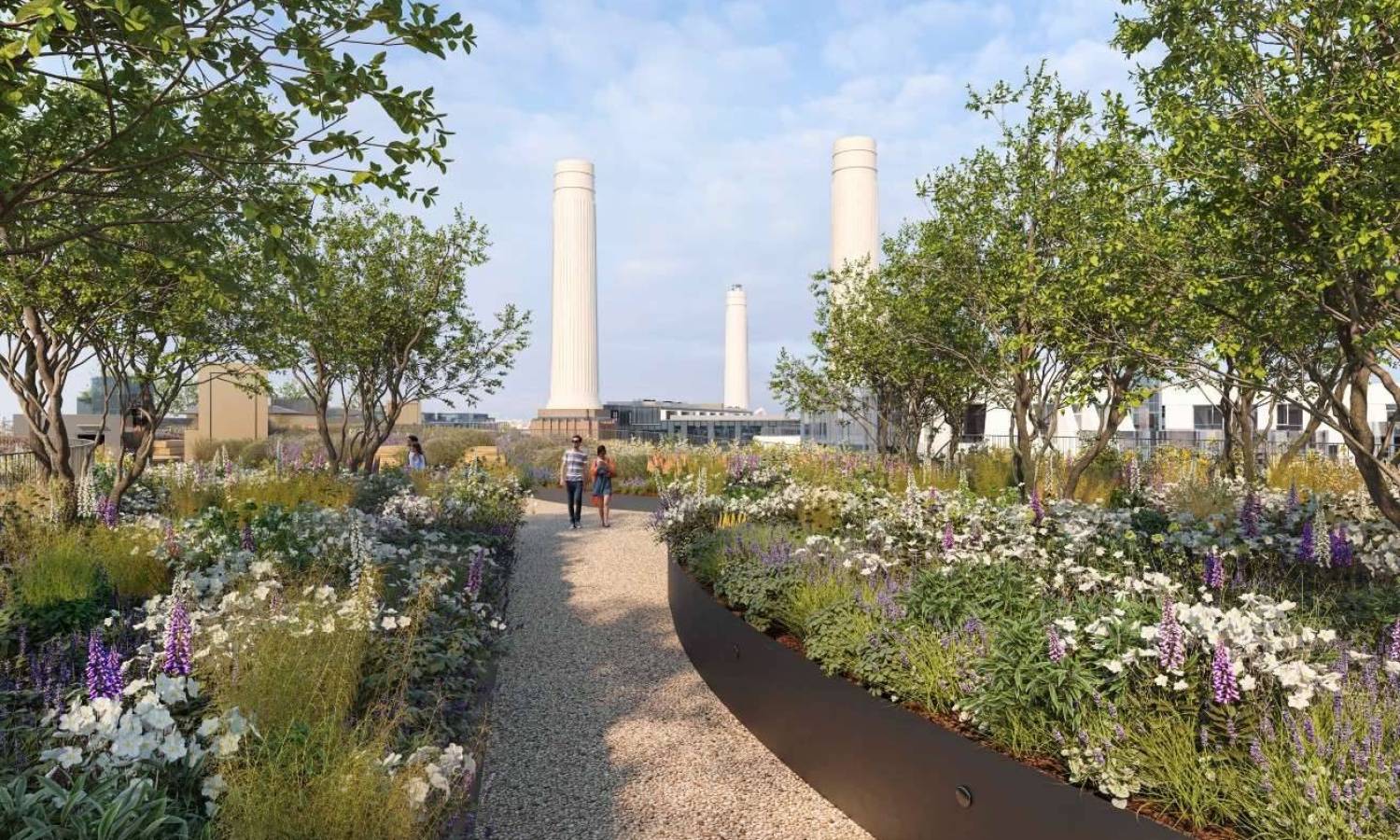 New Build Demand Recovers In Q1 2023
Demand for new homes across the UK recovers as buyers' confidence gathers momentum.
Q1 2023 saw a 0.8% increase in demand for new builds compared to Q4 2022. The trend suggests rising buyer confidence, backed up by slightly falling mortgage rates and property prices.
New Build Demand In 2023
New build demand is measured by the percentage of new homes listed for sale to the number of units that have already gone under offer. Q1 2023 saw average numbers hitting 19.2%, a 0.8% increase against Q4 2022. However, annual levels are down by 16%.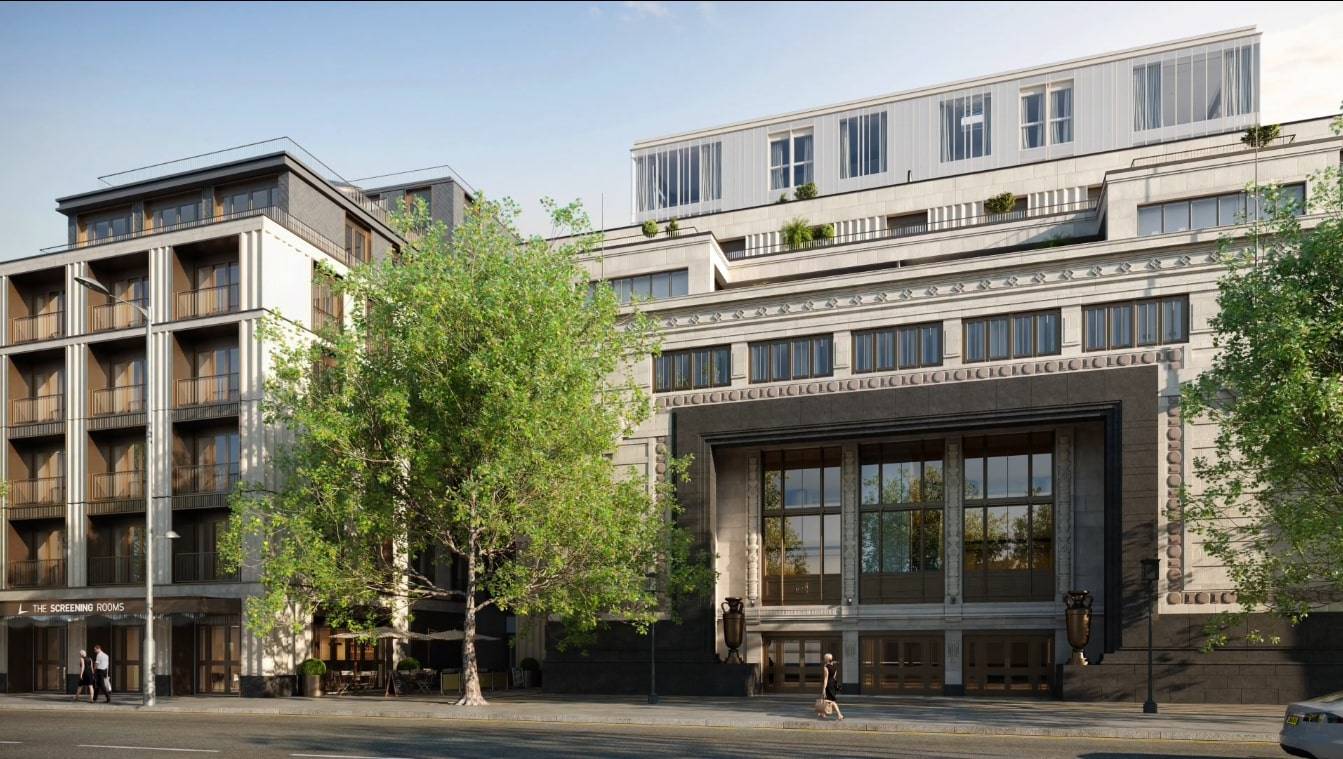 Bournemouth and Cardiff are some of the best-performing areas where demand for new properties is concerned. In turn, Swansea saw the most notable quarterly decline (11.8%).
New Builds Homes In London
London performed well in Q1 2023, mainly supported by international buyers looking for luxury homes. Demand in the capital increased by 3.1% in Q1 2023, representing a fourth quarterly increase of all UK areas.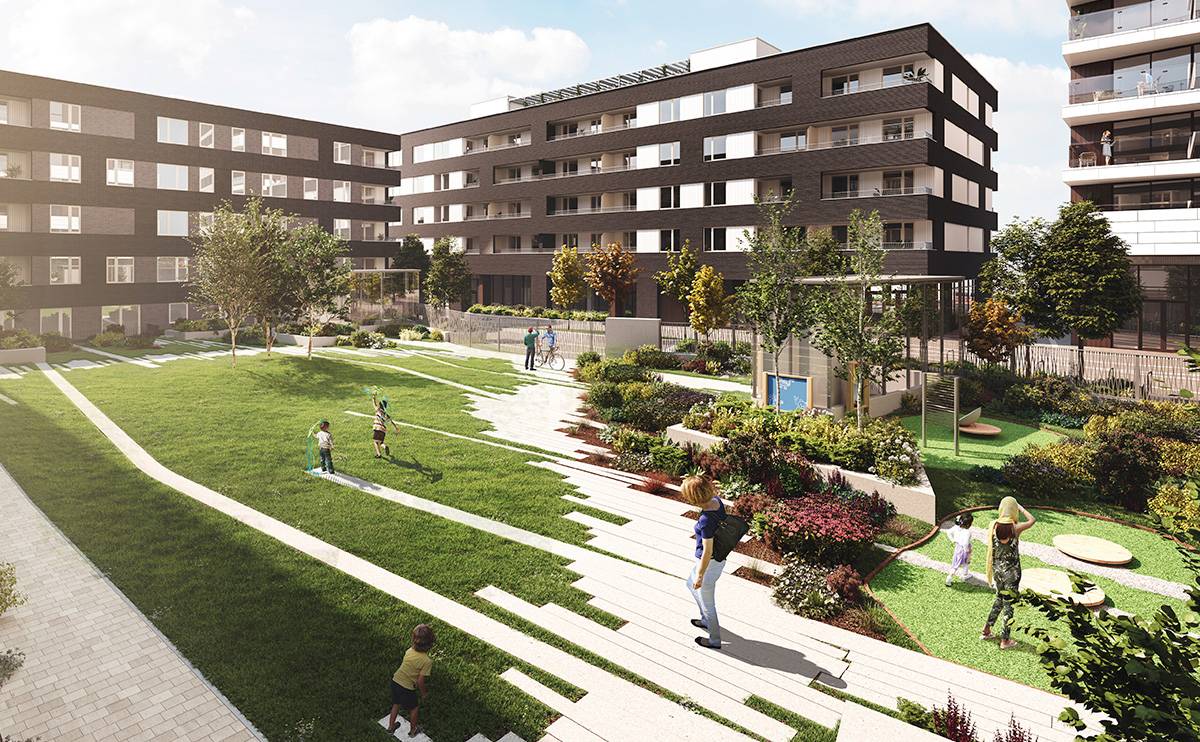 Moreover, London is one of just two cities to have seen rising demand for new builds on an annual basis. Current levels are 2% above the numbers we saw this time last year.
Specialists Comment
Many experts highlight the unusually high demand and property market activity across the UK in Q1 2023, proving gloomy forecasts wrong.
Buyers and housing developers waited for the uncertainty of the last month of 2022 to settle down and decided to enter the market early this year. We expect new build activity to sustain its momentum and continue growing throughout 2023.
Was this article helpful?
Similar news you may like