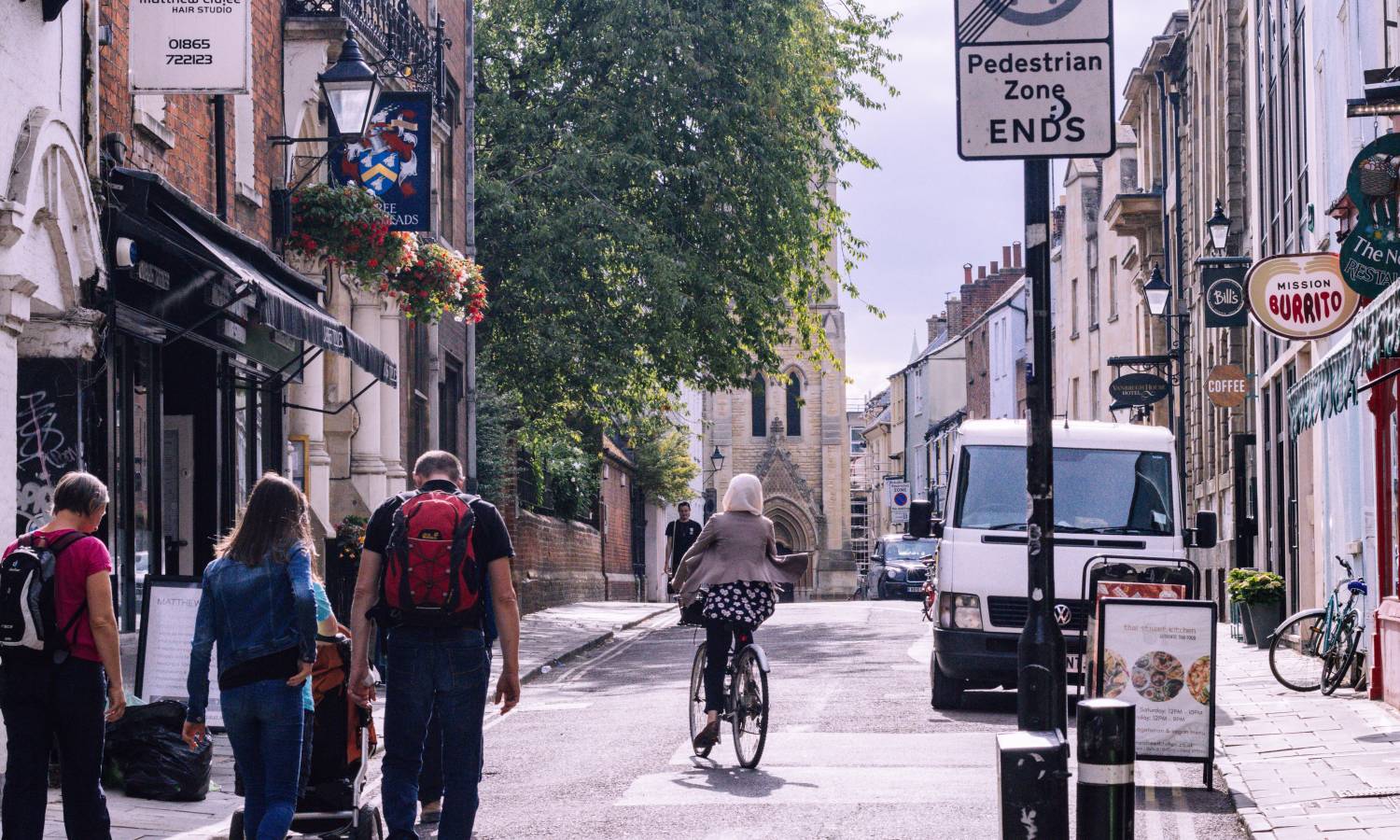 New-Build Homes Demand Gathers Momentum In 2022
The latest research by Unlatch suggests regional demand for new homes is up by 28% and reveals the top property hotspots for new-build properties across the UK.
Property experts at Unlatch analysed the UK new-build homes market across 22 cities in the UK between the 4th quarter (Q4) of 2021 and the first quarter (Q1) of 2022. The researchers calculated demand as the ratio of new homes sold to all new-build stock listed for sale.
Main Takeaways
On average, demand for new-build properties in the UK slightly increased by 1.8% and reached 35.5% in Q1 2022.
As for the areas, Cardiff outperformed other cities, with a 28% increase in demand for new-build homes. Oxford, Southampton, and Birmingham came next, with similar jumps reaching 12.9%, 11.7%, and 8.8% accordingly.
On the other hand, several cities saw falling demand for new-build homes. For example, Portsmouth and Manchester experienced demand levels for new builds down by around 15%.
What Are The Current New Homes Demand Levels?
Currently, Bournemouth sees the most significant demand levels of all the UK cities researched. Property buyers in Bournemouth have already bought 68.8% of all listed new homes. Southampton and Bristol come next, with the share of sold new homes reaching 63.1% and 62.7%, respectively.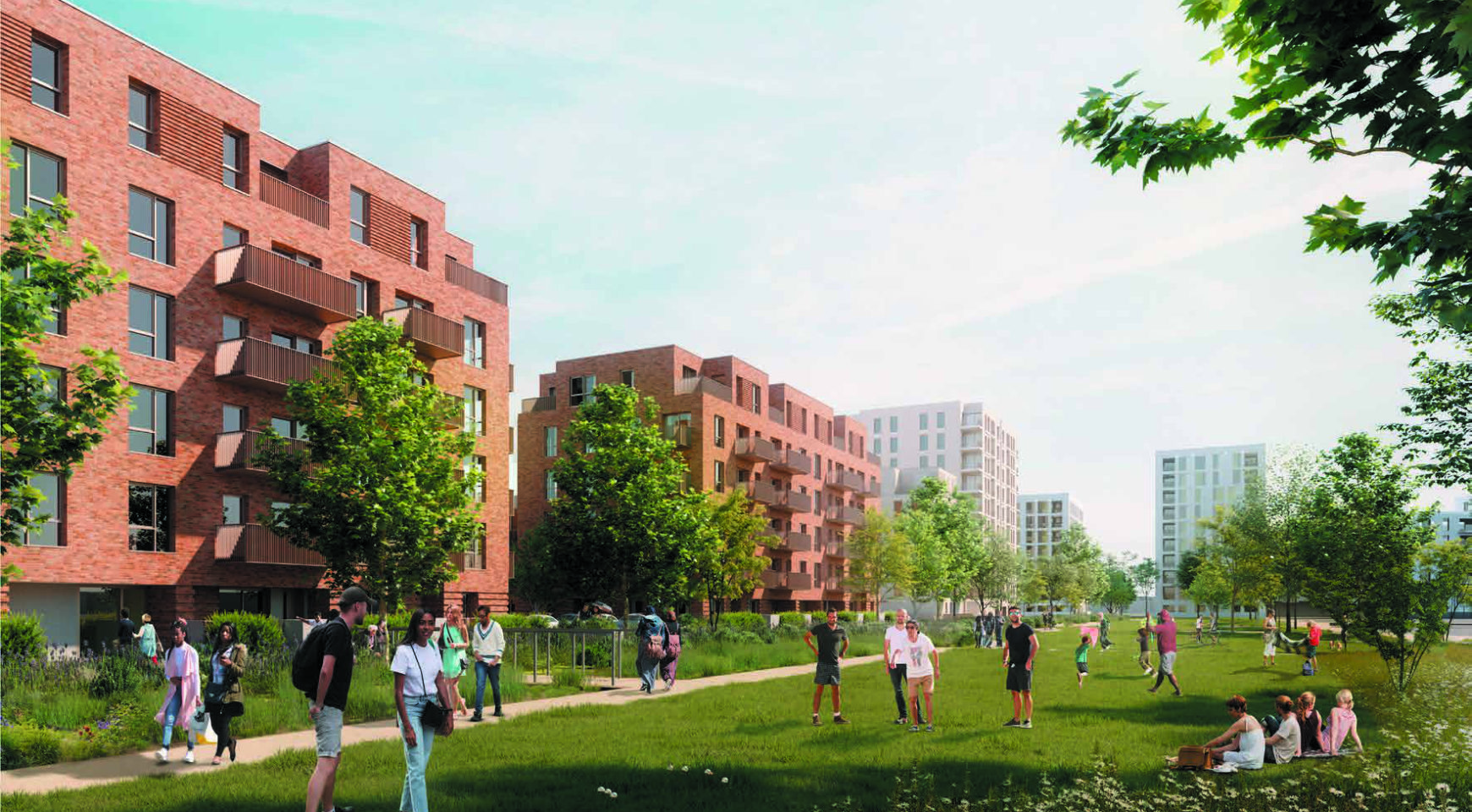 One of the experts at Unlatch highlights the new-build homes market in the UK is gathering momentum in 2022. There are several factors contributing to this trend, including poor property supply.
Rising costs of living and interest rates will have an impact on the buyers' appetites in the new builds market. New homes are more energy-efficient and have better sustainability than secondary properties. Even though new build homes cost more, many buyers prefer long-term benefits to higher initial costs.
Was this article helpful?
Similar news you may like