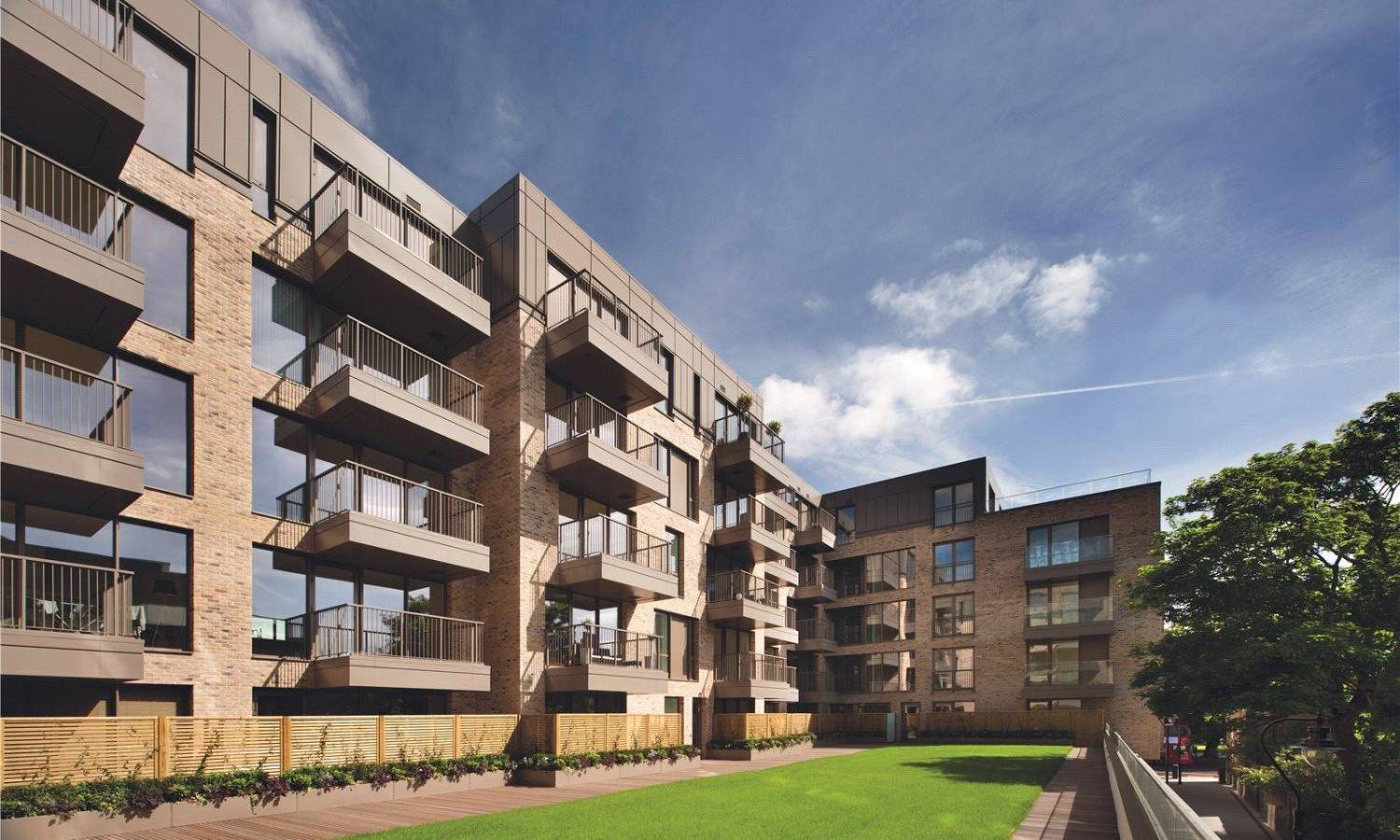 New Build Hotspots 2023
We gather the latest data on new build markets' performance and share the latest relevant trends across the UK, including new homes in London.
Recent property market research reveals several curious trends in the new build market that will dominate the sector in 2023. What are the key findings?
New Build Market Performance
The current market state is largely determined by how the new build sector performed last year, so it is critical to review the key figures.
Greater London ranked first regarding the number of new build sales in 2022. However, it came just 24th in the level of new build market deals as a proportion of total home sales.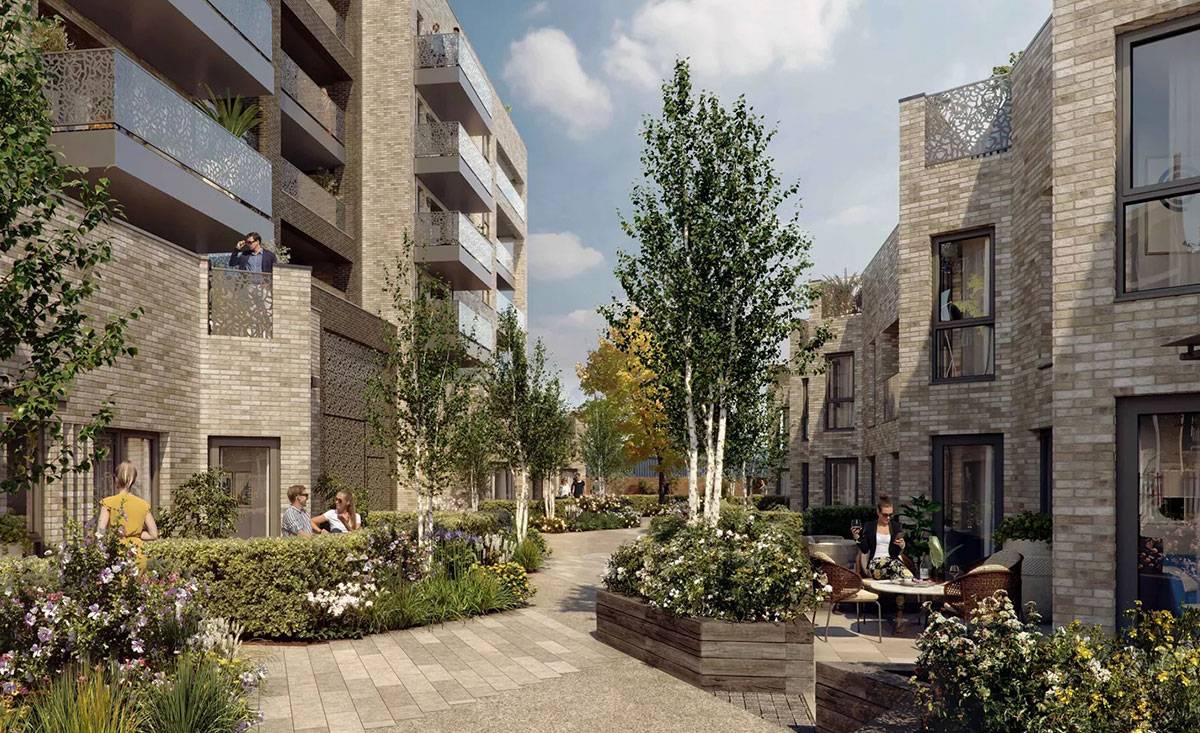 Generally, England saw more than 11,500 new build sales in 2022, accounting for 2.1% of total market property deals.
Unsurprisingly, new build homes in London outperformed other regions, with 1,335 new properties sold (11.5% of all new build sales in 2022).
Greater Manchester and West Yorkshire follow next, with similar figures reaching 634 and 565 sold units.
New Builds Vs Existing Property Markets
Interestingly, London ranks just 24th regarding the proportion of new build home sales to total property transactions in 2022 (2.1%). Warwickshire outperformed other areas, with 256 new home sales last year, equating to almost 4% of total property market activity.
Shropshire, Wiltshire, and Buckinghamshire came next, with similar numbers reaching around 3.6%.
Experts Add
Many property specialists highlight the importance and the dominant force of the new build market in London. As a result, it is not surprising that the capital attracts so many developers and local and international buyers.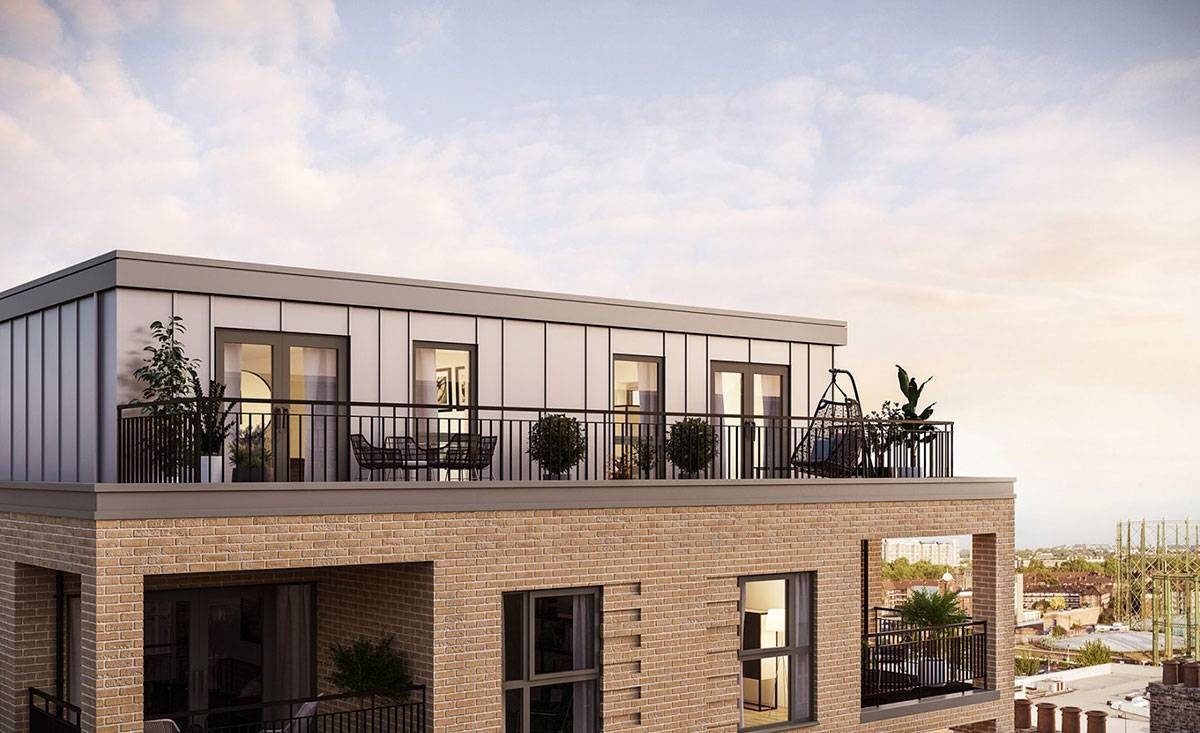 However, there are other regions where new build transactions drive housing market activity to a far greater extent as a proportion against existing properties.
These trends present property developers with a wide range of areas in which they choose to build. While London remains the dominant force in the new build market across the country, it is certainly not the only area of focus.
Was this article helpful?
Similar news you may like