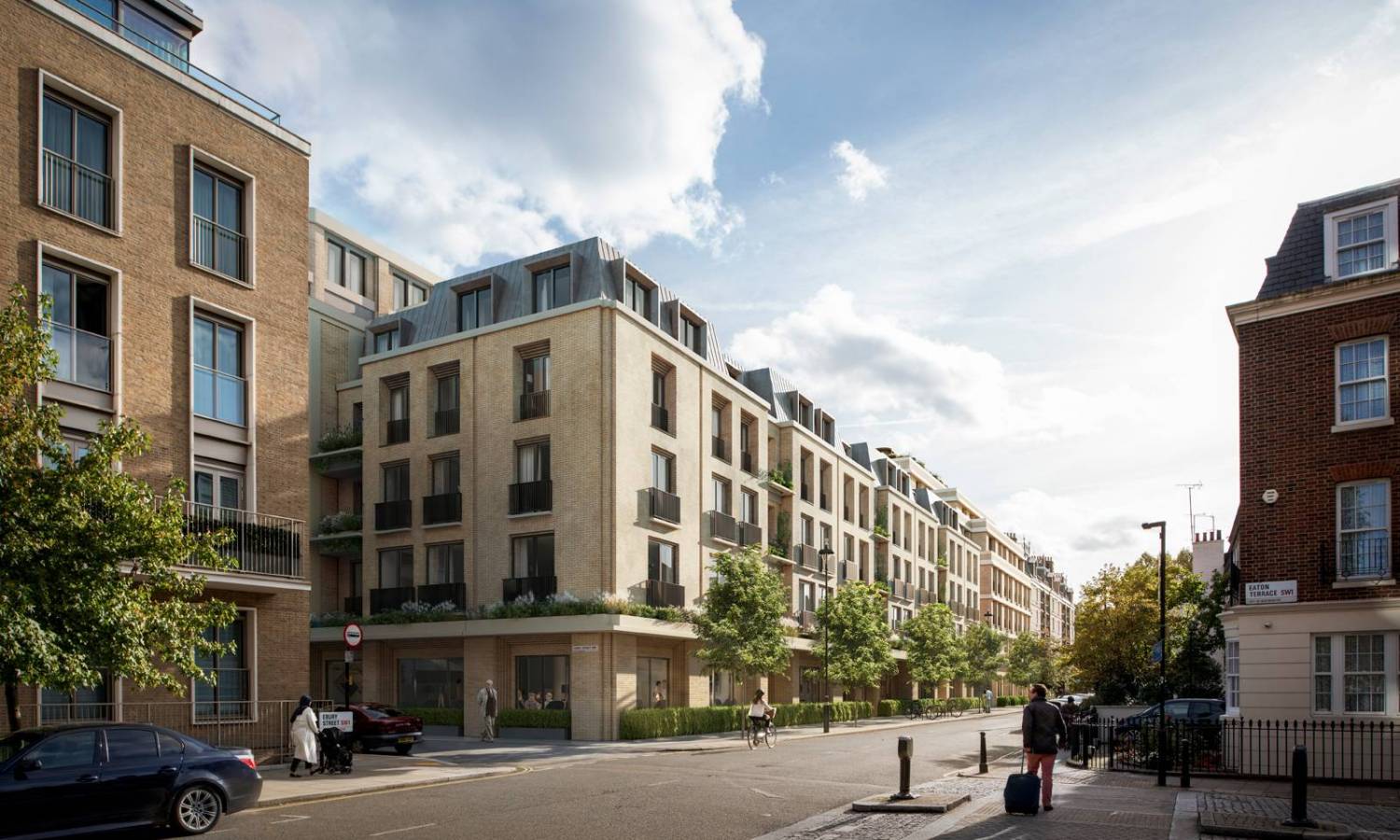 New Build Sales Hit Almost £3bn In H1 2022
Unlatch reveals that the new build property market in Great Britain saw more than £2.9bn new build homes sales between January and May 2022.
Analysts at Unlatch researched the new build market in Great Britain and analysed the recent Land Registry data on sales. In H1 2022, the market saw 7,591 new homes sold across the country, with an average price hitting £384k. As a result, the total worth reached almost £3 billion between January and May 2022.
New Build Market Performance By Cities
New-build property in London outperformed other markets on a city level. With an average price of a new home reaching £562k and a total sales volume of 533 units, the capital's market recorded £300m worth of new build sales in H1 2022.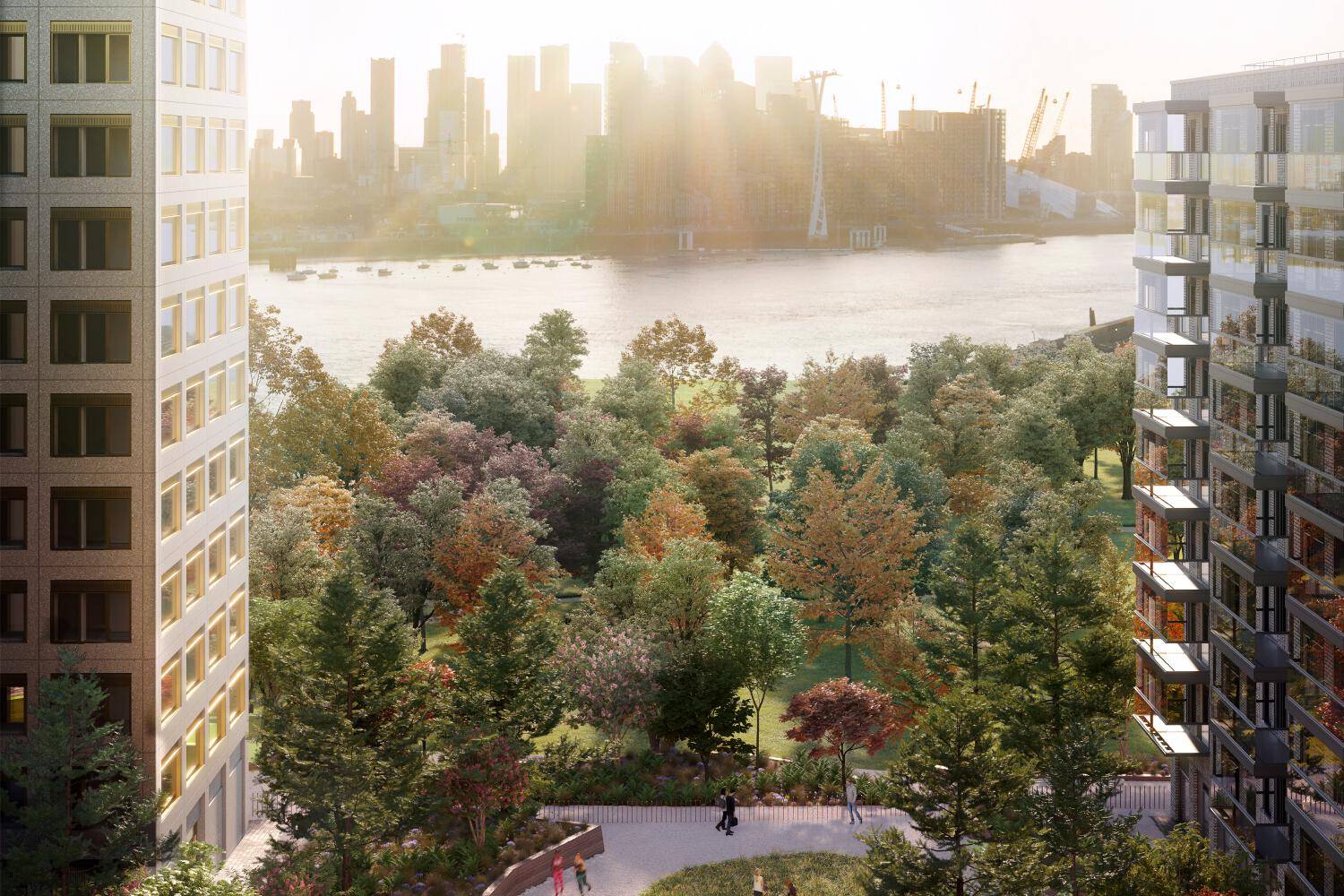 Next come three cities in Scotland, a market that dominated the new build sector in Great Britain over the past several months. Total new build sales in Edinburgh reached £225, while Glasgow saw £93 million of the total worth. Aberdeen closes the top three most heated new build hotspots in H1 2022, with similar figures reaching £61m.
Specialists Explain
Unlatch highlights that the total new build market sales seem significant, but it is fair to say that we only see the tip of the iceberg. In the past several years, the new build construction and development sectors faced many challenges, including the pandemic, escalating material and labour costs, and the new EWS1 forms.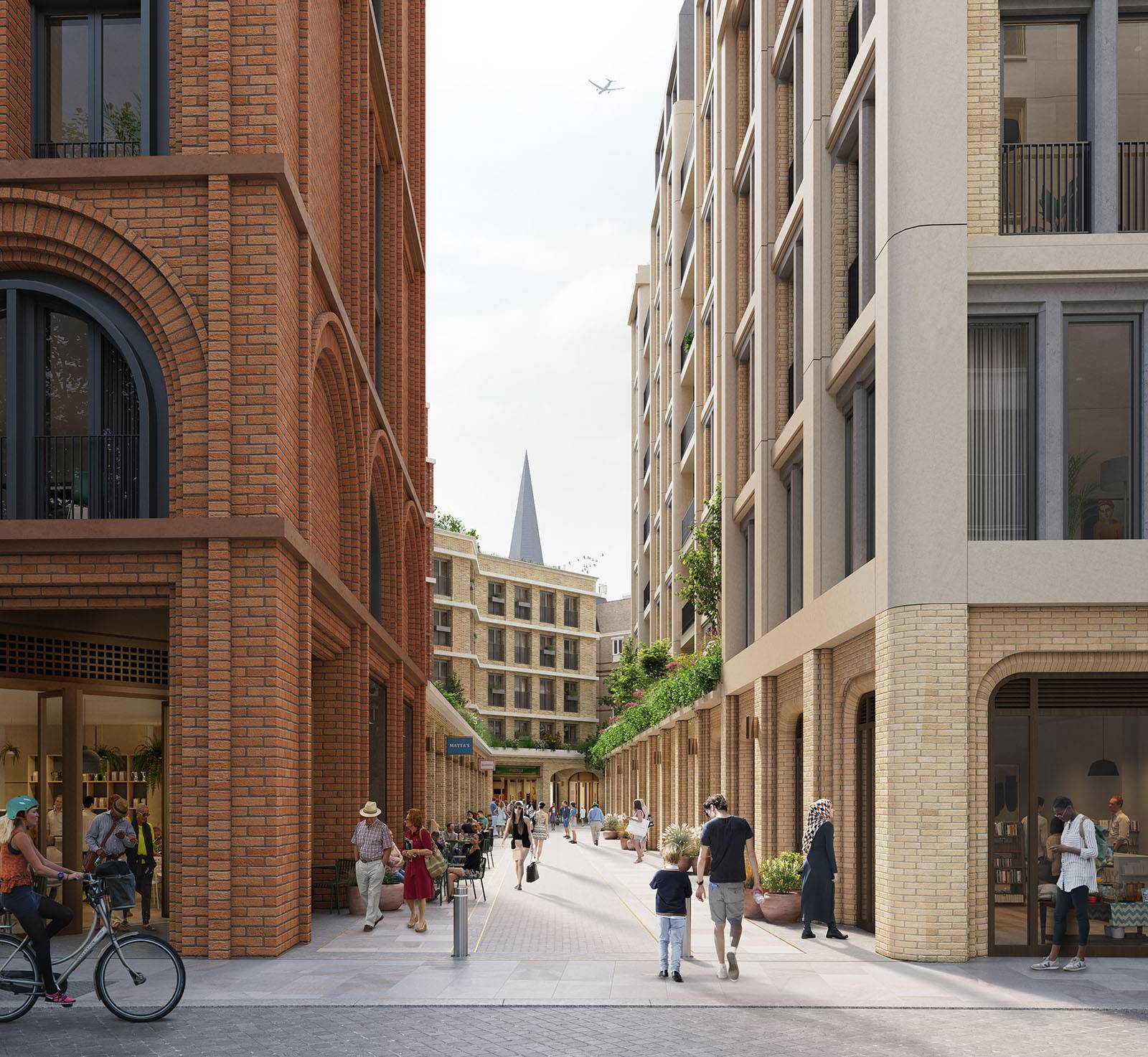 The impact of the challenges is still evident as the sheer volume of new build properties sold in H1 2022 is down year-on-year (YoY). However, there are some positive signs as several developers set their sights on Q4 2022 to finish some of their major new developments.
The experts anticipate a possible late increase of new build home sales in the coming months and are interested in seeing the total new build values in 2022 as a whole.
Was this article helpful?
Similar news you may like