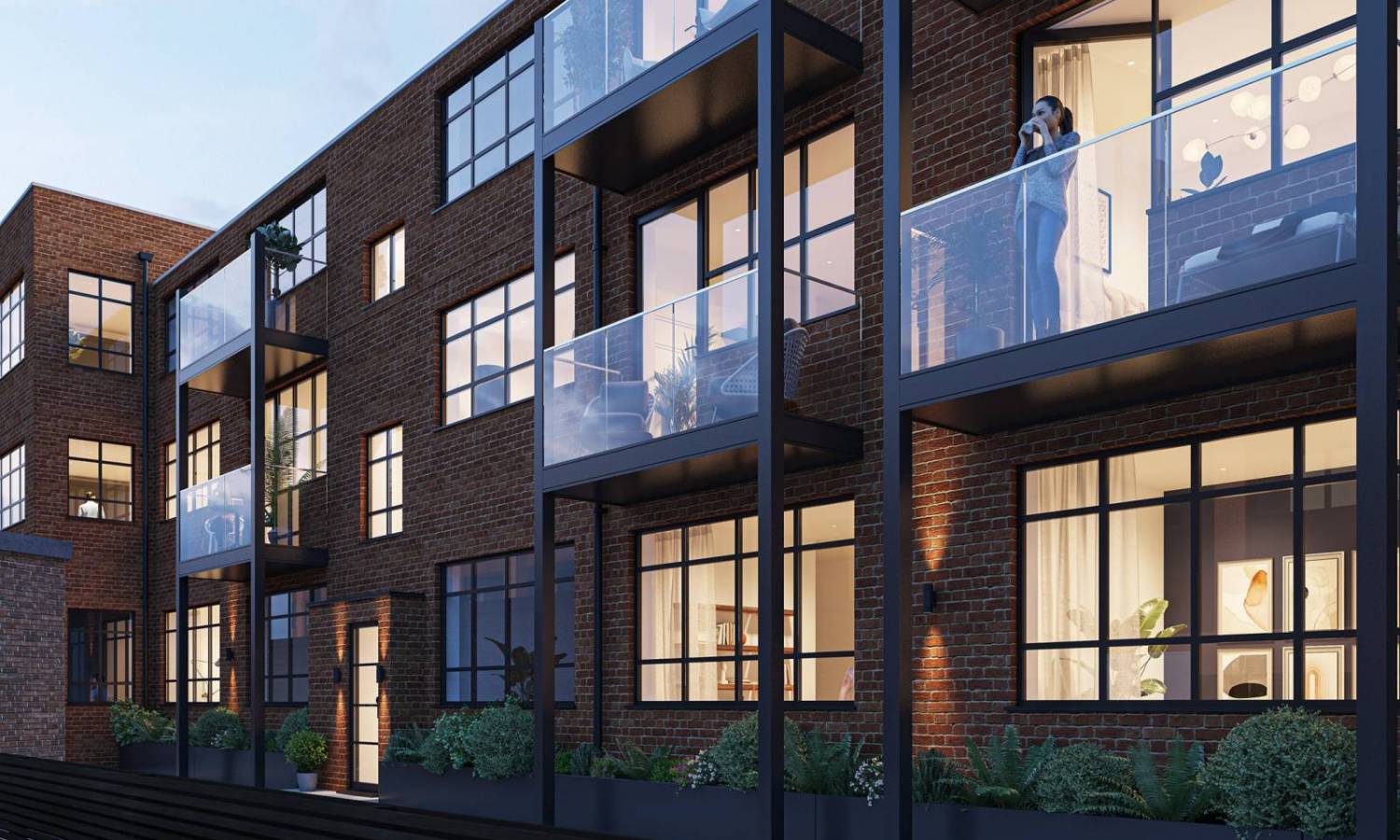 New Build Values Up By 24%
Prices for new build homes across Britain have increased by 24% since December 2021, the recent market data suggests.
New market analysis by new build specialists suggests rising valuers for new builds across the country. In fact, average values spiked by 24% since last Christmas, highlighting the living costs crisis fuelling buyer demand for energy-efficient brand-new properties.
Annual New Build Growth
In December 2021, the average new build in Britain sold at £339k. According to the new data, this figure reached £397k this month, an increase of 17%. The North East saw the most significant annual increase (19%), followed by Wales (18.8%).
The North West, the South West, and Midlands come next, with all areas recording new build price spikes of more than 18%.
At the local authority level, Orkney Islands recorded the most significant spike in new home values since last Christmas. Average prices in the area spiked by almost 24%, hitting £293k.
London New Build Developments
Perhaps surprisingly, London's new homes lagged behind the rest of the UK regarding average price growth. In fact, new builds in the City of Westminster became 4.7% more affordable (prices have actually gone down).
Likewise, new build growth rates in several other London neighbourhoods stayed moderate. For instance, new homes in Camden became just 1.4% more expensive, while Islington recorded a 3.3% increase.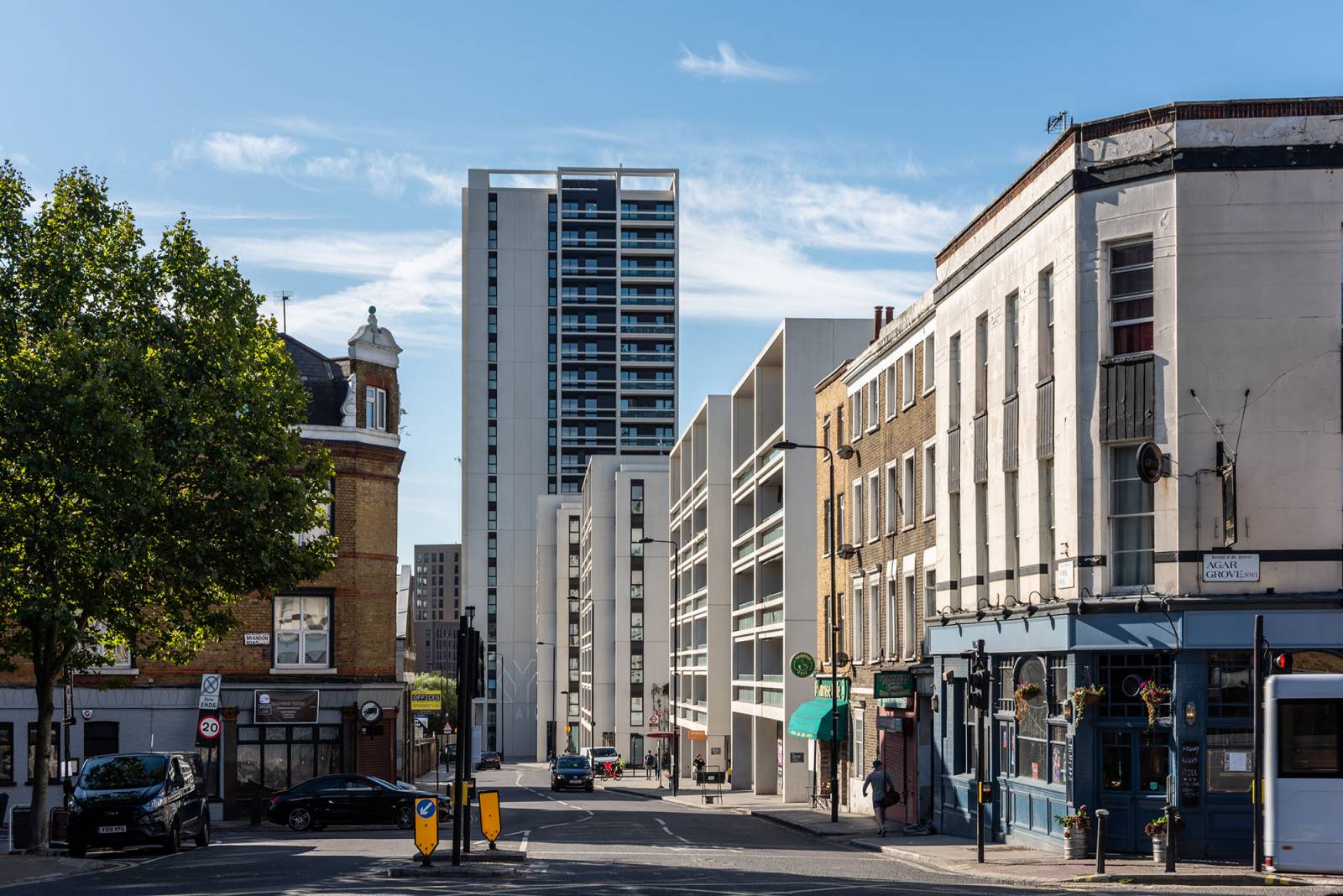 One of the central reasons behind this trend is the already high average prices for new builds in London. In fact, areas like Camden and Westminster are part of the million club, meaning that average values in these areas exceed the £1m threshold. As a result, marginal growth rates are only natural.
Industry Comments
Experts highlight the strong demand for new builds across Britain as such properties offer energy efficiency, favourable buying schemes, and developer incentives. Moreover, new-build buying is much more transparent than the process of buying secondary homes.
In fact, several housebuilders developed their own help-to-buy schemes since the official initiative ended. Specialists also highlight significant growth levels of new builds in The North of England. Prices in this region have a lot of room to grow while demand is also rising.
Was this article helpful?
Similar news you may like