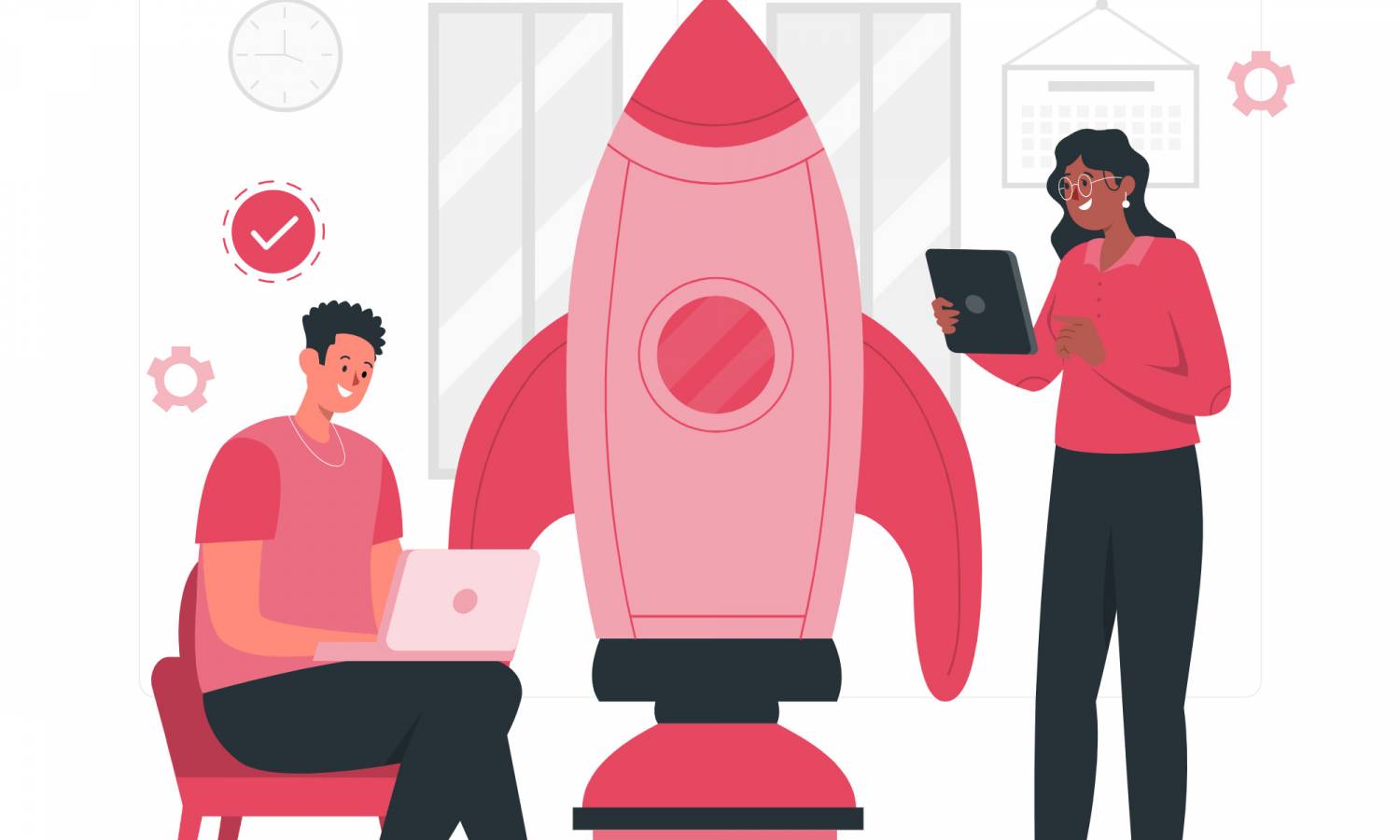 New Feature Alert: Luxury Apartments In London
We have just released a new page dedicated to luxury new homes in London that covers the main advantages of such homes and offers a selection of prime new builds in the capital.
Today we release a new page for our users – luxury new builds in London. We discussed the reasons behind the popularity of prime new homes in London and created a selection of such properties from top-tier London developers.
Prime New Builds FAQ
When considering luxury real estate in London, buyers often look for reasons why so many people invest in such properties. We covered the main advantages of luxury homes in the capital and other core reasons behind this trend to help our users navigate the market better.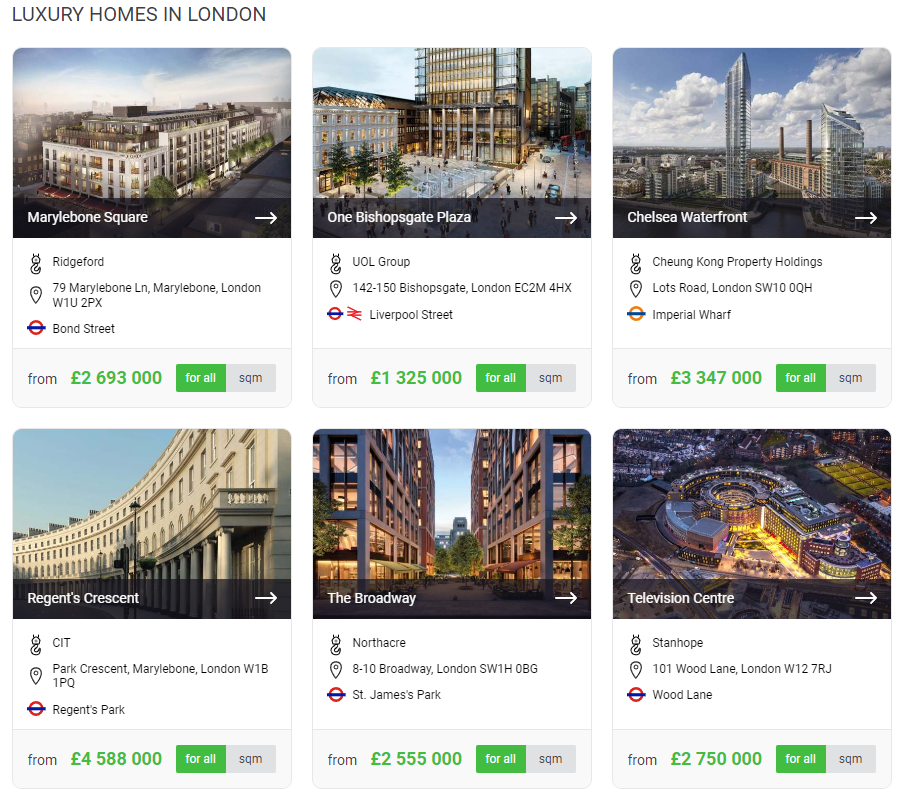 We also covered most-demanded features like the «luxury new build homes near me» that allow you to see the nearest prime properties near your location.
Selection Of Prime New Homes
Lastly, we created a selection of luxury new homes in London from top developers. You can see the most critical data about each new development and click on any single item just like on other pages of 1newhomes.
London's property market continues to adjust to the new settings, as so do we. This new feature represents our next step towards providing the benchmark new build property finding experience in London.
Was this article helpful?
Similar news you may like