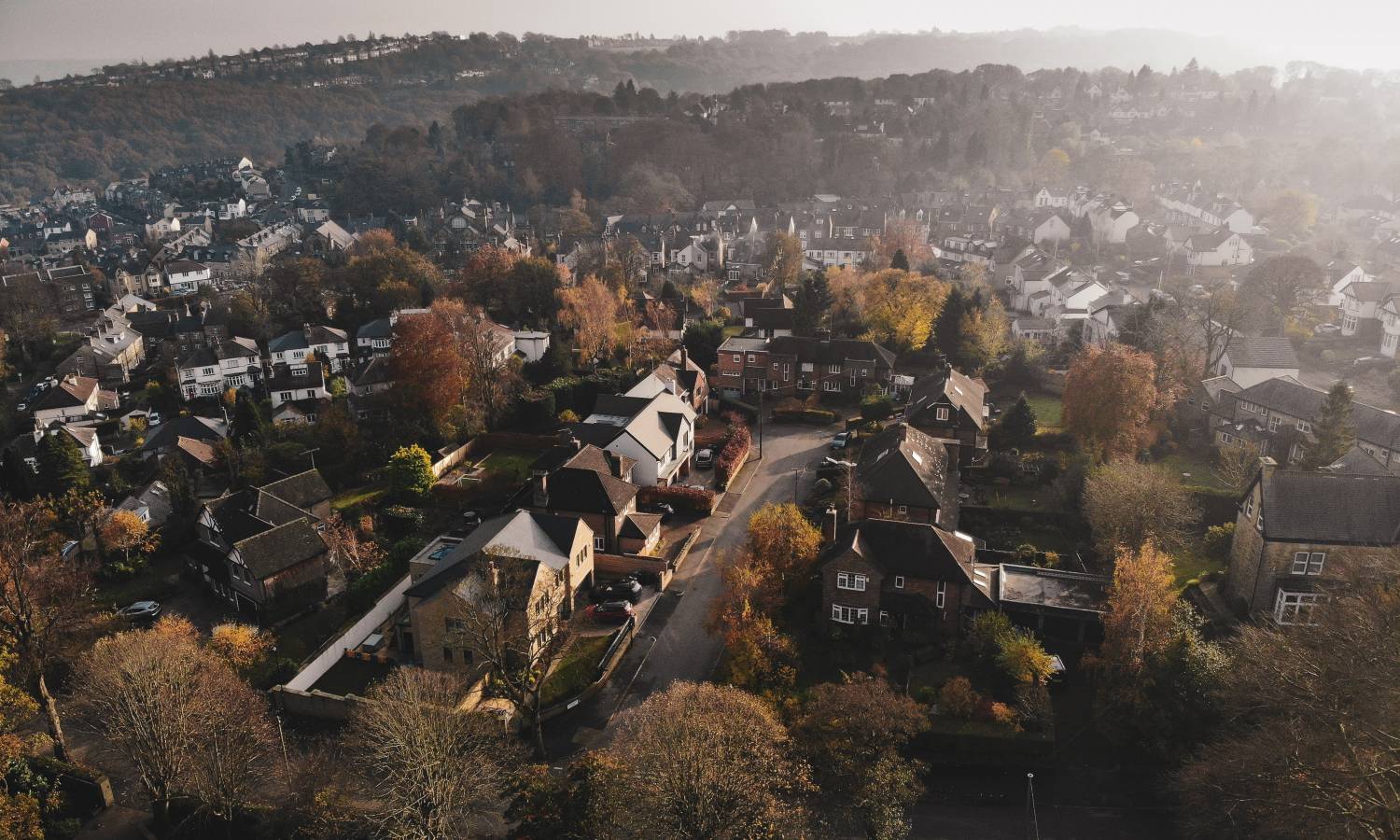 New homeowners might spend thousands on renovations in 2022
Following a buoyant year for the property market in the UK, GetAgent reveals how much homebuyers are going to spend on home renovations this year.
Owning a property is a dream for many. But we want our new homes to feel friendly and familiar.
That is where home improvements come in handy – they help make a new property feel like home.
Although this primarily refers to the secondary property homeowners, off-plan property and new-build homes buyers likewise may find something interesting in the numbers below.
After a heated 2021 for the property market in the UK, caused by the Help-to-by scheme and the Stamp Duty Holiday, there is little surprise that we might see a boom in home renovations and improvements now.
Home improvements 2022
According to the data, almost 70% of new homebuyers (who purchased a property in the last 6 months) plan to do some renovations with their property. More than half (52%) want to implement small aesthetic changes, while 17% plan to make major improvements, such as extensions.
As for the rooms, kitchens rank top for the areas targeted for renovations, followed by gardens and bedrooms. Next come bathrooms, living rooms, and external spaces.
Painting jobs rank first for the most popular type of home improvements. New flooring, garden landscaping, and new furnishing come next.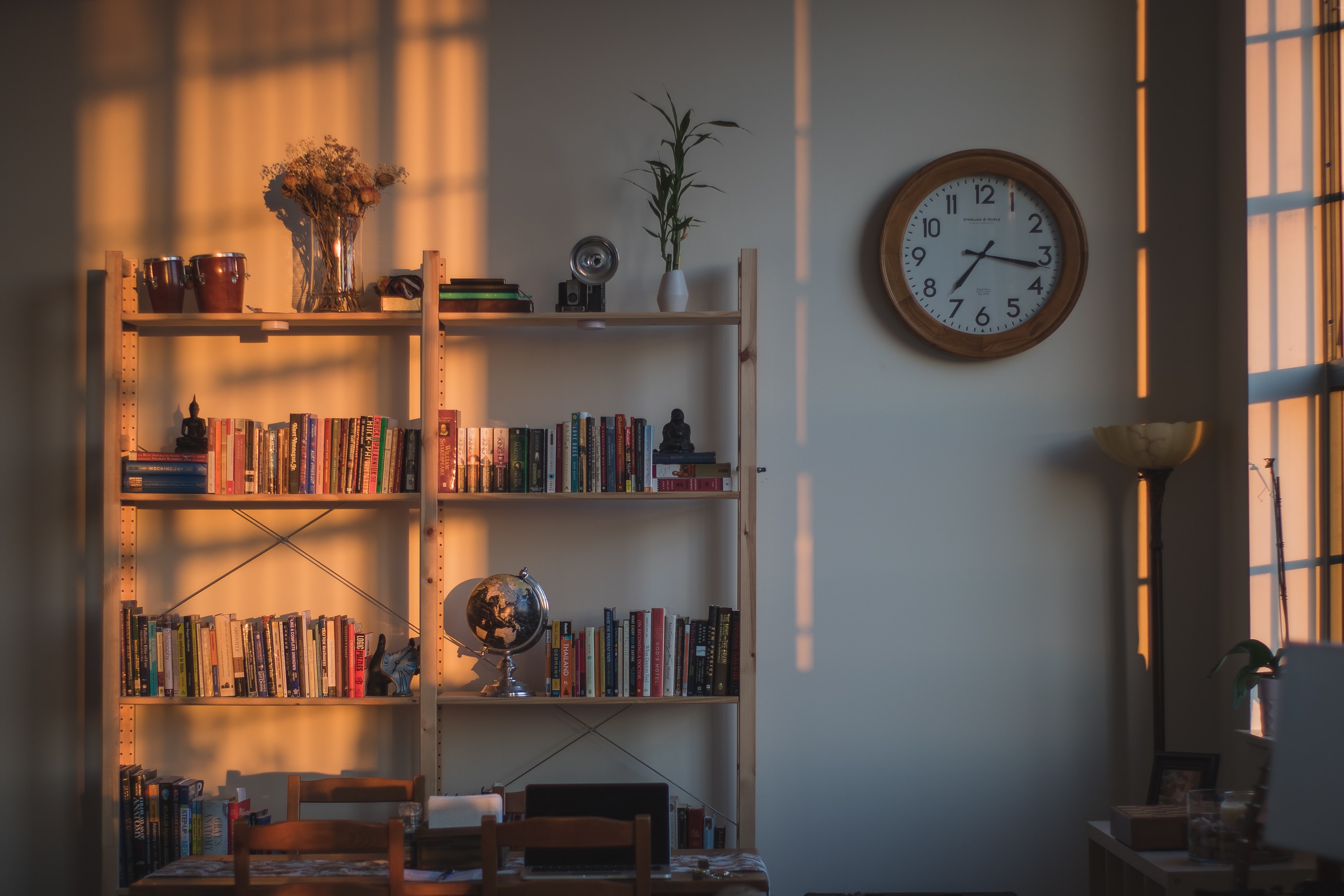 Around 33% of homebuyers plan to spend between £500 and £1,000 on house renovations. Some buyers have more generous budgets of up to £5,000. Moreover, 11% plan to spend £20,000+ on their home improvements to make sure their properties stay fresh and ready for the new year.
Specialist advises
Colby Short at GetAgent says home improvements are essential for homeownership. January is a typical month when people start to think about renovations. Regardless the type of changes we would like to make, «planning and determination» are crucial for success.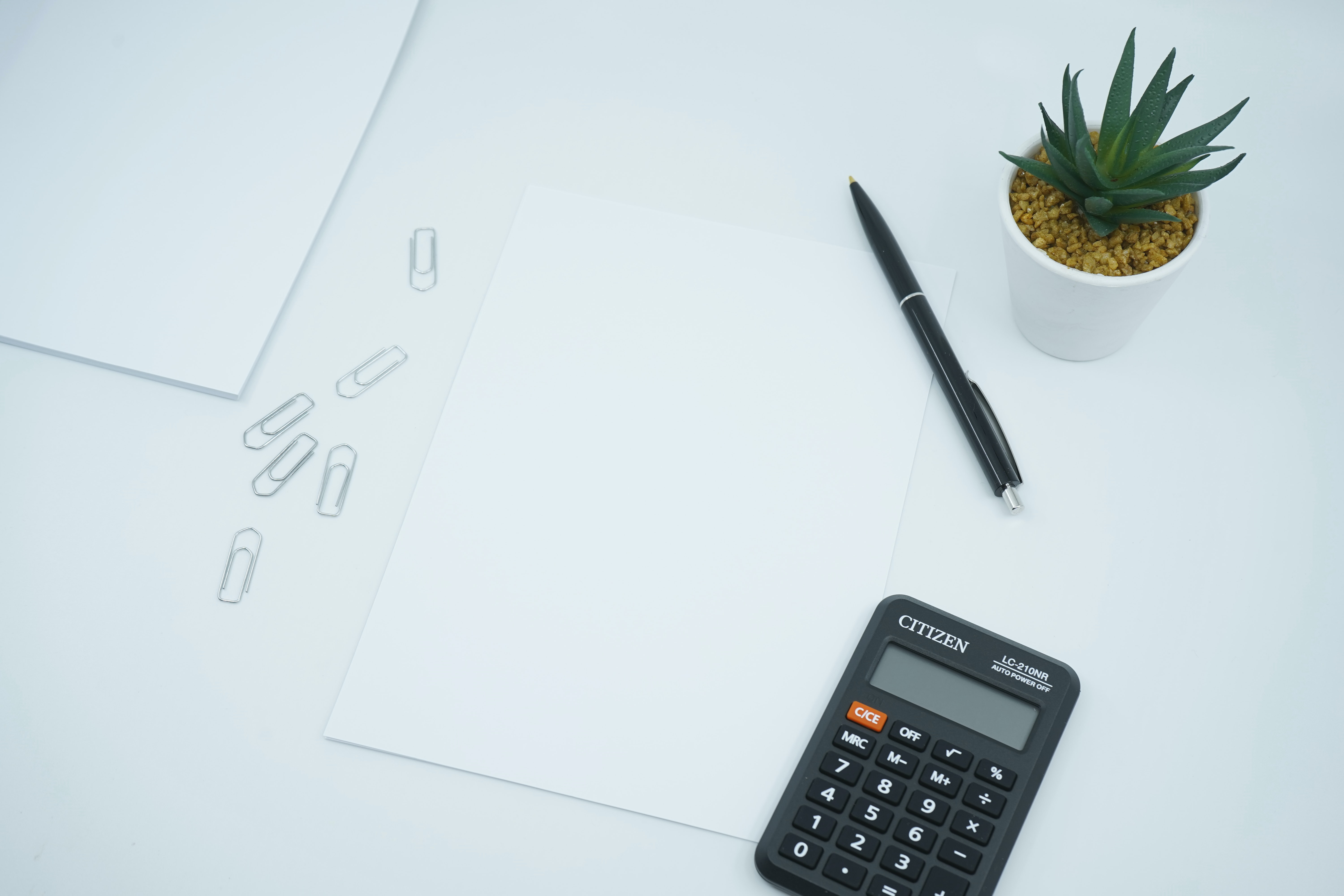 Home improvements always come with unplanned spendings, so it is sensible to budget a little more. At least, buyers need to review the costs and timing before starting any project to avoid living in «a half-finished house».
The expert likewise notes the increased material and labour costs. Thus, do not expect that everything will certainly go as planned: on time and at original costs.
Was this article helpful?
Similar news you may like