New mixed-use development scheme by Hadley in Stratford
Developer Hadley Property Group has purchased a 3.18-acre site in Stratford, East London, to deliver a mixed-use project.
Key data
The developer has acquired the site from London and Continental Railway or LCR.
The approximate cost of the deal is around £50m. Hadley achieved planning consent for 767k sq ft of office space and received positive feedback for the development of 720 new homes.
Currently, the professionals are assembling the design team for the new development project.
What do the parties say?
Andy Portlock of Hadley Property Group highlights the success of The Olympic Park and says it should be followed. We need to pay attention to East London for the capital to continue its fabulous evolution.
Portlock says this opportunity is a privilege for Hadley. By working closely with their neighbours and residents in Stratford, the developer will deliver a new mixed-use development that improves an already favourable destination.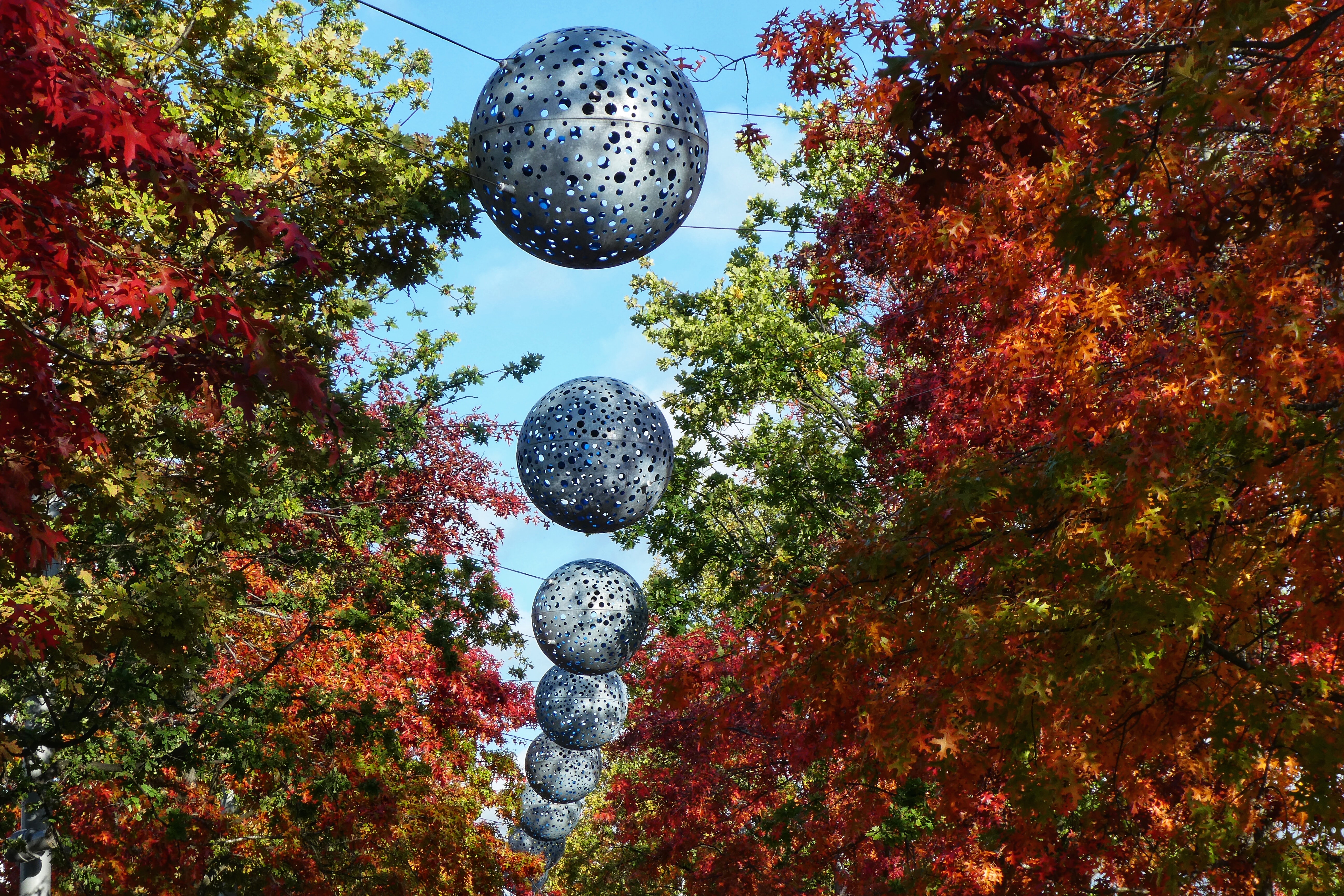 Peter Hawthorne of LCR points out the agreement between the parties as a step towards the transformation of this once derelict site into a lively East London community.
The expert also highlights the long-term partnerships with businesses across Stratford that have supported the delivery of the new homes and offices. The partnership with Hadley is favourable – the developer will deliver even more much-needed new housing and office spaces, along with new jobs.
Was this article helpful?
Similar news you may like