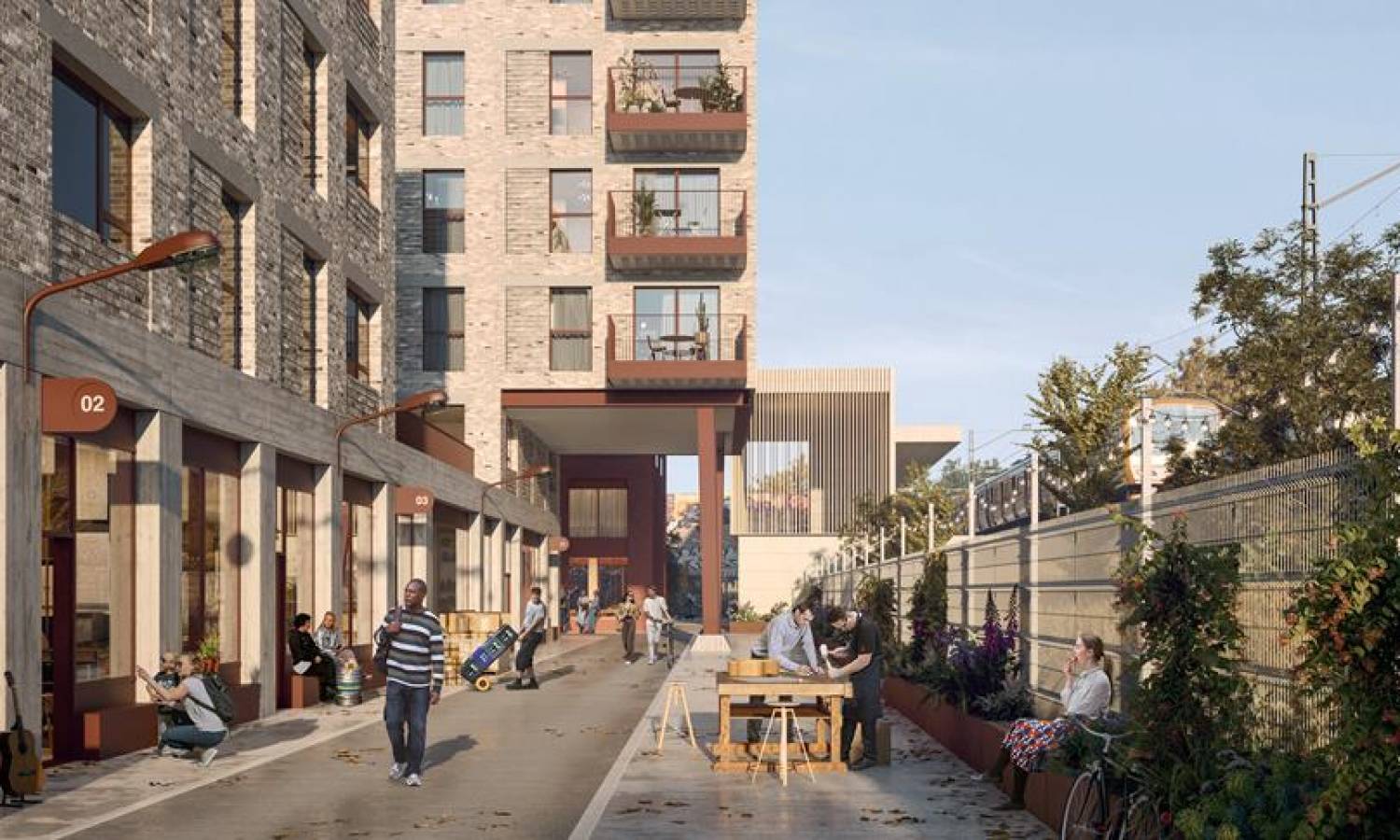 Notting Hill Genesis prepares a new development scheme in Hackney Wick
Developer Notting Hill Genesis has submitted plans for the new scheme in Hackney Wick, East London, to redevelop LLDC sites and create a new community centre.
Keynote data
Notting Hill Genesis has submitted a residential, workspace and retail plan around Hackney Wick station in
East London
.
The developer will deliver 190
new homes in Hackney Wick
, of which 50% will be affordable housing, and 5% exceed the national standards.
London Legacy Development Corporation (LLDC) is the owner of the redevelopment site, which sits near Hackney and Tower Hamlets. Notting Hill Genesis became the developer partner for the project in March 2021.
In addition to private sale apartments, there will be new homes of different sizes and tenures, including London Affordable Rent and shared ownership.
Experts say
According to LLDC, it invested in the transformation of the area into a vivid town centre, supporting the local communities, new build development, and affordable workspaces reprovision.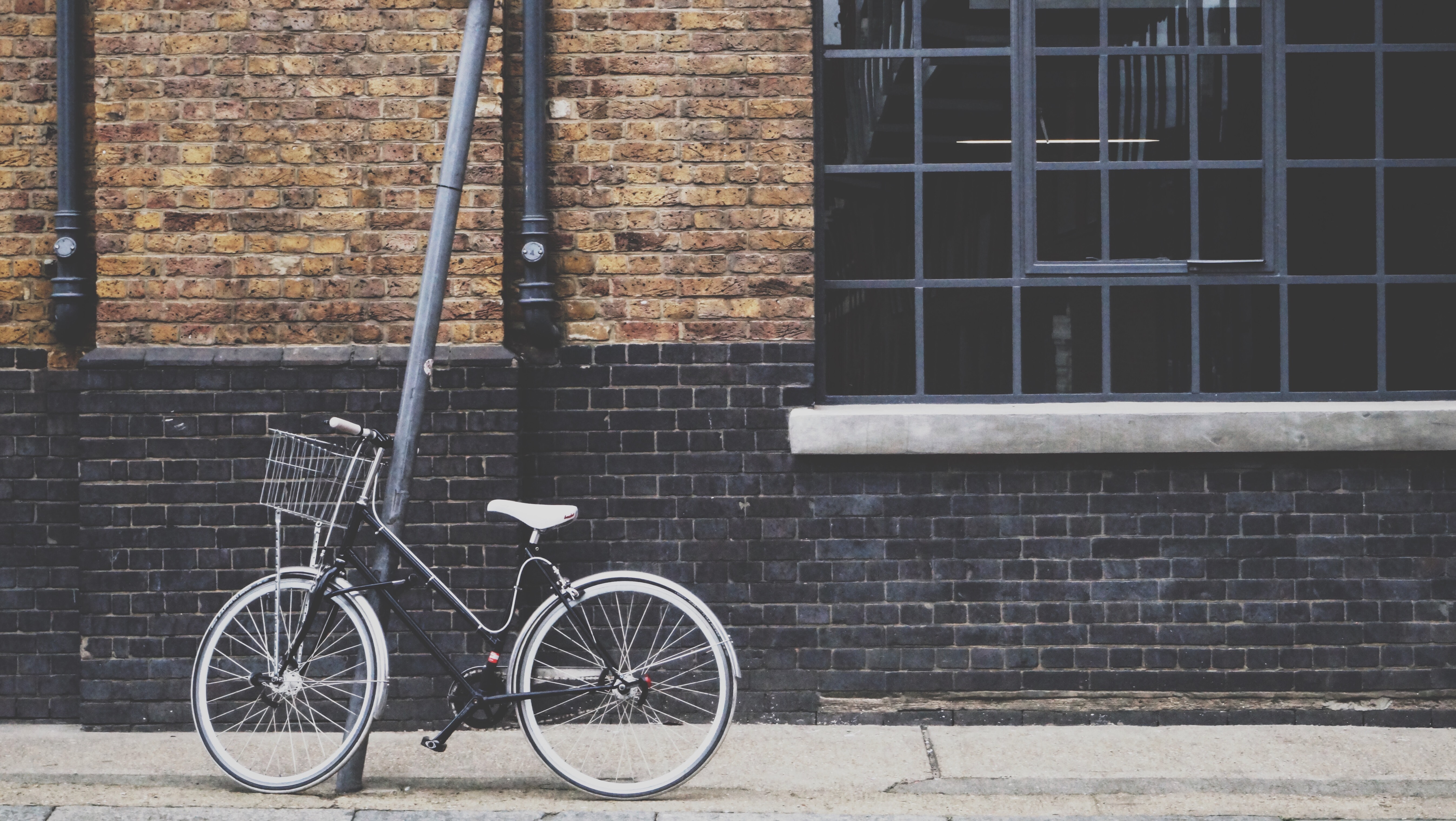 Lyn Garner of LLDC highlights the excitement of realising the company's plans for the new community centre in Hackney Wick, which brings real benefits for the residents and businesses. The changes will be major, but LLDC will protect the historic buildings and locations.
John Hughes at Notting Hill Genesis highlights the favourable opportunity of the redevelopment in Hackney Wick, a vivid area with efficient transport links. The developer looks forward to working with LLDC to deliver a new sought-after destination for families, individuals, professionals, and visitors.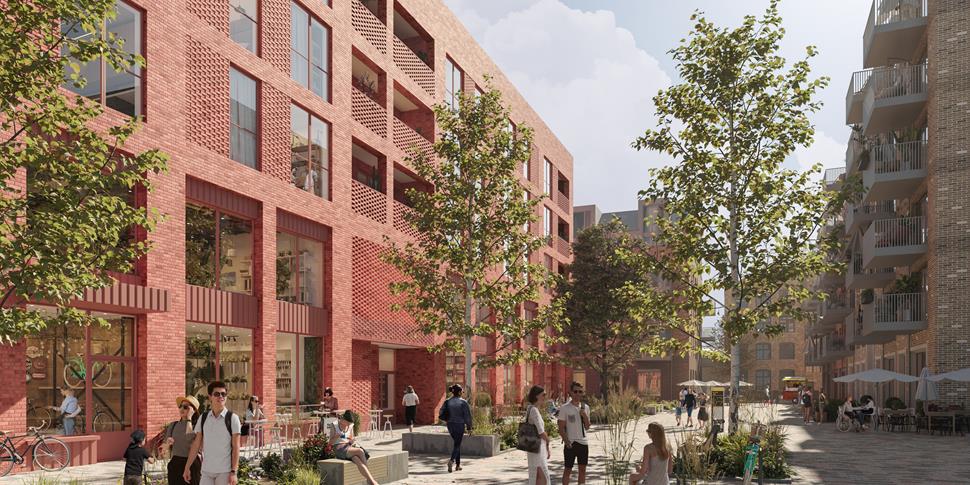 Design and completion dates
Hawkins/Brown, Delvendahl Martin, and Studio Weave will take part in the design of the new scheme in Hackney Wick.
According to the plans, the full planning approval is due later in 2022, while the construction starts in H2 2022. The development should be finished in
2025
.
Was this article helpful?
Similar news you may like