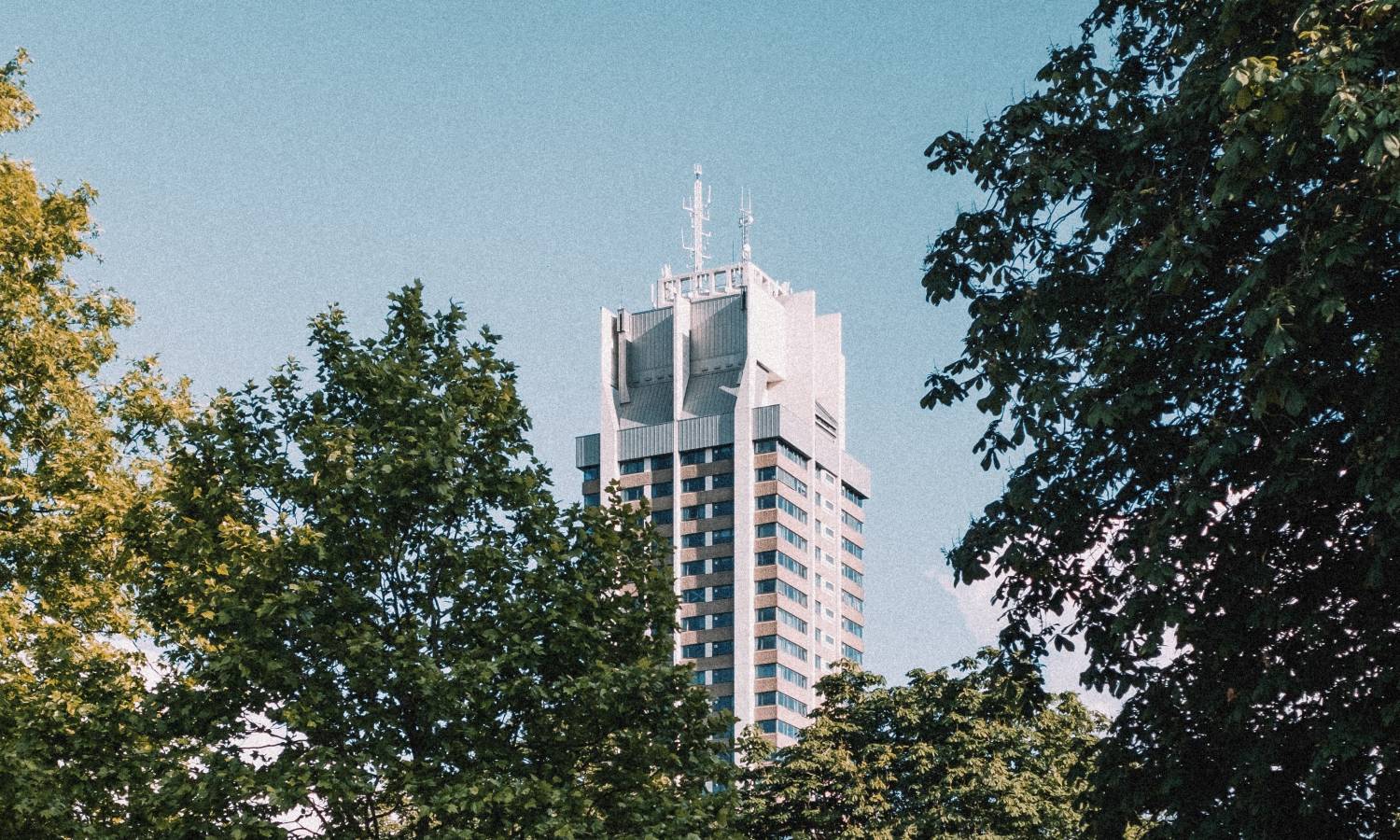 Number Of First-Timers Almost Doubled In 10 Years
Stipendium reveals that the level of first-time property buyers spiked nearly 100% in the past decade, with more than 400k deals in 2021 alone.
Property specialists at Stipendium analysed the first-time buyers (FTBs) property market in the UK and shared several trends.
First-Time Property Buyers Market
In the past 10 years, the average price for a first-timer's home increased by £75k and reached £216k. With such a significant spike, it is clear that the market settings for first-time property buyers have been getting more challenging over the last decade.
So what is interesting is that the number of FTBs increased by more than 93% over the same period. It jumped from 211k per year to 409k.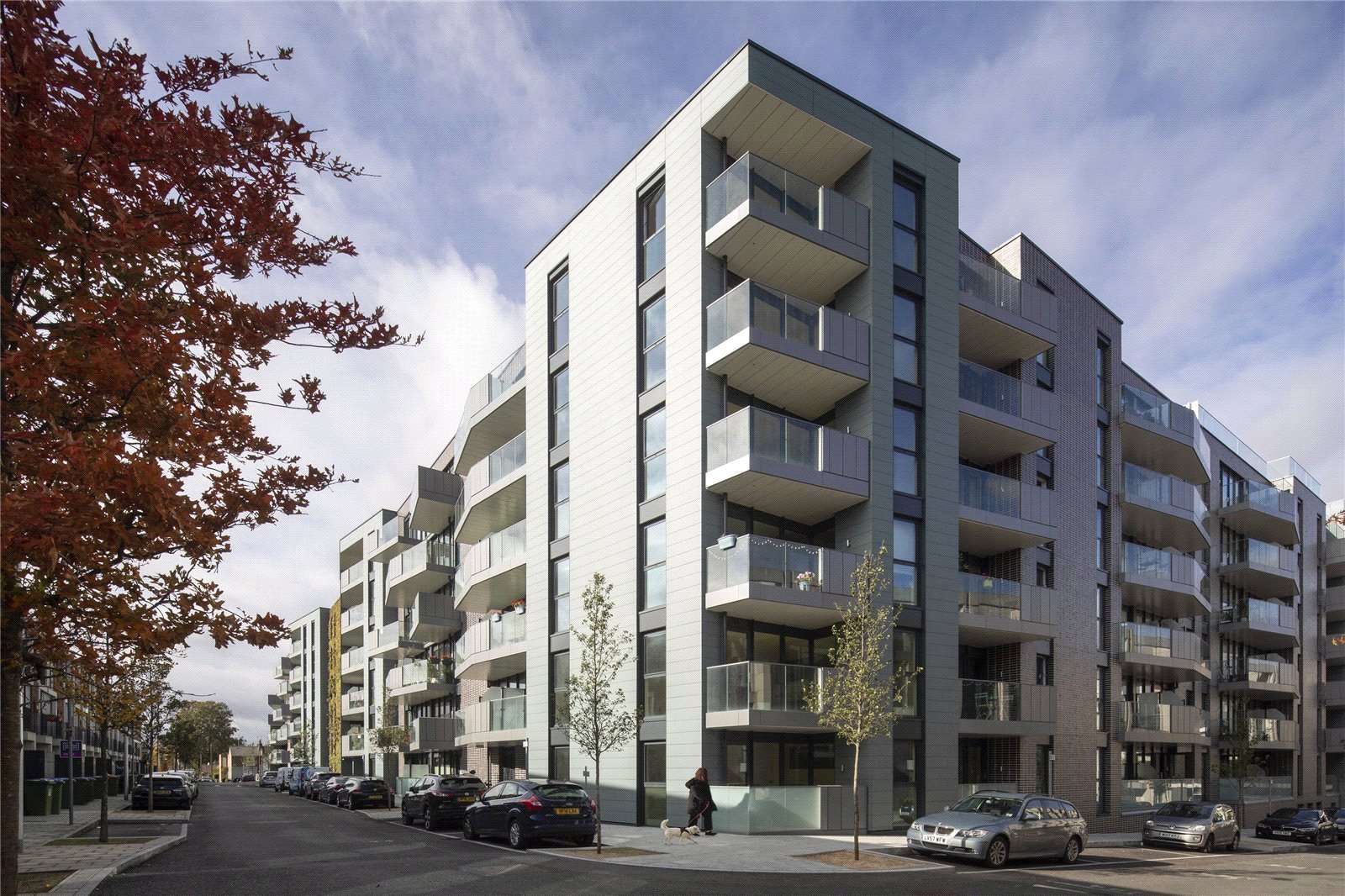 2020 was the only year that saw the number of FTB drop, falling by 11% against the numbers seen in 2019.
Following the introduction of the Stamp Duty Holiday, activity from FTBs skyrocketed in 2021: we saw a 46% spike in the number of deals for first-timers.
This jump represents the highest annual increase in the past 10 years.
First-Time Buyers Market By Regions
Northern Ireland outperformed any other area regarding the increase in the number of property deals for FTBs (158.2% in 10 years). The South East and the East Midlands followed next with similar figures reaching around 134%.
On the other side of the table is London property with the smallest jump in the number of first-time buyers.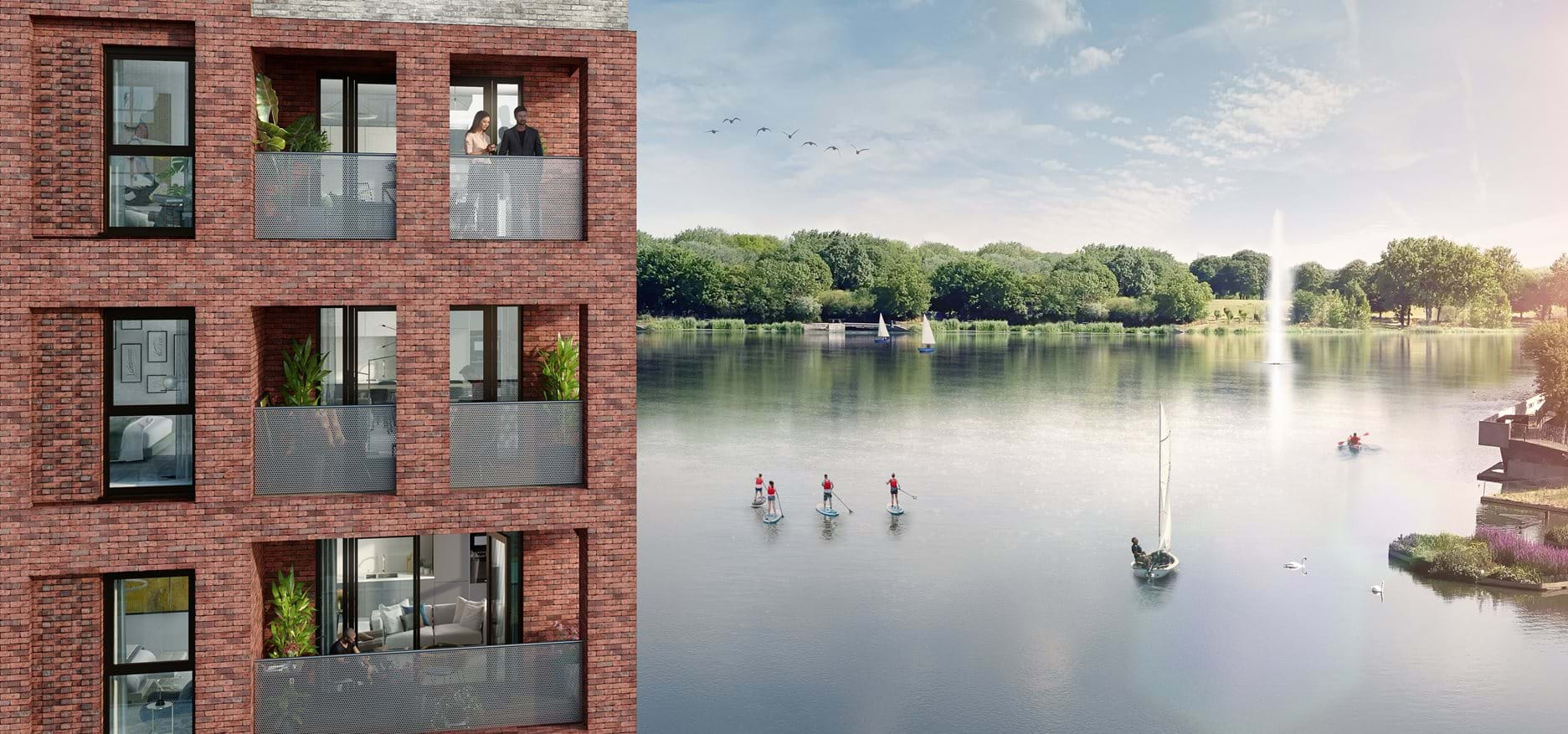 However, the capital still saw a significant increase of a little over 81%.
Stipendium Says
Stipendium confirms the complexity of homeownership prospects for FTBs. Prices are rising along with the property market activity, meaning that new buyers face challenging and competitive settings against those who might have saved funds.
Despite that, it is reassuring to see the rising number of FTBs, mainly driven by supporting initiatives from the government, such as the Help-To-buy scheme.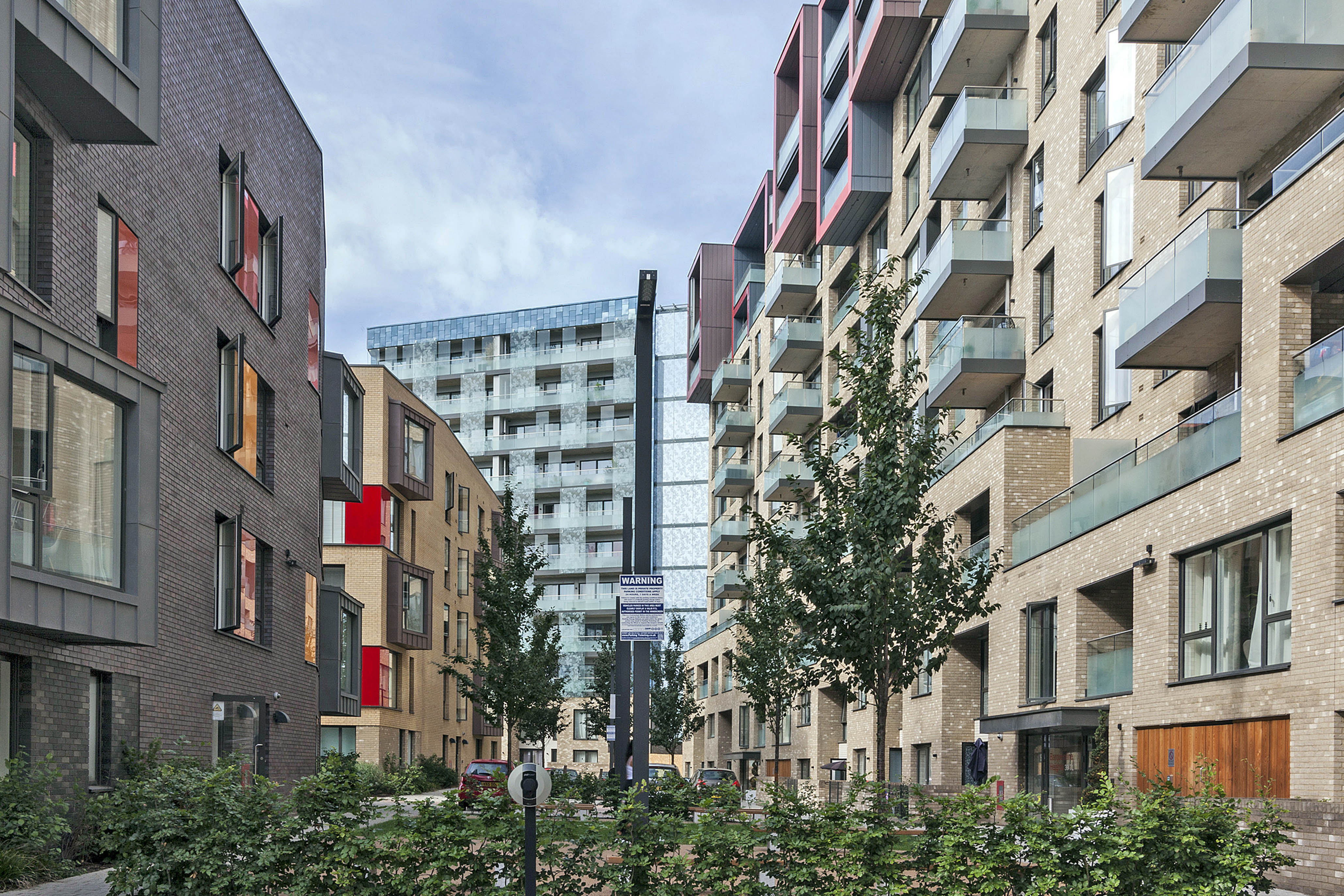 They also took advantage of the prolonged low interest rates and several PropTech solutions that allow them to save time and money.
Surely, there is more to work on regarding the new technology implementation in the property market. That is why PropTech is evolving and offers new services and solutions not only for first-timers but for the wider market too.
Was this article helpful?
Similar news you may like