October 2022 Marks The First Time UK House Prices Dropped In 15 Months
New data by Nationwide reveals a marginal 0.9% drop in monthly house prices across the country in October 2022.
The recent market data shows that house prices saw the first monthly drop in 15 months in October. Experts attribute this trend to the turmoil following the mini-budget.
UK Property Prices
Property prices in the UK, including the new build sector, have been rising since July 2021. Interestingly, last month marks the most noticeable monthly value drop since June 2020.
The annual price growth likewise saw a slowdown to 7.2% in October, down from 9.5% in the prior month. Currently, a typical home in the UK costs £268k, and experts anticipate a further cool-down in the coming month.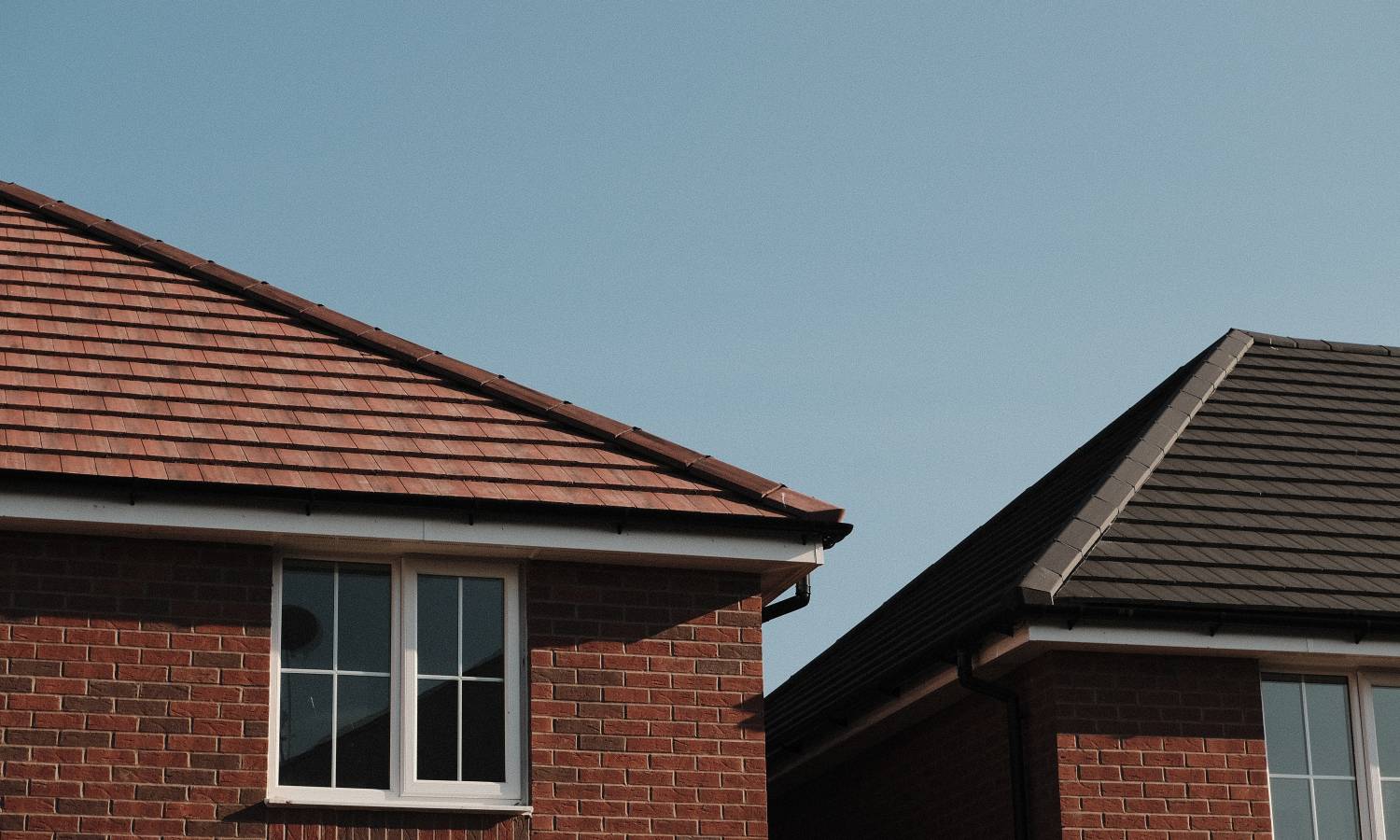 Market uncertainty, rising borrowing costs, and increasing living costs add further pressure on households during times of record-high inflation. As a result, specialists say the outlook for the coming month is uncertain.
Professionals Share
London's estate agents highlight the decreased enquiries from buyers because of the growing uncertainty. However, the market sentiment started to recover as mortgage rates stabilised and started marginally going down.
Fine & Country anticipates a further slowdown of demand as we enter the new era of higher mortgage rates and borrowing costs. In turn, Knight Frank highlights that while government stability supports the transaction levels, we witness a fundamental market shift as the 13-year era of ultra-low borrowing costs comes to an end.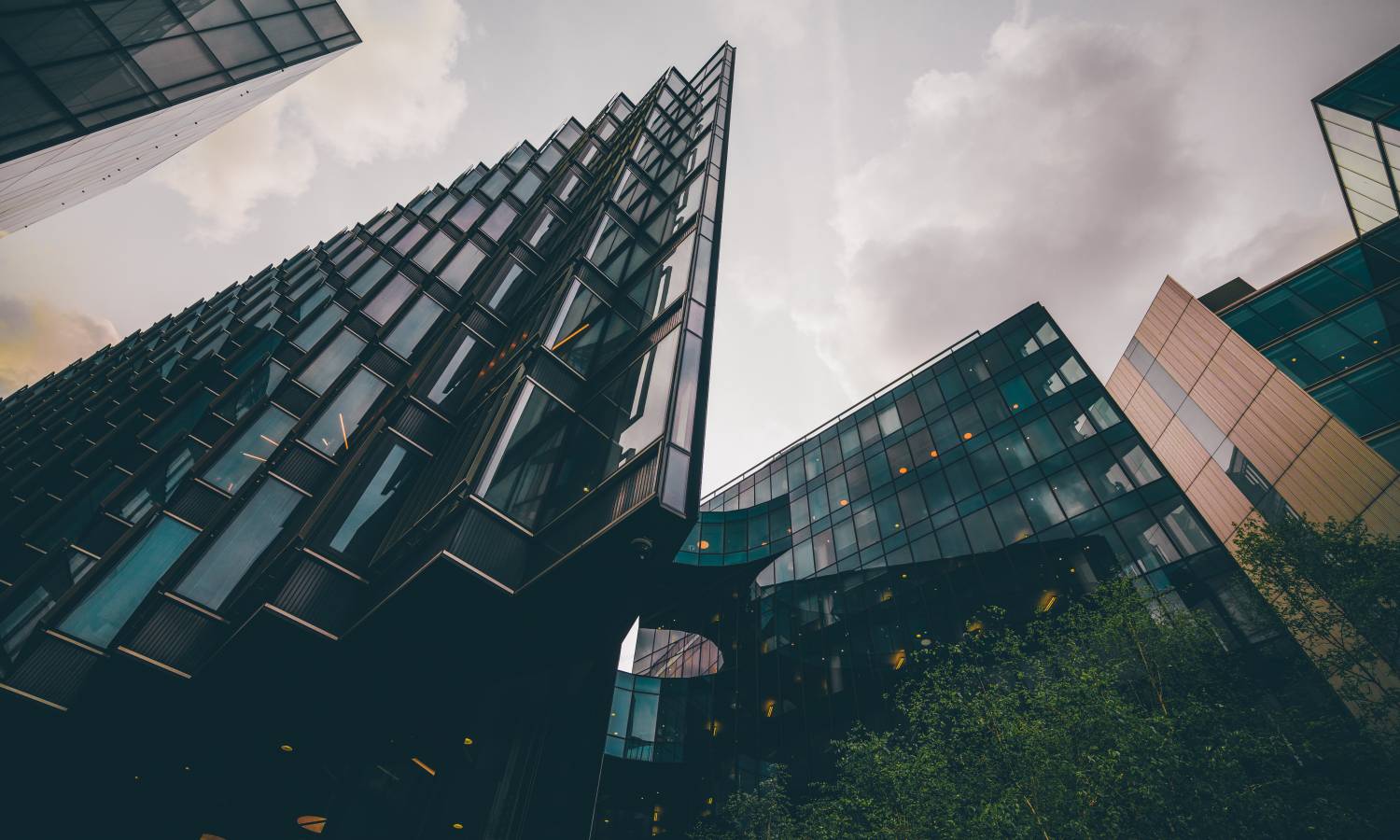 However, the outlook is more bright than gloomy. Experts anticipate low unemployment, tight supply, and well-capitalised lenders to secure the market from the double-digit falls in values we saw during the financial crisis.
New Build Market
As a result of rising energy costs, many buyers and households started looking for energy-efficient homes and renovations. Lots of buyers began considering new build homes as one of their main features is energy efficiency and higher ESG metrics.
It has led to a minor market shift as the appeal of new build homes became more evident. Our data shows a rising number of new build developments in the capital's several critical boroughs, indicating resilient demand for new homes in London from local and international buyers despite economic fluctuations.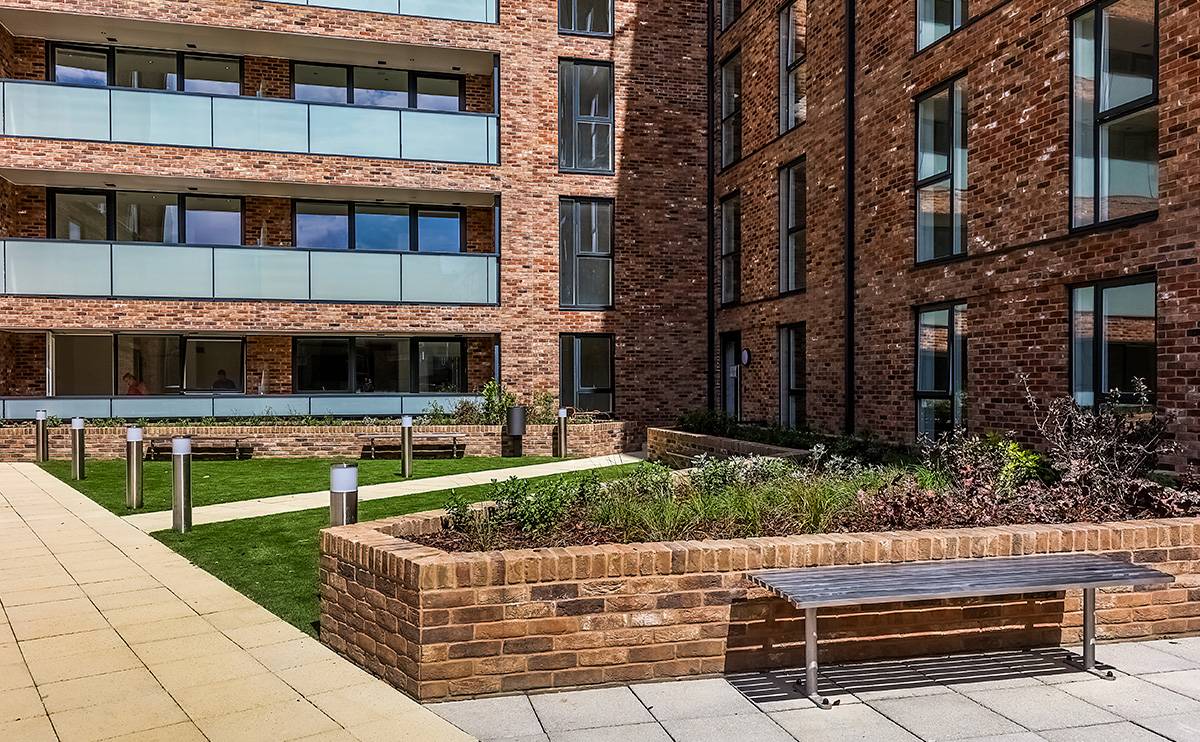 However, the market conditions change much more rapidly than usual, so the outlook for the new build sector is also unclear.
Was this article helpful?
Similar news you may like