Off-plan property deals in London reach 2016 levels
Sales of off-plan property in London hotspots like Southwark and Hackney reached a 6-year high, data by Hamptons suggests.
Fuelled by the poor supply of new homes, off-plan properties in England and Wales saw increased demand in 2021. Real estate experts at Hamptons revealed that the share of off-plan properties reached 37% of all new-build homes last year.
What Are The Main Findings?
In 2021, property buyers handed over a total of £1.1bn in deposits to secure off-plan homes. Cotswolds, Southwark, and Hackney became the most buoyant hotspots for off-plan properties.
By comparison, a similar share in 2016 was 39% (or around 69,000 off-plan property deals). Since then, we saw a steady decline in off-plan property deals to the lowest level of 33% in 2020.
Poor property stock and supply levels in London already affect the rental market in the capital. That and people coming back to London drive rising rents in London.
One of the property specialists at Hamptons says that poor property stock pushes buyers toward new-build homes. Typically dominated by investors, the new build property market is now shifting towards homeowners.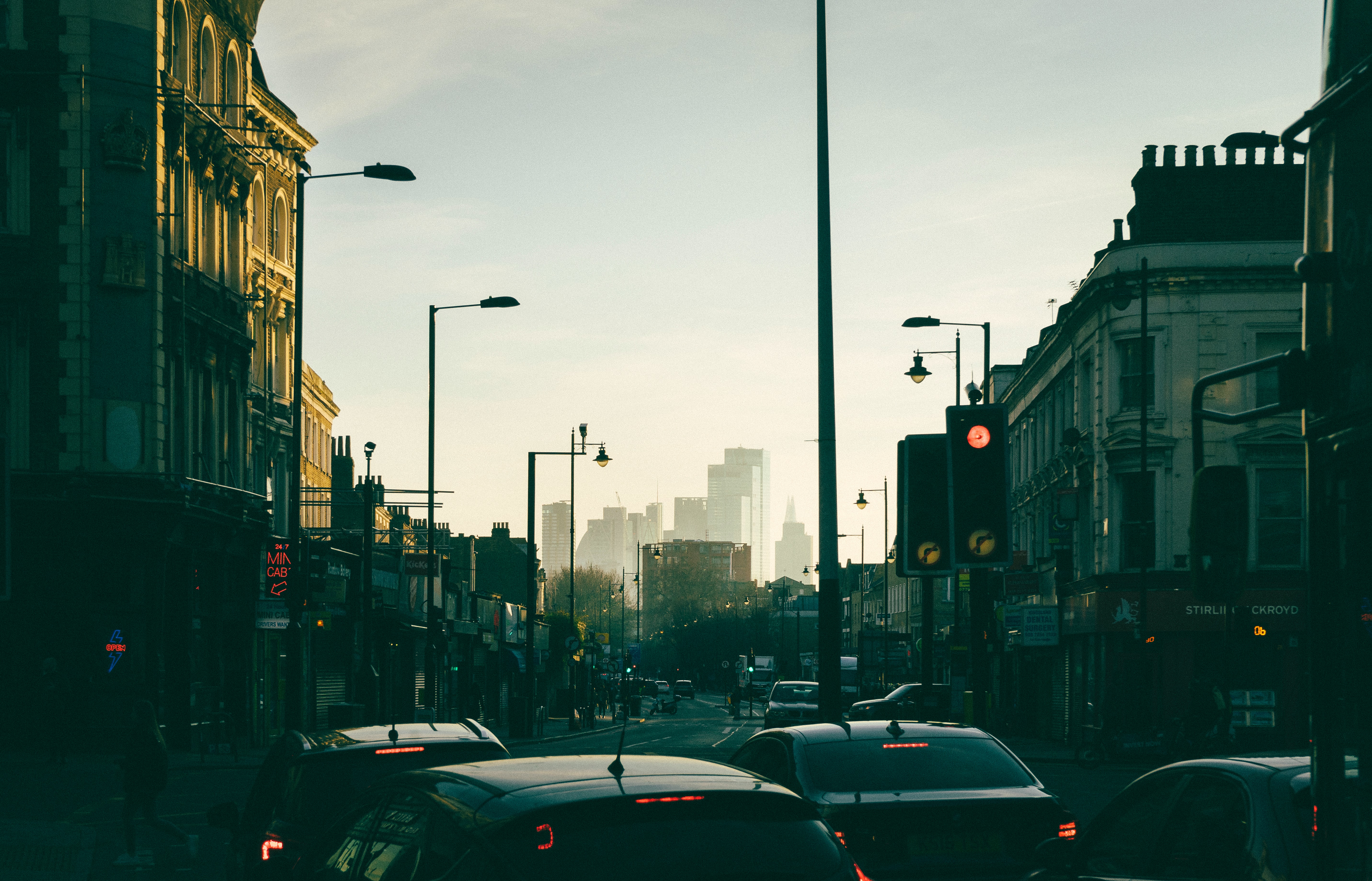 Following 4 years of falling sales, the rise in off-plan property deals will give respite for developers trying to keep up the sales as the Help-to-buy scheme ends. The specialist expects homeowners to dominate the 2022 off-plan property market rather than investors.
Off-plan Property In London
As for the London new-build property market, Southwark and Hackney ranked top. The share of off-plan homes in the boroughs reached 67% and 65% accordingly.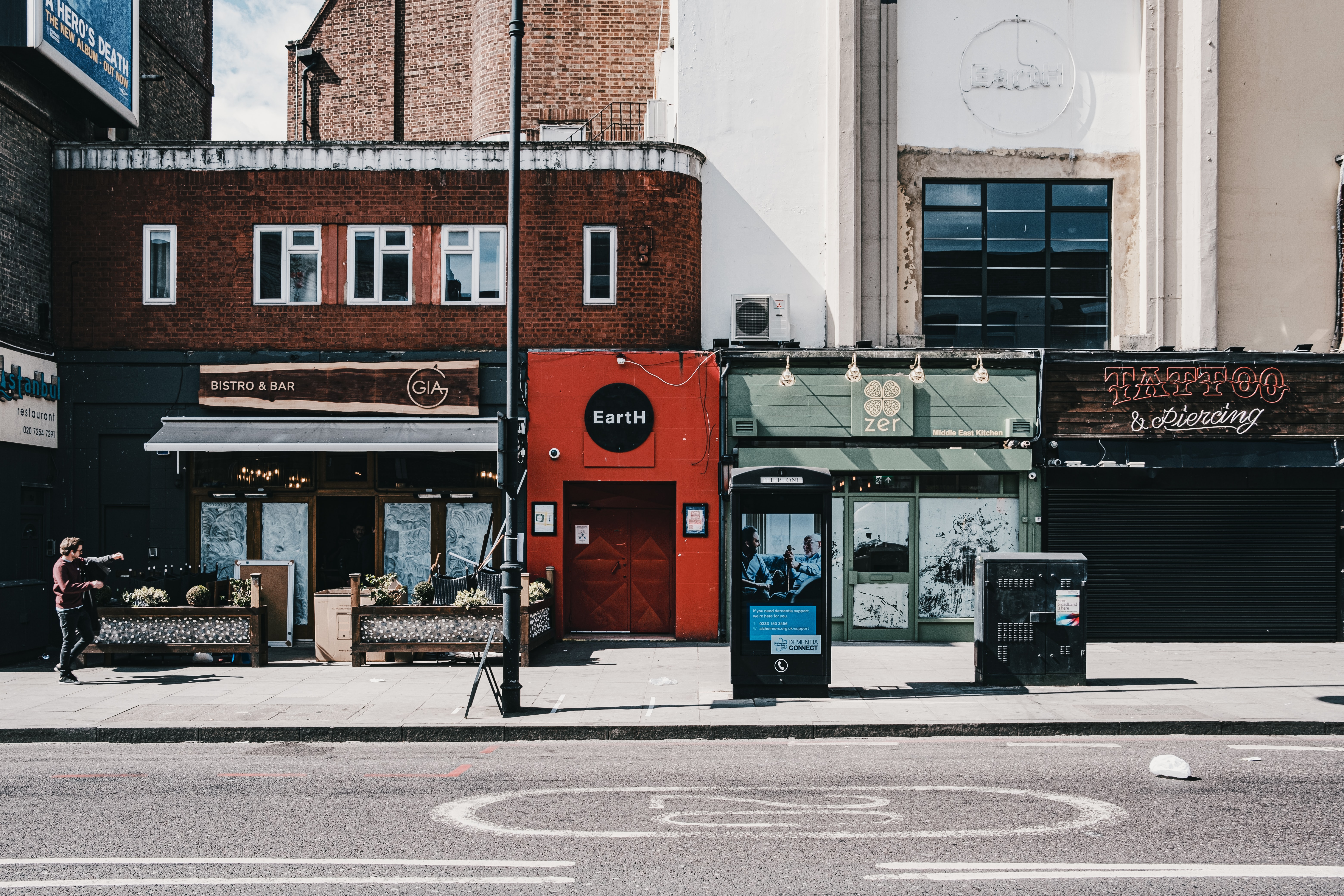 However, the Cotswolds in South-Central England ranked first, with the proportion of off-plan homes to all new-build properties standing at 86%.
It is also worth mentioning that houses mainly drive off-plan properties deals. The share of off-plan detached home sales in 2021 reached 24%, up from 21% in 2020. In turn, sales of new flats and apartments fell slightly.
Off-plan Property Trends
A property expert at Hamptons attributes the shift from flats to houses to the homeowners' preferences in the off-plan market. This type of buyer is also more likely to look for individually designed properties in smaller schemes rather than apartments in major city blocks.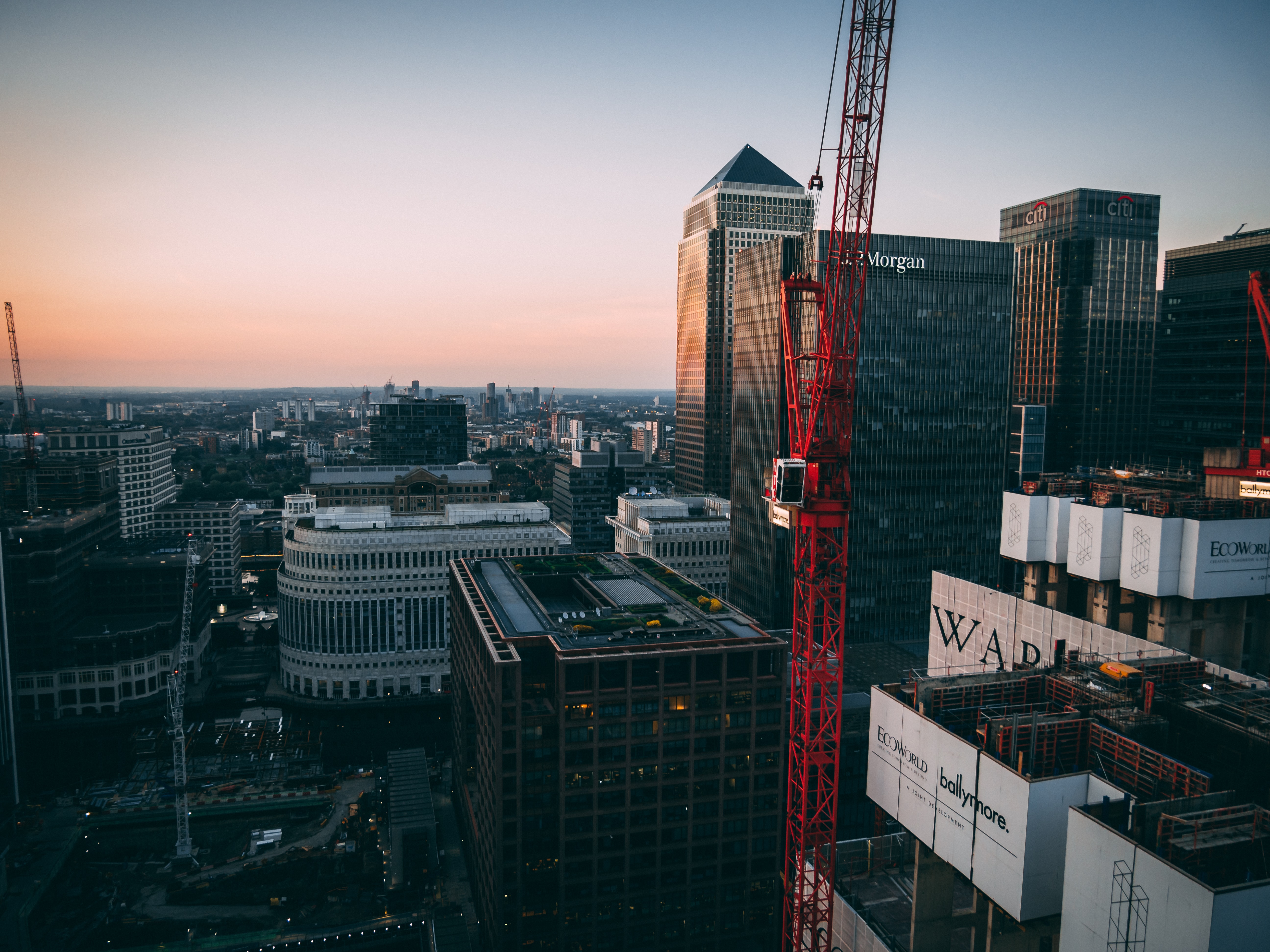 Property developers heavily depend on off-plan property sales. They allow the developers to generate income and fund the ongoing works. While off-plan properties imply more risks, buyers typically get better deals if they purchase a home before the completion.
Was this article helpful?
Similar news you may like