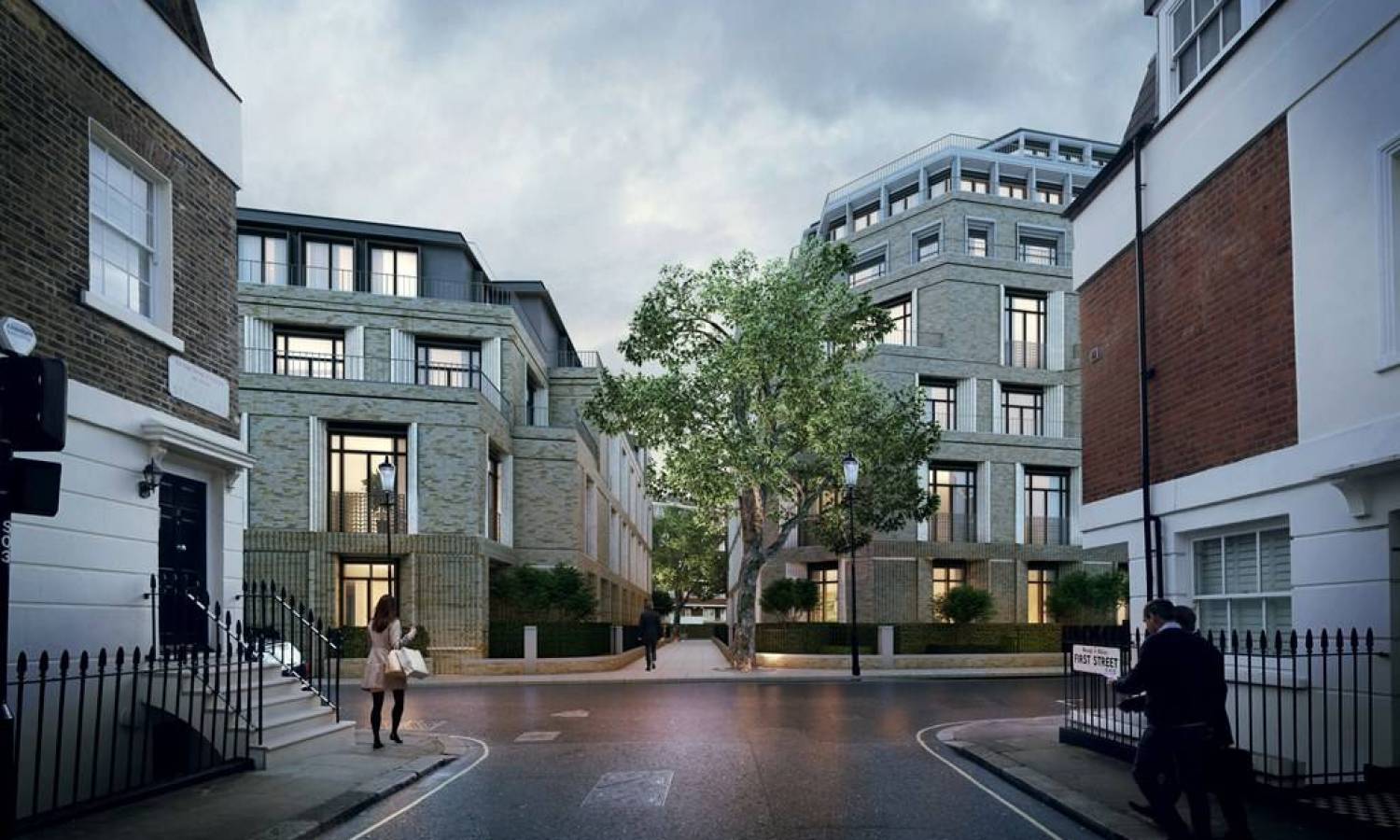 Prime New Build Hotspots In London October 2022
Unlatch shared several luxury new build hotspots in London where developers enter the market and make the most beneficial investment.
On average, a new build home in the UK is 11% more expensive than a secondary house, £261 per sqft against £236. The difference is notable but not as significant when taking into account the energy efficiency, quality, and growing values of new builds.
Premium New Build Hotspots In London
Unsurprisingly, new homes in London are selling at much higher values than in the rest of the country. Moreover, the difference is dramatic when taking into account different boroughs and postcodes in the capital. What are the most heated London areas regarding the difference between new build and secondary home values now?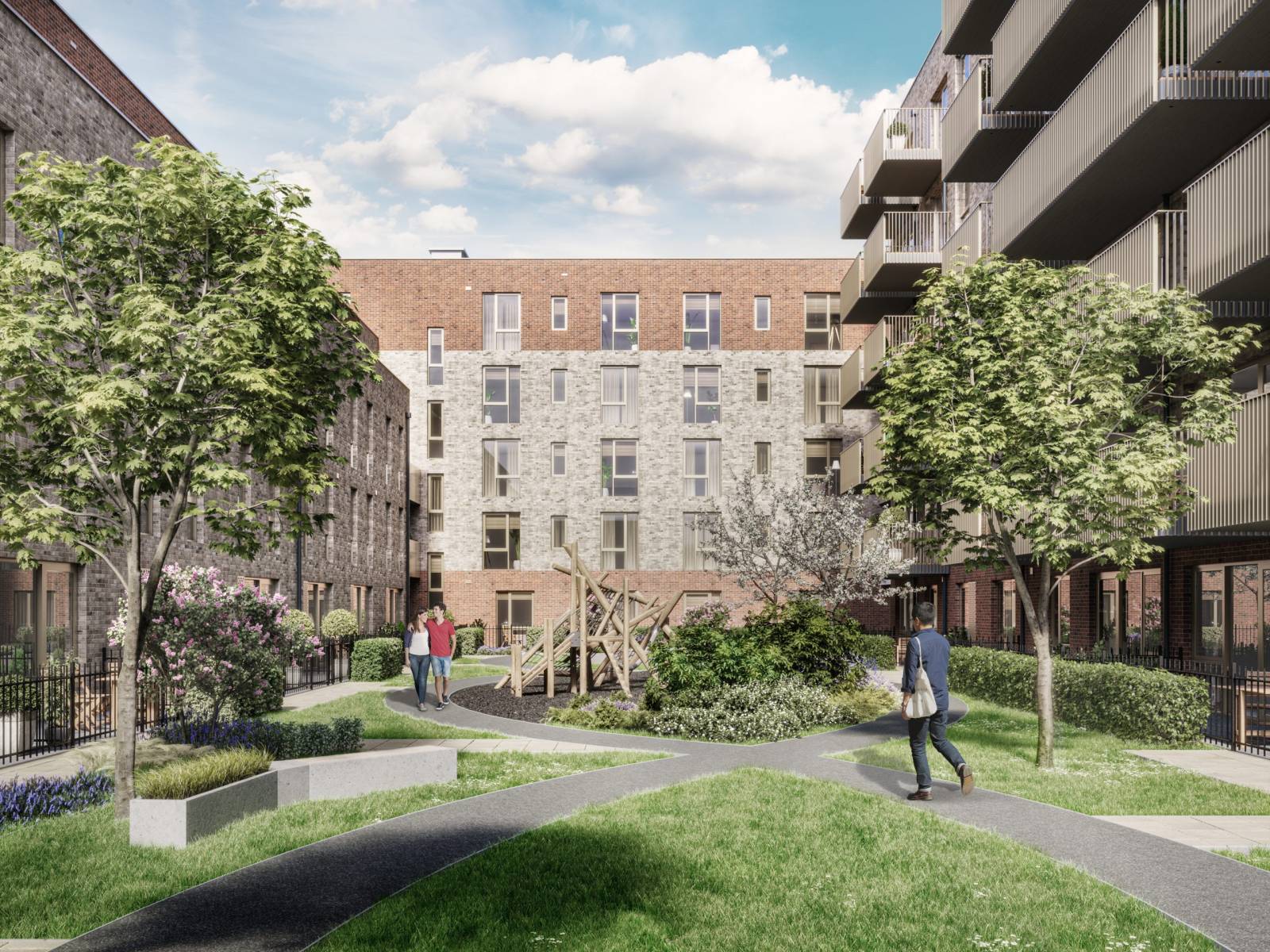 In London SW3, a typical existing home costs £1,690 per sqft. Meanwhile, a new build is 77% more expensive (£2,988). This Chelsea postcode outperformed any other area in London regarding this difference.
W8 in Kensington comes second, with the difference between new build and existing home values reaching 75% (£2,714 against £1,555). NW8 in St. John's Wood closes the top 3, with similar figures reaching 72%.
W14, E1, W12, and SE18 also perform strongly, with the difference between prices of new and existing homes exceeding 56%. A total of 96 London postcodes exceed the 11% increase.
Unlatch Explains
The specialists highlight the extraordinary price premiums for new build homes in London. Being a major global city, the capital attracts local and international homebuyers, creating heated demand for new homes. As a result, new builds are the only solution to address the supply shortage.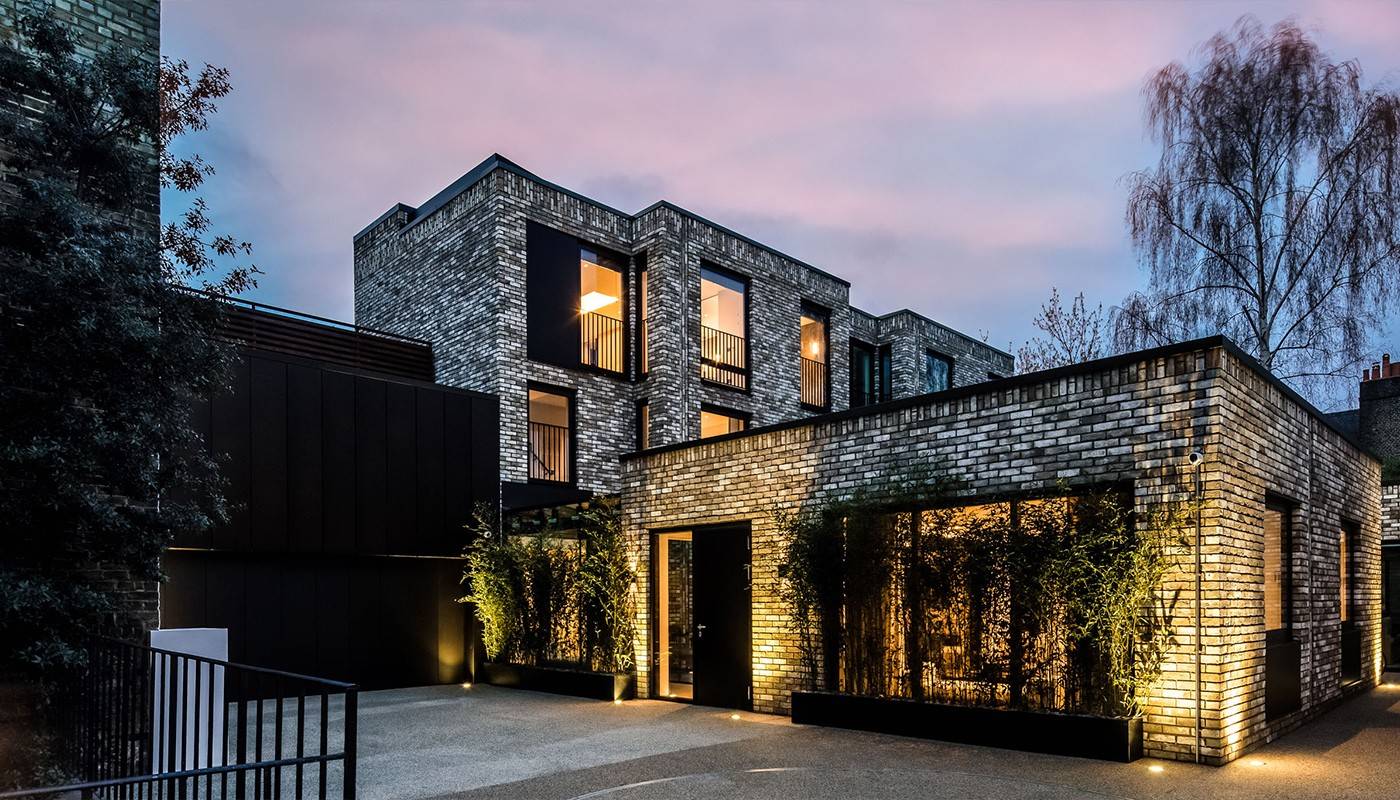 Developers take advantage of this and can benefit the most if they target the right areas where buyers are willing to pay a lot extra for high-quality new homes. Note that existing homes are houses and apartments, while new builds are predominantly apartments that take up less space. As a result, the rule of thumb (smaller property means a higher price per sqft) applies.
Was this article helpful?
Similar news you may like