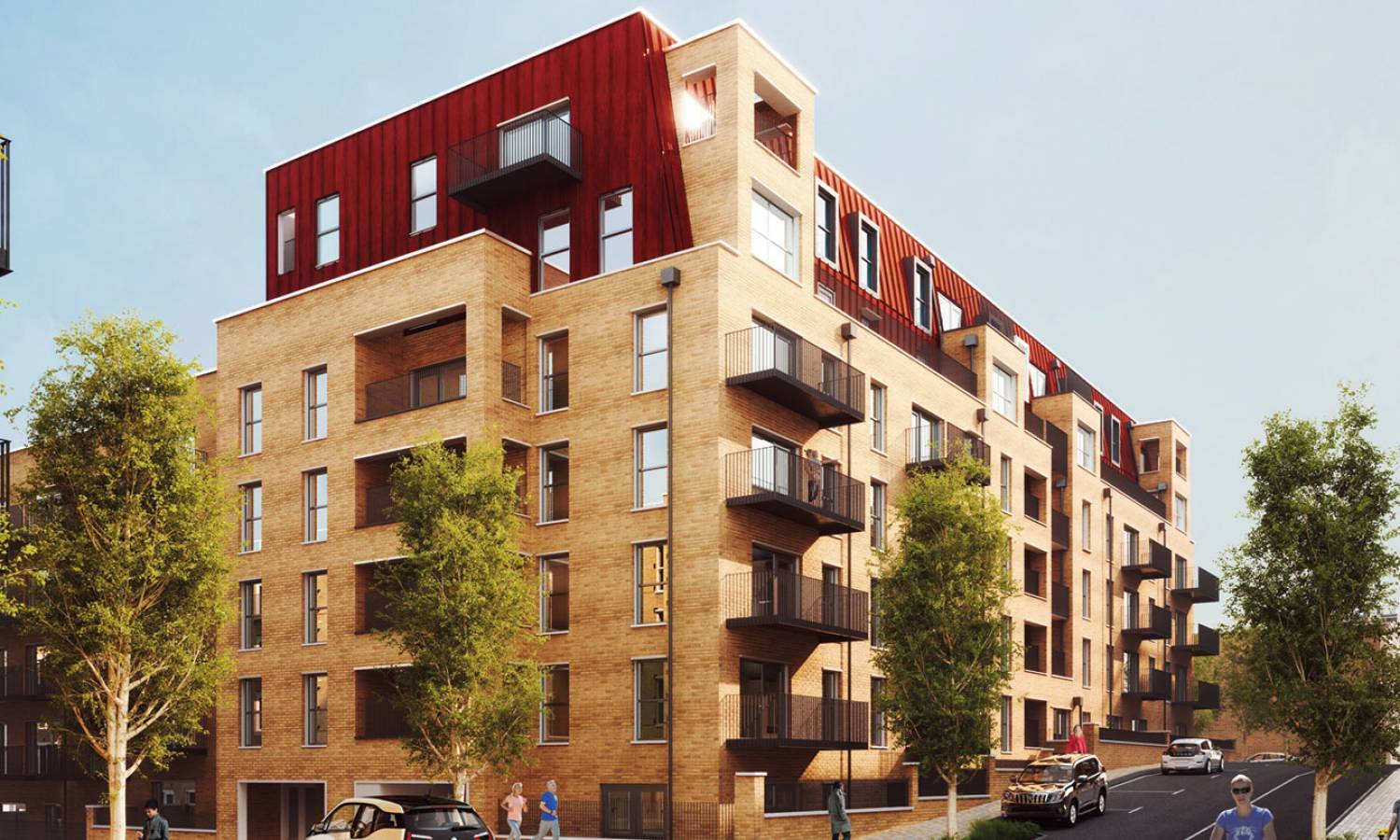 Profits for Lovell doubled in 2021
Developer Lovell revealed doubled profits in 2021, the most profitable year for the housebuilder ever.
Key facts
In 2020,
Lovell
recorded £16m of operating profit. However, the numbers spiked to £33.2m in 2021, which is more than double the prior year's figures.
The revenue of Lovell likewise jumped by 21% and reached £572m. In particular, mixed-tenure revenue increased by 16%, while contracting revenue spiked by 27%.
Moreover, Lovell's operating margin stood at 3.4% in 2020, a challenging year for the real estate industry in particular. But the number reached 5.8% in 2021, which is a significant improvement.
The main drivers for that are higher mixed-tenure and contracting revenue levels and the improving operational efficiency of Lovell.
In the open market and social housing, the number of mixed-tenure units reached 1,653 in 2021. By contrast, a similar figure in 2020 stood at 1,216.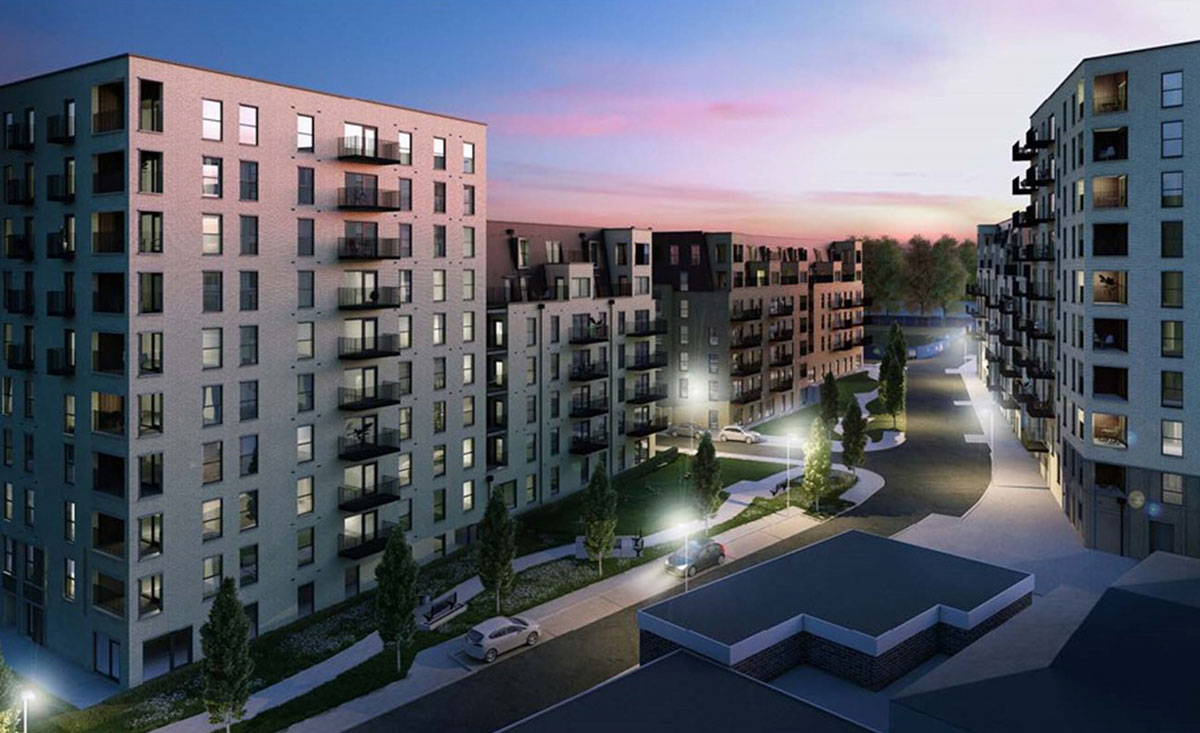 The number of contracting units likewise saw a considerable increase year-on-year (YoY). The figures increased from 978 in 2020 to 1,477 in the following year.
Real estate expert says
Steve Coleby at Lovell highlights the developer's desire to work with partners and deliver the much-needed housing during the challenging past two years. The expert attributes the financial success of the company and the delivery of more than 3,000
new homes
to the «strength and unity» of the team.
Lovell is in «great shape» and is gradually developing, forming long-term partnerships with other similar businesses and affirming the reputation of a reliable and flexible business. The expert points out the recent new partnerships and the opening of offices in several cities, which offer the developer new nationwide capabilities.
Was this article helpful?
Similar news you may like