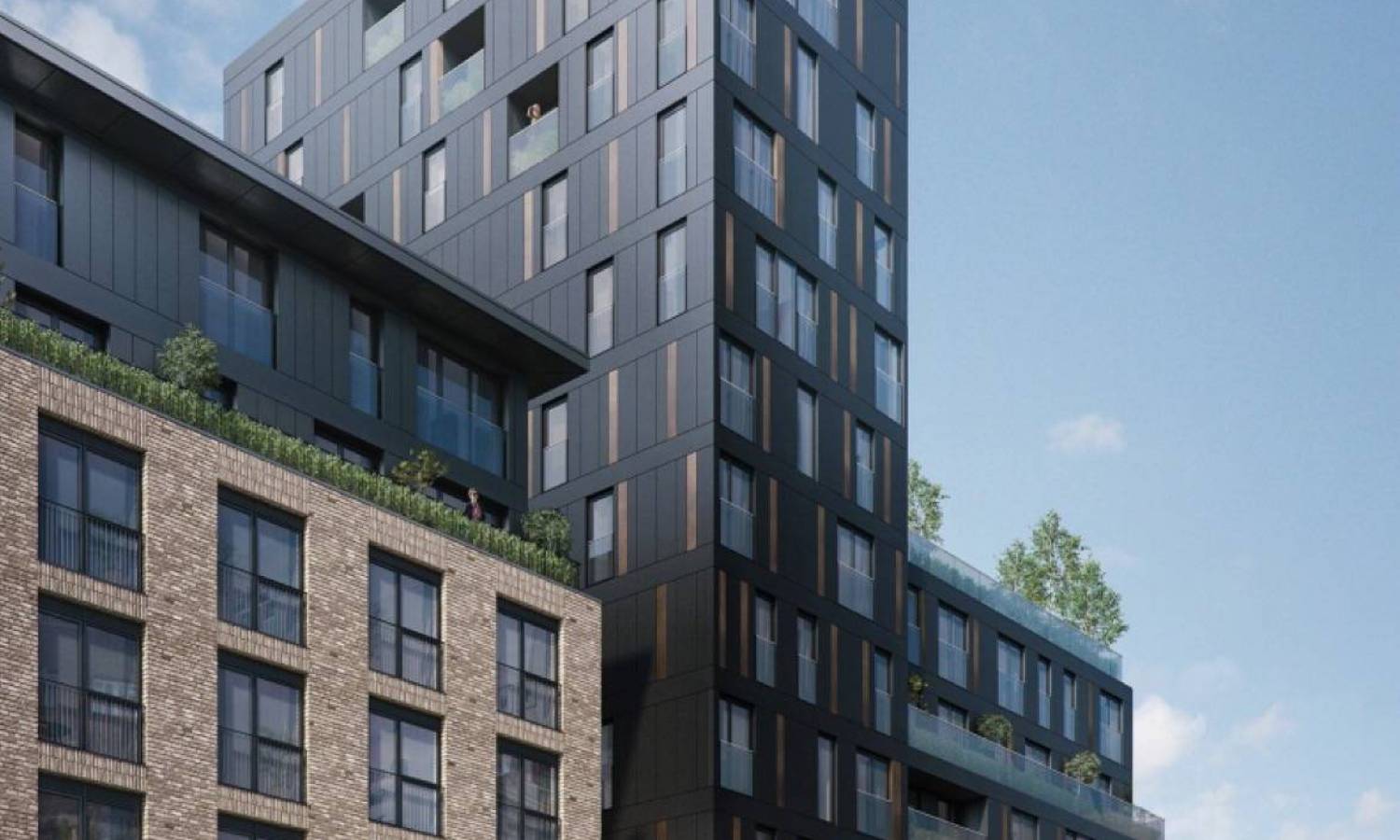 Promising London Boroughs Of 2023 And Beyond
We extend our selection of the most promising London neighbourhoods where prices rise despite general trends.
This year marked a significant shift in London's property market as it adapted to rising inflation and increased interest rates.
Average property prices recorded the first monthly drops in several years, while the choice and availability of mortgage products have also fallen. Moreover, property affordability worsened as households faced higher mortgage repayments and energy bills.
Despite that, several London neighbourhoods sustained the challenging settings better. These boroughs recorded significant price gains over the past years and look promising for the coming years as well. We have covered several of them in our previous article and extend our list now.
Whitechapel, East London
On average, property in Whitechapel costs £576k, just in line with London averages. However, data by Hamptons suggests a 78% rise in prices over the past decade, meaning growing appeal of new homes in Whitechapel. In fact, some experts highlight the wide range of social housing in the area, making it a wildcard for recession-proof home purchases.
Cultural appeal, affordable housing, and excellent transport links define the area now. According to Hamptons, property prices in Whitechapel, London E1, increased by 2% over the past 12 months.
Knightsbridge, Central London
Knightsbridge is an affluent area in Central London, with average house prices reaching a staggering £3.5m. Moreover, it recorded a 6% growth over the past decade, proving the appeal of luxury properties in Knightsbridge.
Experts highlight the quality and luxury of new homes in Knightsbridge. The recent slump in the pound favoured high-net-worth overseas buyers who rushed into the property market in London, with Knightsbridge in focus.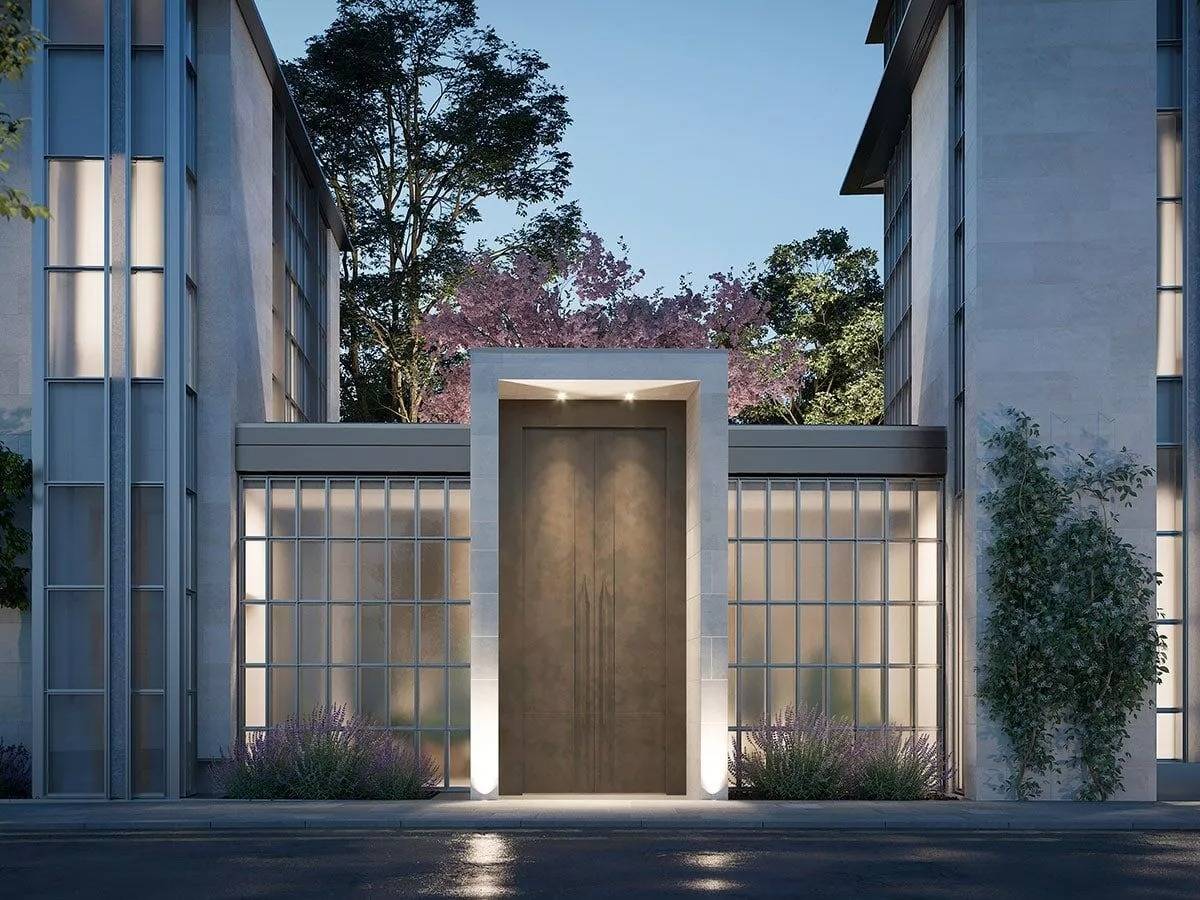 Undoubtedly, only buyers with significant funds can take advantage of such properties. However, economic recessions typically impact the less-well-off hardest, so the trends are hardly surprising.
High-end apartments and houses, world-renowned boutiques and restaurants, and the solid reputation of Knightsbridge secure this area from major market turbulence we see across other real estate markets.
Was this article helpful?
Similar news you may like