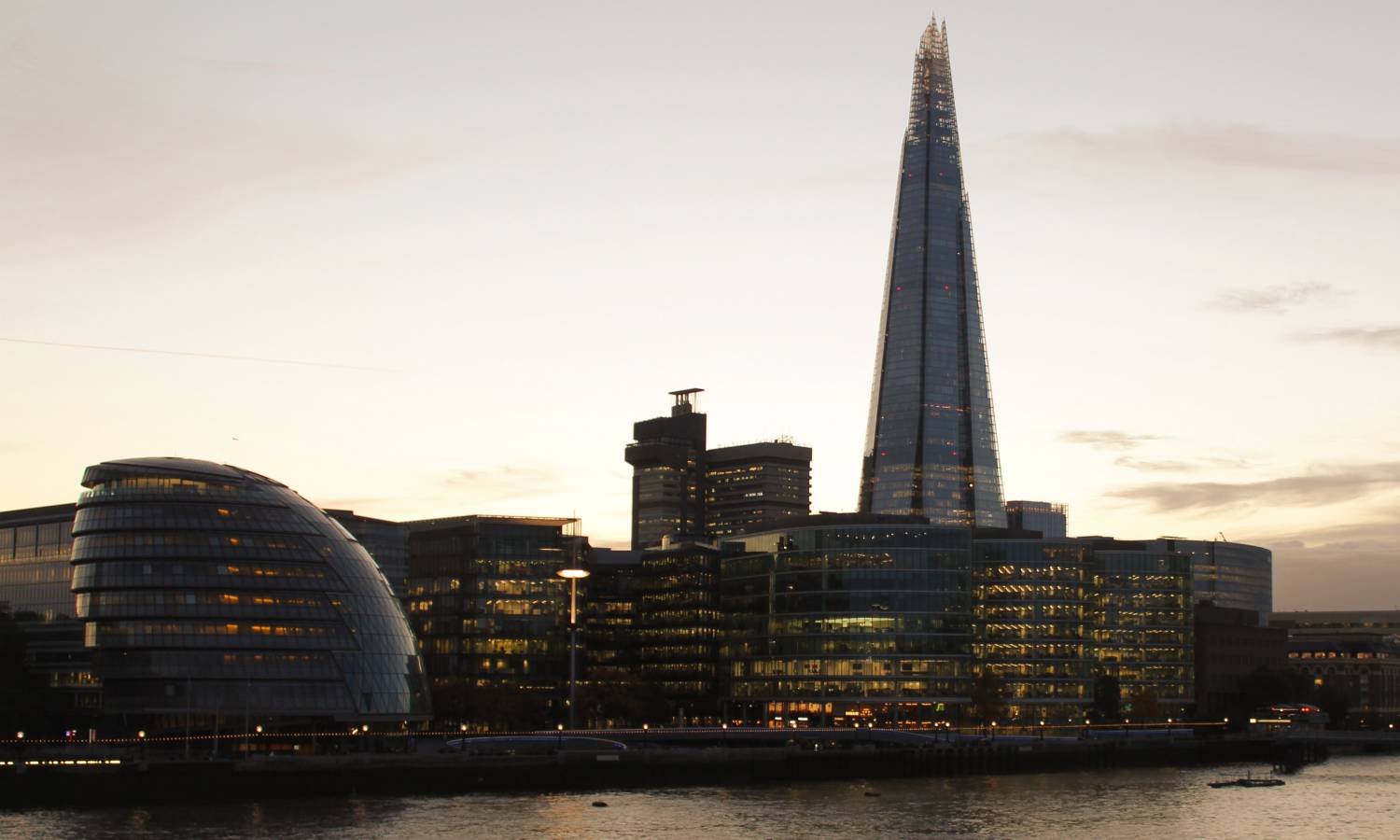 Property Demand Still Slightly Above Pre-Pandemic Levels
According to Yomdel, the imbalance of supply and demand in the property market is still evident as tenant and buyer enquiries are sitting above pre-pandemic levels.
Yomdel (acquired by BriefYourMarket) analysed current rental and sale property demand levels based on the number of landlord and vendor leads. The experts used the pre-covid averages as a baseline. The reason is that the post-pandemic data would not give an accurate picture because of the unprecedentedly challenging market settings over the past 24 months.
Rental And For Sale Property Demand In H1 2022
Enquiries from vendors and landlords were above the typical levels in Q1 2022, but we saw the numbers return to baseline figures as the year unfolded.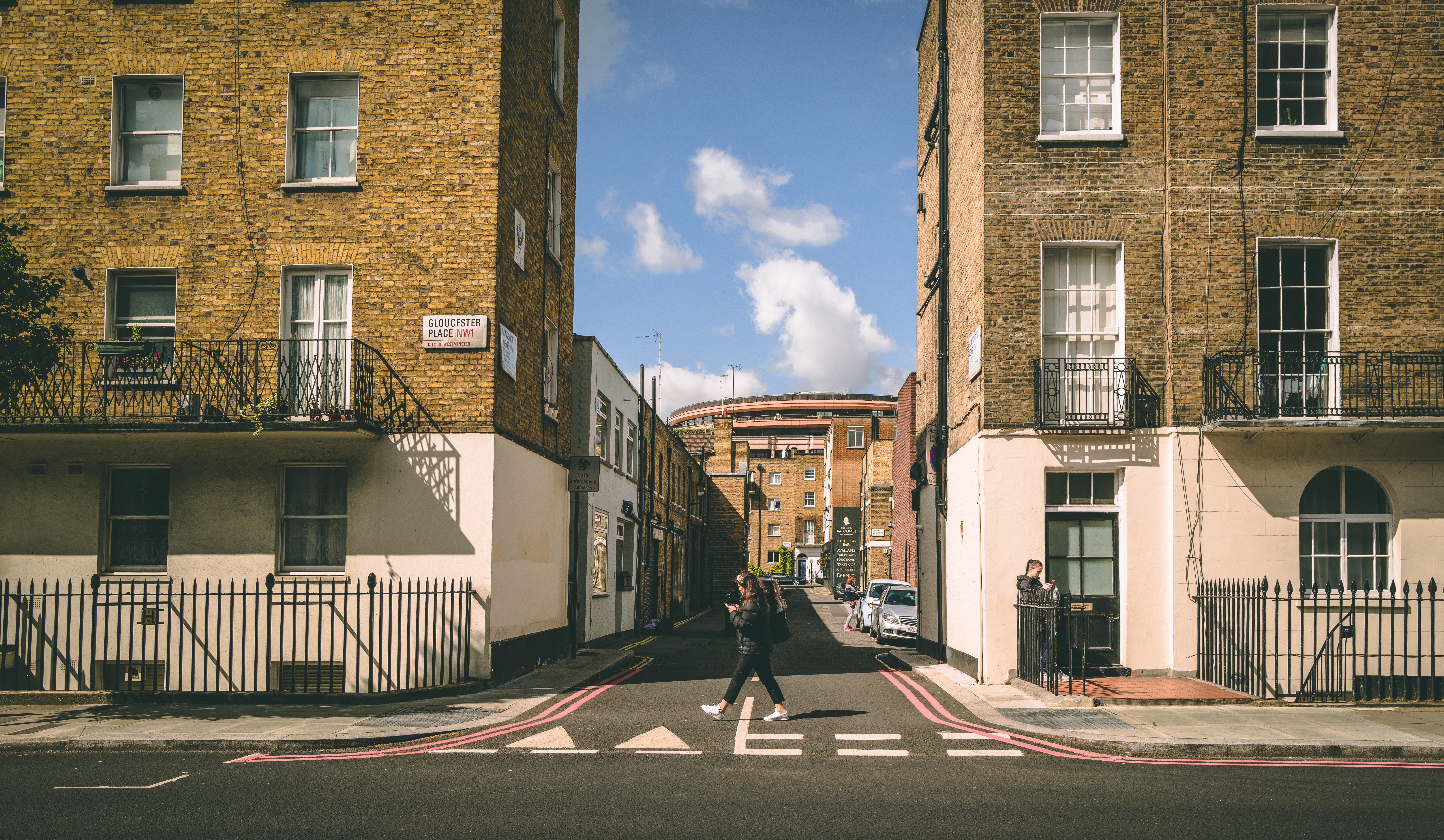 In particular, seller leads from the live chat were 37% above the averages in January 2022. Later, the leads gradually subsided and reached baseline numbers during the second quarter. The pattern is similar for landlord leads.
In turn, buyer and tenant leads remained elevated in Q1 and Q2 2022.
Buyer And Tenant Demand in H1 2022
By the end of June 2022, BriefYourMarket reports new buyer enquires just 2.46% above the pre-pandemic levels. The numbers are down from the peaks in January 2022 but are still slightly higher than the baseline figures.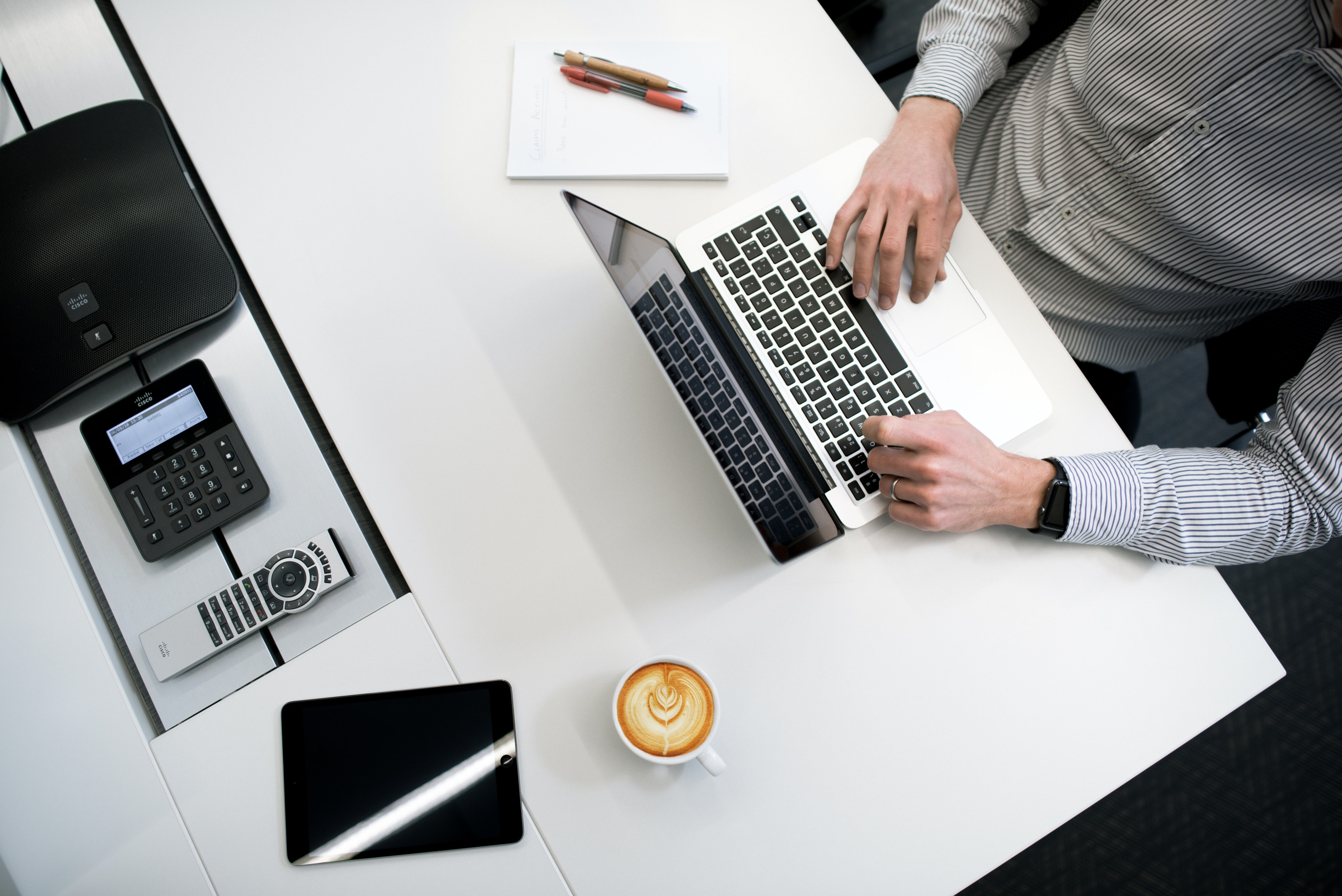 As for the lettings market, tenant enquires were a staggering 86% above the pre-covid averages by the end of June 2022. Last month became the record month regarding renter enquires for this year. We saw the numbers reach all-time highs in May 2020 when tenant enquiries were 150% above the averages.
What's more, the number of weekly visitors to agent's websites remained unchanged and was some 10% above the average levels. Last month, live chats were at the baseline level, while live chat leads were 22% above the averages.
Was this article helpful?
Similar news you may like