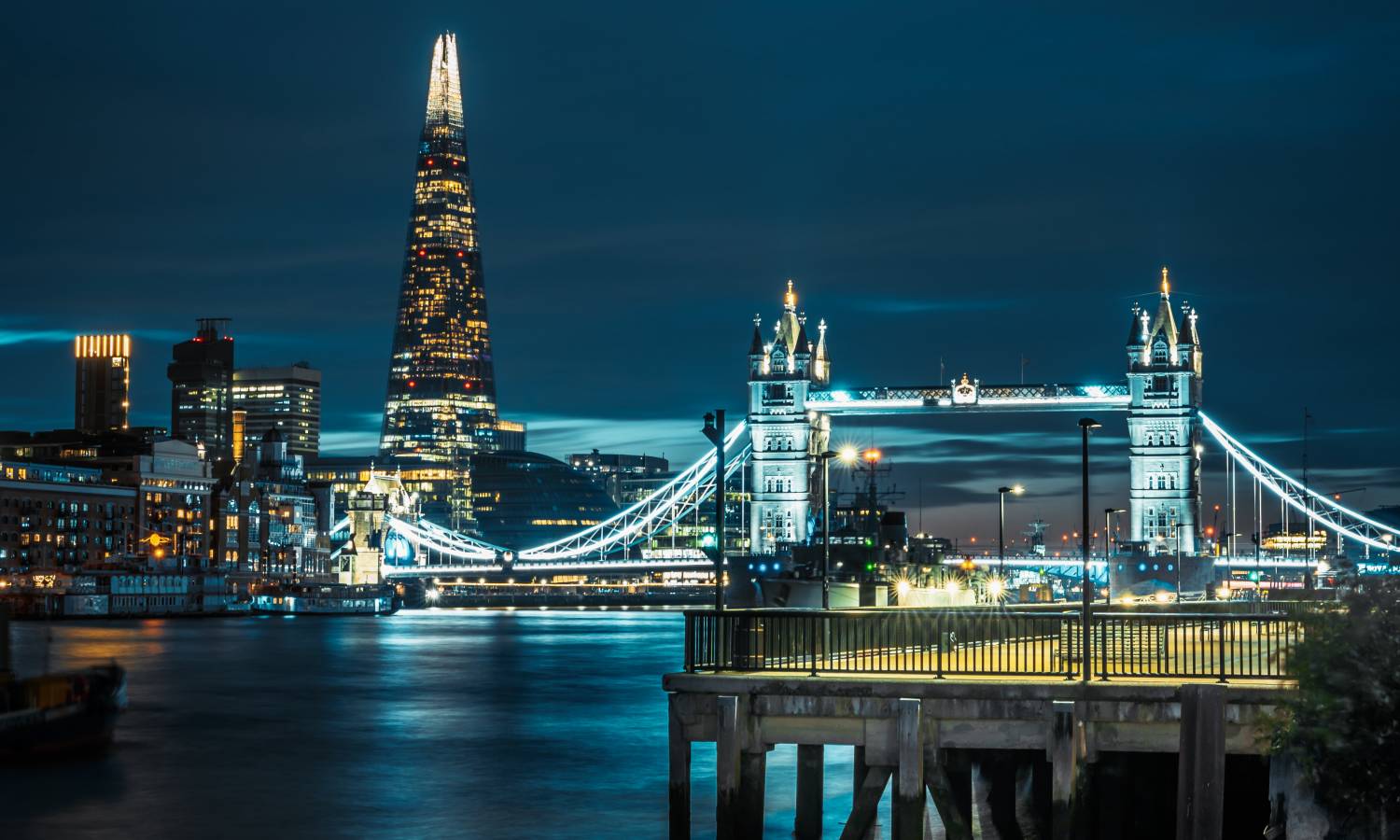 Property Industry Reacts To The Sharpest Base Rate Spike Since 1989
We gather the latest property industry insights following a 0.75% base rate increase by the Bank of England.
Last week we saw the base rate hit 3% as the Bank increased it by 0.75%, the sharpest spike seen in 33 years. Here is what the real estate industry has to say about the 8th consecutive base rate increase.
Experts From Rightmove
Rightmove highlights the end of the era of historically low interest rates, which makes it challenging for aspiring first-time property buyers (FTBs) to leave the heated rental market and step onto the property ladder.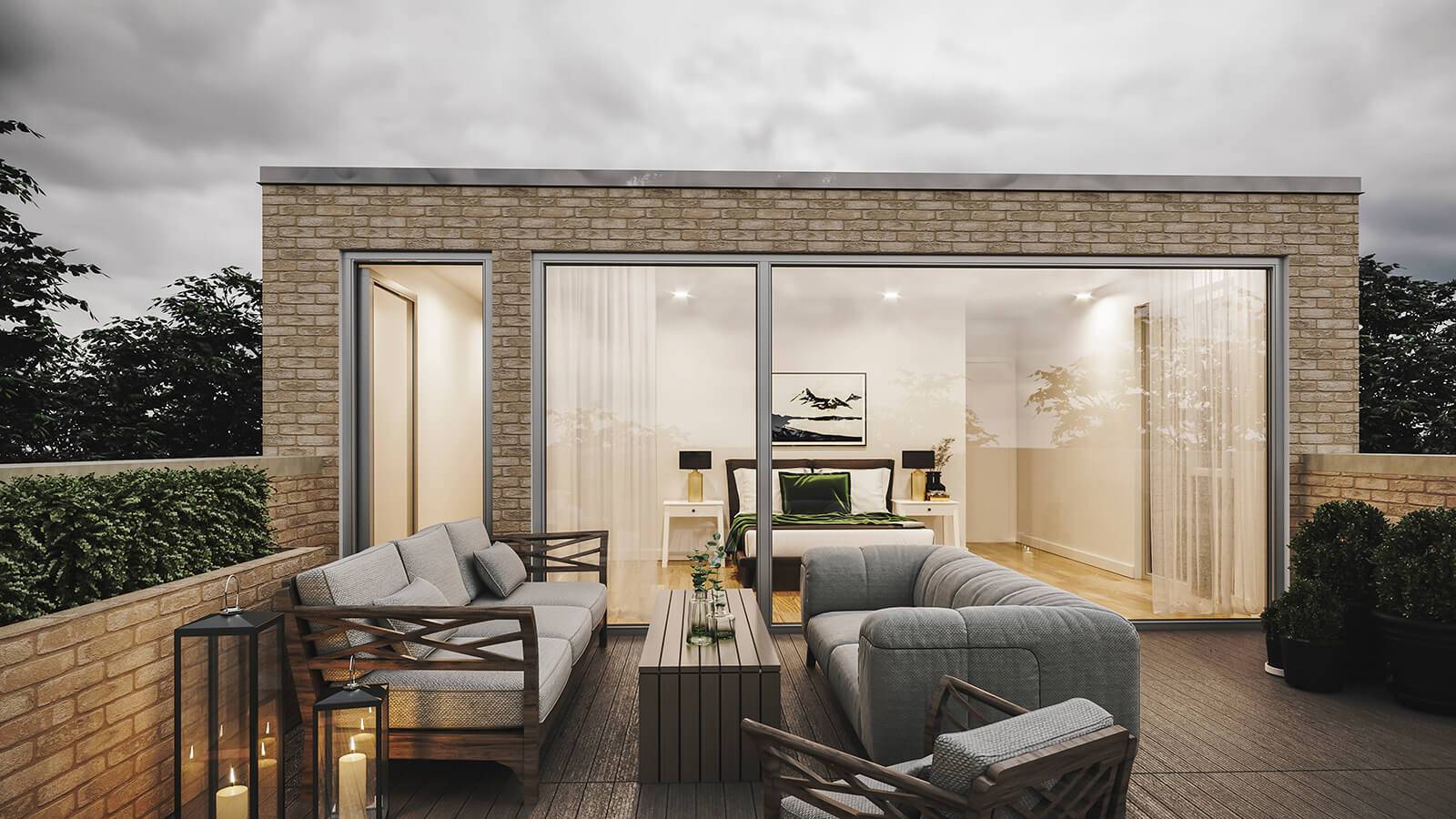 However, the market settings are more stable against the previous several weeks as the mortgage rates started to adjust and fall. Experts say that those with more substantial deposits are in more favourable settings as they will have lower monthly mortgage repayments on a typical first-timer mortgage.
Mortgage Advice Bureau
Mortgage Advice Bureau points out the attempts of the Bank to counter inflation by raising the base rates. While buyers with fixed deals have little to be concerned about, those with SVR mortgages might be heavily affected by the rising rates. Specialists expect an upward trend in the number of failed mortgage repayments in the coming months and advise anyone who struggles with the issue to get help from their mortgage provider.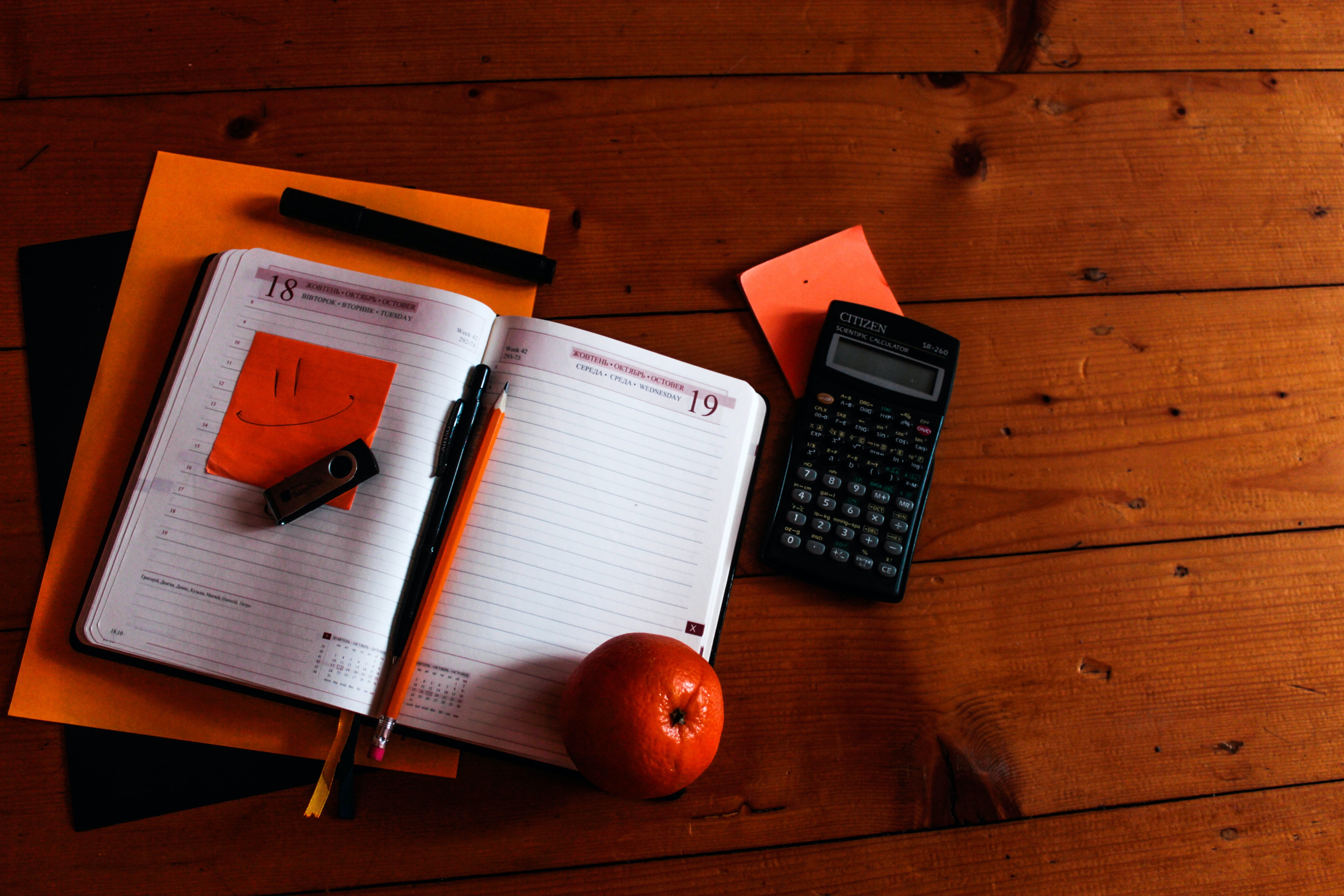 In addition, experts suggest current households focus on future-proofing their mortgages and property ownership plans. There is hardly a better time to seek help from advisers than now.
Knight Frank Shares
Knight Frank also points out the ending era of ultra-low borrowing costs. However, the impact of the minibudget will not last forever, so mortgage rates should start to fall.
More than 4 million first-time buyers have bought a new home with a mortgage since 2009 when the rates hit 0.5%. It means that many households and current buyers do not have any experience in dealing with sharp spikes in mortgage repayments.
Knight Frank anticipates the normalisation of rates to have a direct impact on house prices that might fall back to the levels seen in mid-2021.
Was this article helpful?
Similar news you may like