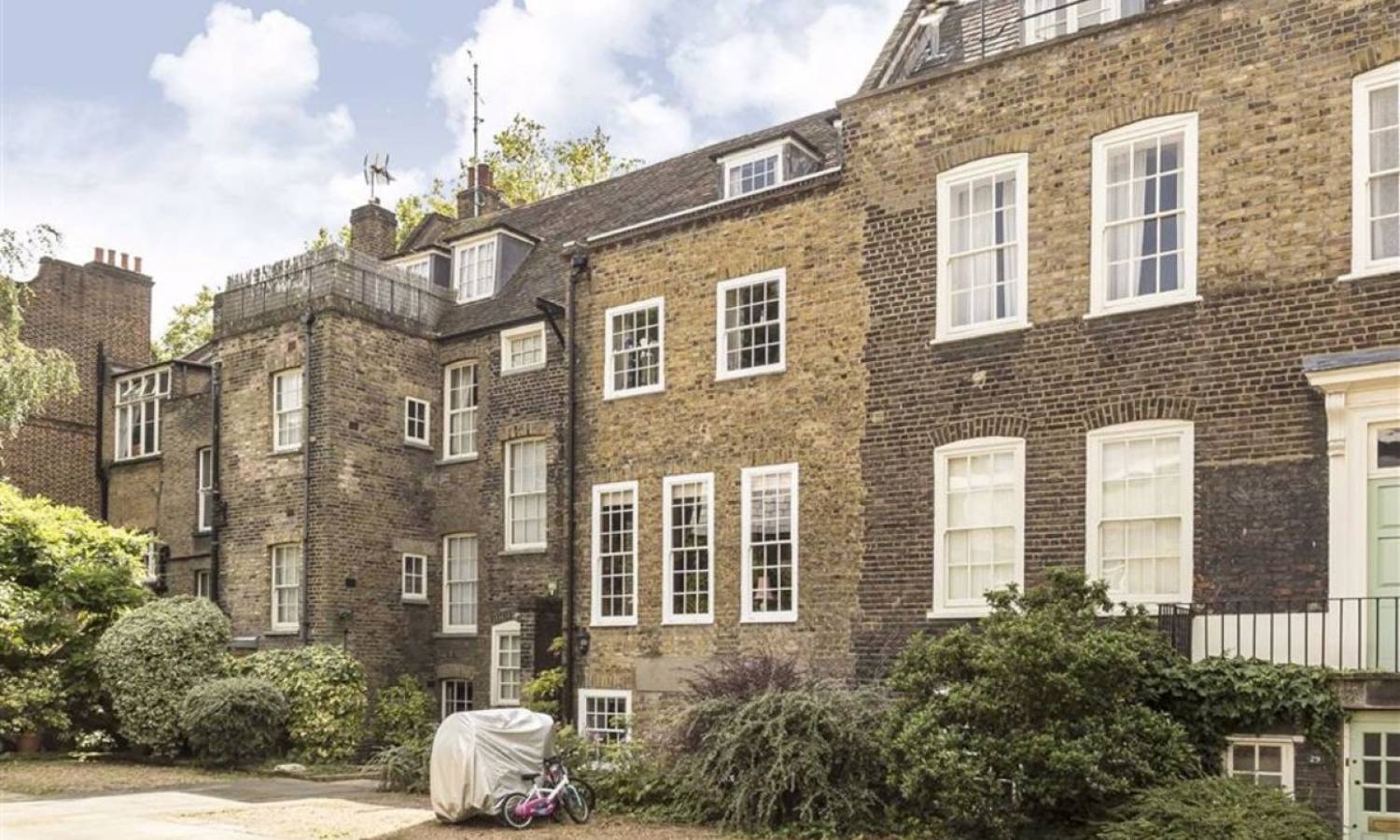 Quiet Stepney Green near posh Canary Wharf favours residents
Residents of Stepney Green prefer the neighbourhood to luxury Canary Wharf.
Stepney Green and Canary Wharf
Stepney Green is a quiet district in the shadow of posh Canary Wharf. It might be not as charming or luxurious as the neighbouring sought-after area – but locals still choose Stepney Green over Canary Wharf.
Stepney Green sits in Tower Hamlets, North-West of legendary Canary Wharf.
Despite the favourable location, the average property here costs 65% less compared to the famous neighbour.
Stepney Green boasts more affordable options – savvy buyers can snap up new homes here for £522k on average.
The average London property costs £649k. By comparison, data by Foxtons reveals average property in Canary Wharf stands at £836k.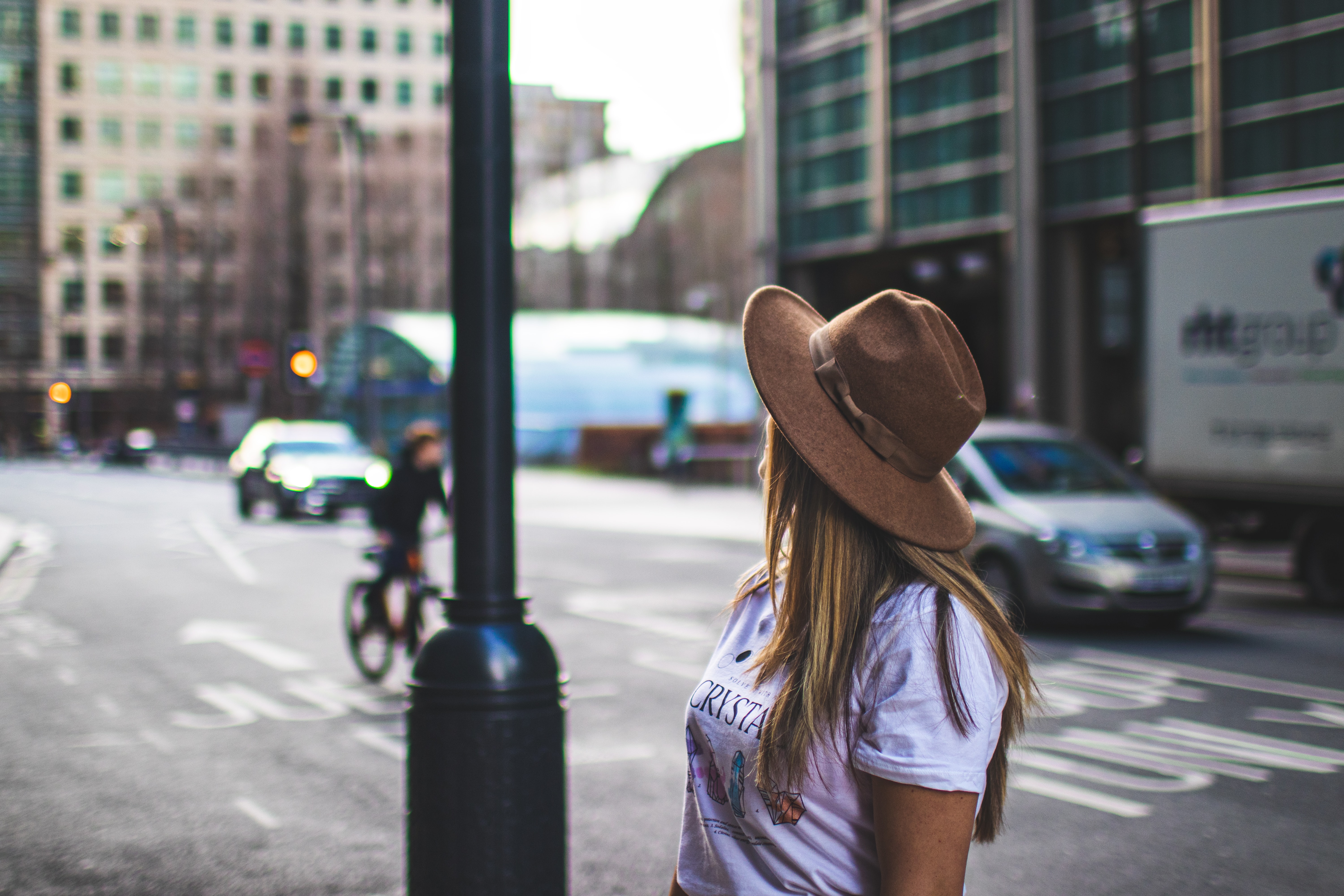 What do locals say?
In addition to much more affordable new homes, residents of Stepney Green point out the life quality standards in the neighbourhood.
Locals think of Canary Wharf as a perfect area for entertainment and shopping, while Stepney Green is better for living. Residents say that it is cleaner than the wider surrounding area. A case in point is ongoing issues with overflowing litter in other parts of Tower Hamlets.
Stepney Green is not perfect and has its shortcomings, but residents think that living there is better than in posh Canary Wharf.
There is an old pub The Peacock in the area. The bartender Sarah prefers living in Stepney Green while chooses Canary Wharf for shopping and entertainment.
She says that the famous neighbouring area boasts lots of trendy shops and entertainment, while there are mostly convenience shops in Stepney Green.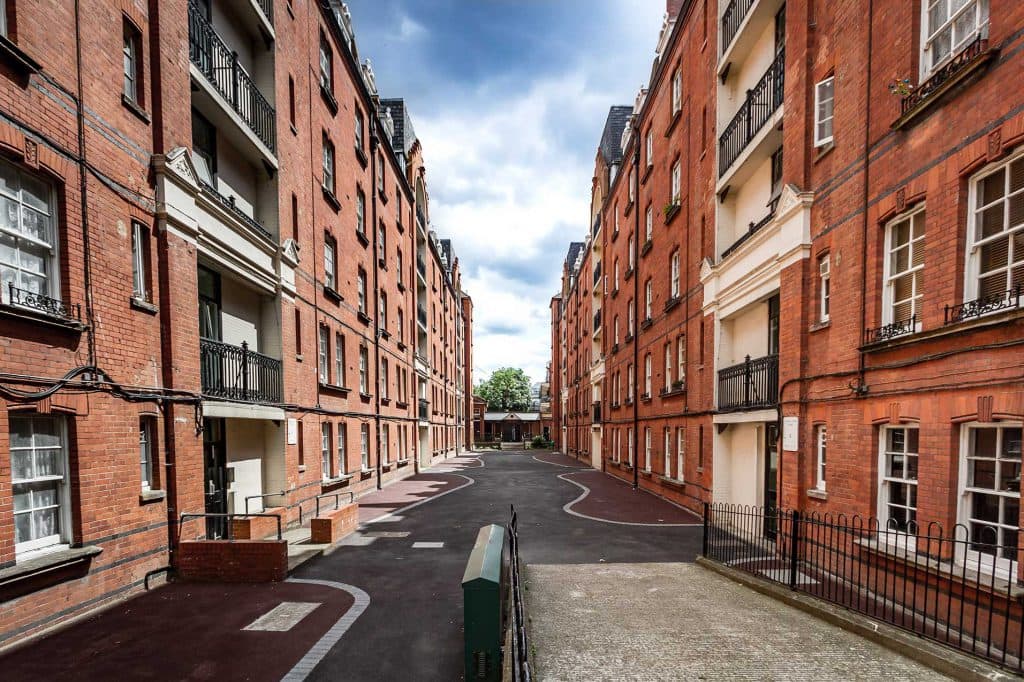 Sarah says that she often visits Canary Wharf as her daughter goes to school on the Isle of Dogs. Sarah used to live in Canary Wharf but prefers Stepney Green now as living there is «much better».
She highlights the obvious disparity between the two neighbouring areas and says it is also true for other London areas.
Was this article helpful?
Similar news you may like