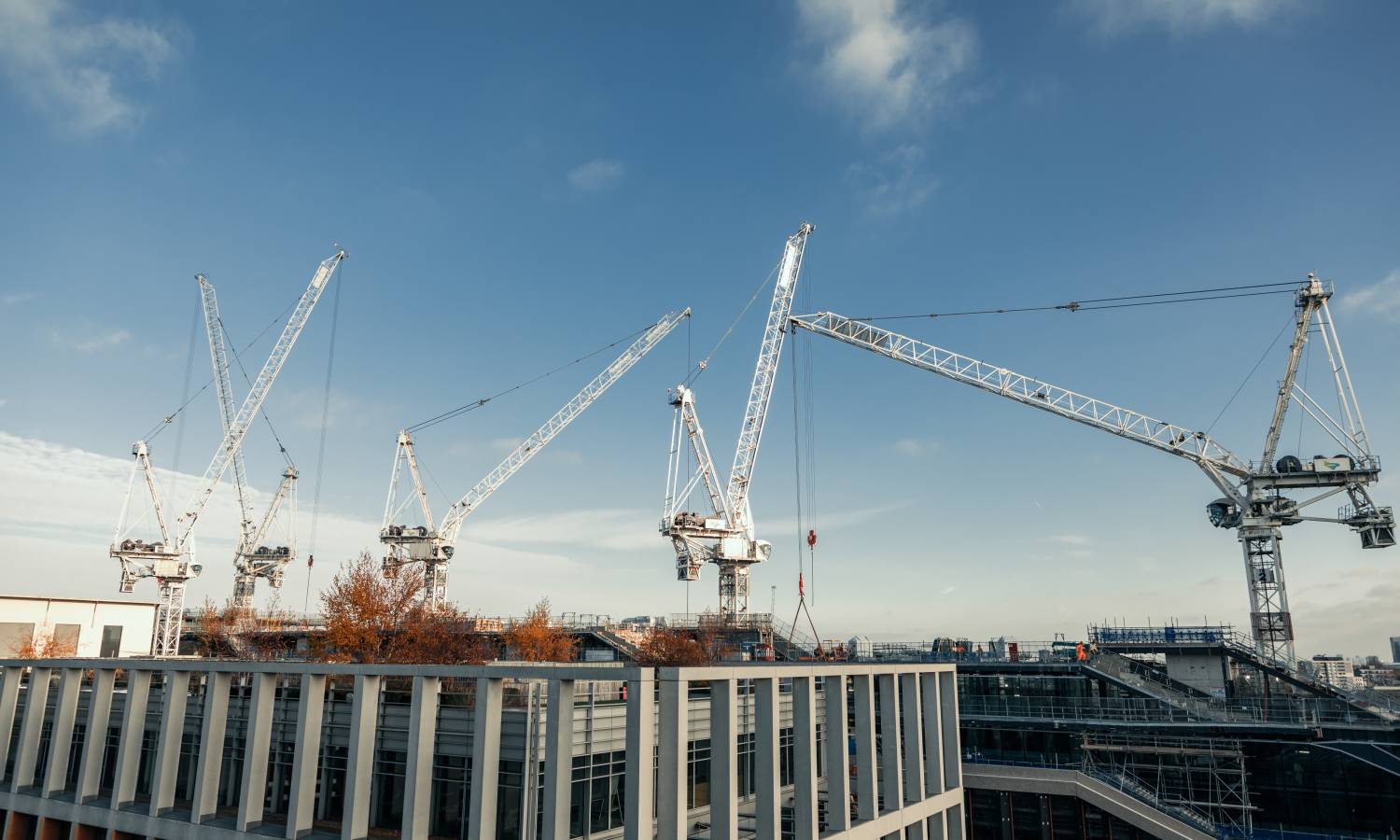 Rental Supply Shortage In London Continues
The recent market data from property specialists suggests renters should start looking for rental homes today to secure a new home in Spring 2023.
Generally, it takes around between 3 and 4 weeks to secure a rental home and move in. However, the growing shortage of rental homes across London widened this gap to 12 weeks. It means prospective renters should look for new homes three months before moving in.
Rental Market Trends In London 2023
Several rental specialists point out the most challenging market settings for the rental market in London over the past few months. Interestingly, this trend is relevant for all London neighbourhoods, from premium Central boroughs like Mayfair to affordable suburban West End areas such as Kenton.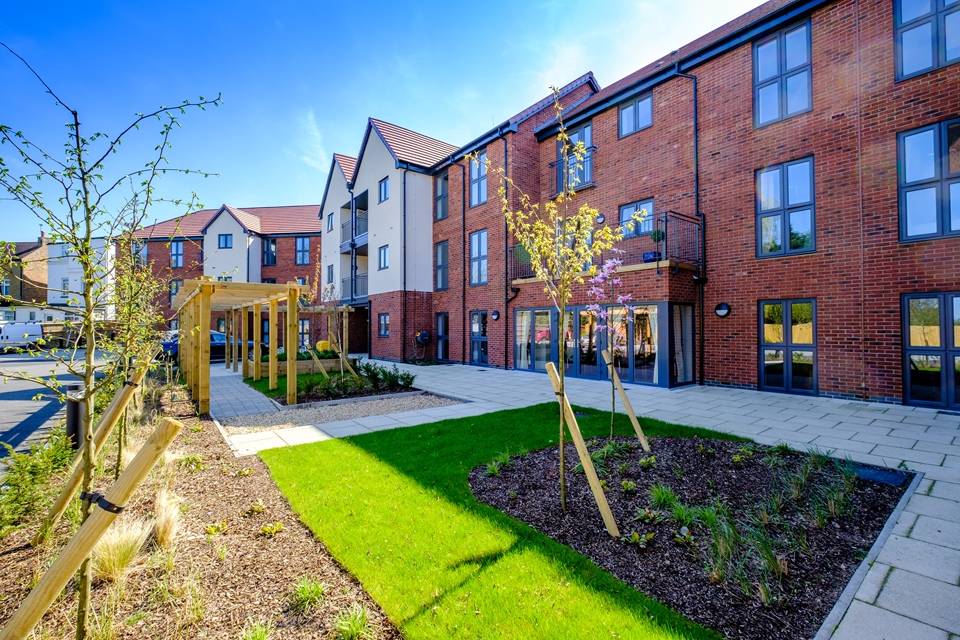 Rental prices are on the rise, and so is the supply shortage. Many experts report the record-low numbers of available rental homes in London, driven by spikes in demand fuelled by the living costs crisis and rising interest rates.
Typically, there were a lot of accidental landlords in London, but that is not the case now. Current economic and political settings result in landlords getting off the market. Moreover, 82% of landlords have less than four properties, and of that 43% have just one rental home.
Landlords Selling Homes
Over the past few weeks, a new trend among landlords emerged. They started to sell their homes to relieve themselves from the ever-challenging and changing regulations and market settings. But that resulted in gazumping in the rental market, fuelling the long-term uncertainty about the rental sector.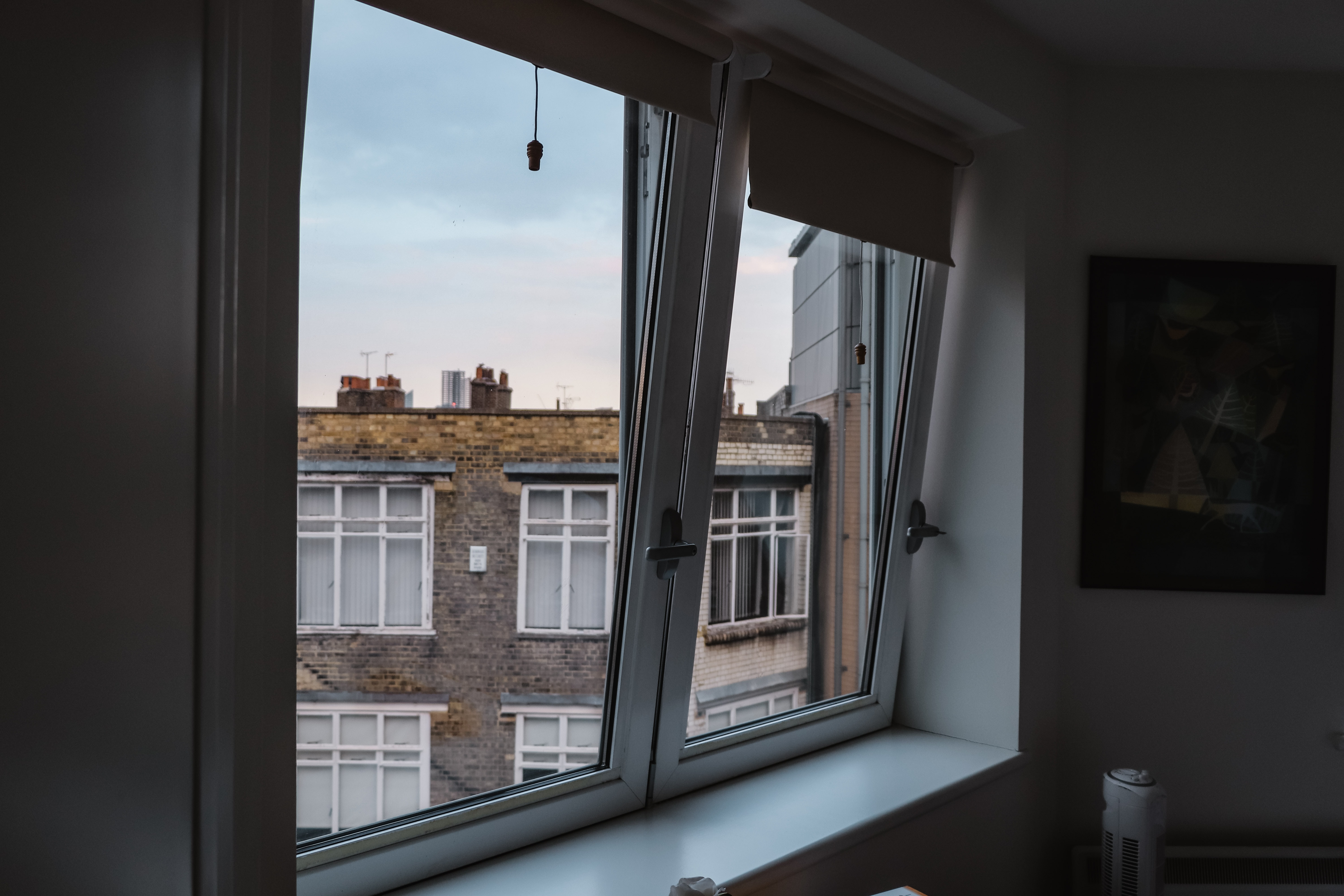 Those who want to move into a new home before the new year should have started their search in October. In turn, those who want to move in Spring should begin searching for new homes today.
Was this article helpful?
Similar news you may like