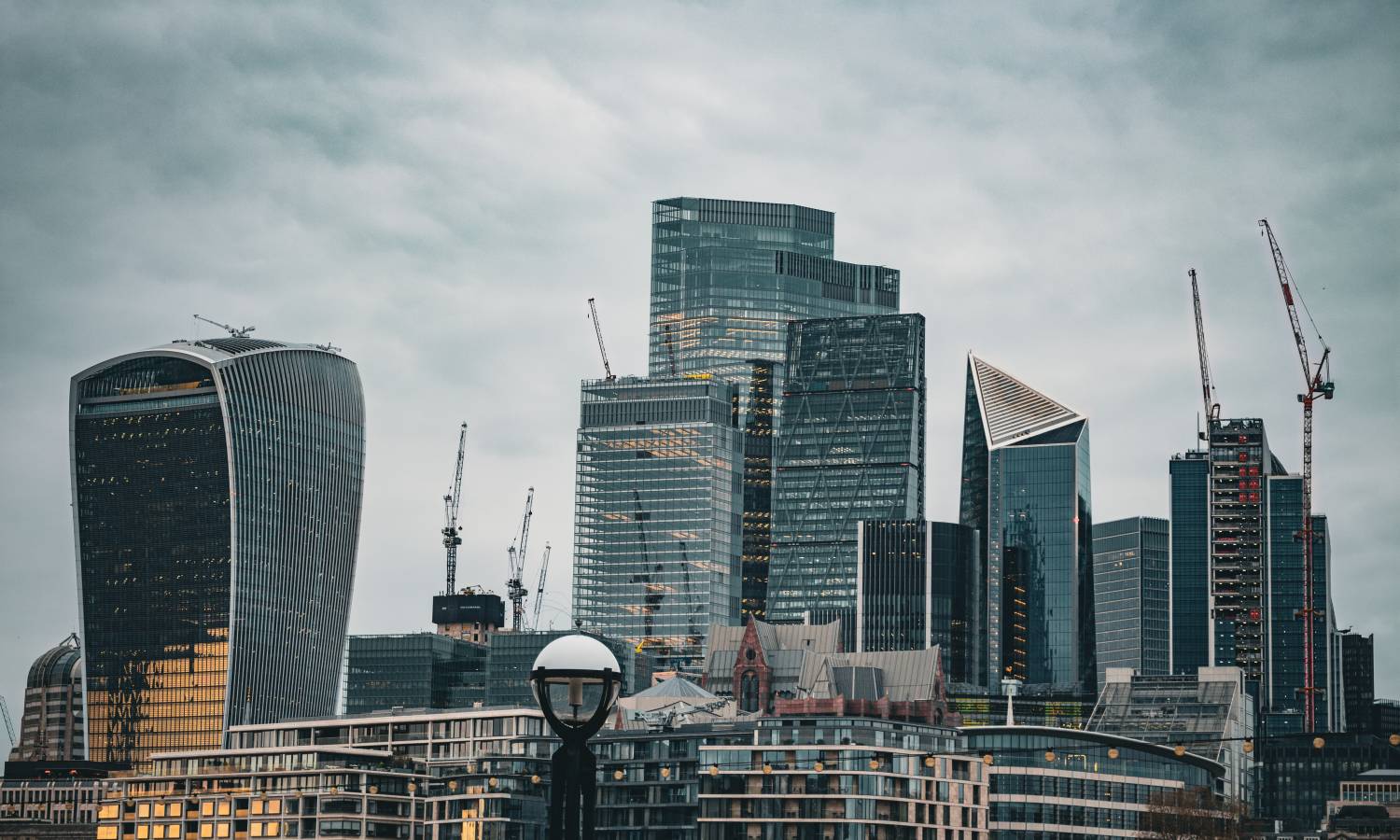 South London Outperforming The Northern districts
The housing market in South London is booming, with new home sales and annual price increases exceeding those in the North. The southern areas are also more affordable: the average price is 519,289 pounds compared to 594,634 pounds in the north. In terms of sales, Wandsworth, Bromley and Croydon are the most prosperous markets in the south, while Barnet, Havering and Tower Hamlets are the busiest in the north.
According to the research by London lettings and estate agent Benham and Reeves, the housing market in the South of London is actively developing. The indicators of the southern part exceed the sales of new homes and annual price growth shown in the northern part of the city.
South London: A Breakdown
The success of the southern regions is multiplied by the soaring popularity and having a more affordable average price for a household. The average London new builds in the North amount to £594,634 compared to £519,289 in the Southern part.
In South London, an average of 3,003 homes were sold in each borough last year, with Wandsworth being the most thriving market in this area, followed by Bromley and Croydon. In the North, average 12-month sales per area are equal to 1929, with Barnet being the most alive market, followed by Havering and Tower Hamlets.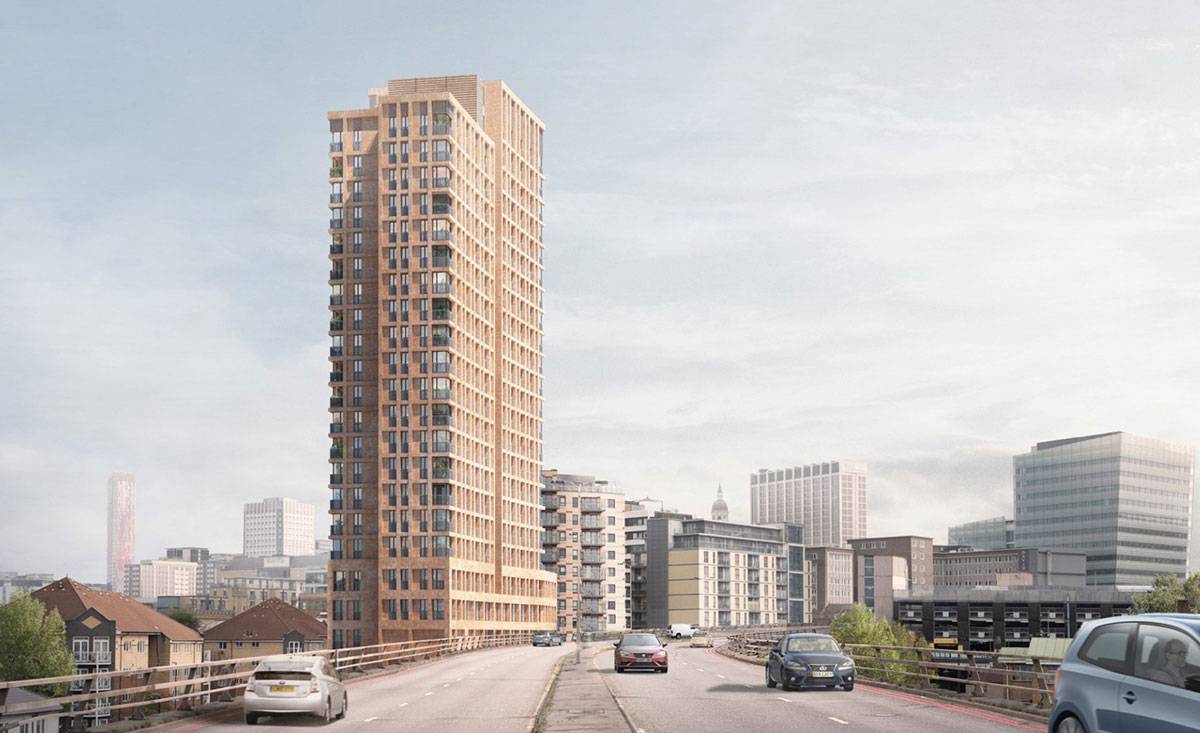 The fewest Southern-sold new builds amount to 1,961 in Kingston-upon-Thames, which is still higher than the average year-sales in the North. While in Northern London, the lowest number equals only 141 transactions per year in the City of London.
North London: A Breakdown
While North London remains the more expensive side of the Thames, price increases in the southern districts have been much higher. The southern part has an average annual price growth of 5%, with Greenwich and Kingston upon Thames in the lead. In contrast, North London recorded an average gain of just 3.3%, with the City of London and Tower Hamlets being the best performers.
Unfortunately, the five northern boroughs saw price declines, with the most significant declines occurring in Westminster (-8.8%), Kensington and Chelsea (-5.2%) and Camden (-2.2%), while none of the areas in South London reported a slowdown in growth.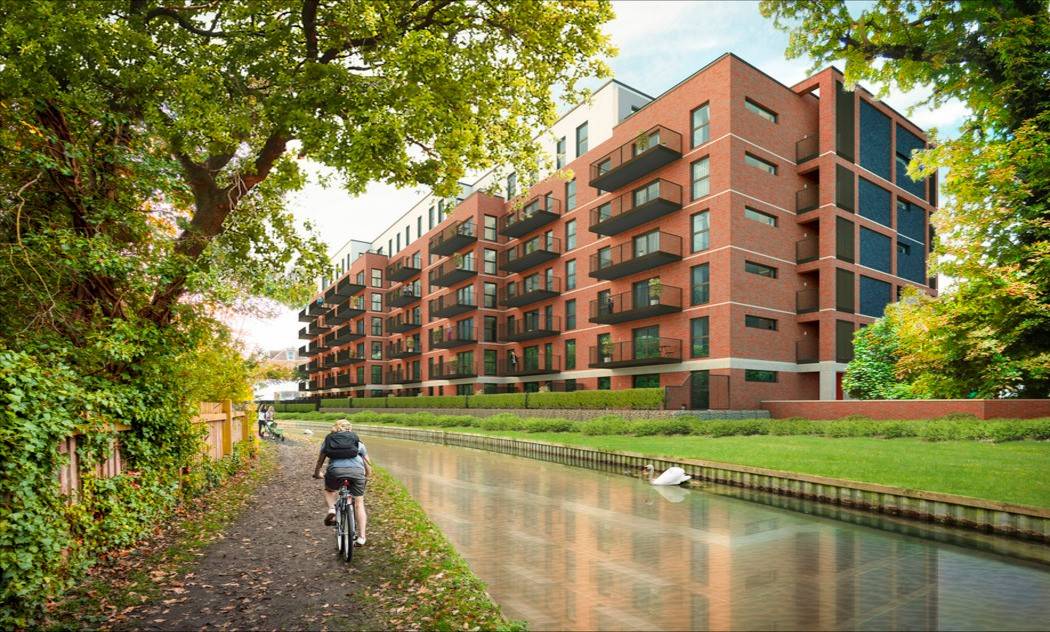 The most expensive new builds for sale locate in such northern districts as Kensington & Chelsea, the City of Westminster, and the City of London. The most affordable are Barking & Dagenham and Newham.
In South London, the most expensive boroughs are Richmond-upon-Thames, Wandsworth, and Merton, while the most affordable are Bexley and Croydon.
Was this article helpful?
Similar news you may like