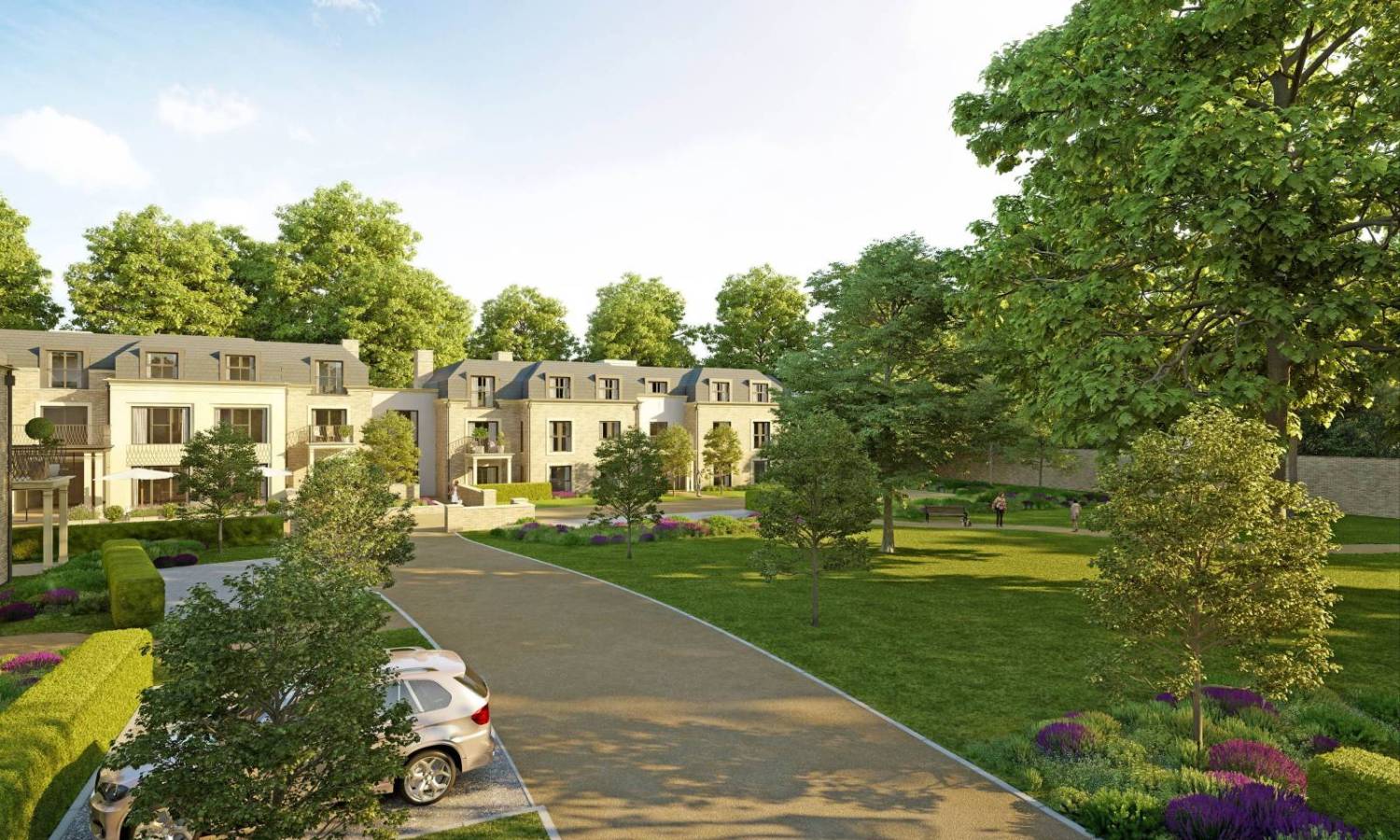 The 5 Most Sought-After Postcodes Around London
We analysed the recent property market stats and revealed several heated markets in Outer London as buyers opt for affordable suburban homes again.
The prospect of buying an affordable suburban home becomes popular again, just like during the pandemic. Costs of living and market settings changed dramatically in H2 2022, so buyers had to adapt.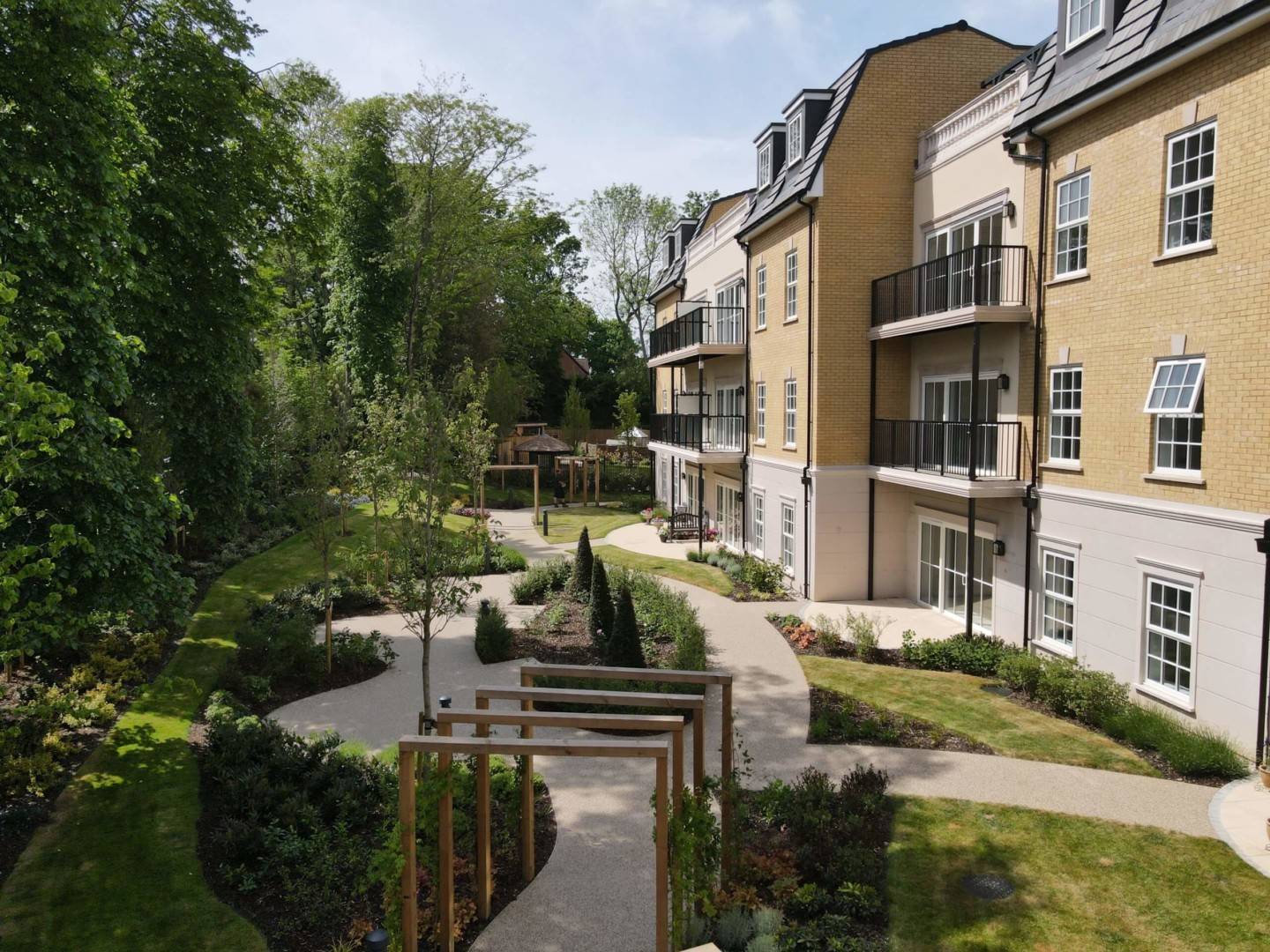 As a result, 5 Outer London postcodes became new property hotspots among home buyers in 2023. What are the most sought-after markets now?
Popular Property Postcodes Around London
Our market data suggests that the ten most heated London property markets sit outside Zone 2, meaning rising demand for suburban homes and buyers accepting longer commutes for better-value housing.
DA18, Belvedere, ranks first as the most sought-after postcode in February 2023, with 75% of listed properties sold or under offer. Next come RM7 in Romford, and RM9 in Dagenham, with similar figures hitting 60%.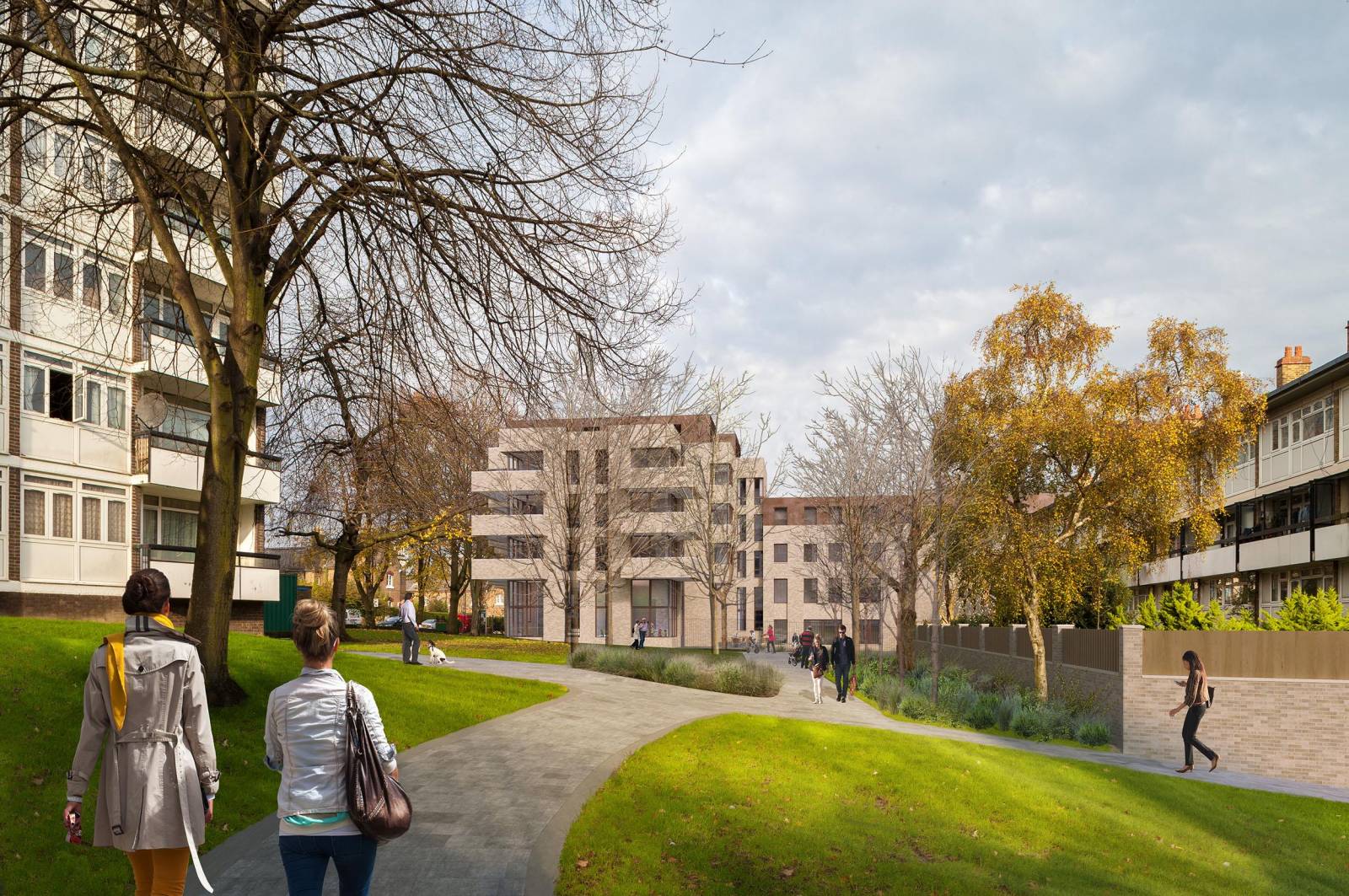 New homes in E11 in Wanstead and SM5, Carshalton, close the top 5 most demanded London postcodes, with 59% of listed homes sold or under offer.
Struggling Postcodes
In turn, five postcodes where properties were least likely to sell sit within London Zone 1, known for its premium properties and high living standards. W1 in Soho, EC2 in the City, and SW7 in South Kensington are the coldest postcodes in the capital, mainly because of high price thresholds.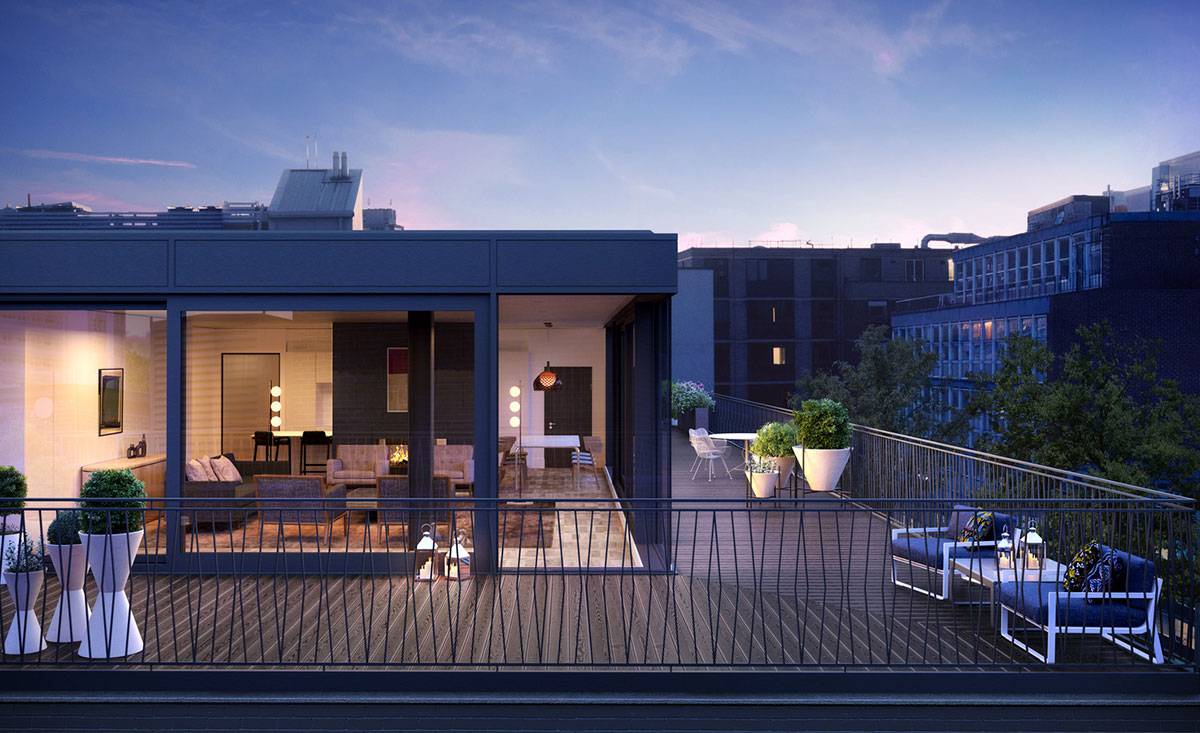 However, Central London properties continue to attract attention from wealthy local and international buyers. So even though the share of sold properties is significantly lower compared to Outer London postcodes, total values in PCL are hitting new highs.
In general, many London property buyers choose outer neighbourhoods that are a decent alternative to inner-city destinations. Efficient transport links (like the new Elizabeth Line), vast green spaces and family living appeal drive an influx of buyers into Outer London postcodes in early 2023.
Was this article helpful?
Similar news you may like