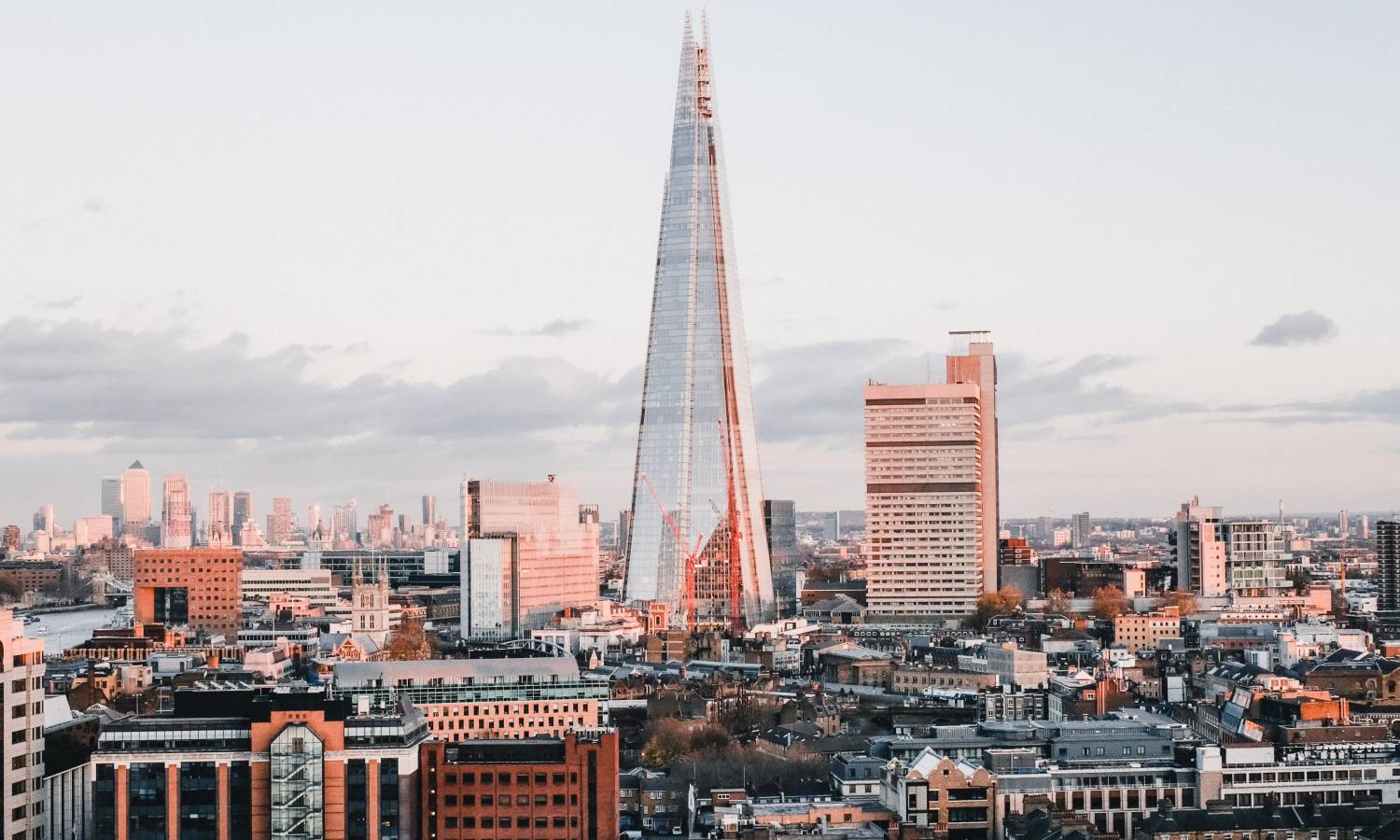 The best boroughs in London to buy a discounted property
The recent data by Benham and Reeves reveals the best London boroughs to purchase new homes for reduced prices.
While the capital may be lagging behind the rest of the country regarding rising property prices, the recent data by Benham and Reeves reveals that London real estate market is gathering momentum as home sellers currently achieve a higher percentage of asking price against the beginning of 2021.
However, the prices are not outrageous as sellers remain realistic in given challenging market settings. This means there are lots of great value offers in the London property market with many homes below the initial asking price. The current market settings are thought to be advantageous for buyers looking for new homes in London.
New homes in Lambeth, Hammersmith and Fulham
There are 3 best London boroughs with great value offers. A record 38 per cent of listed properties have seen a reduction in asking price in the Lambeth area. Around 37 per cent of homes in Hammersmith and Fulham districts also have experienced price drops.
Another great value London boroughs
The top 10 areas In London for discounted properties include boroughs such as Camden, Chelsea, Westminster, and Tower Hamlets with 36 to 34 per cent of homes with reduced asking prices.
On the contrary, the borough of Barking and Dagenham cannot boast great offers – only 18 per cent of homes have seen the asking price reduced.
Marc von Grundherr of Benham and Reeves believes that current market settings are «fantastic» for buyers in London, as the rest of the UK's property market is volatile.
He says that the Stamp Duty holiday has not affected the prices in London that much as it has in other more affordable locations, while the pandemic has continued to alter the demand and prices, especially in Central London. This is largely due to the pandemic-related travel restrictions holding off overseas buyers from entering the property market in London as well as an upward trend in remote working.
Marc explains that many sellers had to adjust prices in line with the real market conditions. But if you want to secure a discounted deal, you need to act quick as the London property market is gathering momentum with properties already selling for a far better price compared to just a few months ago.
Was this article helpful?
Similar news you may like