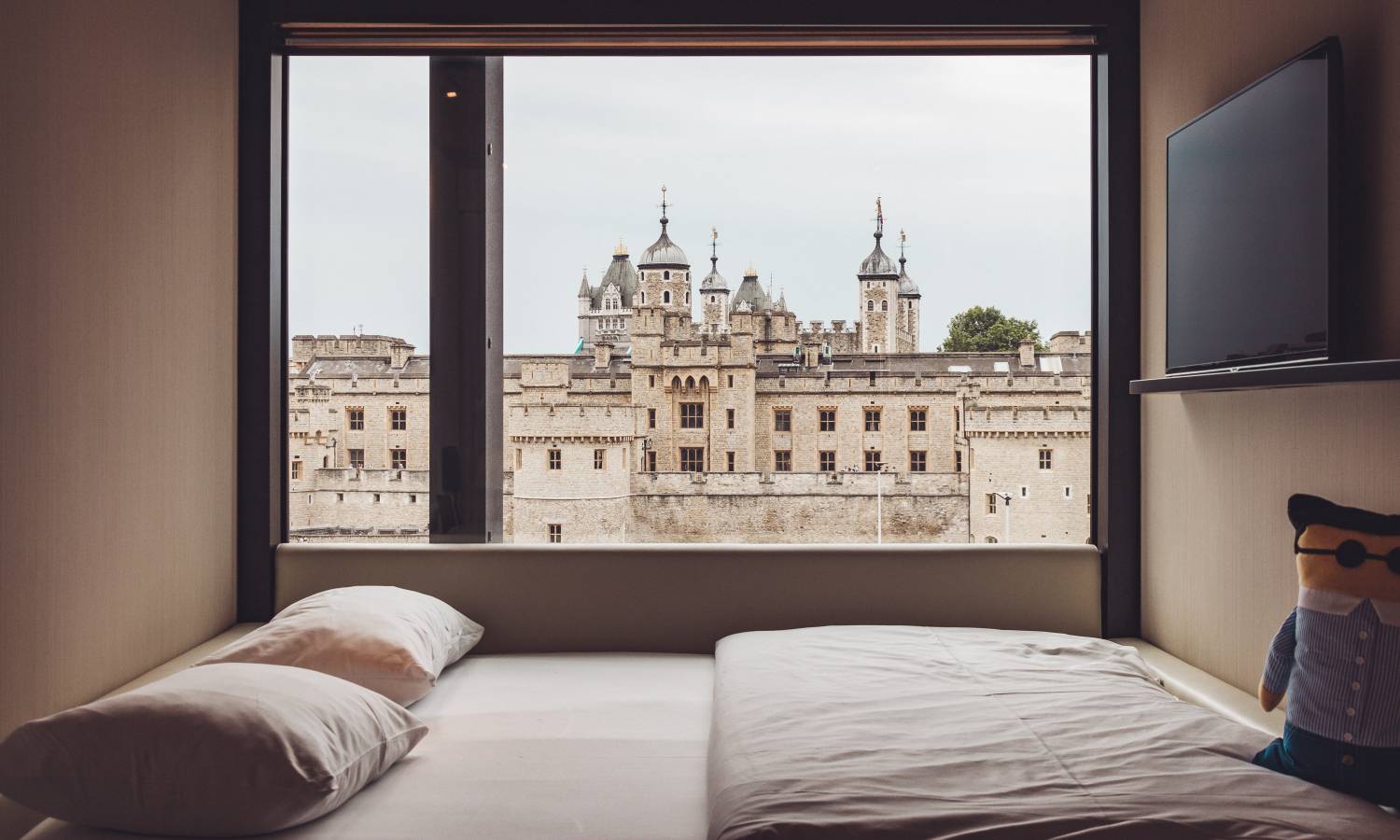 The cheapest and most expensive home share rents across London boroughs
The latest data by the Office for National Statistics (ONS) reveals the average houseshare rents across London and the most and least expensive boroughs.
Over the last 10 years, the number of those living in shared properties spiked by 400%. This style of living suits many people in London and has both advantages and downsides.
Some prefer living in a shared home, while for others it might be a critical necessity. The latest data by ONS shows how houseshare rents differ across London and where savvy buyers might find favourable options.
The researchers analysed the average costs of renting a single room in either a shared property or bedsit across London.
Later, the experts revealed a list of boroughs with the relevant average rental values.
What are the most and least expensive London boroughs?
The data reveals Newham as the most expensive London area for houseshare rents. A room in this East London borough costs around £740pcm (per calendar month). Next comes Westminster with a similar figure standing at £737pcm.
In turn, Bexley in South-East London is the cheapest borough now. On average, a single room will cost some £450pcm. Hillingdon in West London likewise offers best value accommodation with the average houseshare rents reaching £492pcm.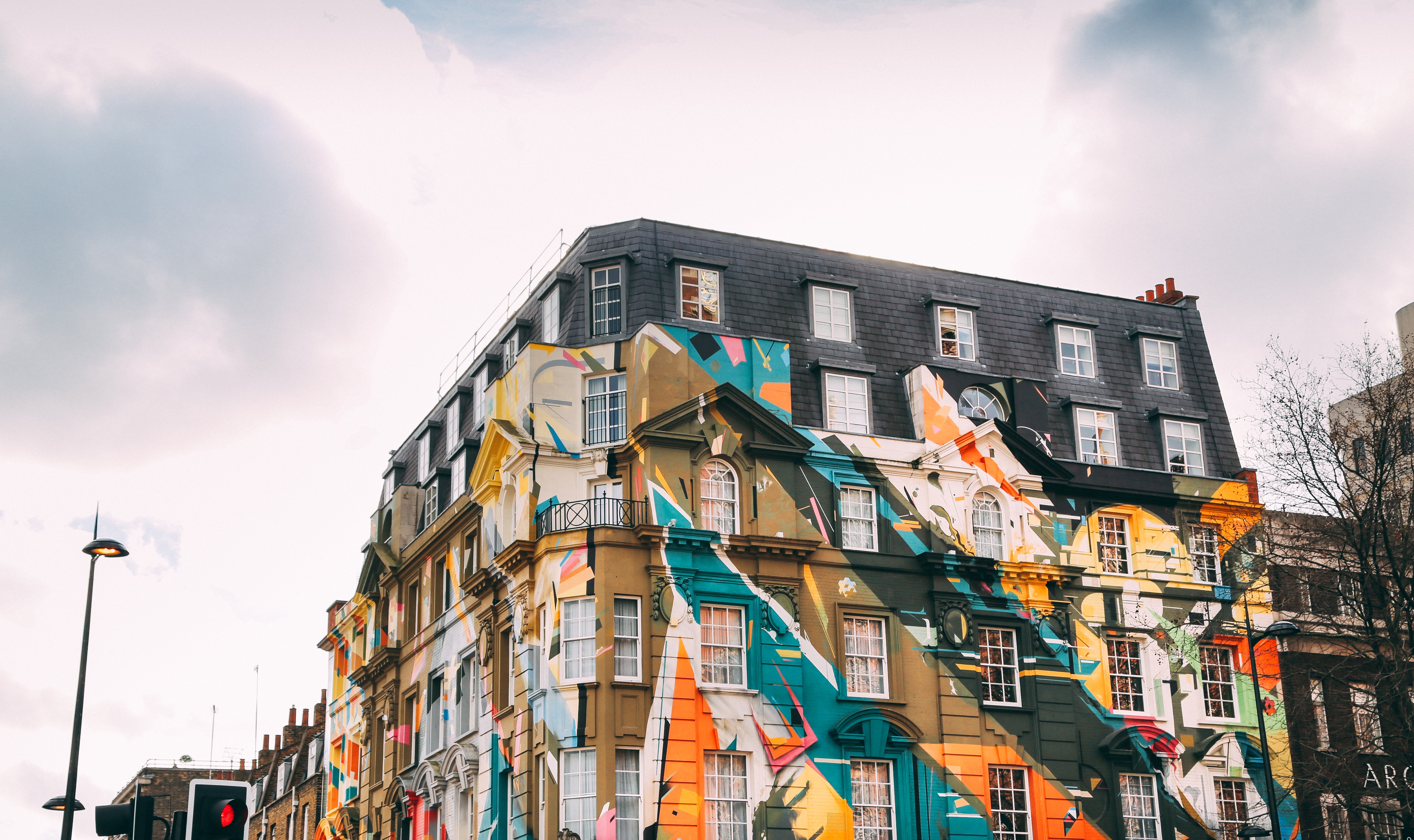 Perhaps surprisingly, Wandsworth also offers affordable London housing options. The average rents in the borough stand at £463pcm but might differ significantly within the borough itself.
The research data will help those dependent on rents work out how much they can spend on a London flat and which neighbourhood is the best option for them. It is especially relevant now when rents are rising for the first time since the pandemic hit.
For instance, moving from Ealing, where rental values are reaching £650pcm, to Hounslow (£550pcm) might save more than £1,000 per year.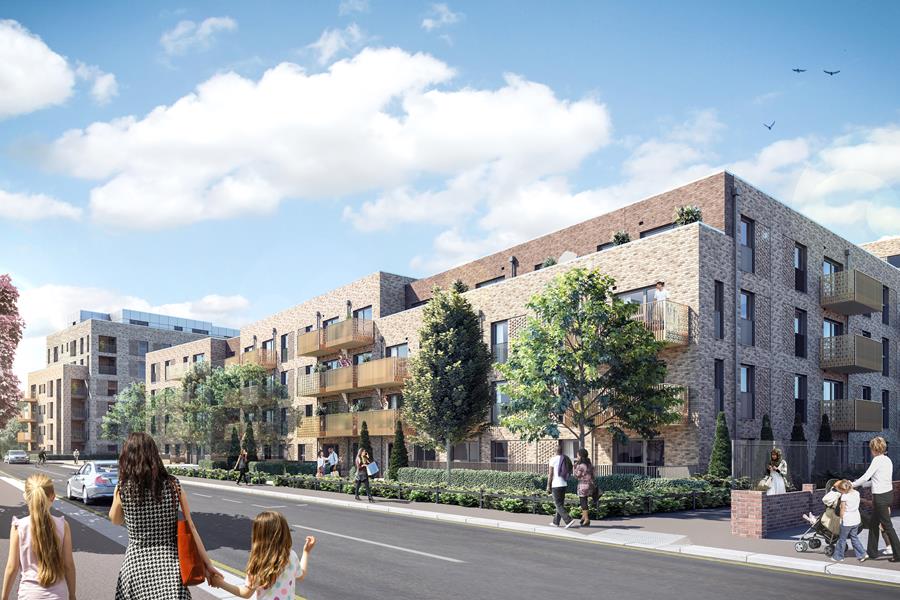 What do the property experts say?
Spareroom says the number of people living in shared properties spiked by 400 per cent over the last 10 years. Matt Hutchinson at Spareroom highlights the rising costs of buying a new property in London and the trend of older people are still relying on rental options.
Hutchinson likewise points out the rising rental values in London because of the misbalance of supply and demand – the trend of falling rents because of the pandemic has gone. The expert advises potential sharers to look for options in South-East London, a traditionally more affordable London area for rental properties.
Was this article helpful?
Similar news you may like