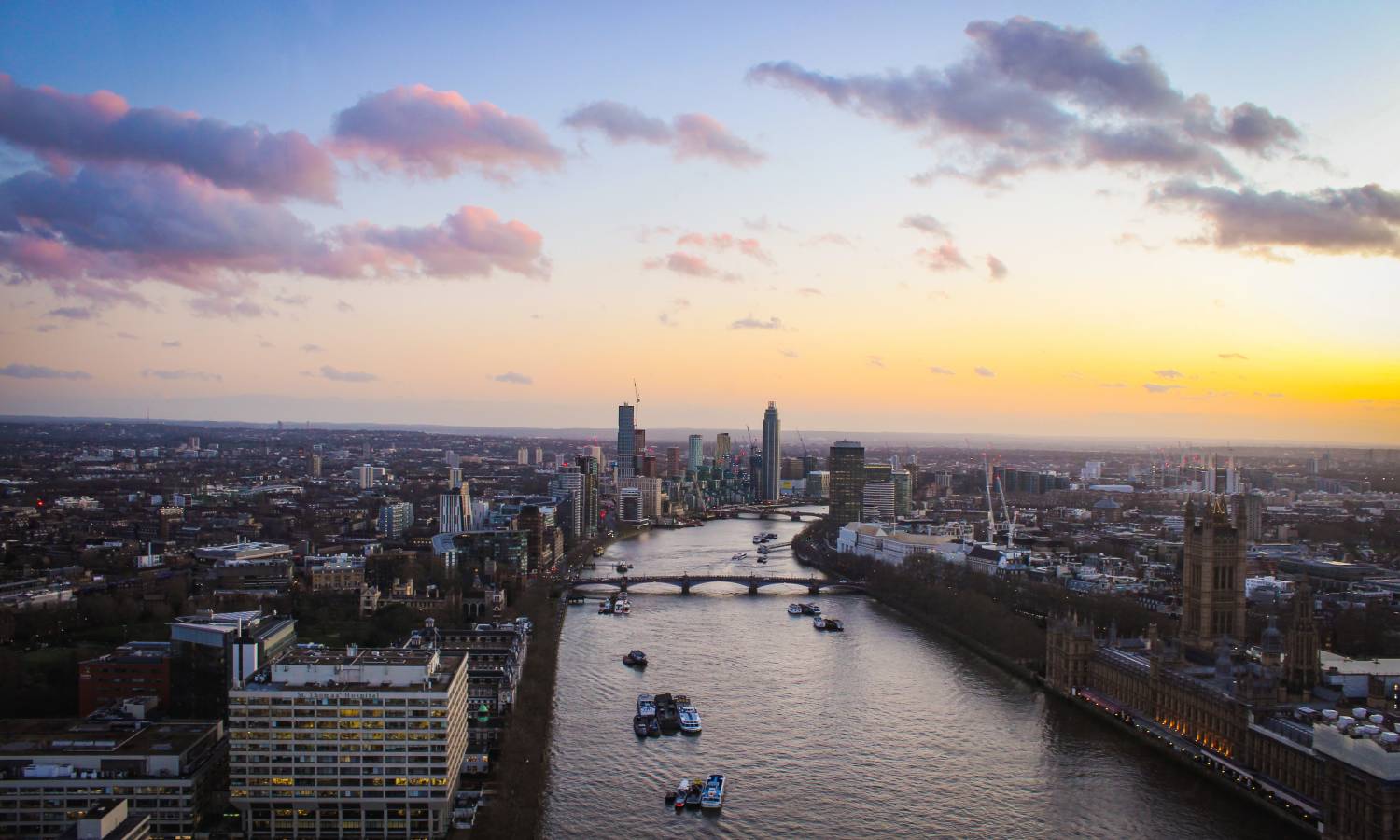 The cheapest London boroughs to buy a new property in 2022
As stepping onto the property ladder is getting more challenging, property specialists reveal the most affordable London areas for buying new homes.
Currently, just around 10% of homeowners are under 34 years old. In London, the figure is even more upsetting.
To support new homebuyers, experts at moveiQ the top most affordable London areas for buying a new home.
The cheapest London boroughs
Homes in Barking and Dagenham, East London, rank first – a typical home in the borough costs £318,000, an affordable price by London standards.
By comparison, a 2-bedroom apartment in Kensington would cost some £1m.
As for the downsides, residents note traffic jams because of the A13 and its pile-ups.
Homes in Bexley, South-East London, come a close second, with the average property price standing at £354,500. Residents and visitors highlight several popular destinations in the borough, including Bexleyheath and Sidcup.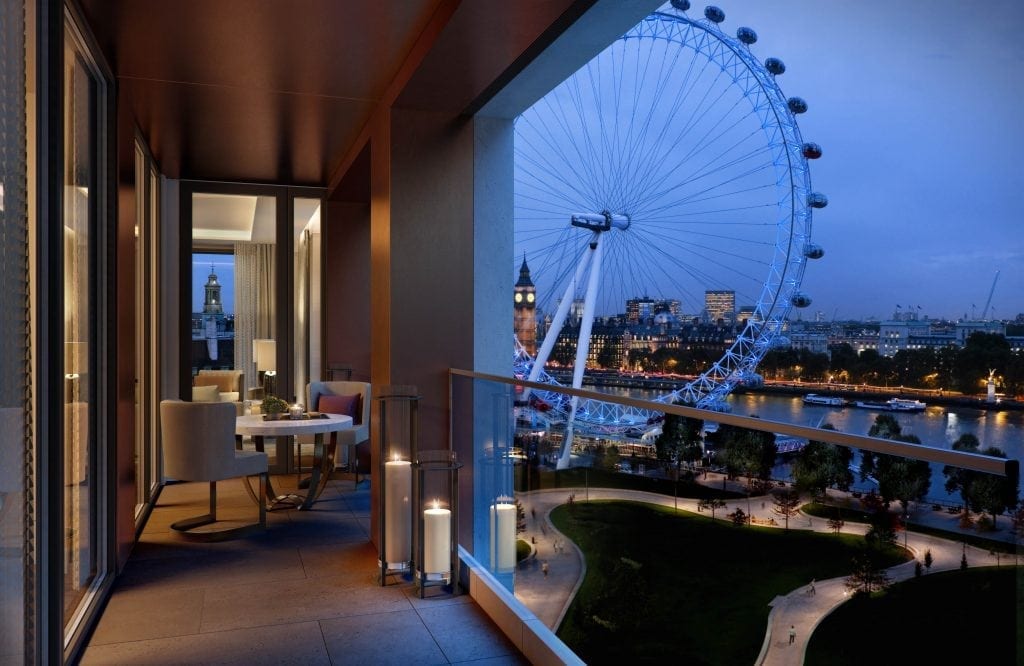 Lastly, homes in Havering, East London, close the top-3 league of the most affordable London boroughs.
Many London areas likewise made it to the top ten cheapest boroughs, including Croydon, Sutton, Greenwich, and Redbridge.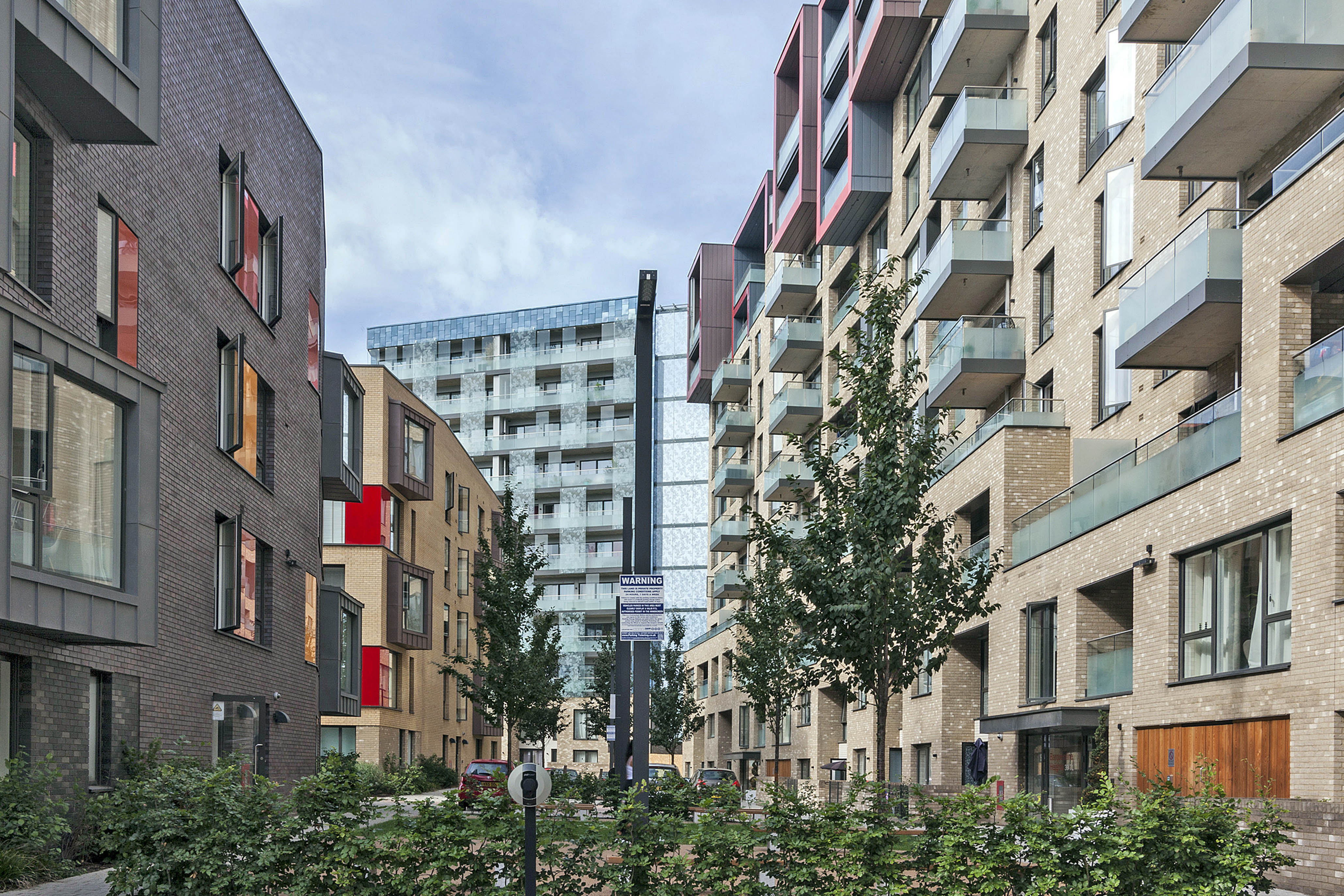 Undoubtedly, the property market in the capital is ever-changing, and prices might differ significantly. But gaining insights on the market is beneficial – it helps identify current trends and secure better deals.
Was this article helpful?
Similar news you may like