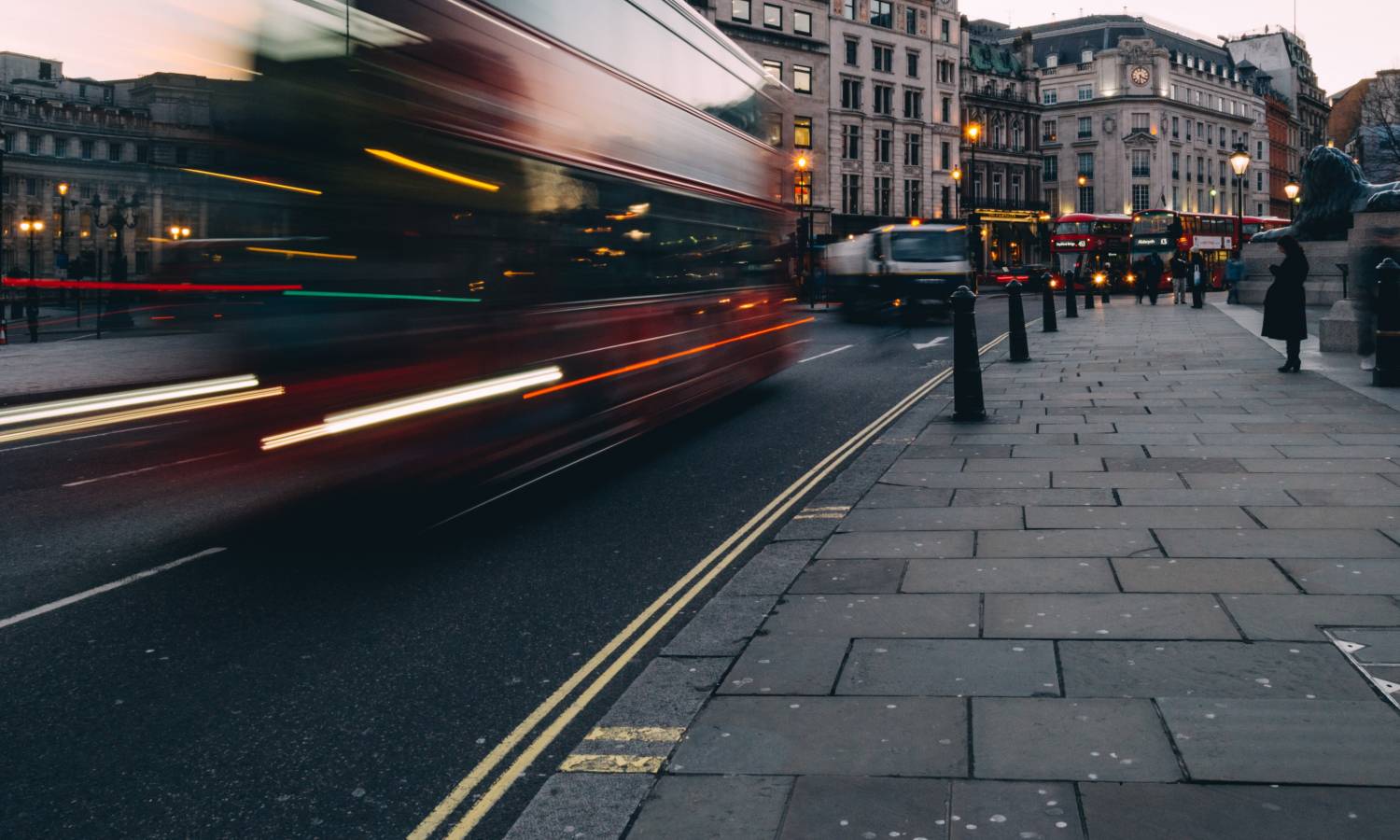 The UK property buyers need to act quick
Real estate experts advise ambitious property buyers to be proactive to move into their new homes before the Christmas holidays.
As the property boom in the UK with its delayed deals is still on the agenda, and the Stamp Duty tax returns to its pre-pandemic levels, ambitious property buyers have to act quickly to move into their new properties ahead of the holidays.
Current market state
The average UK house price is up by 13 per cent over the past year. The tax relief exempting property buyers from the stamp duty, wide implementation of remote work, shifting work-life buyers priorities towards wholesome lifestyle drive the property rush in the UK.
In July this year, there has been a record-high monthly number (213,120) of property sales registered with HM Revenue and Customs since the beginning of recording of such data. Thus the market rush has affected the already slow conveyancing processes.
Despite the gradual stabilisation and eased travel restrictions, the timings of property deals are yet to return to the pre-pandemic levels. This is mostly due to the current staffing issues as well as the pandemic-related concerns and increased workload of conveyancers.
What to expect?
Sarah Newcombe at BHW Solicitors says that those trying to step on the property ladder right now will miss the Stamp Duty tax relief that ends by 1 October. However, similar to busy December 2020, she expects the property market to «remain strong» until the end of the year, with buyers taking advantage of the seller's market to make favourable deals.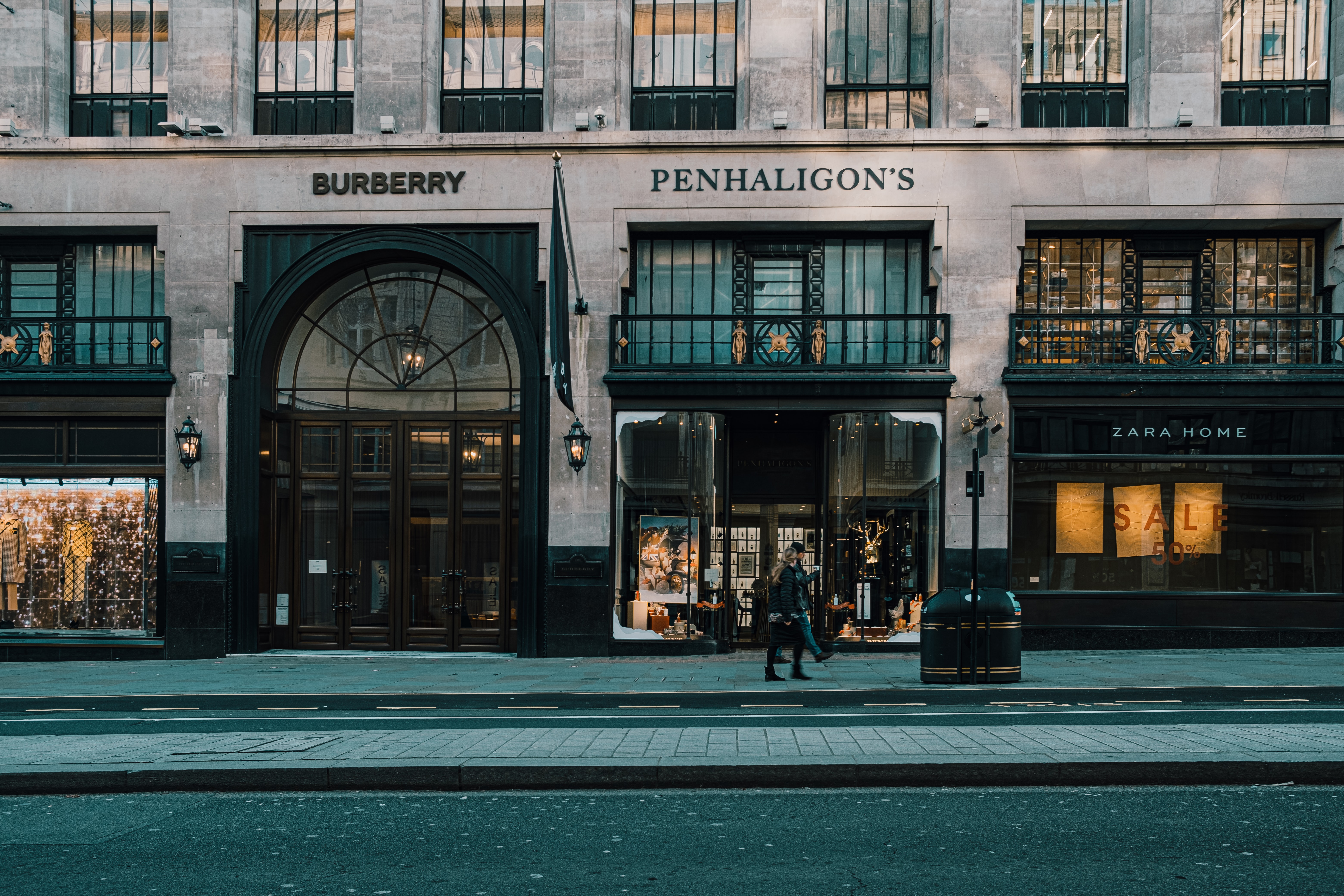 Since new homes are sold almost twice as fast now compared to 2019, savvy buyers have to act quickly to get a favourable offer.
Sarah highlights the common annual «Christmas rush» despite the settling demand for house moves as investments subside. She says that many buyers have already planned to move into their new homes ahead of Christmas to spend the holidays with the family and start the year anew.
Handy tips
Taking into account delayed property deals in general, Sarah advises ambitious buyers to be proactive in order to move in into their homes soon, as even mortgage-related processes are taking longer than usual.
Additionally, she warns that lenders tend to be pickier about candidates due to the current challenging settings, meaning that more and more property buyers fail to qualify for a mortgage.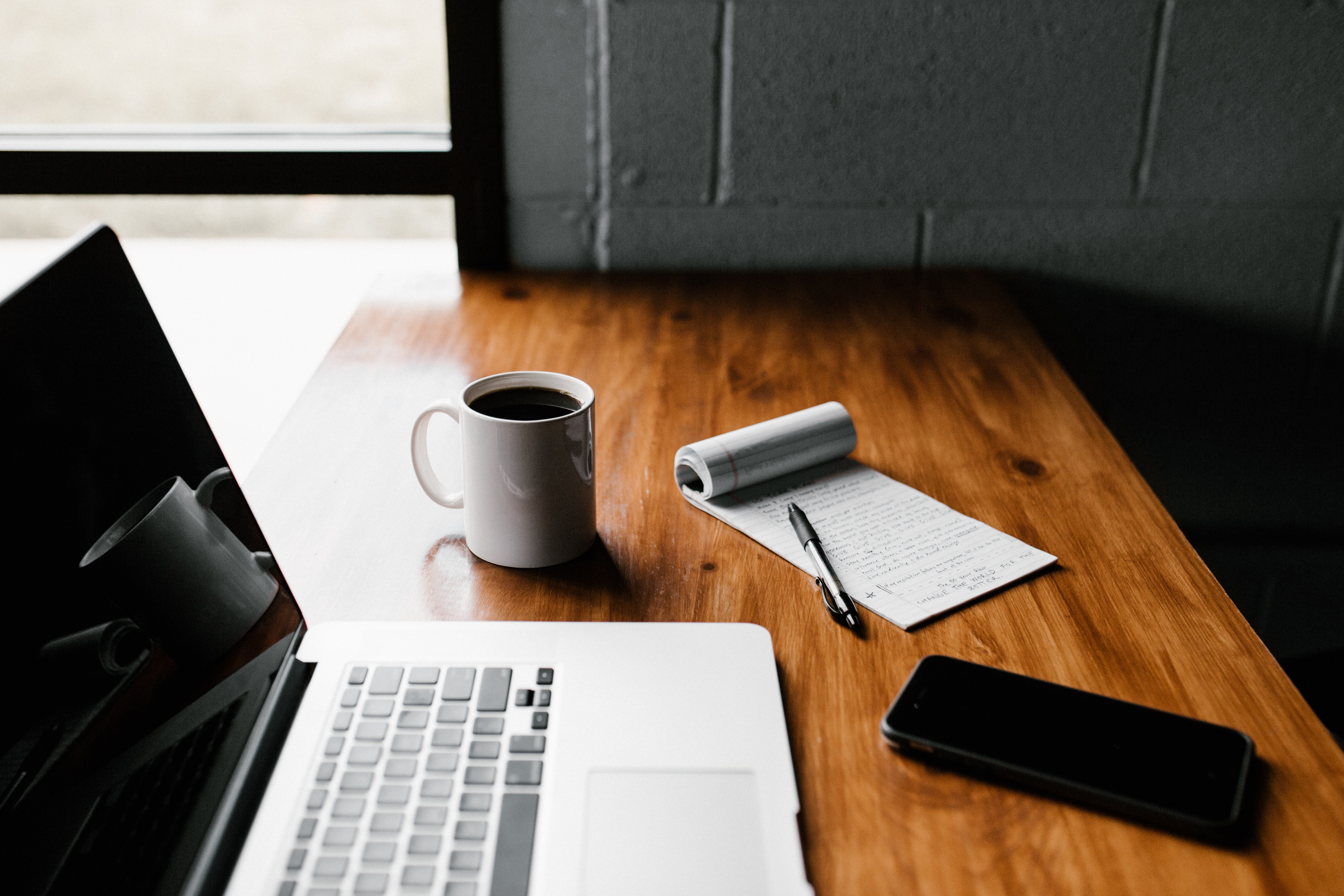 She adds that prospective buyers need to find and check a favourable offer prior to selling their house. However, it might be beneficial to put a difficult-to-sell property on sale right away.
Sarah explains the legal aspects of the property buying process and urges savvy buyers to act quick. She says that people need to fully instruct a solicitor in order for the estate agents to unlist the property.
Was this article helpful?
Similar news you may like