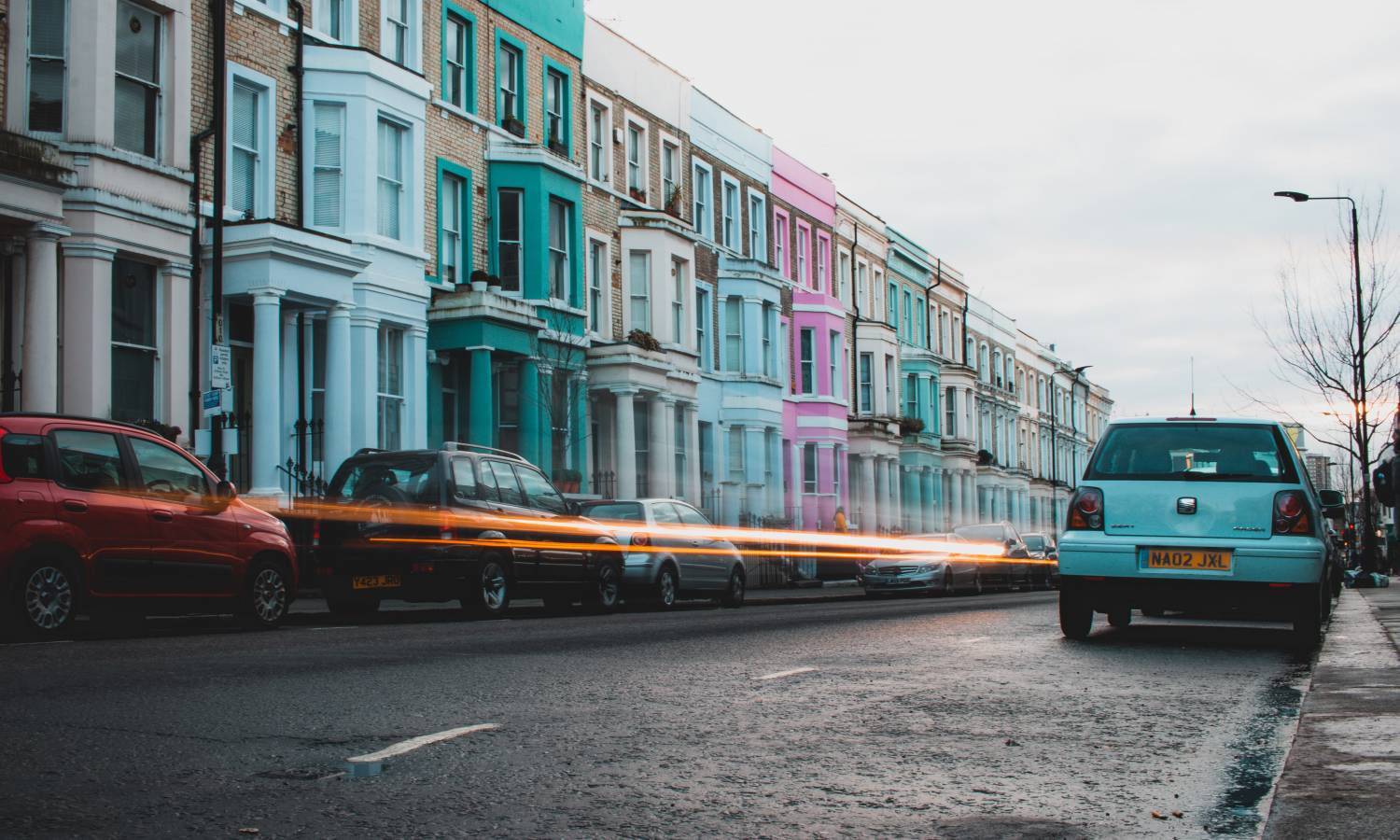 The UK property market calms down
Previously this year, there has been a dramatic imbalance of demand and supply in most parts of the UK real estate market. It seems now that it reaches its peak this month and will stabilise.
The Stamp Duty Holiday end and summer break affected the demand ratio that has reached its second-highest level in seven years last month. The demand ratio can be calculated as a proportion of new buyers to listed new properties. Thus, higher figures indicate greater imbalance. In July 2021 the ratio stood at 12.7, which means the second-highest ratio since the record 14.6 in January 2020.
The real estate market in the UK is expected to achieve more healthy levels of demand to supply index with the demand ratio falling down. As supply increases, breaking clamorous headlines around property prices may go down as well. The first signs of this have been seen in June, as data from Zoopla indicated house price growth slowing down.
Any reasons for supply to pick up?
The core driver for supply is current demand that has not been affected by the stamp duty tapering or anything at all over the last 12 months. The majority of potential sellers know this, but it will catalyse the decision-making as the summer break is over. In July, there were 21% fewer exchanges in the UK against the 5-year average, which was expected given the rush in June.
Nevertheless, it is crucial to mention that the number of potential buyers was higher by more than 40% compared to the 5-year average, indicating the dramatic demand remaining in the market. Meanwhile, the number of sales orders was down almost 30% over the same period, showing demand and supply heading in opposite directions last month.
Was this article helpful?
Similar news you may like