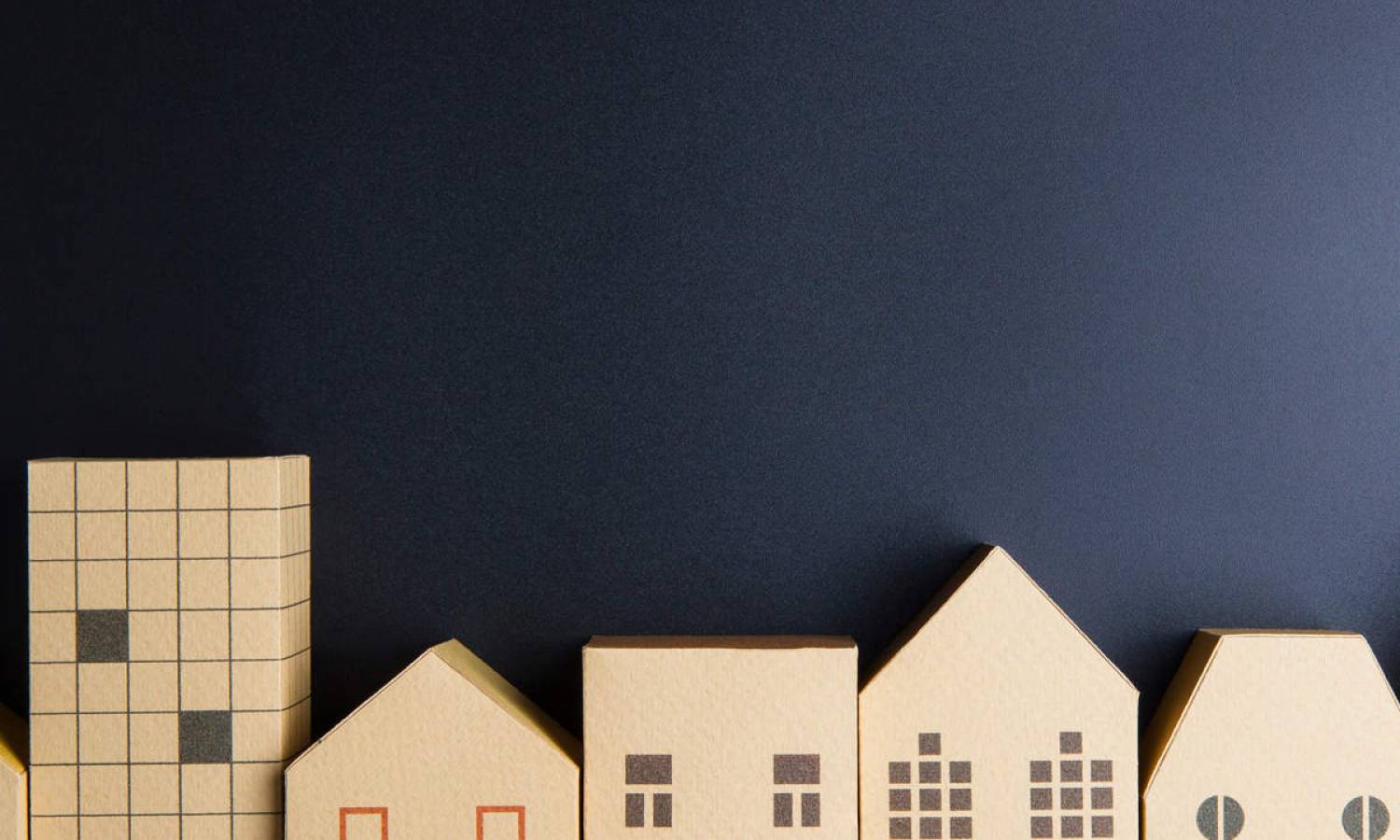 UK housing market slows down slightly
Independent real estate agent Robert Burdett says that it is possible to see a gradual stabilisation of the housing market in the UK as the supporting measures from the government are phasing out and house price growth is starting to slow down.
Robert Burdett refers to data from Zoopla and Rightmove and says that house price growth is slowing down compared to spring this year, although the prices are noticeably higher than the same period in 2019. He thinks of the Stamp Duty tapering as a calming measure for the market that was anticipated. However, some buyers who agreed on sales in spring may be still proceeding with their deals.
Recent June data indicates that the housing market is buoyant, although the supply cannot keep up with the demand yet, resulting in house prices growth. It is especially true for the country house market, where people sell their top-of-the-ladder city homes in favour of spacious properties in rural areas. Moreover, as July 19 comes closer, many businesses will provide future plans, and there are some indications of a more flexible approach to working conditions.
The first-time buyers' market segment is gathering momentum as buyers take advantage of the current market settings, such as the return of beneficial mortgage rates and the Help to Buy scheme from the government.
Robert Burdett thinks that the current busy housing market as a whole will benefit from a slowdown. The market needs to «take a breath», allowing more such needed supply to come to the market and restore the balance of demand and supply.
The increasing house prices also resulted in approximately 1.8m houses moved into higher Stamp Duty bands.
Buyers still look for spacious properties in rural areas with possibilities for remote workplaces and access to the cities. New homes that offer lifestyle choices are well in demand as always. Robert Burdett says that current buyers needs for spacious homes, greenery, and rural areas have to be addressed by new properties coming to the market. The market is expected to stabilise as the demand and supply balance is restored. New sellers who have been holding back their properties due to the pandemic might enter the market in the following months.
Was this article helpful?
Similar news you may like