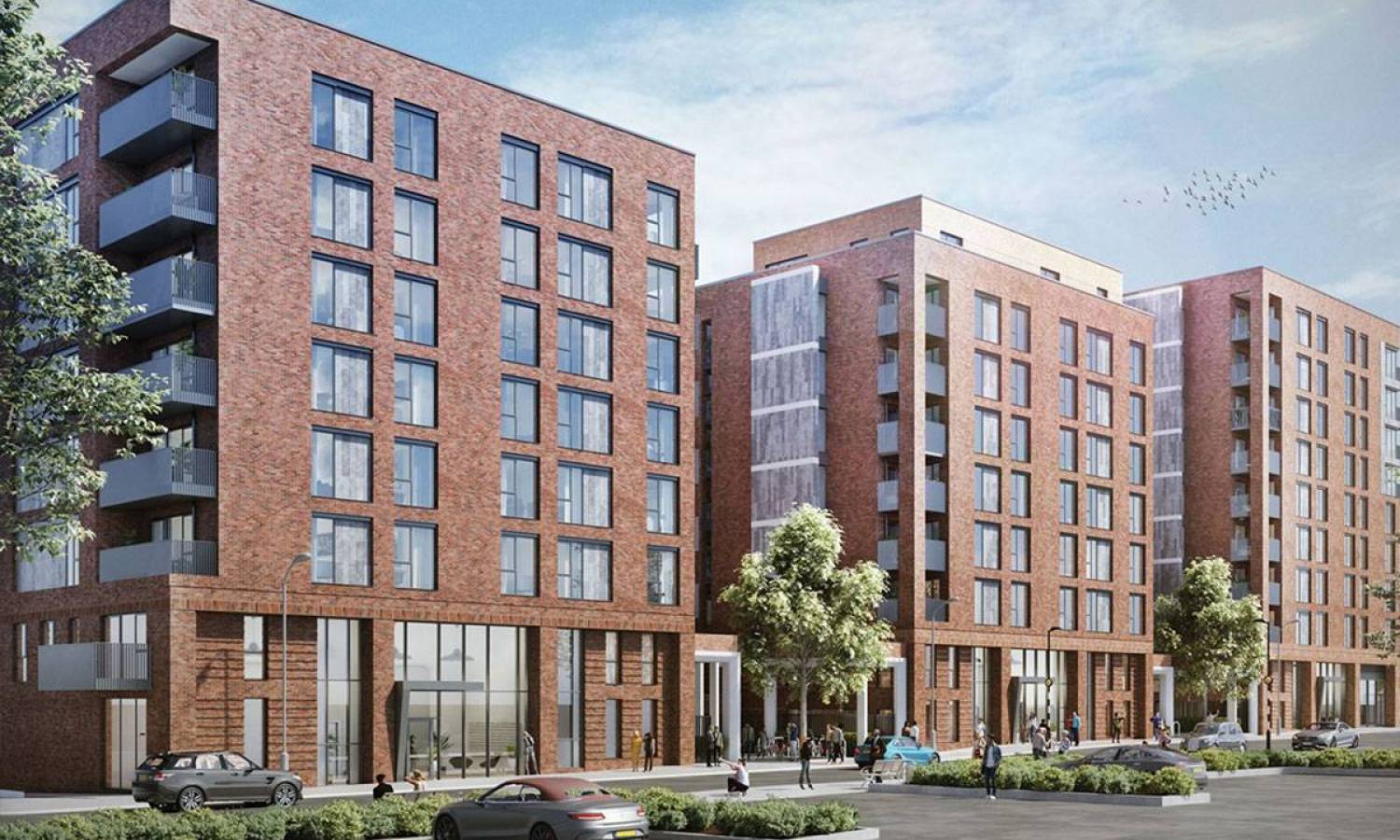 Top 3 Tips For Buying New Builds In London
We discuss and share the best three tips for current buyers and investors looking for new build homes in London.
Opinions about new build homes differ drastically. Many people consider new homes the ultimate step in home ownership, while others refer to this type of property as a small box without a distinguished character.
Surely, a lot depends on a particular development, the surrounding community, its price tag, and energy efficiency. Generally, new builds cost more than secondary homes but offer excellent Energy Performance Certificate (EPC) ratings. Let's find out several tips on how to buy a new build that you won't outgrow.
New Builds Buying – Best 3 Things To Follow
Smaller schemes. Considering smaller schemes over major ones is a smart move for those looking for community spirit around the new development. Bigger schemes can often feel transient, while new builds with fewer than 50 units attract a lot of owner-occupiers and create a genuine neighbourhood spirit.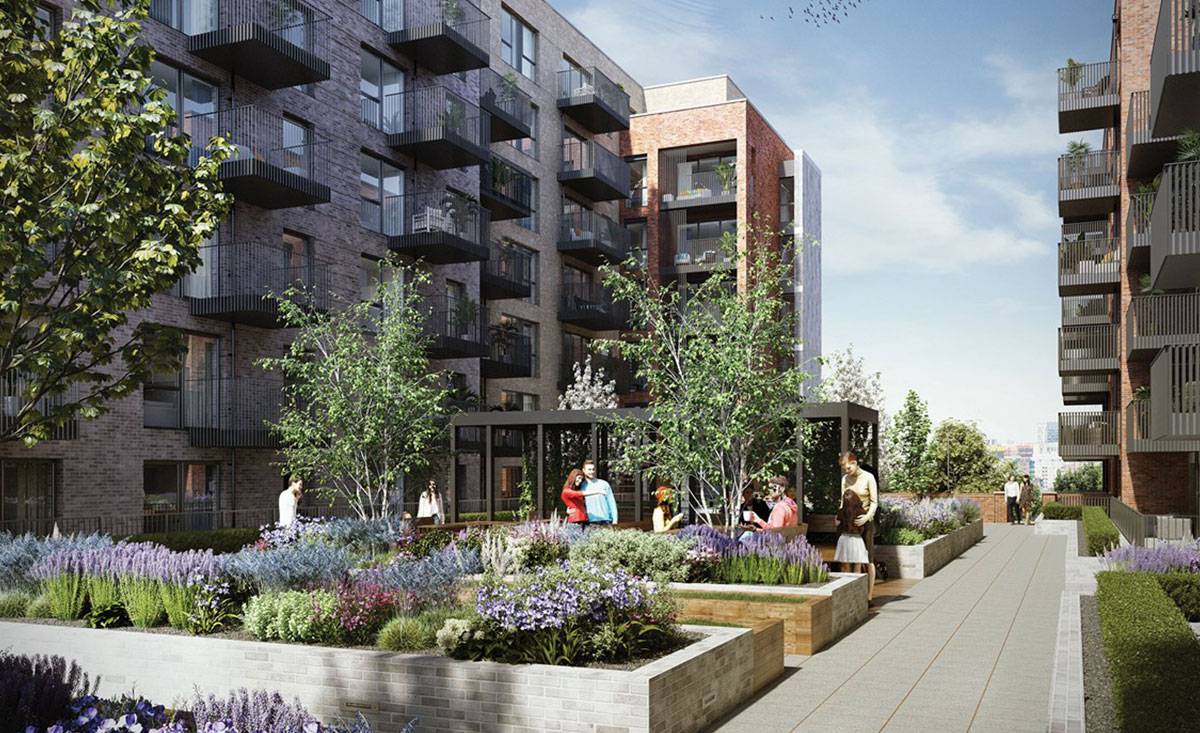 Research the developer. Looking into developers' track records is sensible, although it won't guarantee a product of the best quality. For instance, newbie developers might misalign the finish and the marketing because they choose the wrong target audience.
Service charges. Most new builds create a community within the building, offering many top-notch features and amenities like spas, cinemas, and resident health clubs. Remember that such amenities affect the service charges, meaning monthly expenses might be higher than you would initially expect.
Key Takeaways
Buying a new build in London can be a favourable investment, but it's crucial to follow certain tips. Considering smaller schemes over major ones is a great way to find a development with a strong sense of community.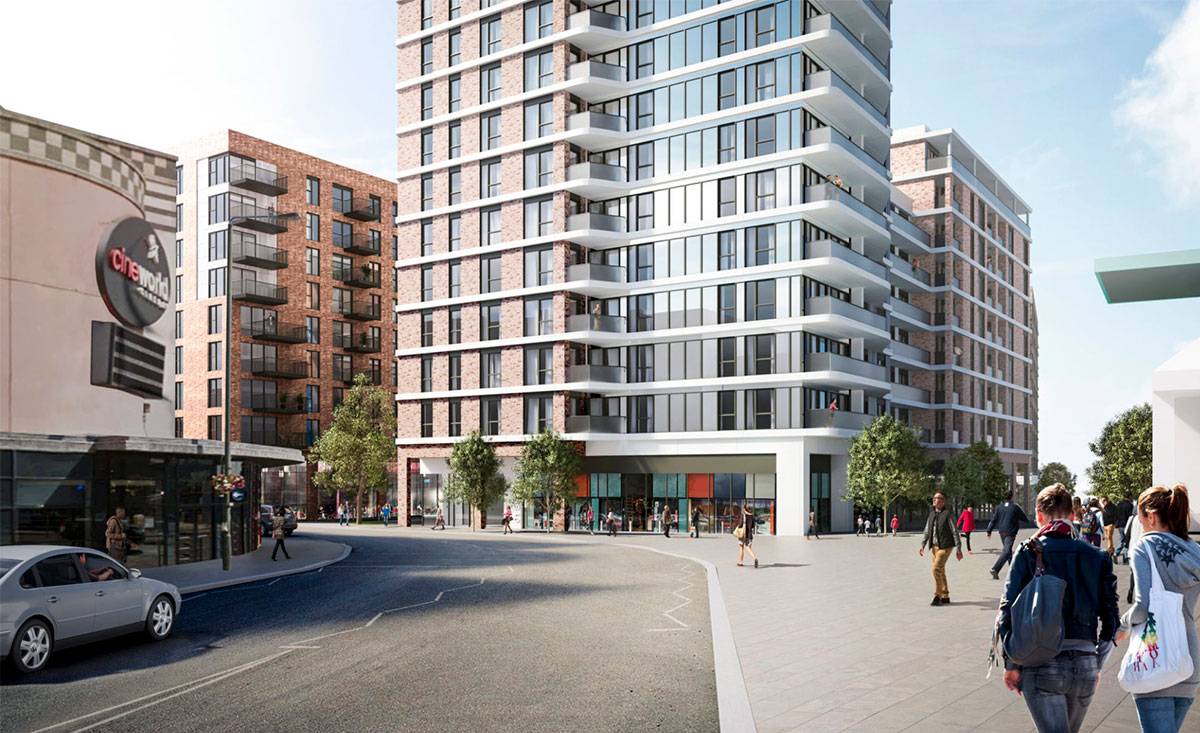 Additionally, researching the developer's track record can give you an idea of the quality of the product you can expect. And lastly, it's vital to be aware of the service charges associated with the building, as its amenities can add to your monthly expenses.
As with any property purchase, it's crucial to take your time, do research, and consider what's important to you. These three simple tips should help buyers find better new build homes in London that suit their needs and budgets.
Was this article helpful?
Similar news you may like