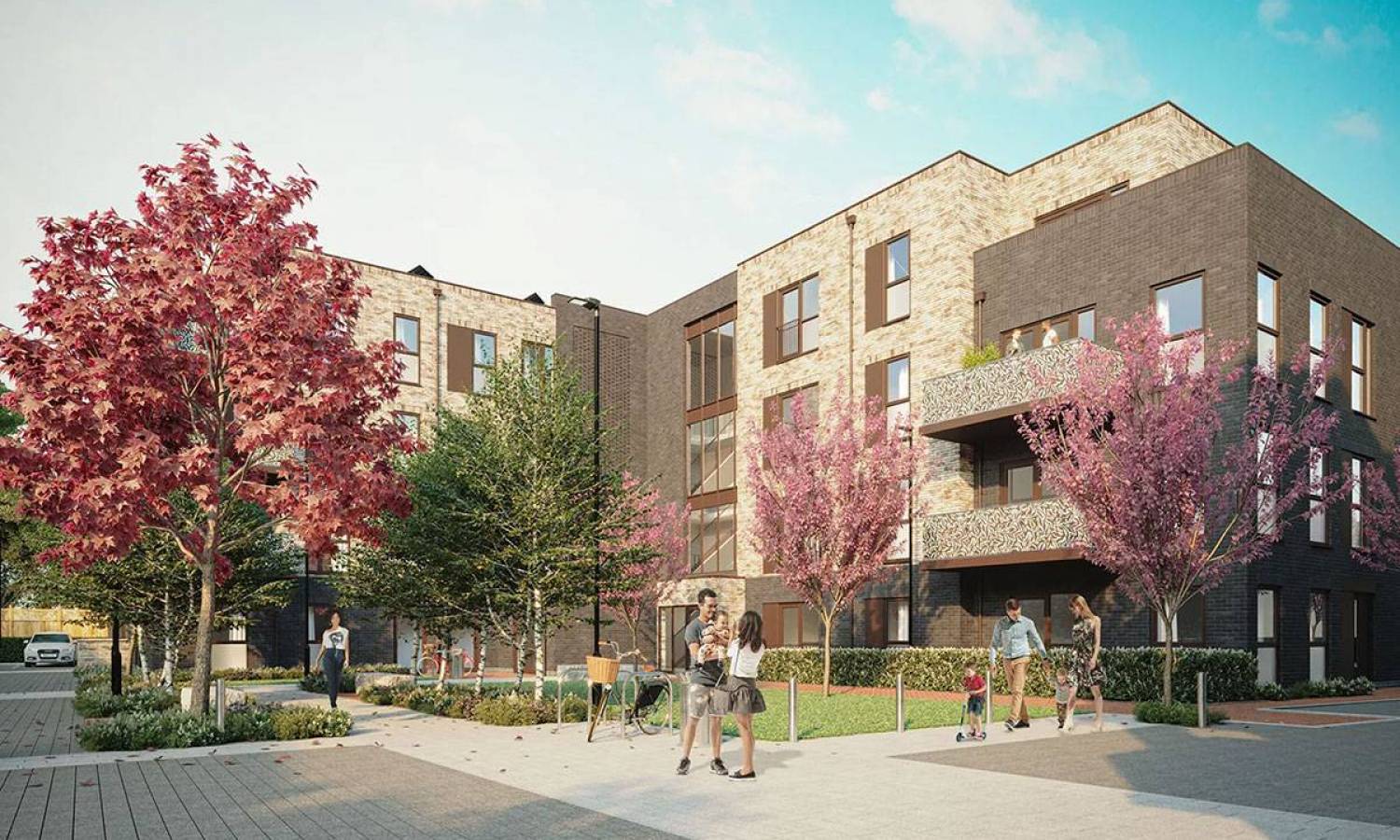 Top Performing London Areas Of 2022: a Review
The recent market data reveals several London areas that enjoyed the most significant annual property price growth throughout 2022 despite changing market landscape.
Last year has hit the economy hard, including the property market, as interest rates skyrocketed, along with living costs. As a result, property prices stalled across the UK, including the capital.
But the resilience and flexibility of real estate markets in London have led to an increase in annual prices in several neighbourhoods, including the most affordable ones.
Best-Performing London Neighbourhoods Last Year
One of the most affordable London boroughs, Barking and Dagenham, enjoyed the most significant property price growth in 2022, with average values hitting £339k (6.6%).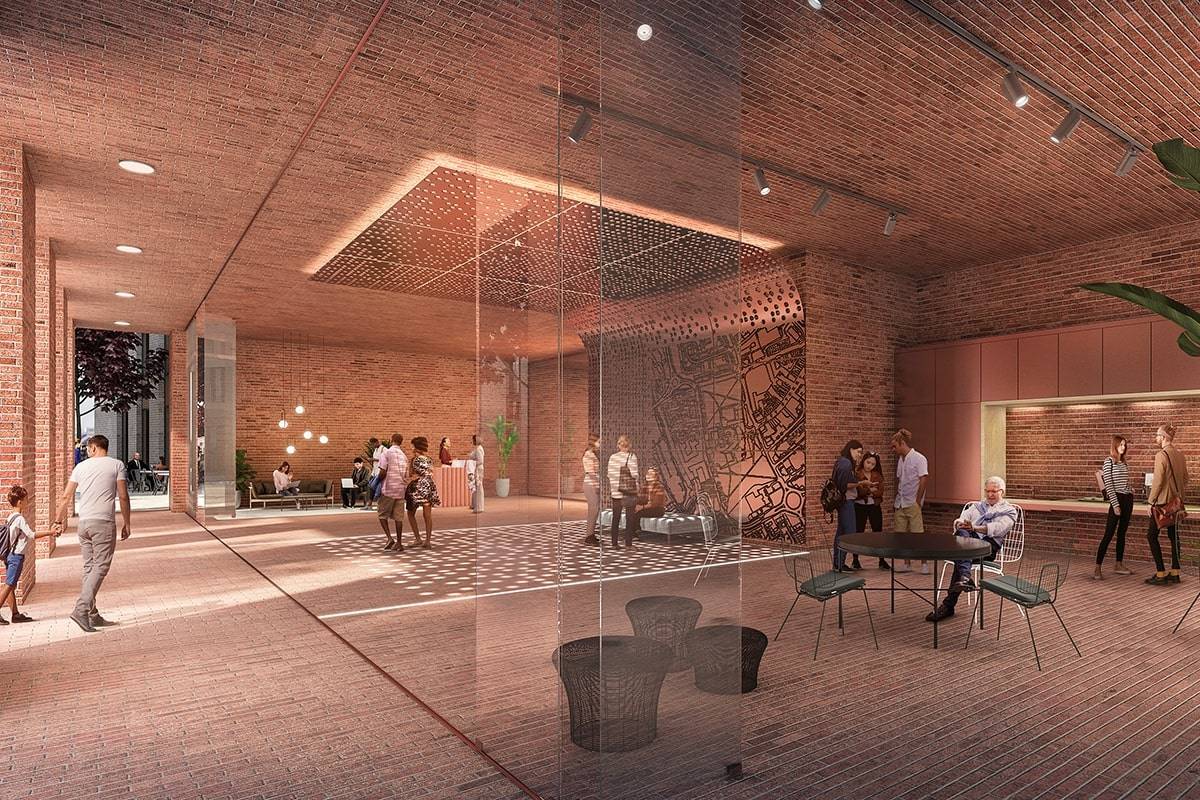 One of the main reasons behind this trend is a shift of buyers towards affordable real estate amid the living costs crisis. The development of Barking Riverside has also boosted the appeal of the area in the past few years as it delivers thousands of new homes, including affordable apartments.
Bexley comes second, with a 5.7% annual increase in average property prices (£403k), followed by Havering in East London and Sutton, where prices spiked 5.5% and 5.2%, accordingly.
London Real Estate In 2023
Average property values in the capital have generally lagged behind the rest of the UK over the past few years.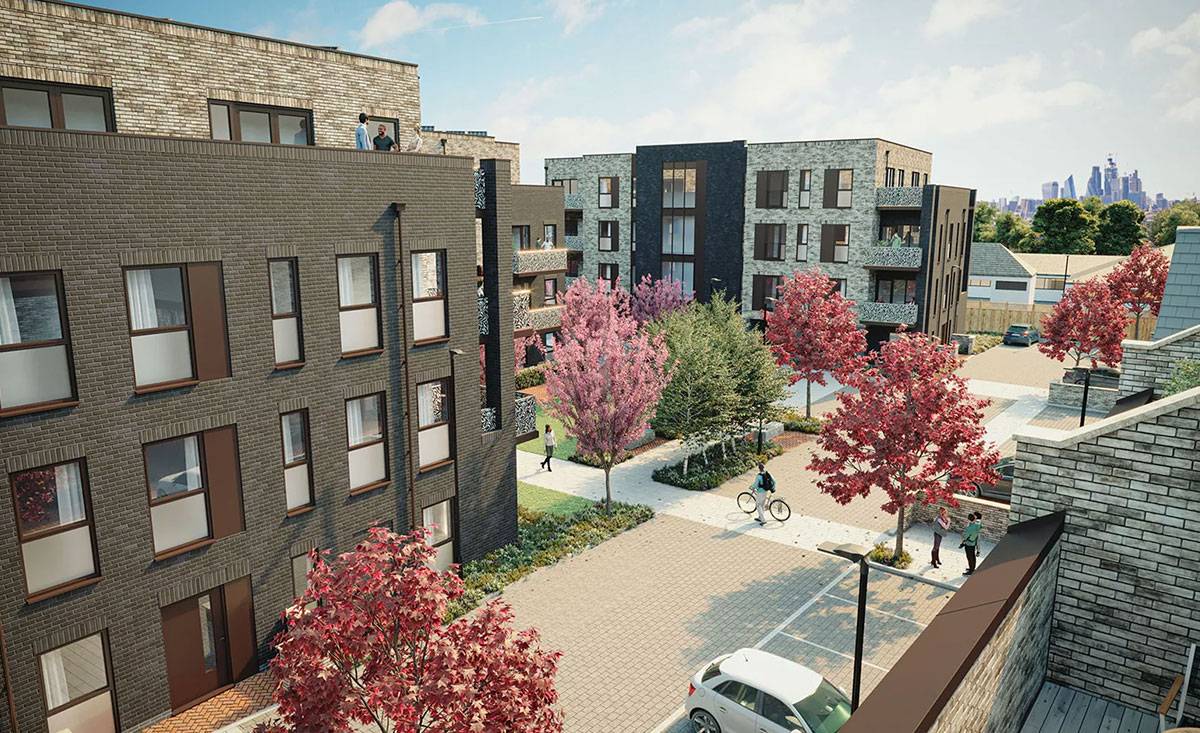 However, the trend is set to change in 2023 as the appeal of urban city living comes back into fashion as the pandemic fades away.
Several market insights suggest that London house prices have become 15% more expensive since the pandemic hit and reached £687k. In turn, new flats in London recorded just a 3.5% spike over the same time (£409k).
Was this article helpful?
Similar news you may like