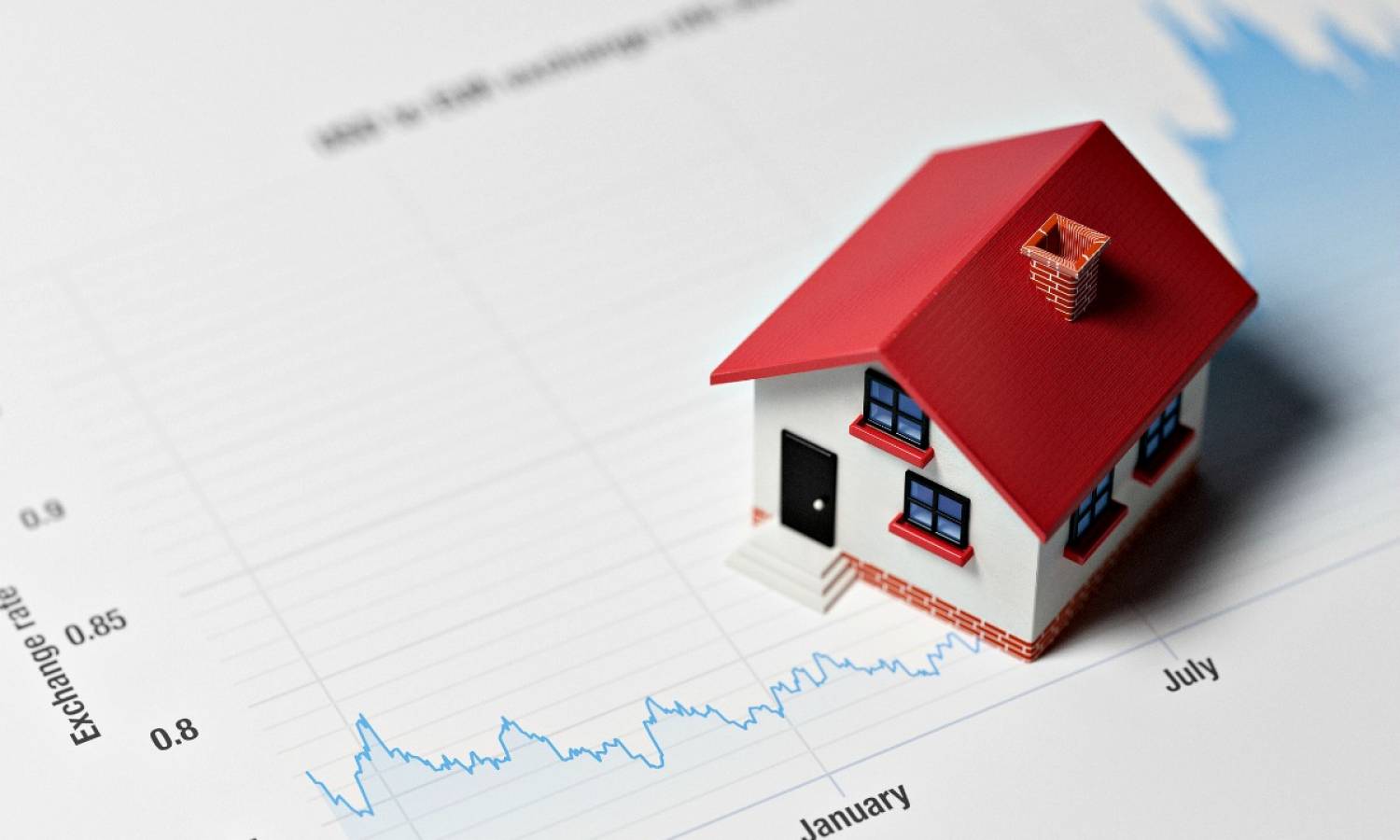 Tax break ended but it is good news for the first-timers
Stamp Duty Holiday has finally ended last month and first-time buyers can now take advantage of the current market settings.
The tax break became a success – approximately 1.3m buyers did not have to pay tax on the first £500k of their new home price. Now that the holiday is over, some estate professionals believe that current calmer settings can be advantageous for first-time buyers pursuing their dreams of buying a new home.
Introduced July last year, the tax break has remarkably heated up the UK property market amid the pandemic. The holiday exempted buyers from stamp duty on properties worth under £500k and saved £15k above that threshold.
Recent Rightmove's data reveals that 1.3m buyers took advantage of the tax break. However, there has been a remarkable £16k increase in the property asking price across the UK, and £8,4k in London since its introduction.
In fact, Global Real Estate Consultants Knight Frank criticised the Stamp Duty Holiday implementation. They believe that it has altered the patterns in the market and led to unnaturally fast-paced deals making required deposits for new homes in London to grow.
Can both investors and first-timers win?
The relief attracted buyers of various budget levels alongside investors purchasing flats again despite a 3% surcharge. Lawrence Bowles from Savills said that they did not expect sales to go down during the staggered return of the stamp duty rates, however they believed that the given market settings were advantageous for the first-timers.
Starting October 1, the stamp duty relief will be available on properties worth under £300k for first-time buyers exclusively. This means less competitiveness from buy-to-let investors or people buying up city flats for the future.
Was the tax break good at all?
According to recent data from The FW Forum and Tymit, the tax relief resulted in buyers making hasty decisions on buying a new home and overestimating their budgets. Around 56% of young homebuyers said that they tried to benefit from the tax break window and rushed their deals. London's new home buyers exceeded their budget the most – by £27k on average.
Are there any attractive offers?
Some developers can offer to pay the stamp duty tax even after the holiday's end. The duty paid until August 31 for the Blackhorse View development of Barratt London for buyers reserving new homes over the summer. Prices from £321k.
Galliard Homes can offer to pay the stamp duty until December 31 for the Stadia Three (Wimbledon Grounds). Prices from £335k.
Was this article helpful?
Similar news you may like