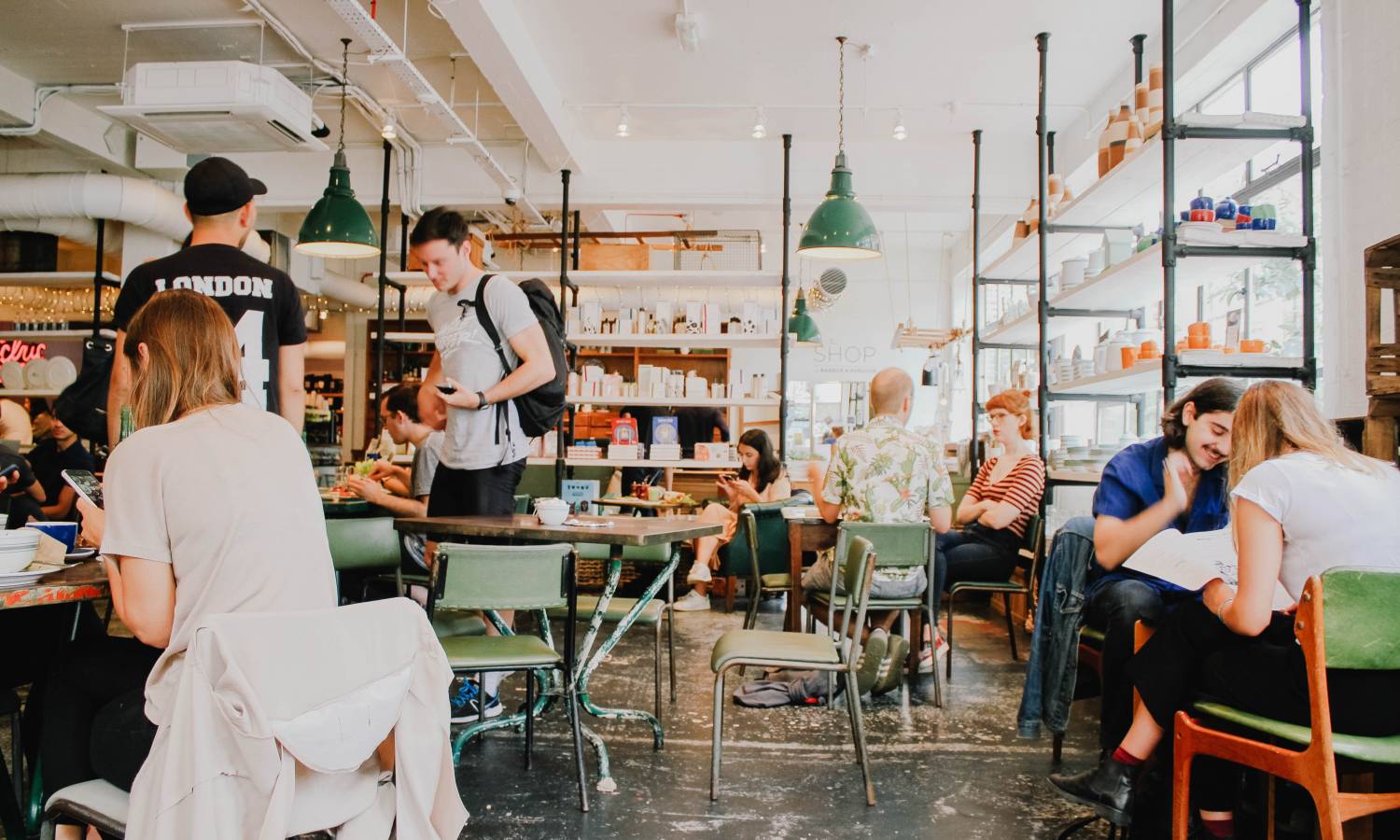 What are the main concerns of students about university accommodation?
Data by experts in build-to-rent (BTR) furnishing solutions Manor Interiors reveals central concerns of students living in purpose-built student accommodation (PBSA).
What are the main findings?
The specialists based their survey on 1,000 current and former students. The key finding is that 94% of the respondents felt safe during their stay at university or privately owned student halls.
But 28% of students found the ability of strangers to enter the building concerning. Also, 23% were worried that there was often no immediate help in case of an emergency.
Around 18% of students said the buildings could be more secure to avoid strangers from entering the property. Residents of the block with access to other floors also raised concerns among students.
As for the areas of the student halls, 28% of the respondents pointed out weak transport infrastructure at night and location in a more secluded area of a town.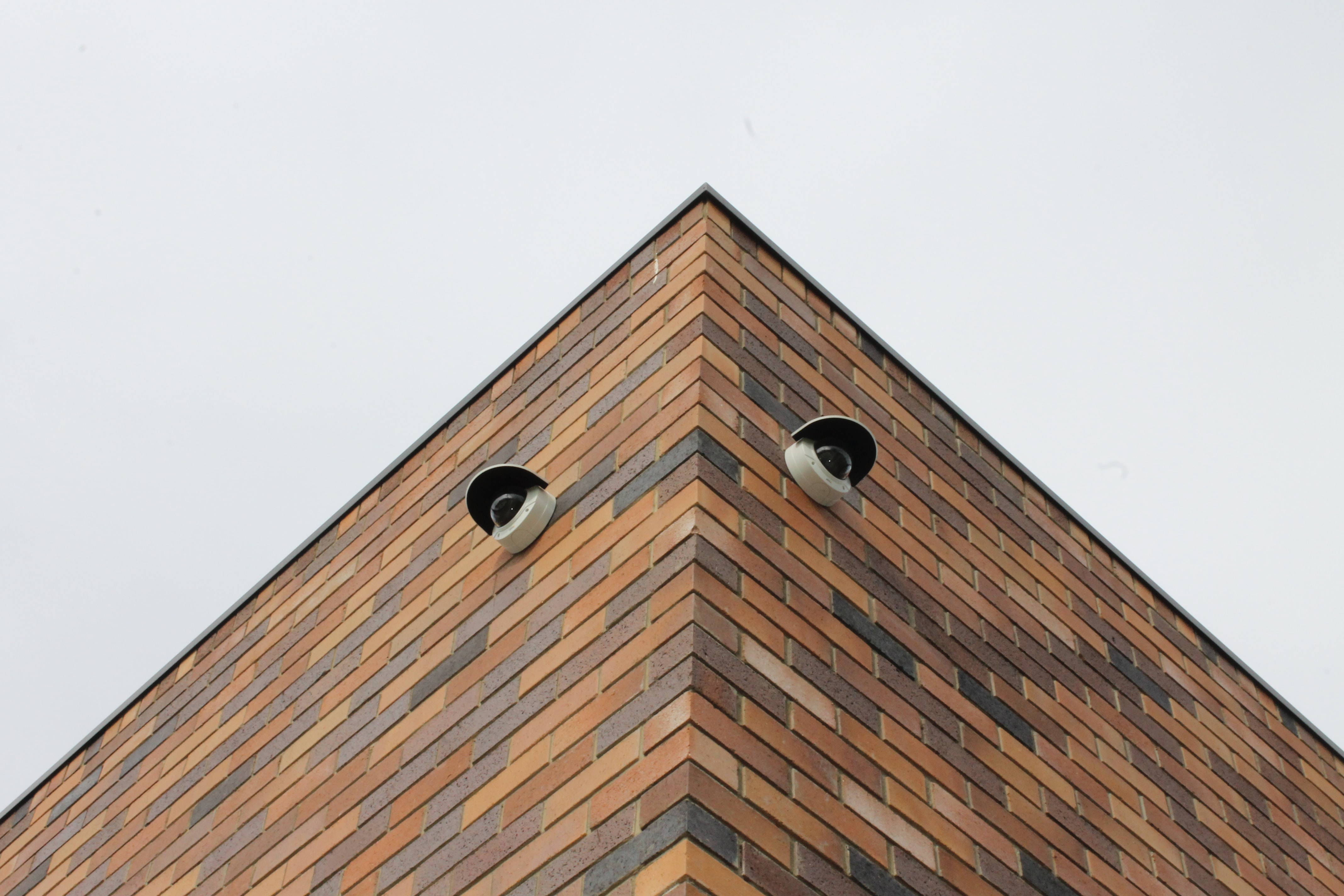 For 47%, the main concern regarding general university life was living with new people. More than one-third of students reported being worried about living without families and friends for the first time.
What does the expert say?
Farhan Malik of Manor Interiors highlights that university life is the «first real experience of living independently» for many people. This time in life will always be associated with a certain degree of concern.
But it is «reassuring» that most of the students feel safe when staying at university halls. The concerns remain, and it is essential to pay attention to location, infrastructure and security when designing PBSA projects. Malik points out that student safety should be the number one priority during every phase of the PBSA project.
Was this article helpful?
Similar news you may like