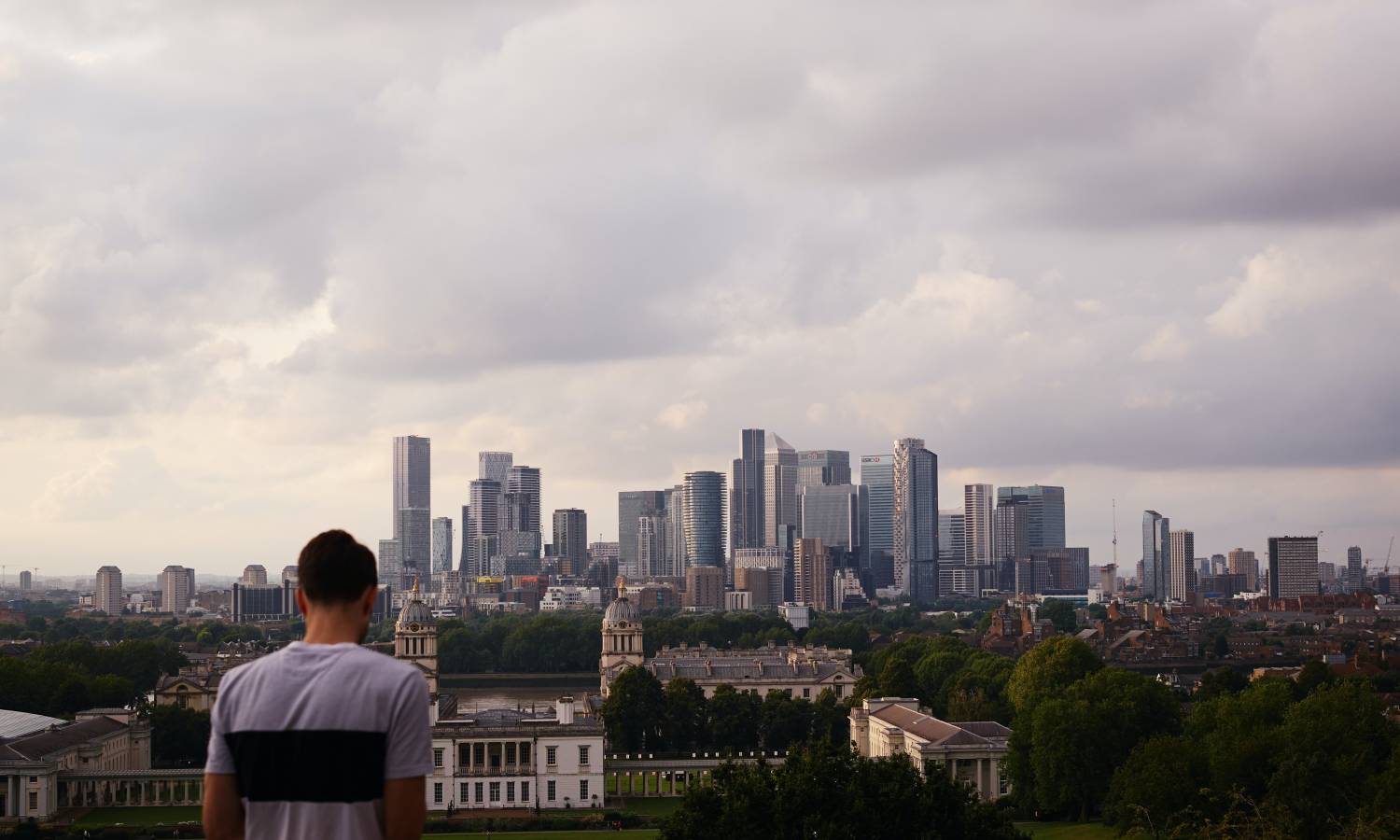 What Are The Most Wanted New Builds Features?
The recent study by Warwick Estates reveals the most sought-after features of new-build homes in the UK, with parking ranking higher than energy costs.
Property specialists analysed the new build market in the UK and revealed several most wanted features that property buyers need the most.
Key Survey Findings
Researchers surveyed more than 1,000 UK property buyers and asked them what they were looking for when choosing a new-build home.
Unsurprisingly, the build quality of a new home was the number one priority for buyers, suggesting that not all are sure about equally high quality standards for all new builds across the UK. Some developments might have several snags, while some might use simpler or more premium materials.
In turn, off-street parking ranked second, meaning that personal cars still significantly impact our lives. Running costs (energy bills, council tax, etc.) followed next and ranked third place.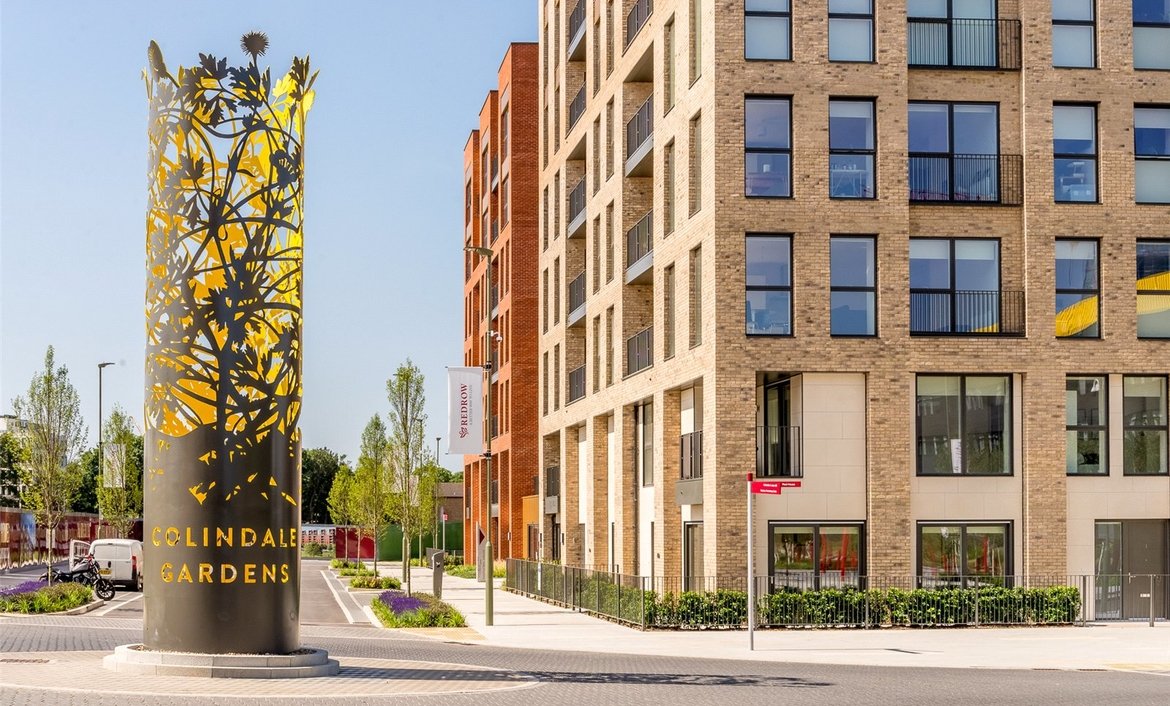 Given the rising concerns about the increasing living costs, it is little surprise that running costs are a high priority for current property buyers.
Honourable Mentions
Next came private greenery (4th), nearby transport connections (5th), and sustainability (6th).
Lastly, onside facilities, such as gyms or social venues, ranked 7th and last among the most wanted features among property buyers in the UK. It reflects that the idea of ready-made outlets in new builds is not very appealing to current buyers.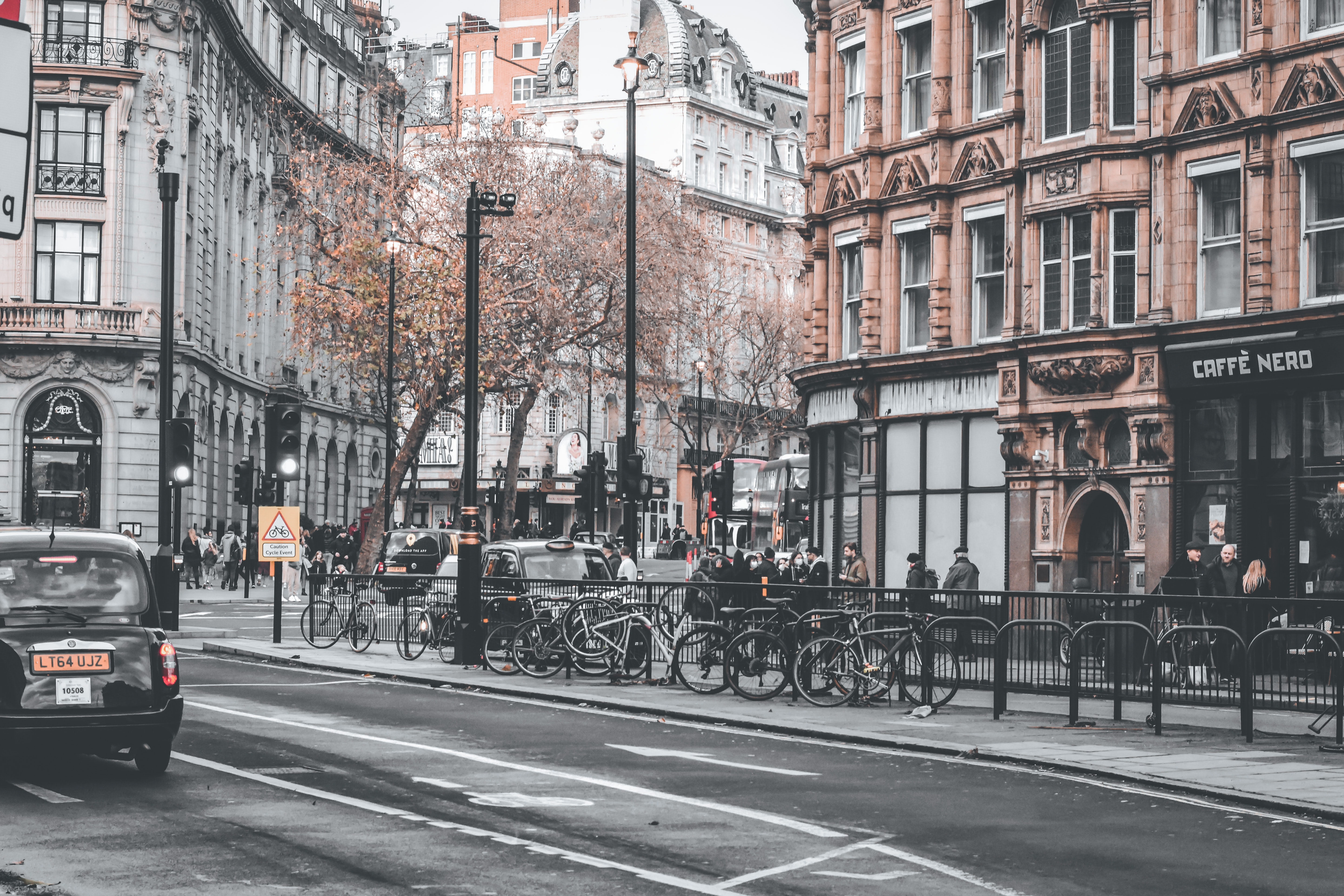 The new build market is a diverse sector with new homes for different budgets and requirements. Those savvy buyers looking for a new home in London benefit from applying various filters (price, features, location) or opt for using the «new houses for sale near me» feature.
Was this article helpful?
Similar news you may like