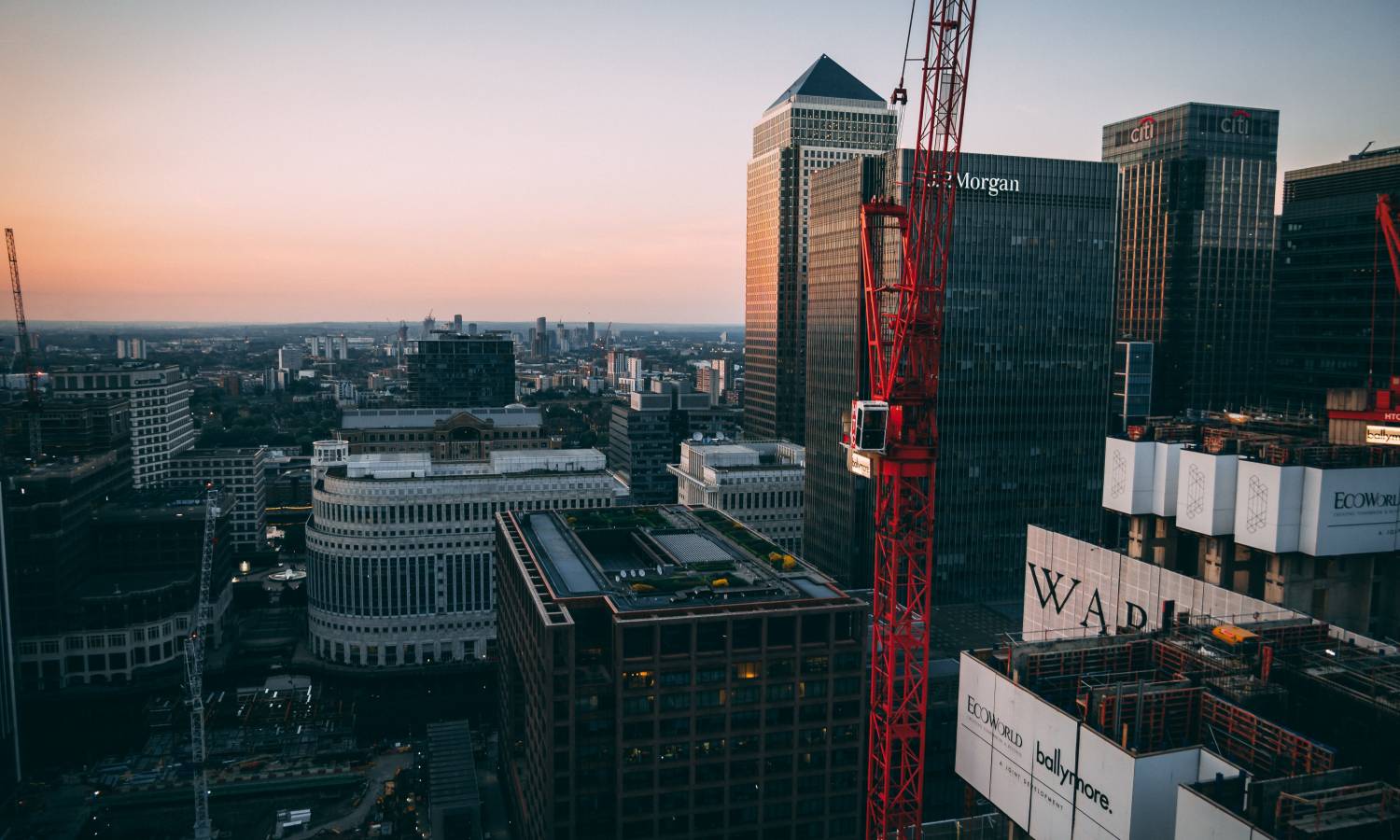 What do new build buyers value the most?
The recent study by Warwick Estates reveals the most demanded features of new builds among buyers right now.
Warwick Estates are UK Property Management Experts that offer bespoke solutions.
They analysed the number of listed new-build properties and their most demanded features.
Experts based their research on the share of sold or under offer homes to all listed new builds.
Current demand in the UK
Currently, there are 51,282 listed new-build properties across the country. The demand ratio stands at 35%, meaning that 18,095 of the properties have been sold.
Most demanded new build features
Buying schemes. The study by Warwick Estates reveals affiliated buying schemes as the most demanded feature of new builds among buyers. The share of sold UK new builds that come with supporting buying schemes stands at 42%.
Parking. Spots for parking are also highly demanded. Almost 40% of new builds with this feature have been sold.
Garden space. The share of sold new-build properties with garden space stands at 37.2%.
The trendiest property type
The pandemic and lockdowns have driven shifting buyers priorities and rush for spacious detached homes with greenery. Despite that, data by Warwick Estates reveals terraced homes as the most demanded new-build property type right now.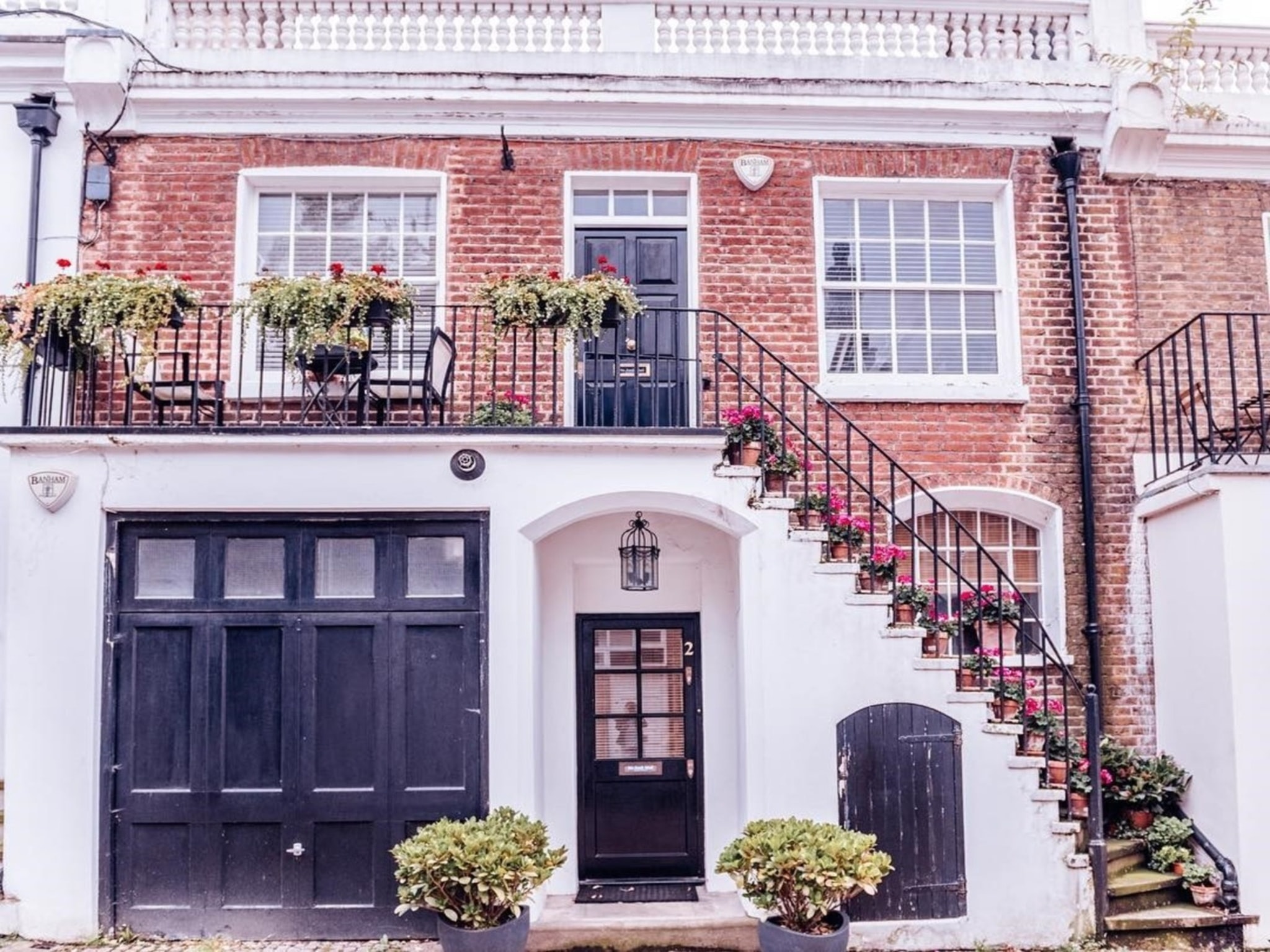 The share of new-build terraced homes under offer or sold subject to contract stands at 45.5%. Semi-detached properties come a close second with the share standing at 44.7%.
Expert comments
Bethan Griffiths of Warwick Estates says that new-build homes remain to be trendy among many homebuyers. And new flats are not the only popular property type. The sector addresses the pandemic-led high demand for larger properties too.
She points out the naturally higher price of new-build homes compared to secondary properties. Taking into account the Stamp Duty Tax Holiday rush, it is little surprise that buying schemes are a highly demanded feature of new builds.
Griffiths also outlines the remaining demand for new-build properties with garden space as people had to deal with lockdowns. The «more traditional feature» of parking spots remains in demand too.
Was this article helpful?
Similar news you may like