Where in London buyers bought the most homes in 2021?
The recent data by Benham and Reeves reveals the busiest property hotspots in London with the most property transactions in 2021.
When analysing the property market in the UK, London always stands out. However, the neighbourhoods in the capital likewise often differ a lot from each other.
Benham and Reeves analysed the share of sold properties to all private dwellings in each London borough and revealed the property hotspots over the last year.
In 2021, buyers purchased a little under 94,500 homes in London. With a total private dwelling stock at 2.8m, the share of sold residential properties stands at 3.3%.
Property markets by London boroughs
As for the detailed analysis, homes in Havering saw the busiest market in 2021. With 4,150 residential transactions in this East London borough last year, the share reached 4.7%.
Homes in Bromley ranked second with a similar figure standing at 4.5%. Wandsworth closed the top 3 of the busiest property markets in London in 2021, with a share of 4.3%.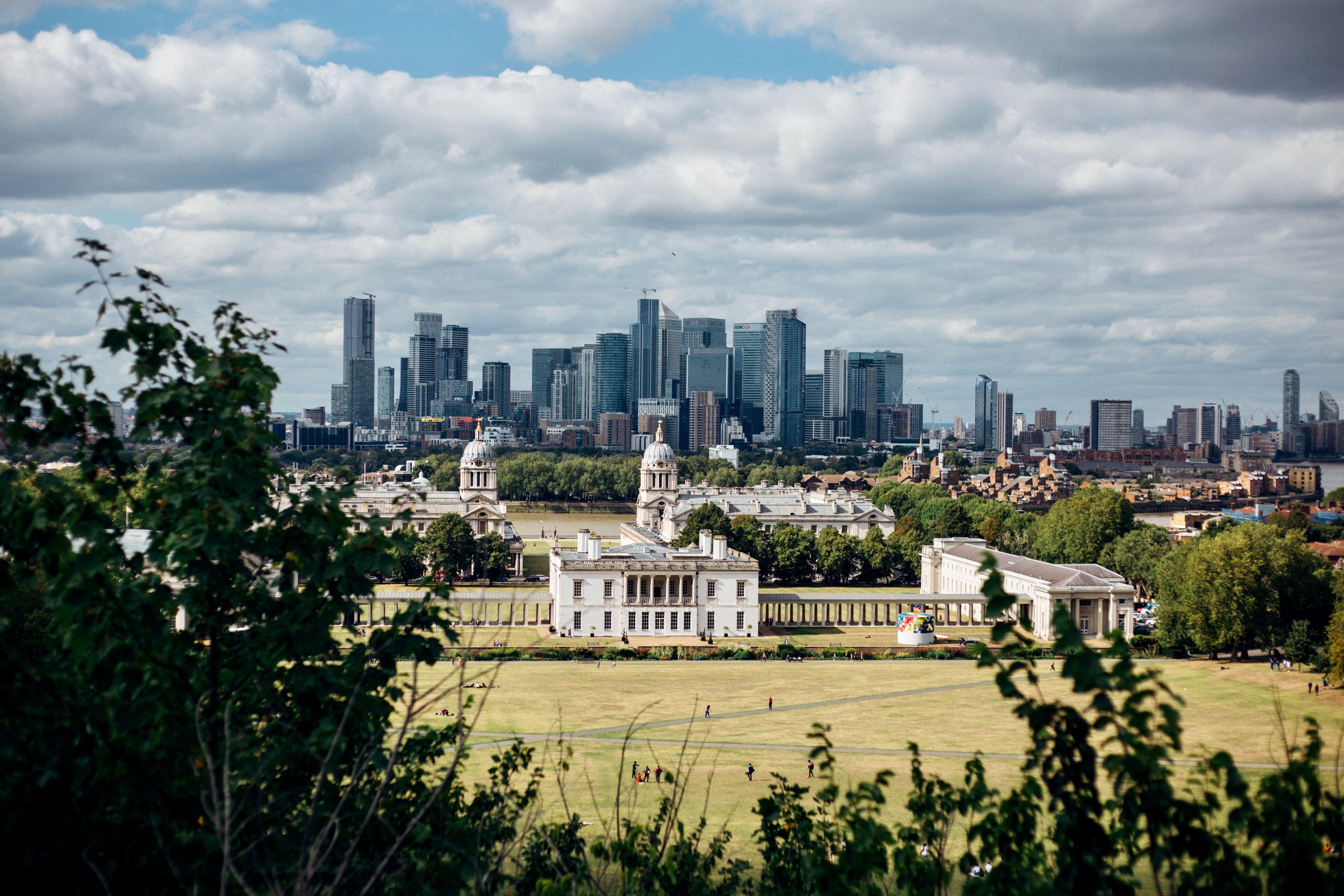 Perhaps surprisingly, The City of London became the quietest property area in London over the last year. The share of sold homes there stood at just 1.9%. But with the new flow of buyers into the capital, the Central London property market is set for rapid growth in 2022.
In addition, homes in Westminster (2.1%) and Brent (2.1%) also didn't perform as well as the other London boroughs.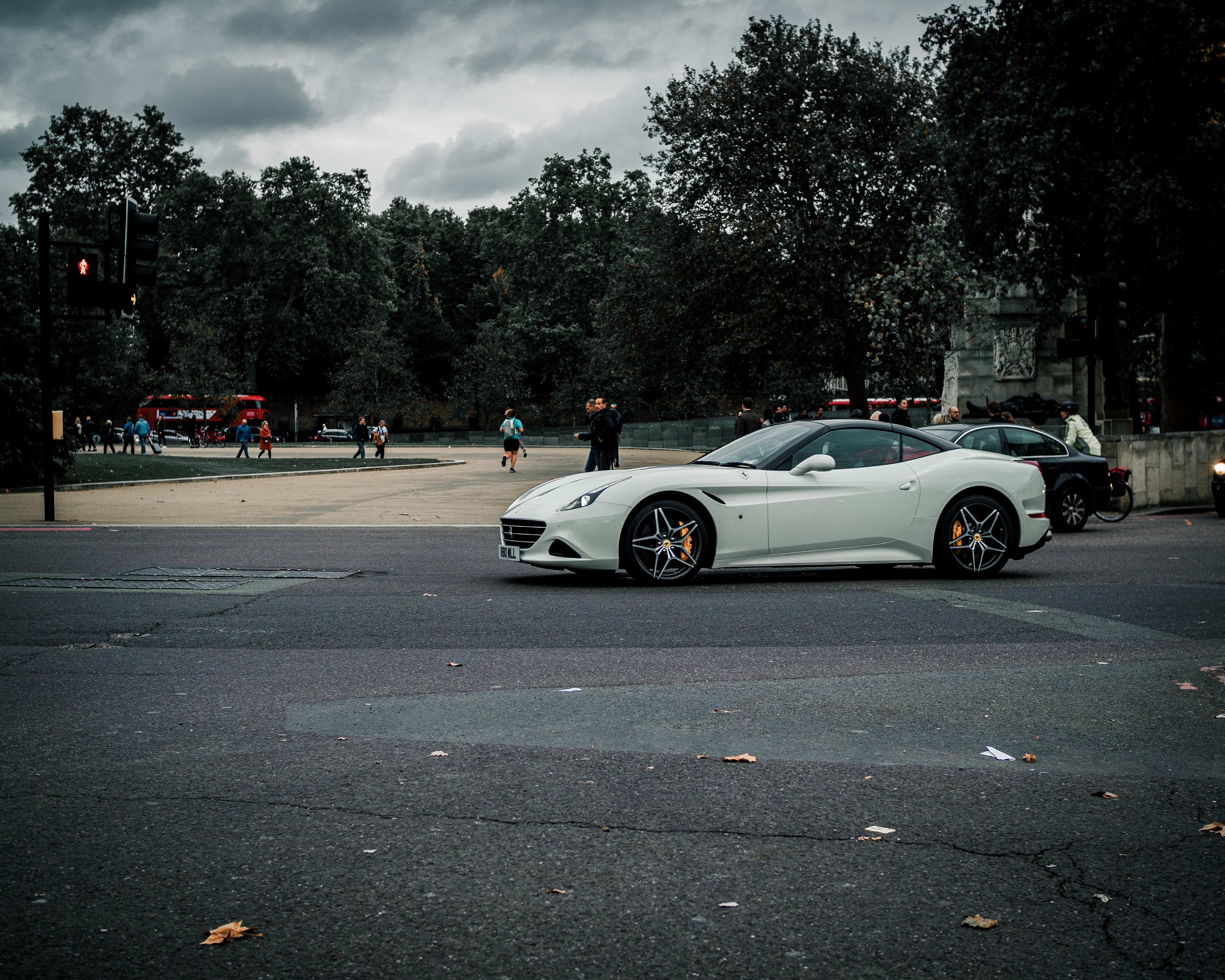 Professional explains
Marc von Grundherr at Benham and Reeves highlights the increased appeal of outer London boroughs despite the return of homebuyers into the capital.
South London boroughs show good performance, which indicates that once urgent transport issues are no longer relevant.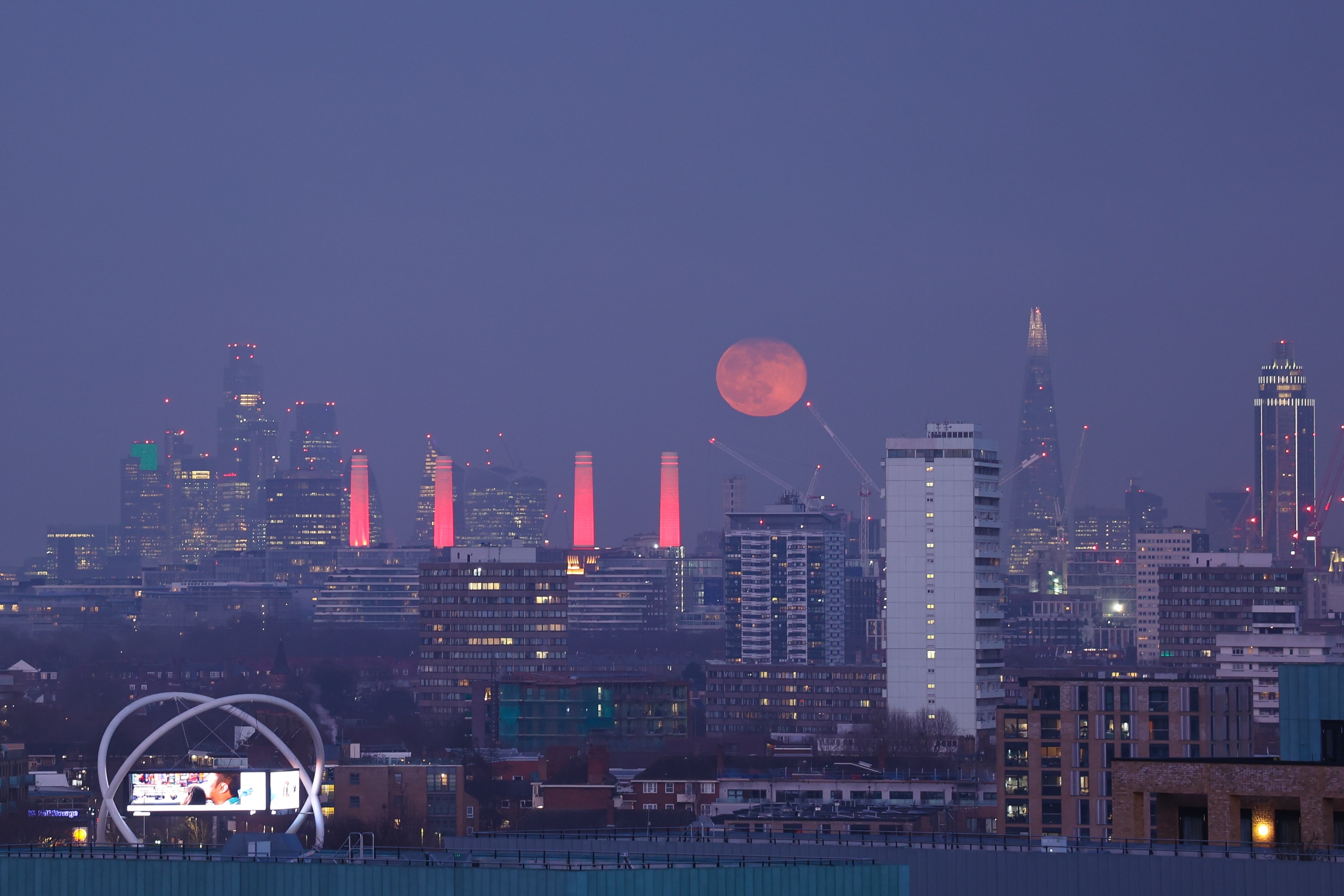 The expert points out the government's guidance on remote work as one of the reasons for the trends. Benham and Reeves expects Central London to gather momentum again when we see the return to normality.
Was this article helpful?
Similar news you may like