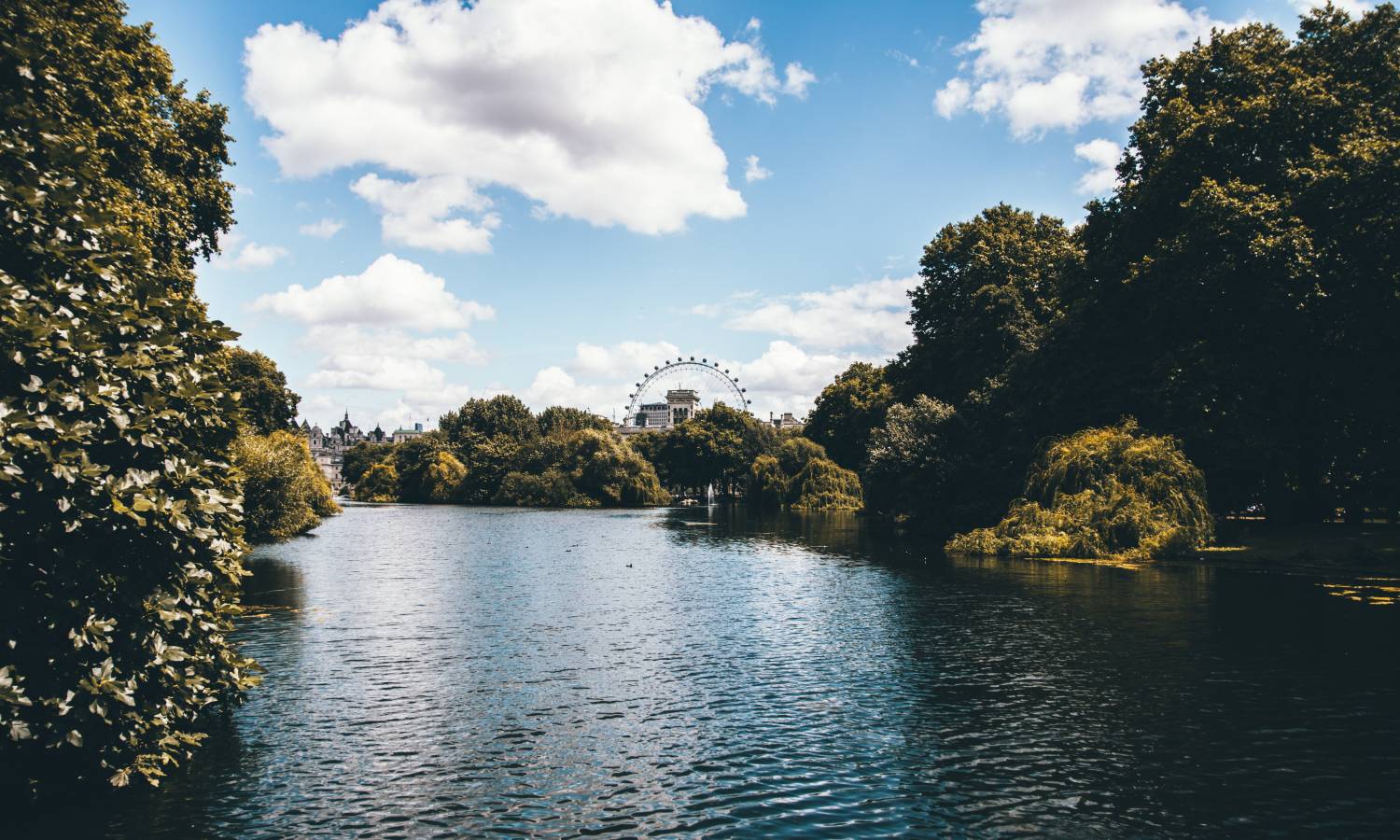 Which London Parks Command Lower Property Prices?
The latest research by Benham and Reeves revealed several parks in London that command a lower home price against the city average despite generally higher prices for properties near parks.
Benham and Reeves analysed how property prices depend on the location near London parks. There are over 3,000 parks in the capital, and the researchers revealed how property values differ across the 13 most famous and biggest parks in London.
Homes Near Parks In London
The general finding is that homebuyers have to pay 50% over the London average home price for a property nearby one of the greatest parks in the capital. Such property costs £896 per square foot, roughly 50% (£292) above the averages.
Kensington Gardens, home to Kensington Palace and the Royal Albert Hall, outperformed any other park regarding property price premiums. Homes there cost £1,474 per square foot, 144% above the London average.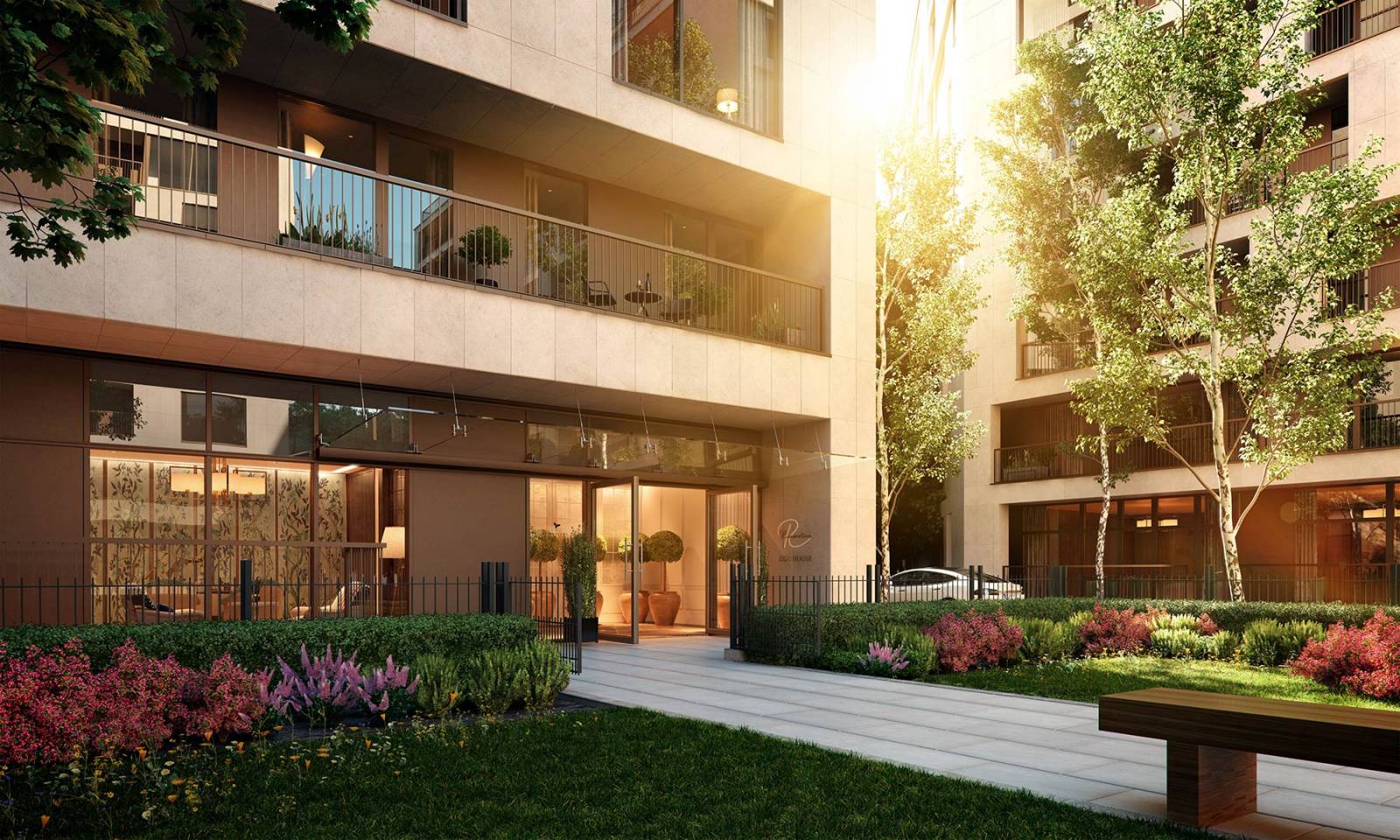 Next comes Green Park, with Buckingham Palace sitting next door. Property near Green Park costs buyers £1,408 per square foot, 133% above the averages. Hyde Park comes next with a similar figure reaching 132%.
St. James's Park and Battersea Park close the top 5 parks commanding the highest property price premiums, with nearby homes selling for 105% and 87% over the London averages.
Affordable Property Near London Parks
Mostly wealthy homebuyers opt for Homes nearby major parks in London. However, several green locations offer more affordable properties compared to the capital's averages.
Crystal Palace Park in South East London is a case in point. Nearby properties cost £546 per square foot, which is almost 10% below the averages, good news for savvy first-time buyers.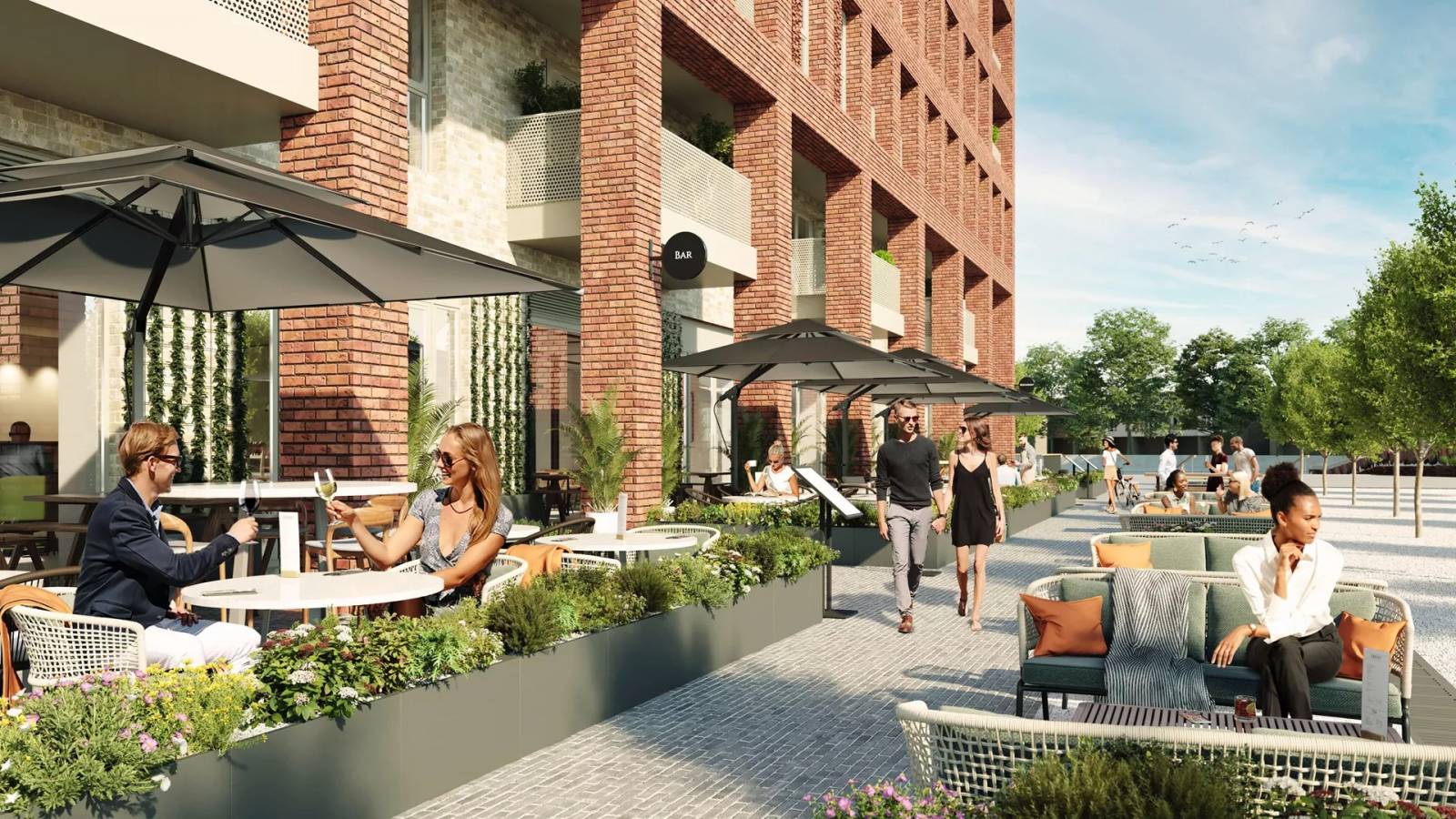 Bushy Park in Richmond also offers favourable home deals: properties in the area cost only 2.2% above the London average prices.
Property Nearby London Parks Explained By Experts
Benham and Reeves highlights parks in London as one of its most featured benefits, pushing the capital into the top ten global cities for green space. Many parks are little hidden gems, but major ones are the greatest parks the UK boasts. It is only natural that they command a significant price premium.
Despite that, savvy buyers find several affordable and favourable property deals nearby London parks. The experts highlight the strong demand for open space, so finding a new home nearby a park is challenging.
Was this article helpful?
Similar news you may like