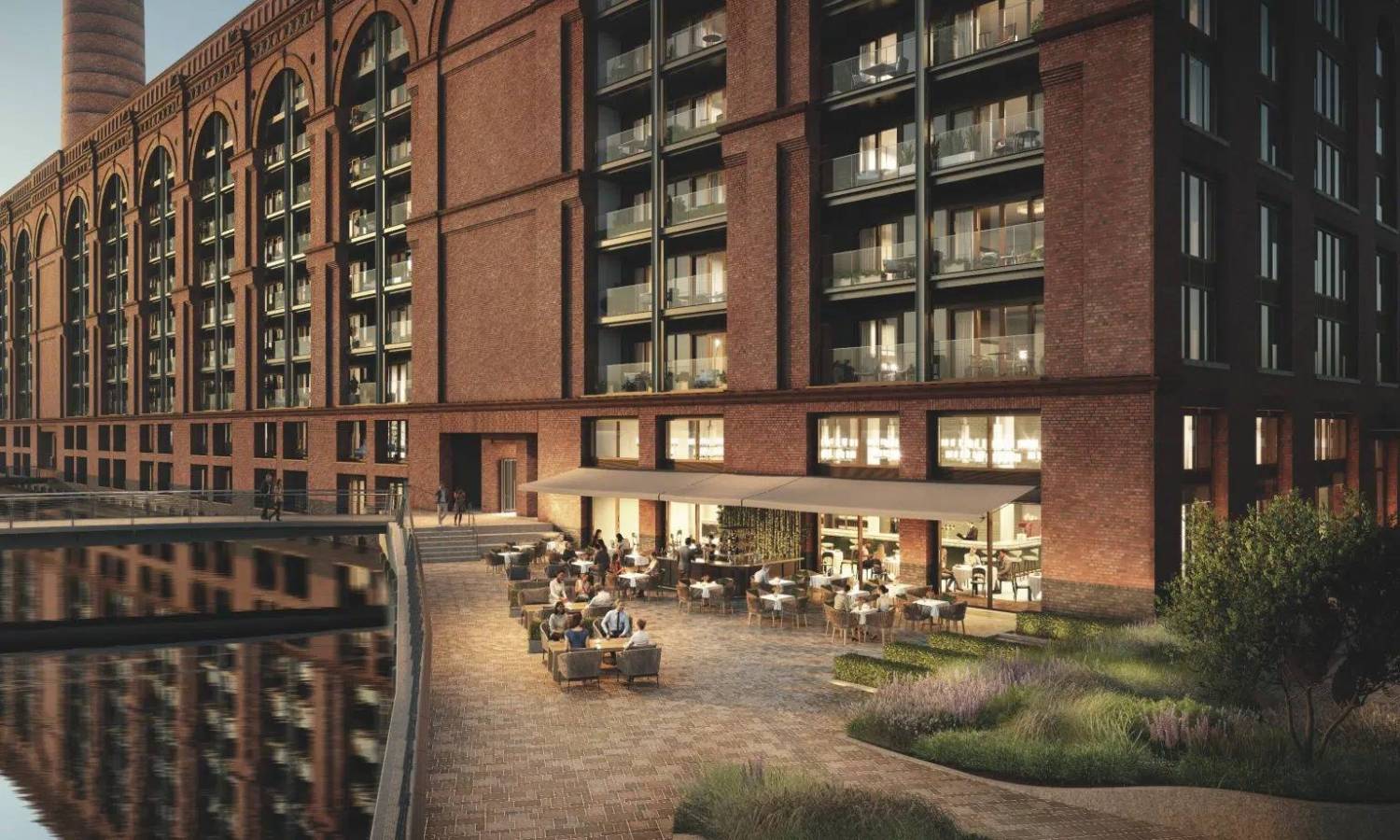 Why Opting for Off-Plan Property Might Outweigh Newly Built Homes?
From lower initial costs and customisation opportunities to the potential for substantial capital appreciation, this exploration uncovers the unique benefits that await savvy investors.
Navigate the intricacies of off-plan contributions confidently, equipped with insights that enhance your understanding and power for success in the ever-evolving real estate industry.
What are the benefits of buying off-plan property UK?
1. Pricing Merit
Off-plan properties often present an attractive pricing advantage compared to their fully completed counterparts. Consumers are able to secure a premise at a lower initial cost, which can be especially appealing in competitive real estate markets where equity prices are rising.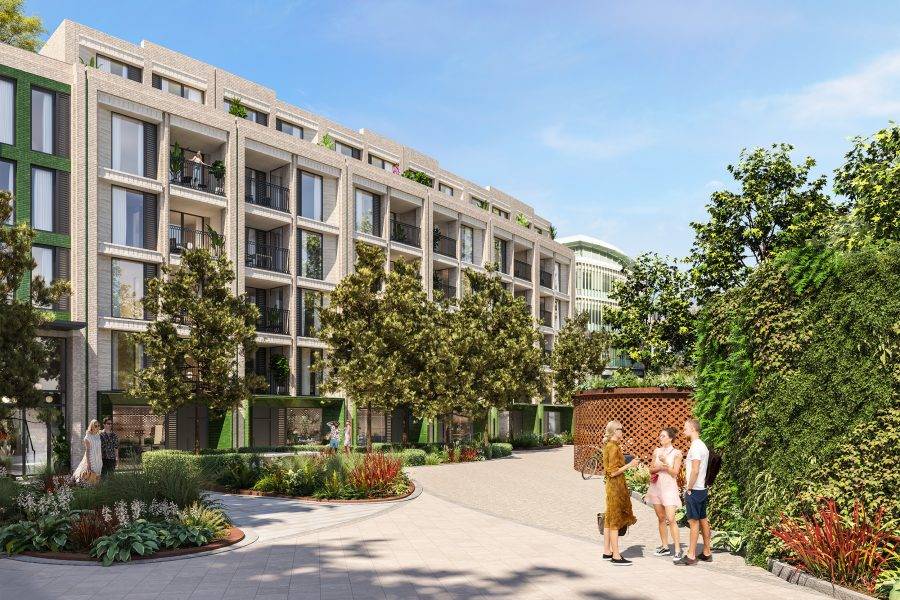 2. Potential for Capital Appreciation
The unique aspect of impromptu purchases lies in their ability for capital appreciation even before construction concludes. As the development progresses and the house takes shape, its value will likely increase.
This appreciating value may translate into substantial gains when the premise is eventually sold, likely yielding profits beyond what's achievable with fully-built homes.
3. Customisation Opportunities
Financing off-plan property empowers purchasers to influence the design and customisation of their future homes. From selecting finishes and fittings to promisingly altering layouts, this personal touch allows clients to tailor the apartment to their preferences. Such design enhances the building's liveability and makes it more attractive to eventual buyers or renters in the future.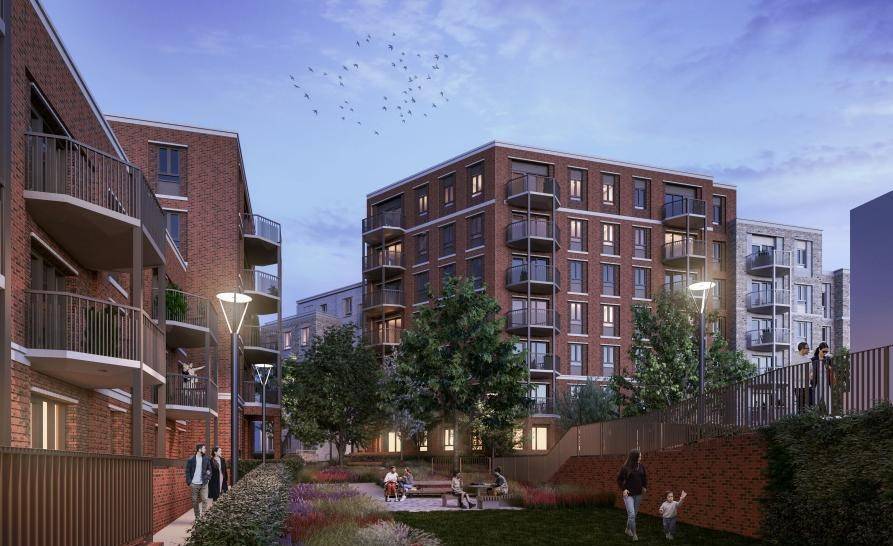 4. Early Investment Advantage
Being an early investor in an off-plan development presents an array of edges. First and foremost, it offers access to a wider variety of unit options, enabling customers to choose the most suitable home.
Moreover, the early asset may include more favourable pricing, as developers often offer lower rates to entice initial consumers. Finally, the equity's value has room to appreciate during the construction, potentially leading to better returns when it's time to sell.
"Discounts can sometimes reach up to 25% below market value under these schemes. Hence, you can save money on your purchase and enjoy a higher return on investment when you sell or rent later."
5. Energy Efficiency and Modern Features
Off-plan properties are built with contemporary architectural designs, incorporating the latest advancements in energy efficiency and technological features. It equates to reduced utility costs, a key factor for residents and probable purchasers or tenants.
Modern amenities and conveniences add to the property's allure, making it stand out in the real estate industry.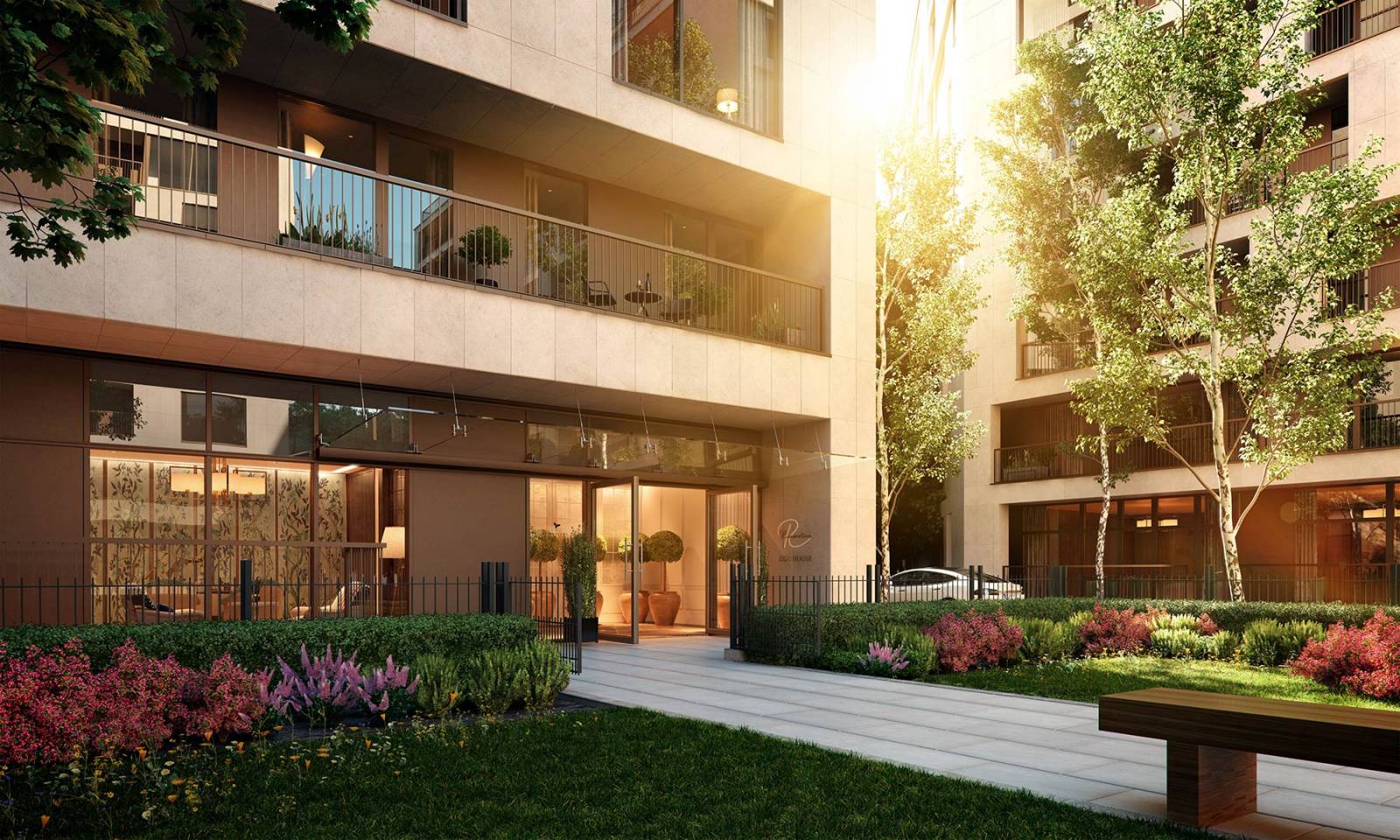 6. Secure Payment Structure
Many off-plan purchases have a structured payment plan corresponding to various construction milestones. This arrangement offers financial flexibility as payments are made in stages, aligning with the progress of the development. It differs from traditional purchases, where a lump sum is required upon completion.
7. Investment Diversity
Incorporating off-plan building into an investment portfolio introduces diversification. This diversification serves as a safeguard against possible market fluctuations in other asset classes. The unique growth trajectory of off-plan properties may provide a balance to a broader asset strategy.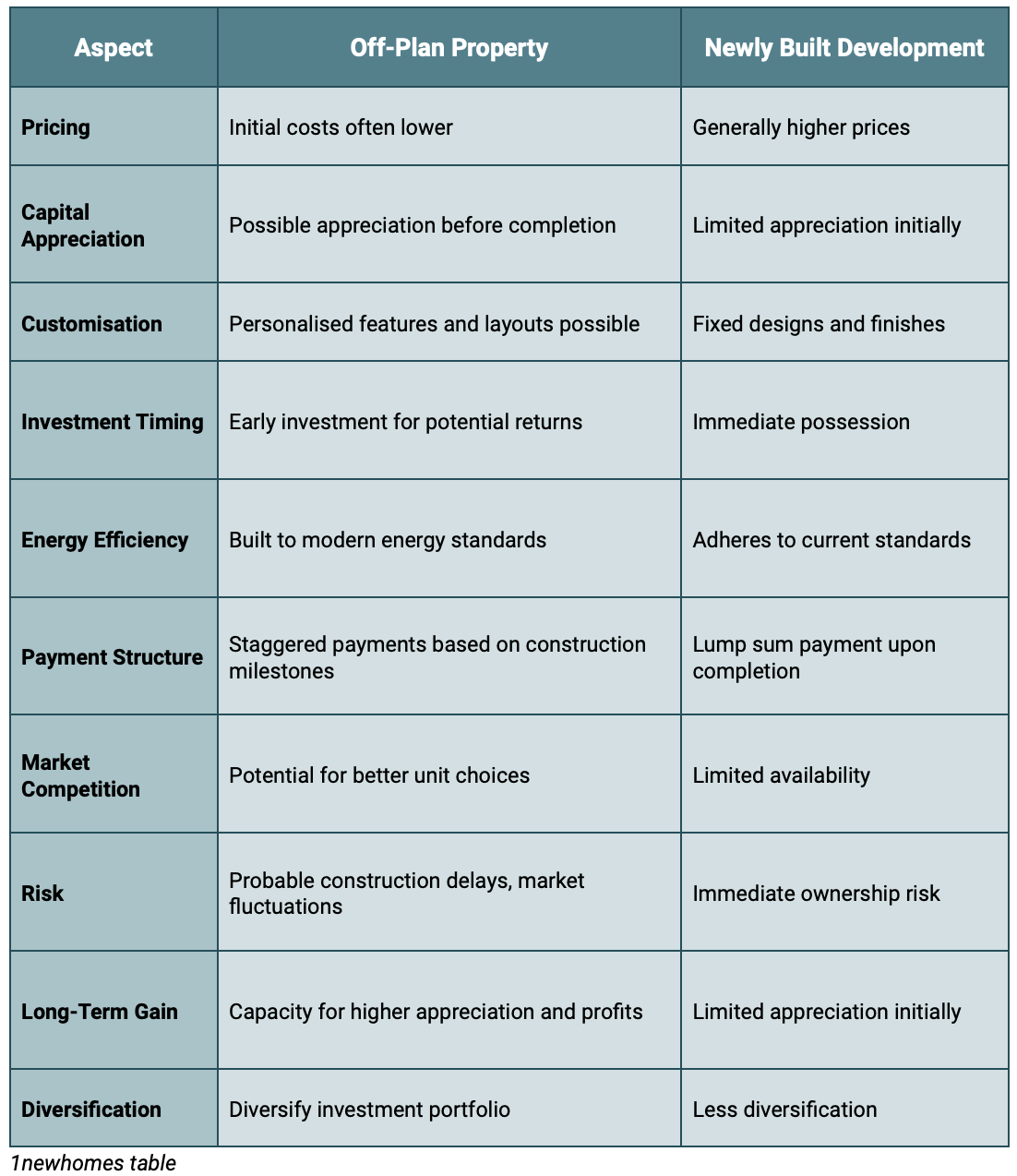 Be Careful
While off-plan equity purchases present numerous ups, it's essential to approach them with careful consideration. Before committing to such a financing you should thoroughly research such factors as:
the developer's reputation;
location analysis;
potential market demand.
By comprehensively assessing these elements, buyers can confidently leverage the benefits of off-plan purchases for long-term gains and success in the real estate industry.
Was this article helpful?
Similar news you may like