Related Argent developments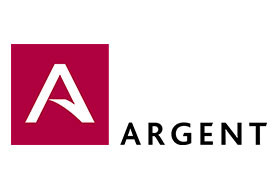 Since 1981, Argent has delivered some of the best mixed-use developments in the UK: major commercial, residential, education, cultural and community developments in the country's largest cities. It is involved in the full development process – from identifying and assembling sites, developing designs and obtaining planning permission through to financing, project management of the construction process, letting, asset management and (sometimes) selling. It also manages and maintains buildings and estate.
Argent has a team of over 170 people. In March 2015 it entered into a new long-term partnership with respected US developer Related, forming Argent Related, to pursue future opportunities for urban development, with a focus on the build-to-rent sector.