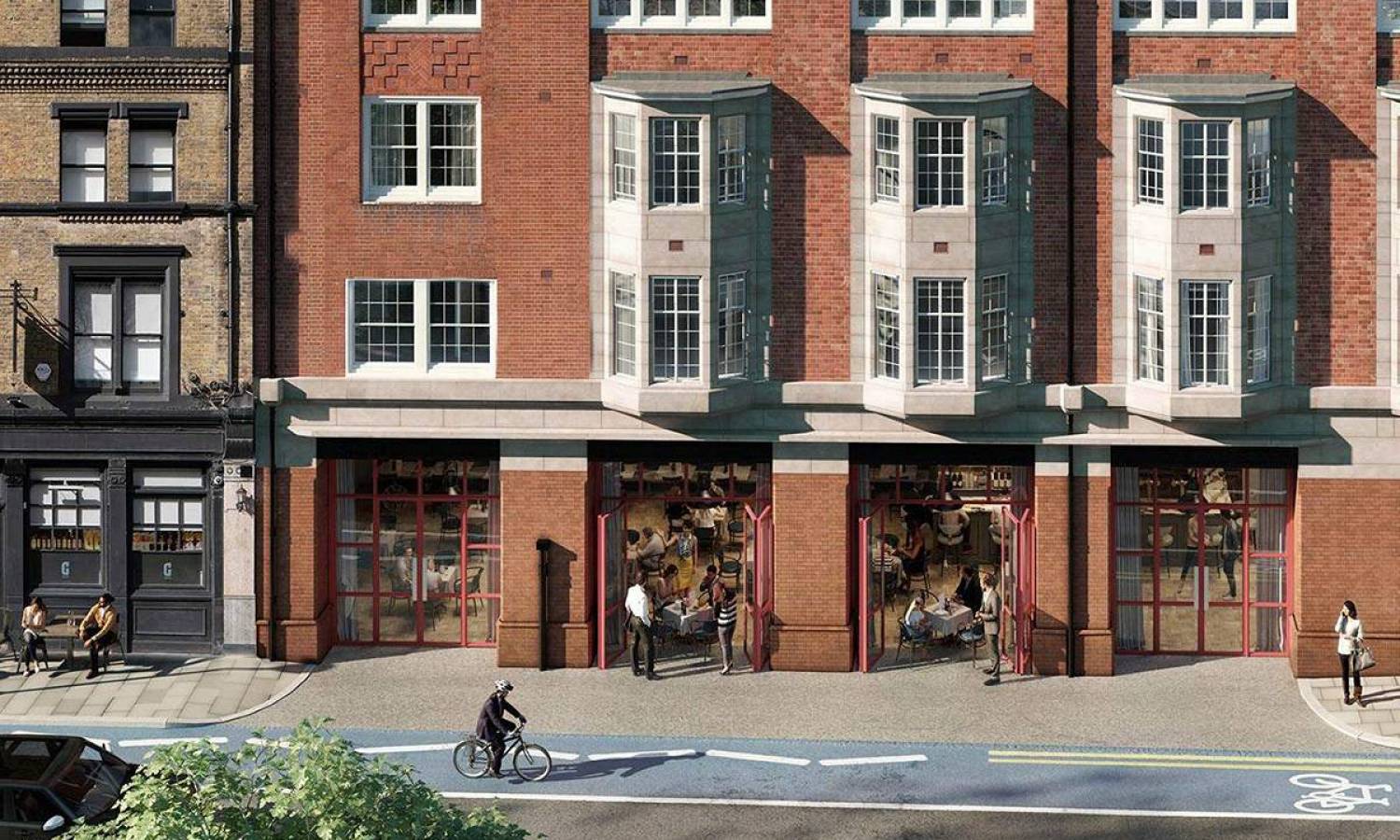 Average Property Prices Dropped In July
The recent data from Halifax suggests average house prices saw a slight drop of 0.1% in July 2022 for the first time in a year.
According to the data, average house prices dropped by 0.1% last month, suggesting a possible market cooldown after a heated couple of years since the pandemic hit.
Current Housing Trends In The UK
Despite a marginal fall, average property prices in the UK reached £293k, with value growth for spacious homes outpacing smaller properties.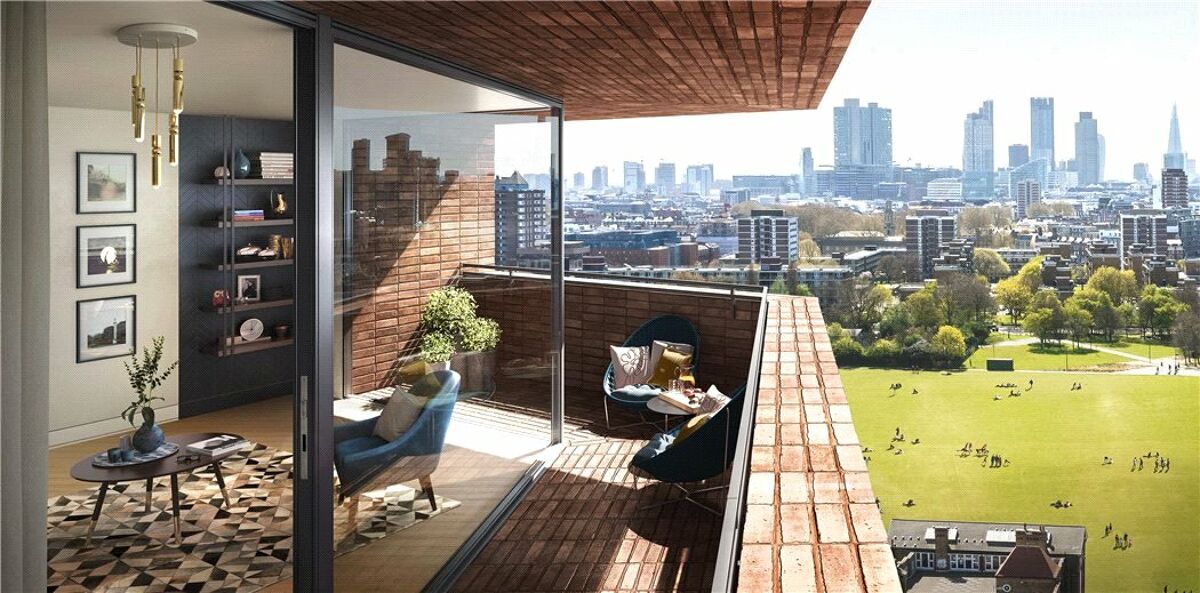 For instance, detached houses became 15.1% or £60k more expensive over 2021, while flats saw a 7.7% or £12k rise.
Wales outranked other regions, with an annual house price growth of 14.7%. On average, a typical home in Wales costs £222k. The South West comes a close second, with similar figures reaching 14.3% and £310k.
As for London homes, property in the capital continues to lag behind the rest of the country regarding house price inflation. However, the annual growth rate of 7.9% is the record level in around 5 years.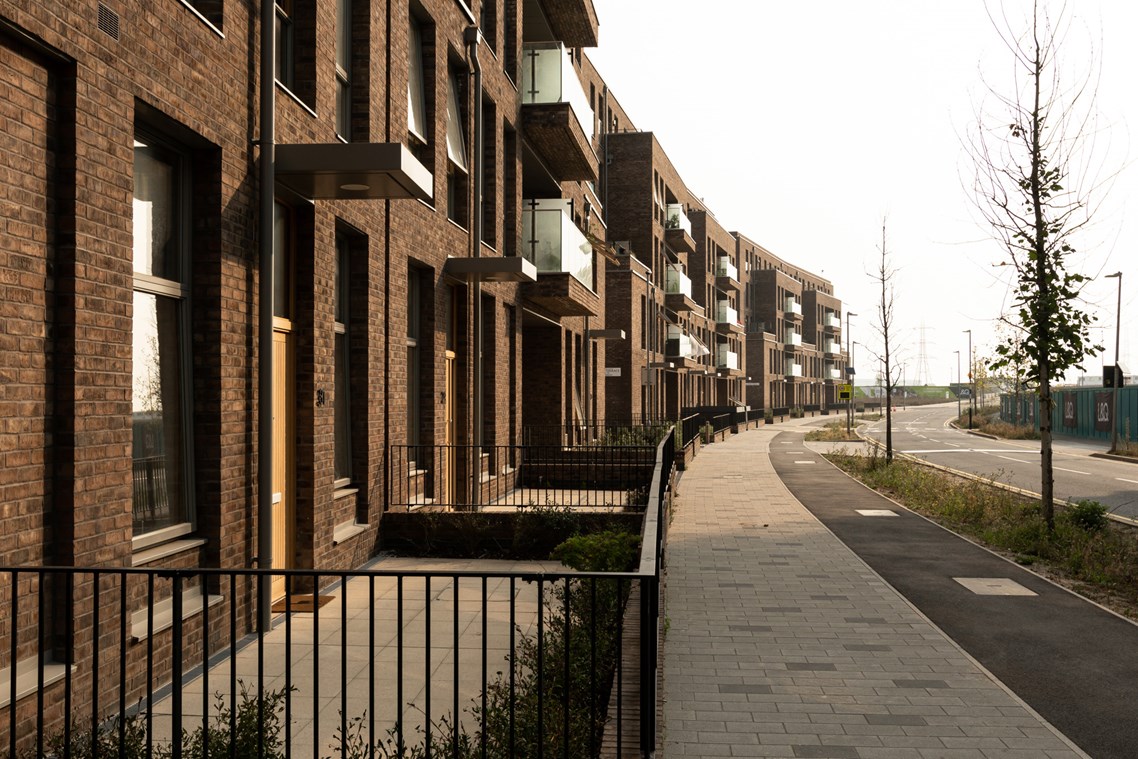 A typical home in London costs £551k, far beyond affordability for many homebuyers across the country, especially first-time property buyers (FTBs). Over the past year, London saw average house prices spike by £40k. As a result, London remains the most expensive UK area for buying a new property.
Industry Professionals Comment
Halifax confirms a slight drop in the average house prices for the first time since June 2021. However, house prices are still £30k above the levels we saw this time last year.
Experts say the cooldown for the property market was anticipated. Average house prices fell slightly while rising borrowing costs put additional pressure on the household budgets.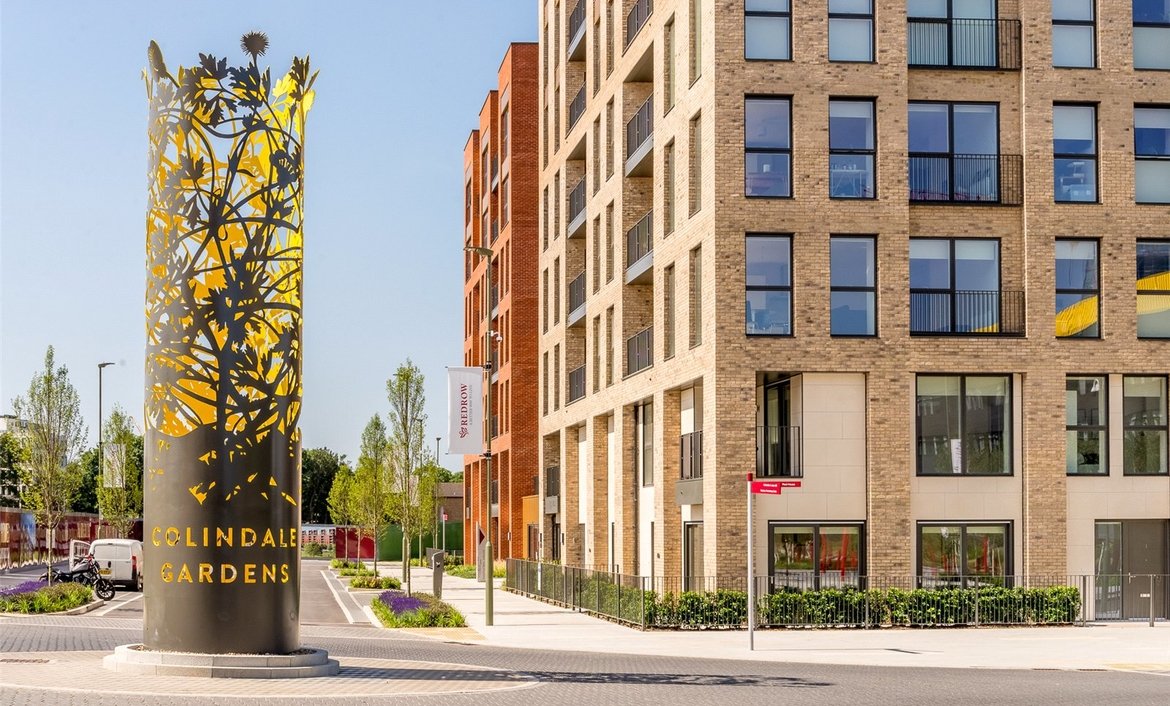 However, the post-pandemic trends of changing property priorities, extra savings, and investment demand are still evident in the market. The supply and demand misbalance also underpins the home prices. In the long-term, experts anticipate a gradual market cooldown and slowly falling house prices as increased interest rates and cost of living to prevail over the heated demand.
In turn, Shawbrook highlights the resilience of the property demand despite rising interest rates, inflation, and squeezed incomes. However, a market cooldown is expected as these pressures will slow the number of property hunters.
Those looking to buy now should look for various offers from the lenders and consider securing a fixed deal to counter the rising interest rates. Generally, the housing market in the UK needs more high-quality, energy-efficient, and affordable new homes to meet the increasing demand from first-time property buyers.
Was this article helpful?
Similar news you may like