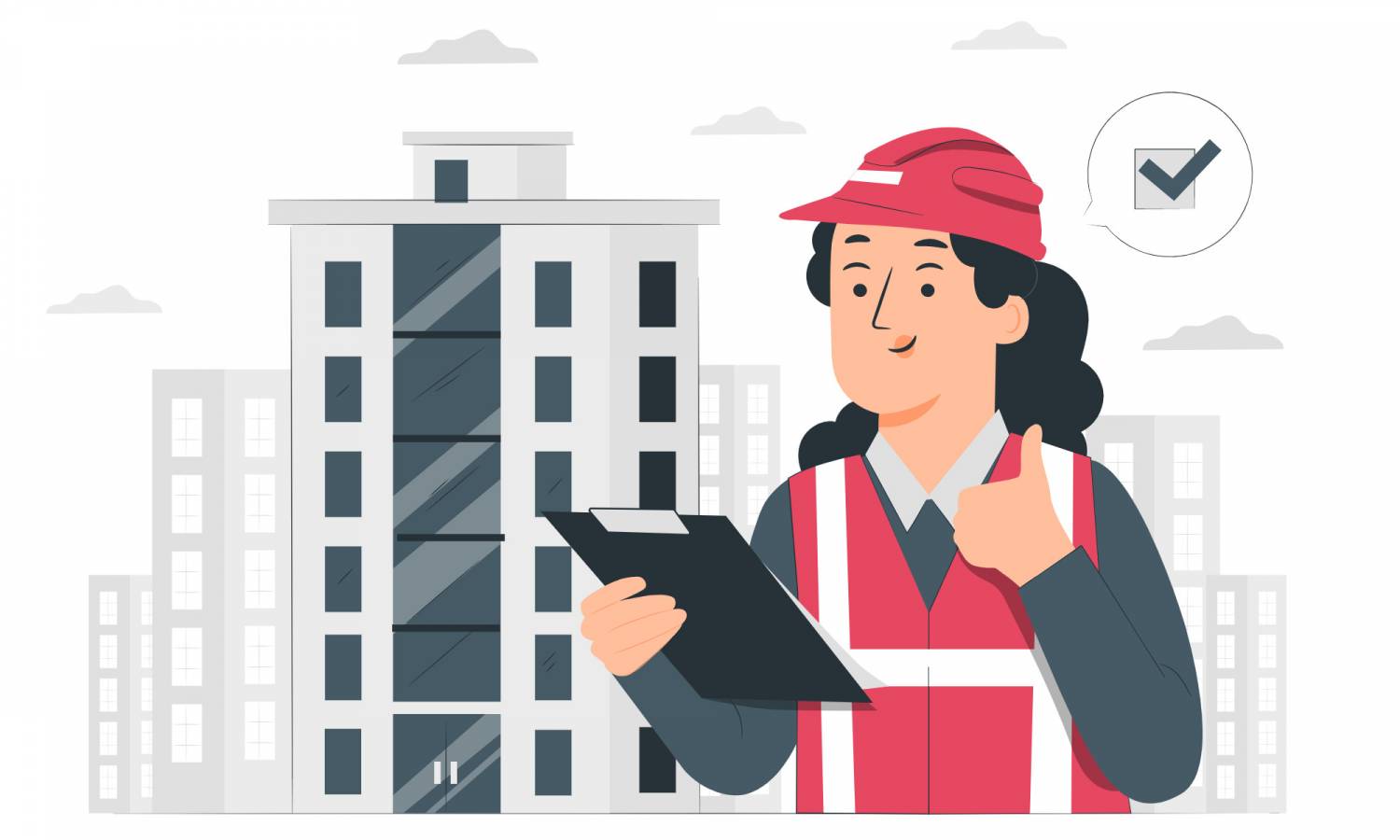 Top 10 New Builds In London 2022
1newhomes picks the most attractive and sought-after new-build homes in London for 2022, based on location, property prices, and rising demand.
«Where should I buy in London 2022?» It is arguably the most urgent question buyers in the capital ask when they step onto the property ladder in London. While some prefer to purchase secondary homes and houses, many opt for new-build homes as they offer several advantages, including energy efficiency, multiple payment options, and off-plan buying.
We share our top picks of new-build homes in the capital based on sought-after areas, attractive property prices, and emerging demand.
Where are the best new developments in London in 2022?
Stonebridge Place By Israel Canada
Stonebridge Place is a planned new build by developer Israel Canada in Stonebridge Park. Sitting in London HA9, this £250m new development will offer over 500 new homes, commercial spaces, and sports facilities.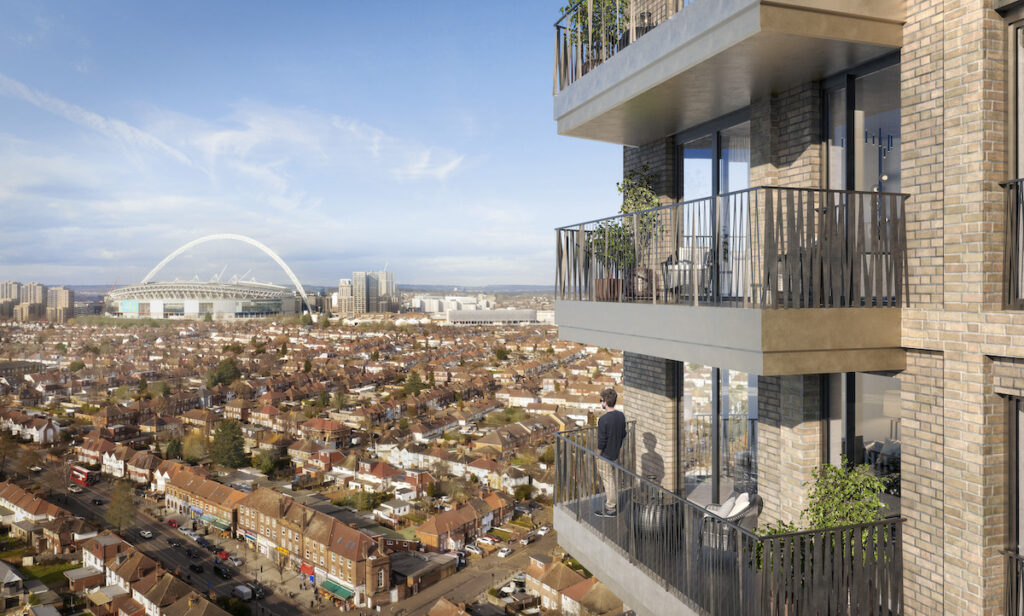 In general, this is a major urban regeneration project that will create a new hotspot for South Wembley. The new homes will be a natural addition to the 439 already delivered apartments as part of the first phase of this regeneration knowns as WEM Tower London.
Of all new homes at Stonebridge Place, 341 will be for private sale, while others are affordable housing in the form of shared ownership and affordable rent homes. Completion is expected in 2025.
Chiswick Green By Great Marlborough Estates
Chiswick Green is a modern new build in London W4 by developer Great Marlborough Estates. The development is a transformation of the former Empire House office building into a selection of new homes ranging from 1-bed apartments to 3-bed townhouses.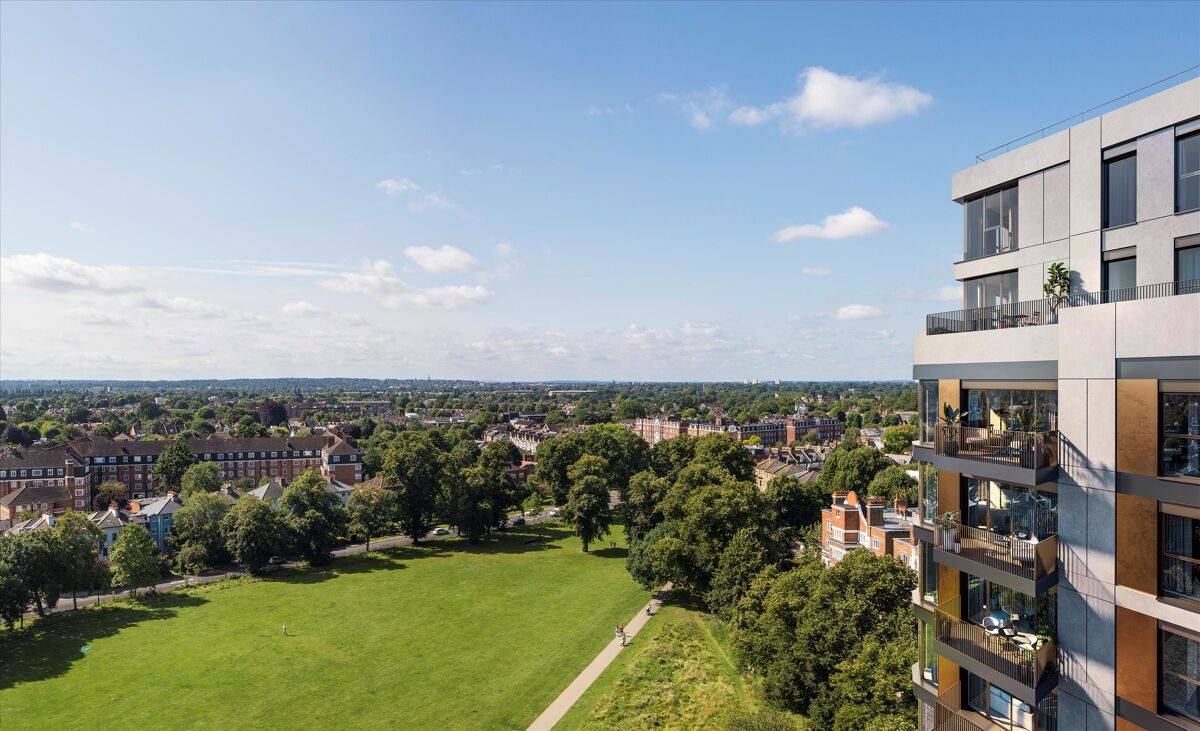 In addition to many modern amenities at Chiswick Green, residents will enjoy a retail space, concierge services, and communal roof terraces. Prices for 1-bed flats start from £580k, while completion is expected in 2023.
The Whiteley By MARK
The Whiteley is a new build in London W2. It is a transformation of a former department store near Kensington Gardens that has received a lot of attention. One of the main reasons is the exceptional wellness amenities at The Whiteley, including the Six Senses wellness club that will have specialists give lectures on wellness and doctors offering blood testing.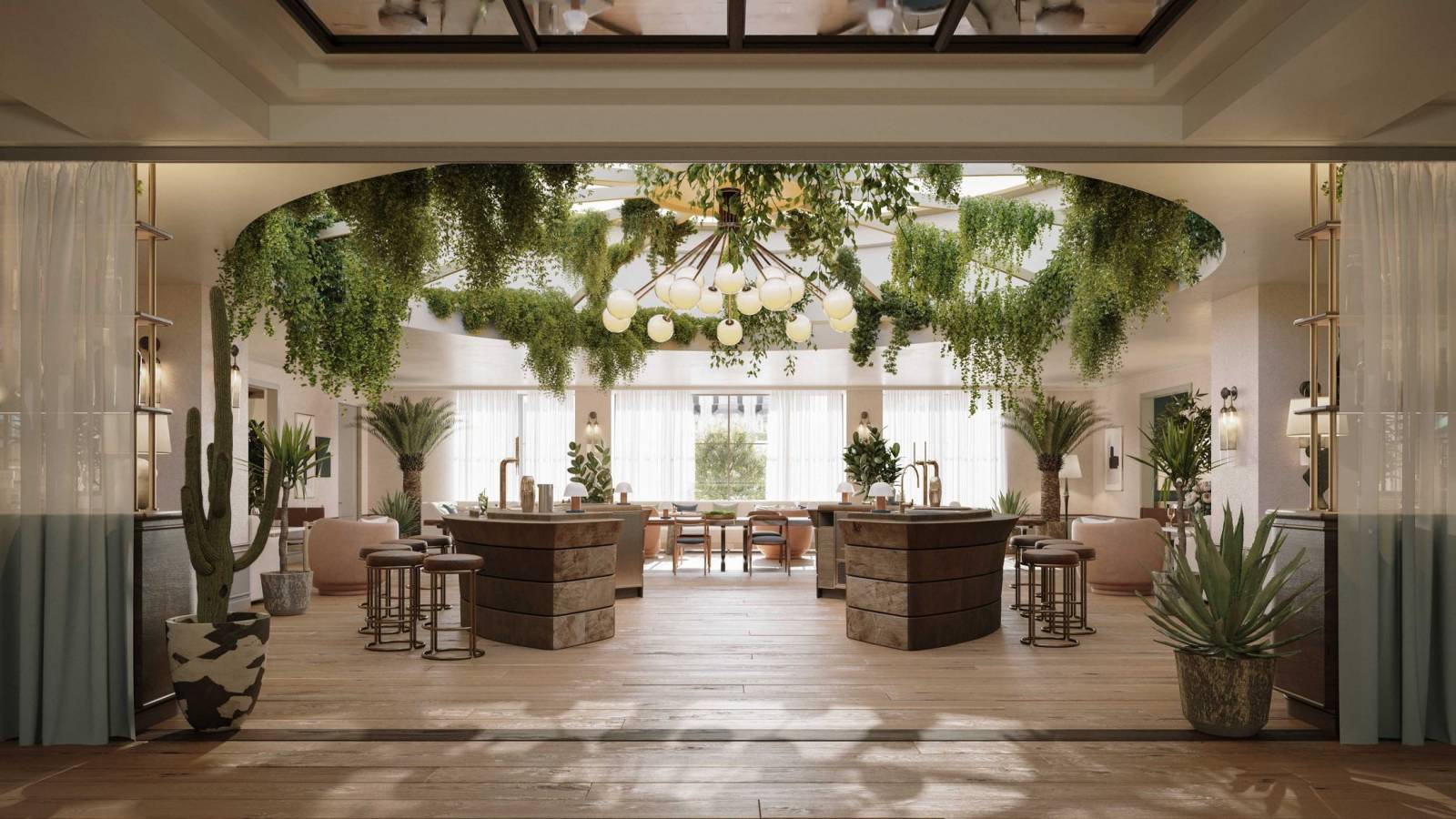 New homes at The Whiteley range from studios to 1-, 2-, 3-, 4-, and 5-bed apartments, while prices start from £1.5m. Residents at The Whiteley will experience living based on wellness and sustainability and enjoy exclusive spaces and services. Undoubtedly, starting prices are well-above London averages.
Regency Heights By Fairview New Homes
Regency Heights in Park Royal is a selection of 807 new homes ranging from studios to three-bed apartments. They all boast high-end specifications, access to a roof terrace, a private lake, and inner courtyards.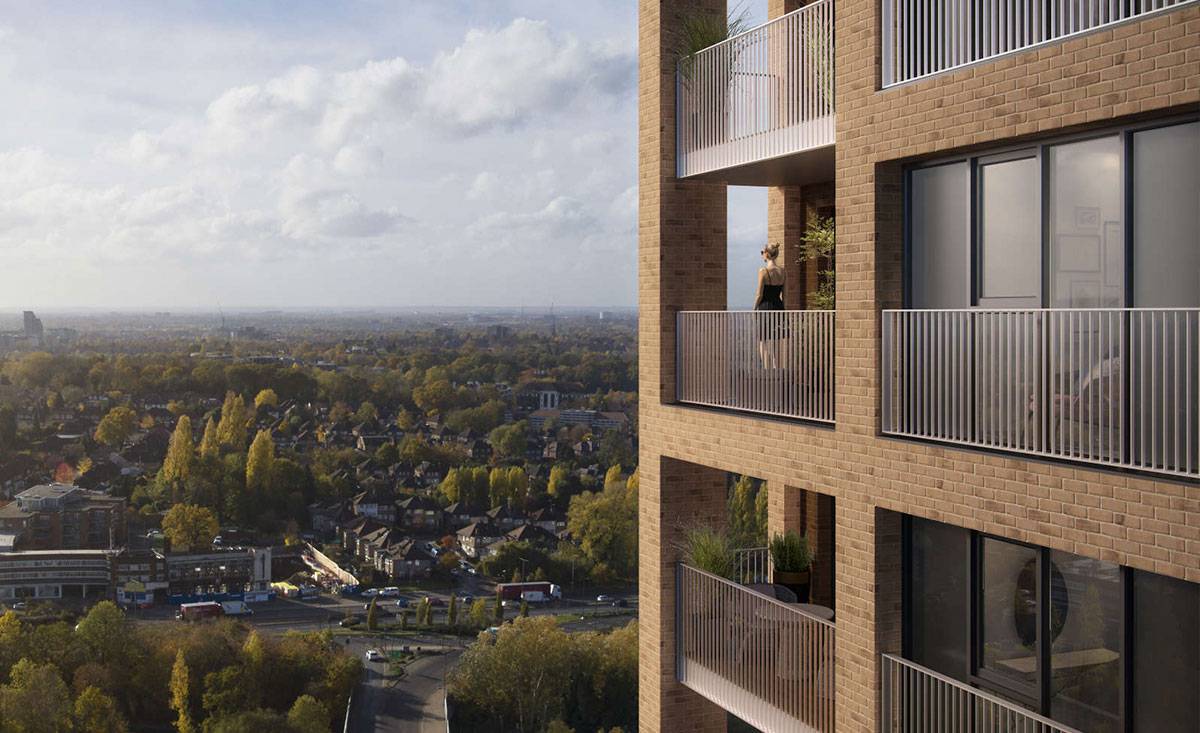 Residents enjoy striking vistas of Zone 3 and the calmness of the Park Royal neighbourhood in Regency Heights. Moreover, transport connections are hardly compromisable. Park Royal station is just a 4-minute walk away, while Hanger Lane is just a 10-minute stroll.
Park Royal is a lively area and is part of a massive regeneration supported by the Mayor of London. It has welcomed a £26bn investment to deliver thousands of affordable new homes and jobs in the neighbourhood.
New Hayes By Fairview New Homes
New Hayes is a selection of sleek apartments, with studios, one-, two-, and three-bedroom apartments available for sale. The new development offers allocated parking, high-end features, and private podium gardens.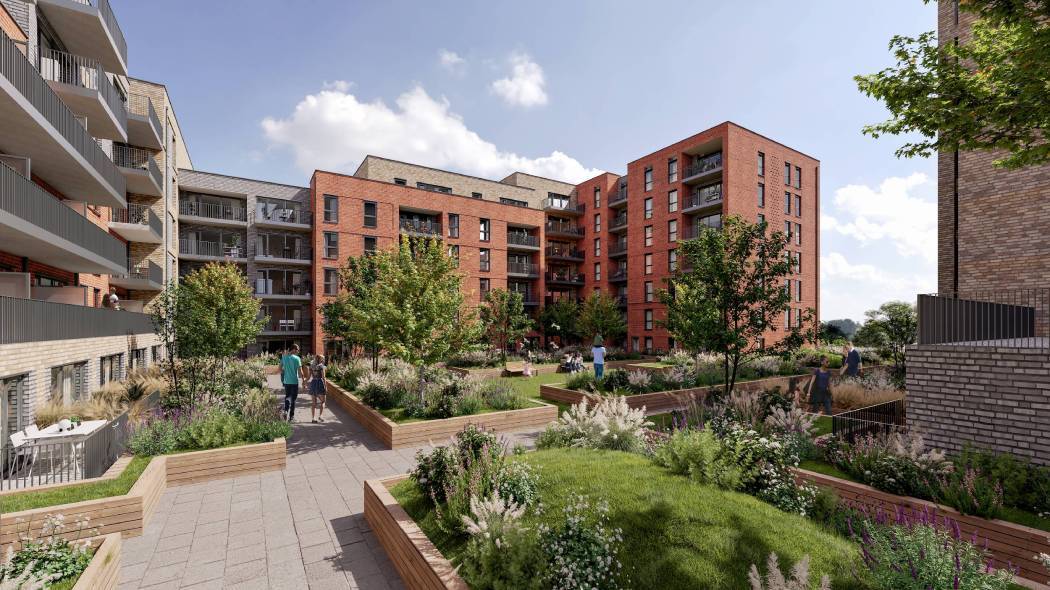 The new build sits in a thriving and up-and-coming West London neighbourhood of Hayes and boasts a wide range of dining options nearby. Meanwhile, healthy lifestyle fans will enjoy the scenic Grand Union Canal and the famous Hillingdon Cycle Circuit.
New Hayes is next-door to the Hayes & Harlington train station, while Heathrow Airport is just a 12-minute drive away. Paddington is within a 170minute train journey, and a local Crossrail is on the way, which might significantly increase the current home prices in the neighbourhood.
Middle Yard By Union Developments
Middle Yard is a new development in London NW10 that is ready to move. This selection of 136 new homes offers new apartments ranging from 1-bed flats to spacious 3-bedroom flats.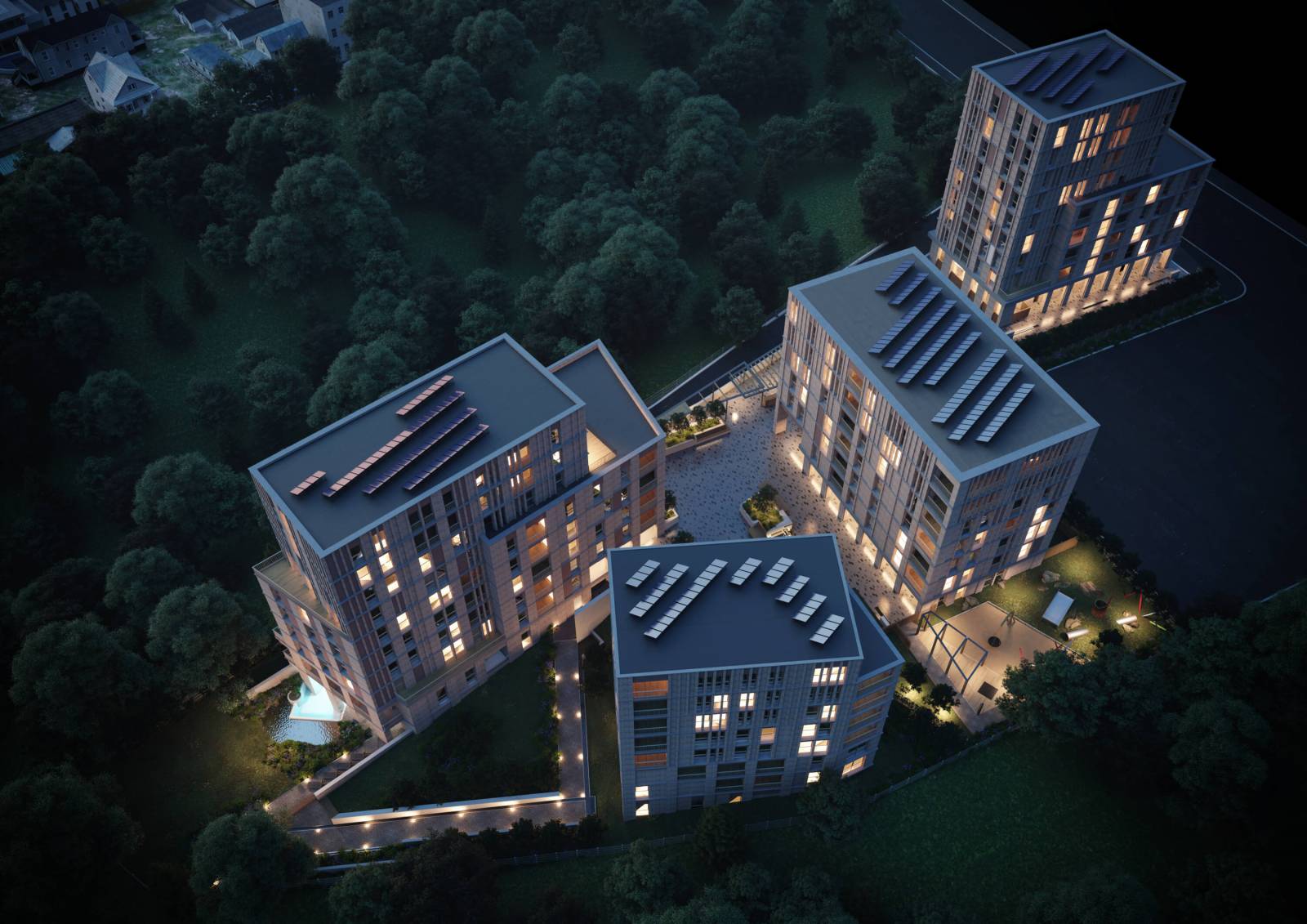 Many say Middle Yard has the best selection of parks and green spaces in the capital, which is justified. Gladstone Park, Roundwood Park, Fryent Country Park, and Brent Reservoir are all within a short walk, making this new build a perfect spot for nature lovers and those who value healthy lifestyles.
Chelsea Waterfront By Cheung Kong Property Holdings
Chelsea Waterfront is a grand new-build development in London SW10 comprising 706 new homes across buildings up to 37 floors.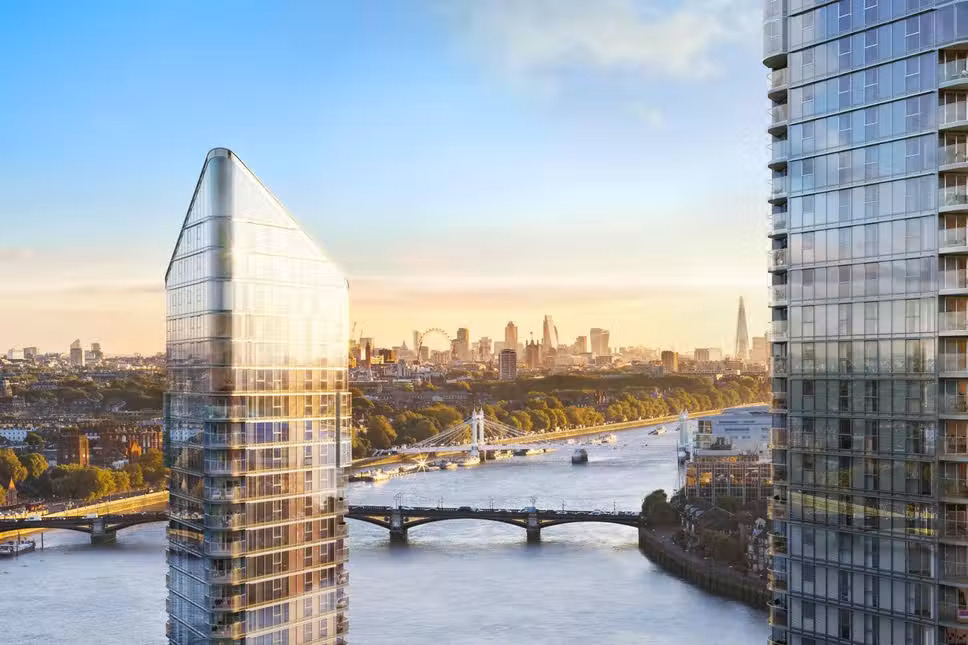 Residents at Chelsea Waterfront enjoy 2000 feet of water frontage and exceptional features, including a health club, parking, concierge services, and community spaces.
Launched in 2015, Chelsea Waterfront quickly became one of London's most sought-after residential addresses. The last Lots Road Power Station building is set for completion in 2023. Currently, buyers can get 2-, 3-, and 4-bed apartments at Chelsea Waterfront starting at around £1.4m.
International Way By Telford Homes
The new International Way development in London E20, Stratford, comprises mostly build-to-rent (BTR) homes and is now under construction. Out of all 380 new apartments at International Way, 247 are BTR properties, and 133 are affordable housing.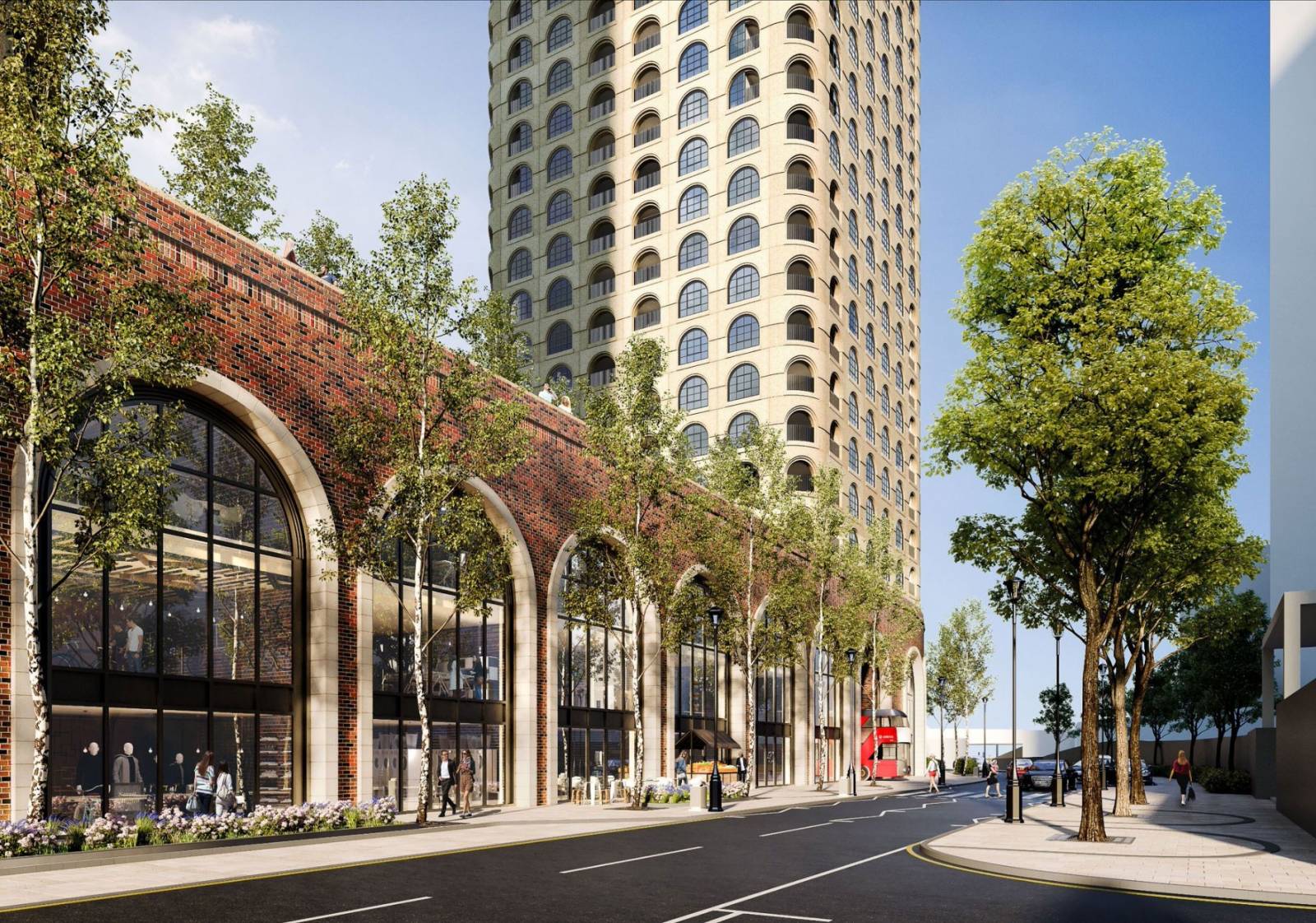 In addition, the development will offer office, commercial, and community spaces, a GYM, and a roof terrace. The expected completion date is Q1 2025.
Sylvan Grove By Joseph Homes
Sylvan Grove in London SE15 is a new development by Joseph Homes comprising 219 new homes across 1-, 2-, and 3-bed apartments.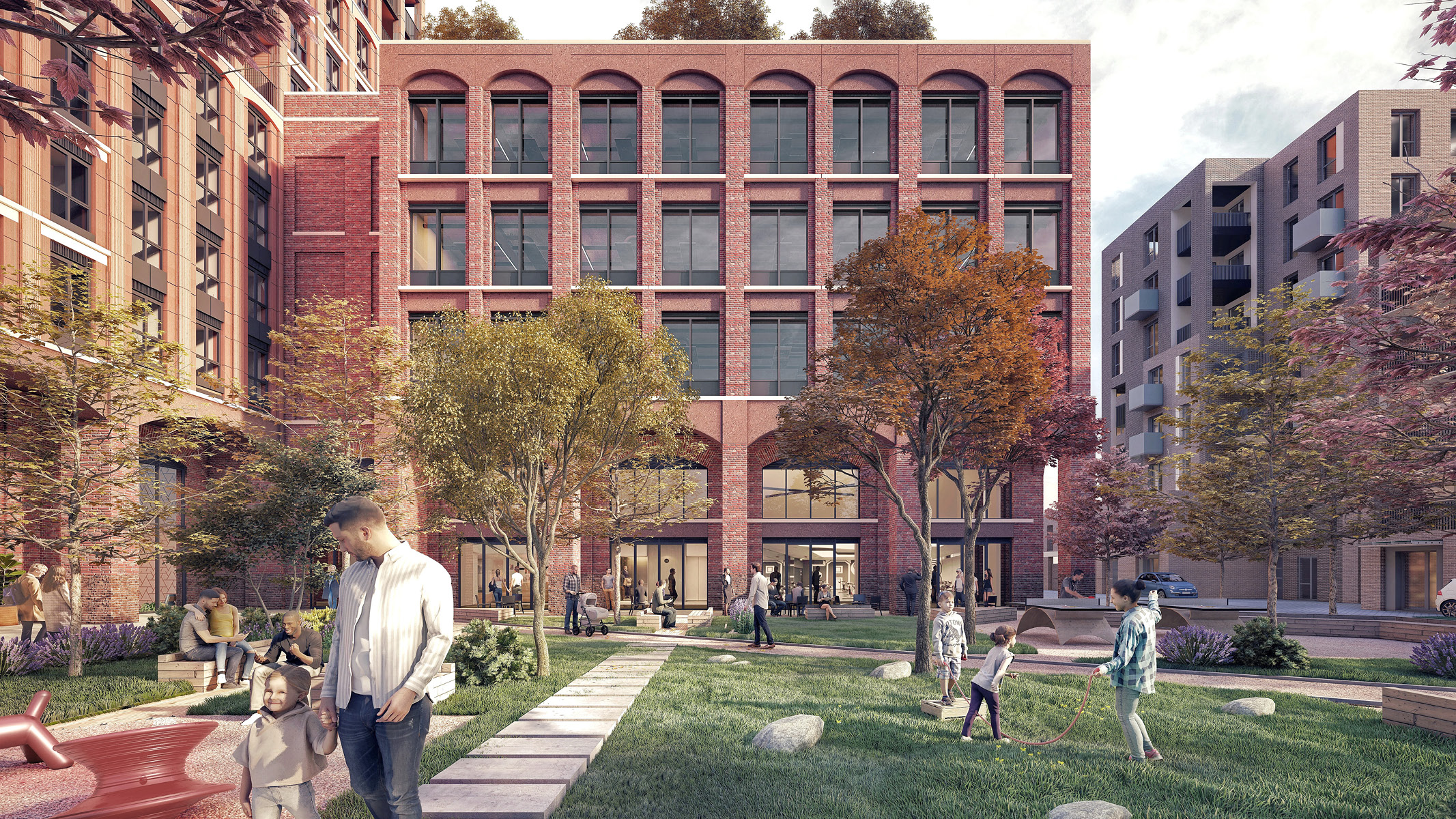 Around 35% of new properties at Sylvan Grove will be affordable housing, while the expected completion date is 2023.
Landmark Court By U+I
Landmark Court in London SE1, Southwark, is a new build by developer U+I, scheduled for completion in late 2023.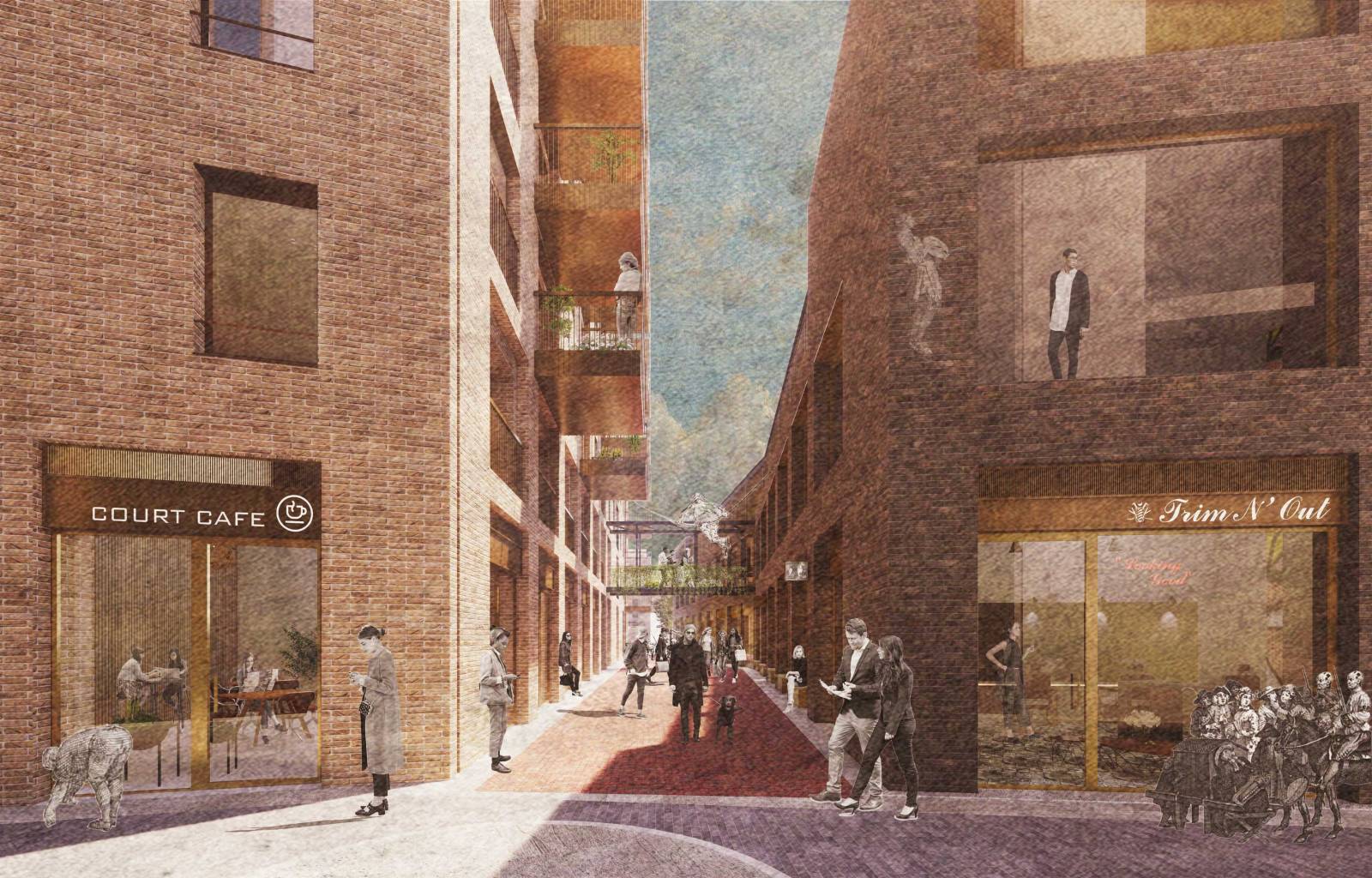 In addition to new homes, the new development will deliver over 215,000 sqft of office space, new shops, cafés, and restaurants. It will bring 36 new homes (40% affordable housing) and over 1,800 new jobs to the up-and-coming Southwark.
Was this article helpful?
Similar news you may like