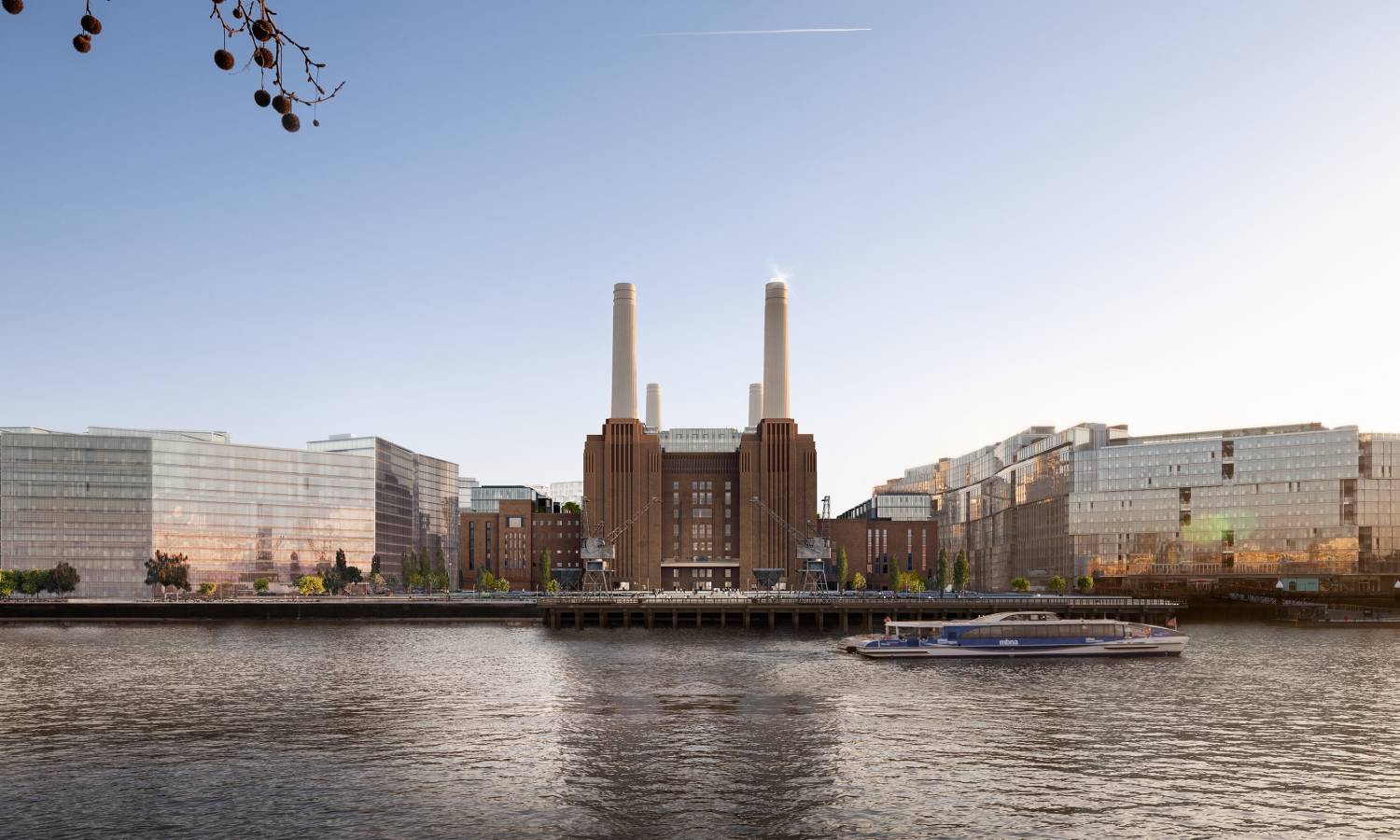 Battersea Power Station development welcomed its first residents late May
After 38 years of being out of use, this multi-billion pound development project known as Battersea Power Station has been meeting its residents since late May this year. Once vital London's element, the power station building is now meeting the needs of modern society.
The turning point came 9 years after a Malaysian consortium had bought the former coal-fired generator that had been out of use since the 80s.
The renovation of this majestic Grade II listed brick building in South-West London is the prime project of a £9b regeneration underway on the Thames riverbanks. Residents are already living in the development's newly built apartment blocks as well as in the apartments in the magnificent power station building itself.
The new residents moved into the first major part of the power station building set to complete called Switch House West. The other elements of the power station are expected to be completed gradually throughout the year with Boiler House and Switch House East set to be suitable for moving around summer 2021.
In April this year, a 3-bedroom Battersea Power Station penthouse went on sale for £8.2m. In honour of this event, the members of the London Symphony Orchestra together with the Battersea Power Station Community Choir made a special public performance at the foot of the power station in late May.
Apple is set to get significant office space in the building this summer to start the setting of its new London headquarters. And a new Northern Line Extension underground station is set to be opened in autumn this year.
CEO of Battersea Power Station Development Company, Simon Murphy, says, «Thanks to all of the shareholders and their unwavering commitment, together with all those involved in the restoration of this landmark building, we can confidently say that the Everest of Real Estate, which the Power Station was once famously nicknamed, has finally been scaled.»
He adds that the residents of their Power Station join a vibrant community of people who get the most out of this new riverside destination. They look forward to finishing the rest of the Power Station parts ahead of the public opening next year.
Was this article helpful?
Similar news you may like